'The Last of Us' Is Reportedly the Largest TV Production in Canadian History — Where Was It Filmed?
It can't be an easy undertaking to try and adapt one of the most critically acclaimed video games of all time into a live-action series, but such is the scope that The Last of Us wishes to achieve.
The new HBO series is based on the 2013 PlayStation 3 game by Naughty Dog and follows Joel (Pedro Pascal), a traumatized smuggler tasked with escorting a young girl named Ellie (Bella Ramsey) across a post-apocalyptic United States decimated by the spread of a zombie-like fungal infection.
Article continues below advertisement
The series already stands as one of, if not the greatest live-action adaptation of a video game of all time, thanks largely to original game director Neil Druckman co-creating the series with Chernobyl creator Craig Mazin. As of this writing, the series maintains a 97 percent critic approval rating on Rotten Tomatoes.
But with an adaptation of this scale, it's no wonder that it strives for greatness. Where was the series filmed? Read on for details on the filming locations for The Last of Us.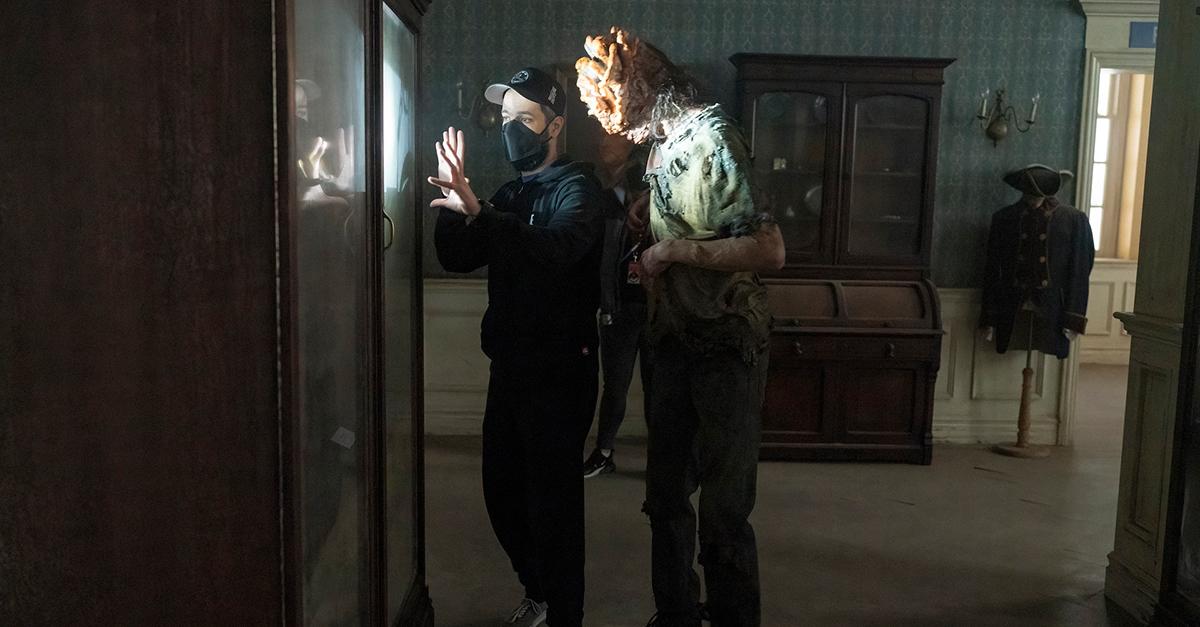 Article continues below advertisement
Here are the many filming locations for 'The Last of Us.'
Fans of the game will remember that The Last of Us takes place across the United States as Joel tries to grant Ellie safe passage to the other side of the country. Their adventure brings them to dilapidated cities, snowy mountains, and highways littered with abandoned cars as the two of them try to make it to their designated location in one piece.
The show still takes place in the United States. But while it wasn't actually filmed in the country, the production was still enormous.
Filming took place primarily across Calgary, Alberta in Canada. Scenes were shot at six major locations across the province including High River, Fort Macleod, Rice Howard Way, Alberta Legislature Building, Canmore, and the Southern Alberta Institute of Technology. Each of these locations is a stand-in for rural American States.
Principal photography began in October 2021 and wrapped on June 2022.
Article continues below advertisement
According to a report by CTV News, The Last of Us marks the largest television production in Canadian history.
In an interview, Alberta Film Commissioner Mark Ham expressed excitement over Alberta being able to meet all of the landscape needs for The Last of Us.
"We are really proud of the fact that Alberta, in its entirety, is going to be showcased," he told CTV News. "It wasn't just the traditional locations being featured."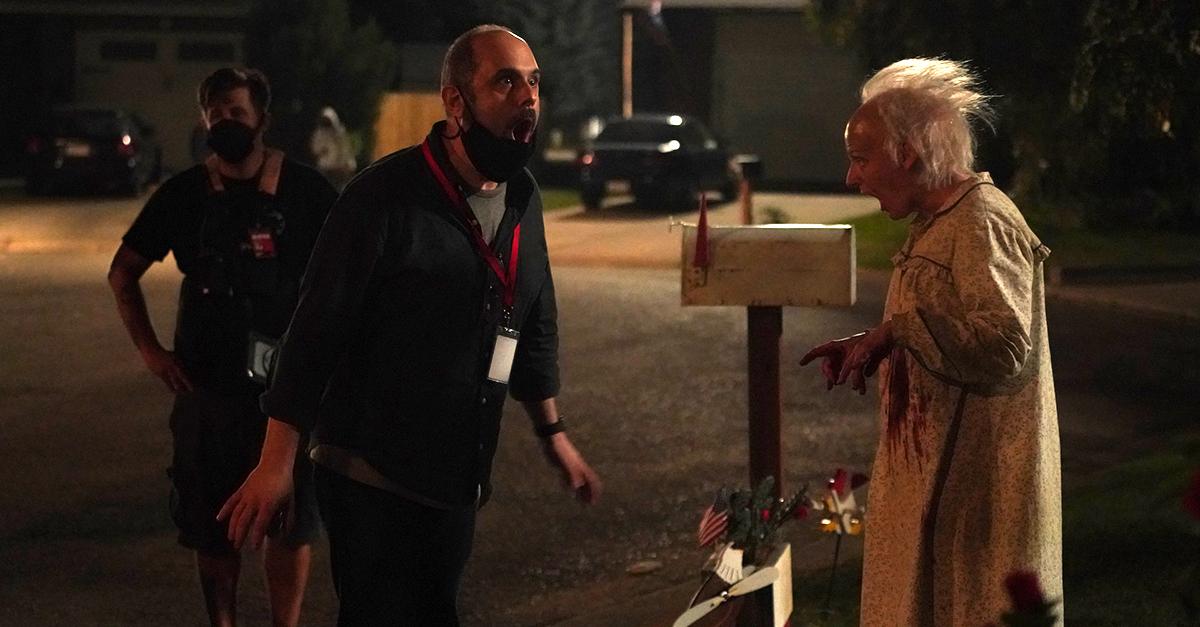 Article continues below advertisement
A production this large certainly isn't cheap either. Several sources tenuously report that the show's budget approaches $100 million with an estimated $10 million to $15 million being spent per episode.
As we mentioned before, adapting one of the greatest video games of all time is a Herculean task in and of itself. But given the amount of time and resources it's taken to bring this to life, it's clear that no expense has been spared to give The Last of Us the treatment it deserves.
The Last of Us premieres Jan. 15 at 9 p.m. EST on HBO.