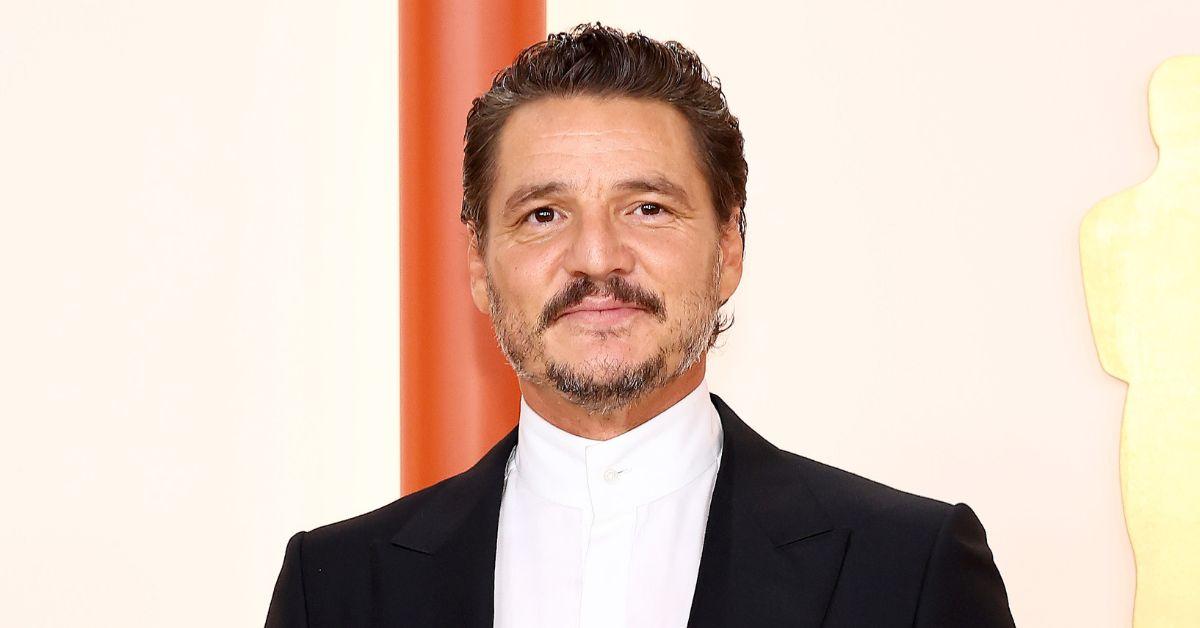 Pedro Pascal Has Taken Over Our Lives and We Should All Be Grateful for That
Between escorting a young alien baby across the cosmos and escorting a foul-mouthed teenager across a post-apocalyptic United States, it's Pedro Pascal's world and we're all just living in it. The Chilean-born actor has appeared in some of the most popular and successful series in recent memory with The Mandalorian on Disney Plus and The Last of Us on HBO. In the latter, his face wasn't even shown for the majority of the series, but we still became obsessed with him.
Article continues below advertisement
If that wasn't enough, though, he's fully embraced his status as the internet's daddy. When he hosted Saturday Night Live in February 2023, one of his sketches directly references the steamy fancams that people have made of him. In an interview with Entertainment Tonight, he outright calls himself our "cool, slutty daddy" while barely skipping a beat.
Our new internet daddy is undeniably and unabashedly here to stay. But why is Pedro Pascal so popular in the first place?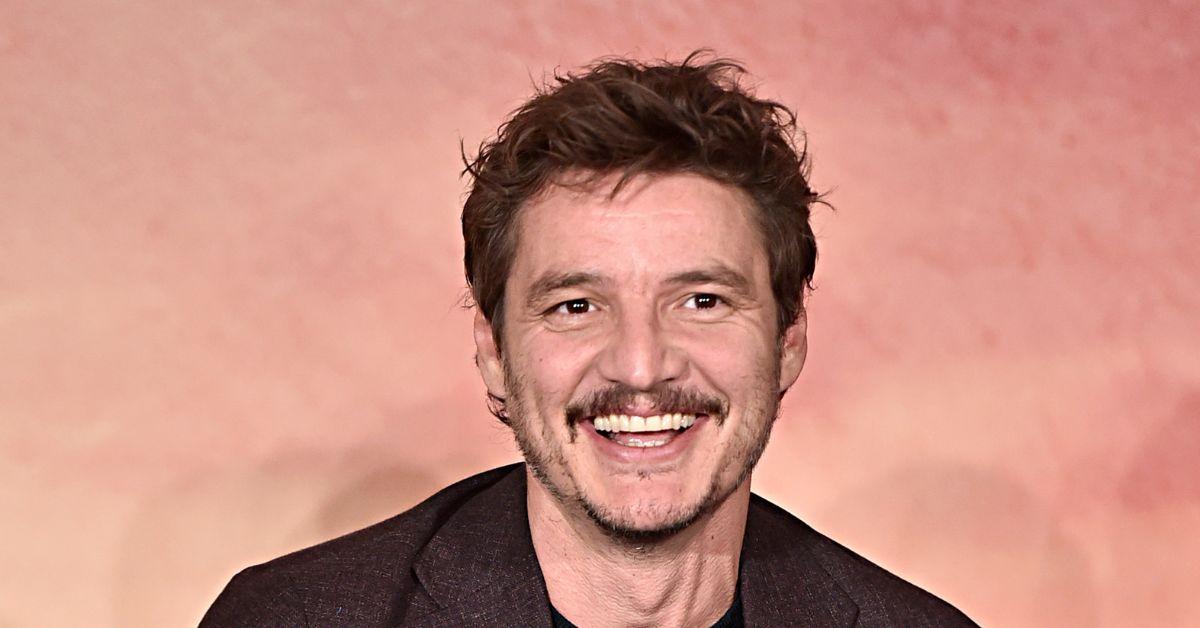 Article continues below advertisement
Why is Pedro Pascal so popular?
Believe it or not, Pedro Pascal has been in the acting business since 1996. He had minor roles in popular series like Buffy the Vampire Slayer, Touched by an Angel, and several Law & Order iterations. He previously operated under the name "Pedro Balmaceda," but later changed his surname to "Pascal" to honor his mother who died in 1999. His big break, however, wouldn't come until 2014, when he appeared in Game of Thrones during its heyday.
In Season 3 of the once-popular HBO series, Pedro portrayed Oberyn Martell, the hotheaded prince of Dorne. Despite his brief time and brutal death on the show, he quickly became a fan favorite during his run.
Shortly after his GoT character was killed off, Pedro soon appeared as a lead actor in Narcos, the acclaimed crime drama on Netflix. He would go on to play the titular Mandalorian in the widely-popular ongoing Star Wars series.
Article continues below advertisement
Just recently and most notably, Pedro Pascal starred in The Last of Us, the acclaimed live-action adaptation of the popular PlayStation game of the same name. His performance as Joel Miller has received universal praise.
He's also appeared in other popular films like Wonder Woman 1984, Kingsman: The Golden Circle, and The Unbearable Weight of Massive Talent, the latter of which provided us with an incredible Pedro Pascal meme face.
Article continues below advertisement
Yet despite his massive popularity, he still surprisingly down to earth. His audition for Game of Thrones proves that he's shockingly down to earth, even amidst his popularity. In an interview with Esquire, Pedro revealed that his audition was recorded by his friend on his iPhone. Even with his "amateurish" audition, he landed a role that would end up being his breakout.
Even now, he fully acknowledges the internet's obsession with him and has fully embraced it to hilarious effect.
Of course, a little allyship on his part doesn't hurt either. He is an open advocate of LGBTQ+ rights, showing full-blown support for his sister, Lux, when she came out as transgender in 2021.
Pedro Pascal is practically everywhere these days, but his prolific acting chops and affable personality have made him wildly popular over the years and we're all here for it.