Pedro Pascal Is Quite Wealthy, but Just How Rich Is He?
What is Pedro Pascal's net worth? The Chilean-American actor is said to have earned a healthy nest egg over the years.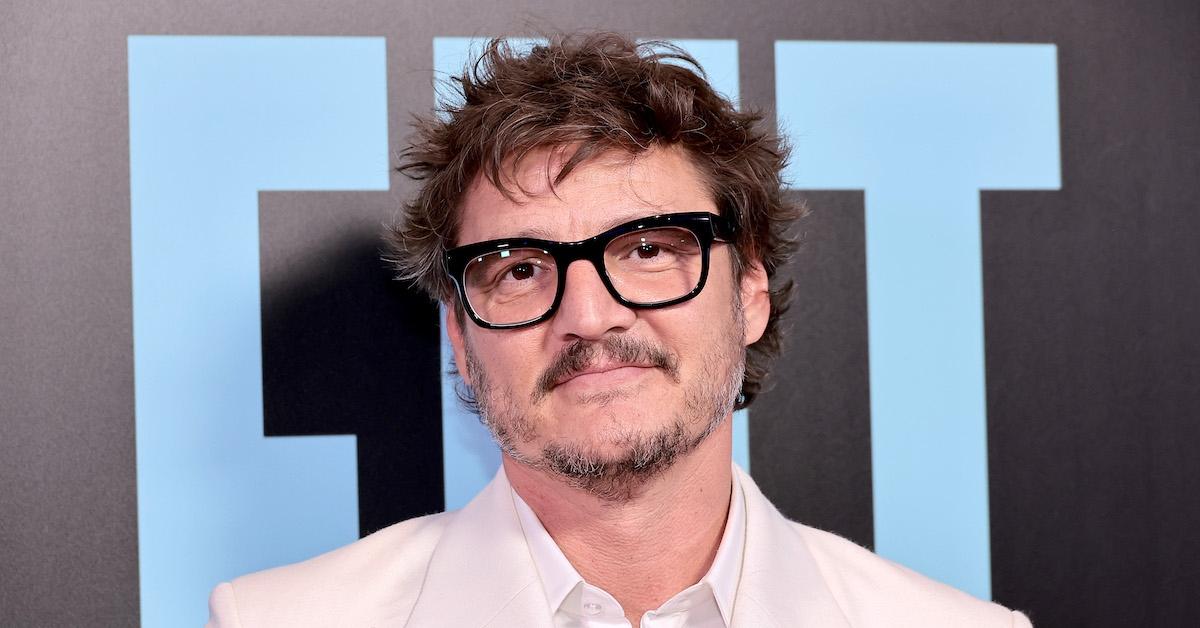 Chilean-American actor Pedro Pascal has come such a long way in his career. The 47-year-old first stepped on the scene through several guest-starring roles on shows including Good vs. Evil, Buffy the Vampire Slayer, NYPD Blue, and many more.
Eventually, Pedro found his footing and was able to land recurring roles in TV series and movies such as Red Widow, Game of Thrones, and Narcos. Not to mention, Pedro made quite a name for himself by joining the cast of The Last of Us.
Article continues below advertisement
Since then, Pedro has been on a great streak with projects coming in left and right, which is, of course, great news for his bank account.
So, what is Pedro Pascal's net worth? Here's what we know.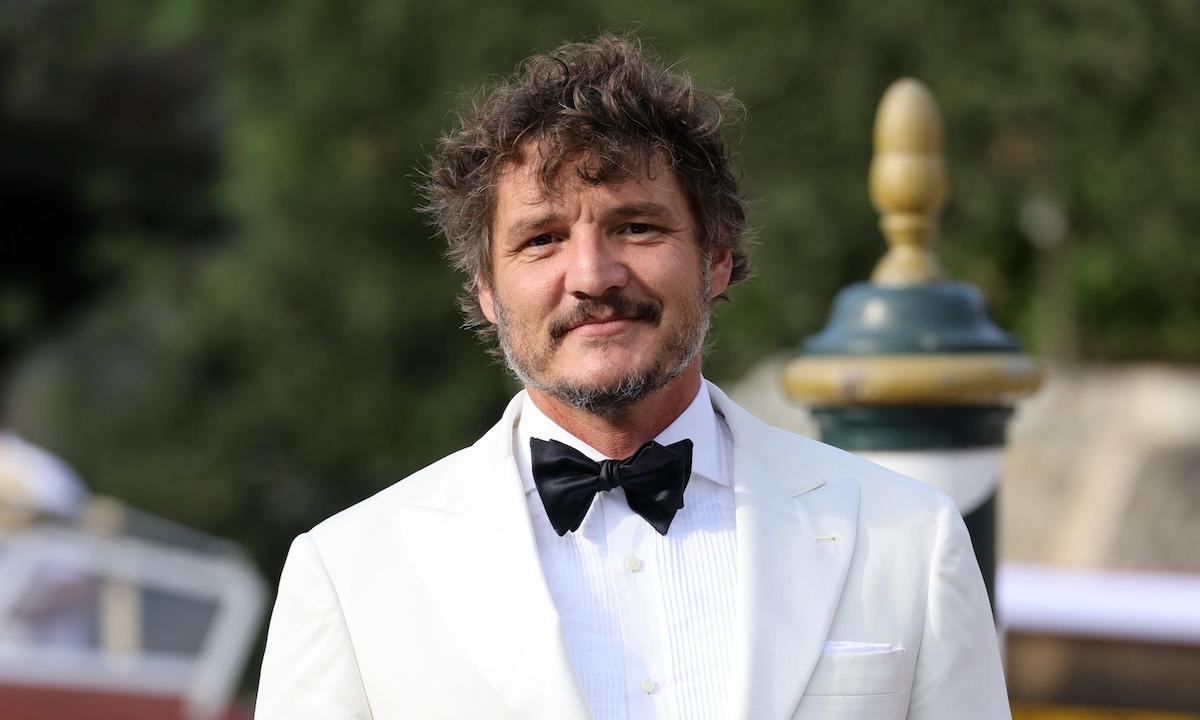 Article continues below advertisement
Pedro Pascal's net worth has surpassed the million-dollar mark.
As of this writing, Celebrity Net Worth reports that Pascal is working with a net worth of $10 million. This figure directly reflects Pedro's work as an actor.
Keep in mind, Pedro has not one, but seven award wins under his belt and 15 nominations to date. Plus, Pedro has been cast on high-ranking series such as The Last of Us and Game of Thrones which is known to bring in some serious coins.
So, if Pedro continues his streak of landing notable roles, his bank account will skyrocket.
Pedro Pascal is a Chilean-American actor that's known for appearing in The Last Of Us, The Mandolarian, Game of Thrones, and more.
Birth date: April 2, 1975
Birthplace: Santiago, Chile
Birth name: José Pedro Balmaceda Pascal
Father: José Balmaceda Riera
Mother: Verónica Pascal Ureta
Education: New York University
Article continues below advertisement
Pedro Pascal forgot that he scored the lead role in 'The Last of Us.'
Talk about being booked and busy! It appears that Pedro has so many projects on his resume, he forgot about one of them.
In a Feb. 2, 2023, appearance on The Jimmy Fallon Show, Pedro explained that after taking an Ambien — a short-term treatment for adults who have trouble sleeping — he forgot about the role he scored on The Last of Us.
"I get a call that I got the job after I took the Ambien, and so I was excited I guess, but I didn't remember," Pedro told Jimmy. "I woke up in the morning and the first thing that occurred to me was like, 'Oh man, I really want that job.'"
Article continues below advertisement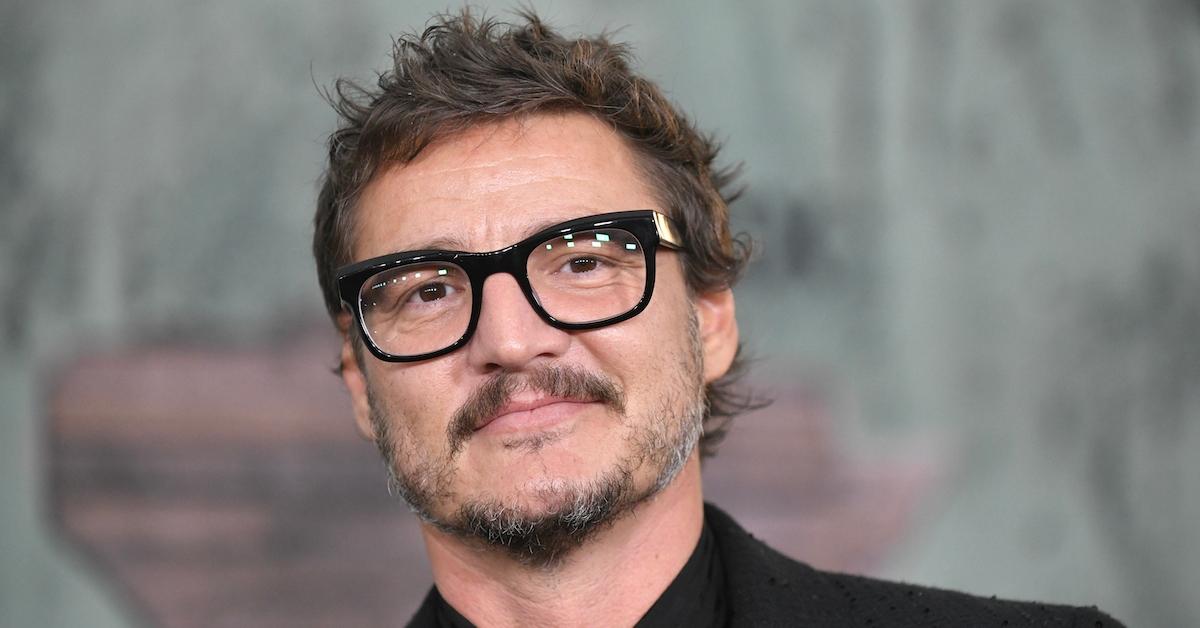 He continued, "I'm in London, they're in L.A., I'm gonna wait by the phone all day long, this hasn't happened in a while, I'm gonna be longing and I'm gonna think about it all day long. And then it was like, 'Congratulations, I'm so happy for you!' when I looked at my phone. And I was like, 'Oh yeah, I got the job!"'
Listen, a little brain fog is normal, especially when prescription drugs come into play.
All in all, fans will agree that casting directors struck gold by adding Pedro into the mix.