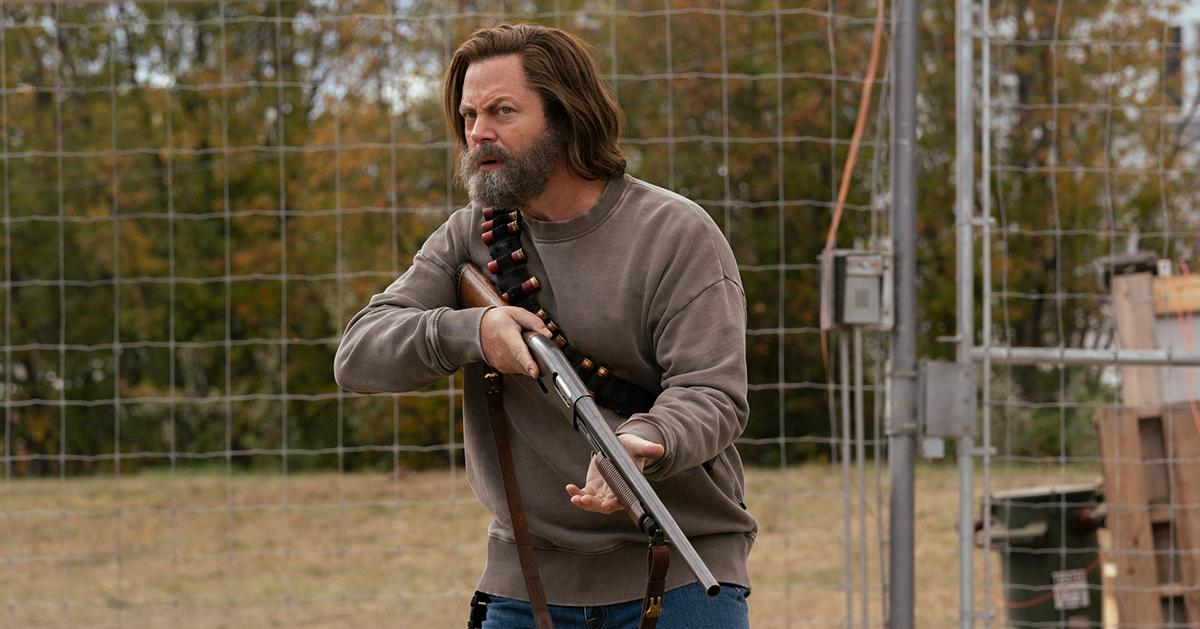 Bill's Fate in 'The Last of Us' Is Very Different in the Show When Compared to the Game
Spoiler alert: This article contains spoilers for Episode 3 of The Last of Us.
As a live-action adaptation of an acclaimed video game, HBO's The Last of Us has pretty much defied all expectations. The series follows Joel Miller (Pedro Pascal) and Ellie (Bella Ramsey), an unlikely duo who try to survive on a cross-country road trip across the post-apocalyptic United States.
The series premiered in January 2023 and has garnered critical acclaim.
Article continues below advertisement
The series has gone to great lengths to tell a story that respects the source material and carves out its own legacy as part of the Last of Us franchise. Episode 3 exemplifies this in full as it greatly expands on Bill (Nick Offerman), a minor character in the game whose arc was never fully explored until now.
This episode is a completely original story that wasn't featured in the game, in which Bill manages to have an emotional love story with another survivor. But did Bill die in the end?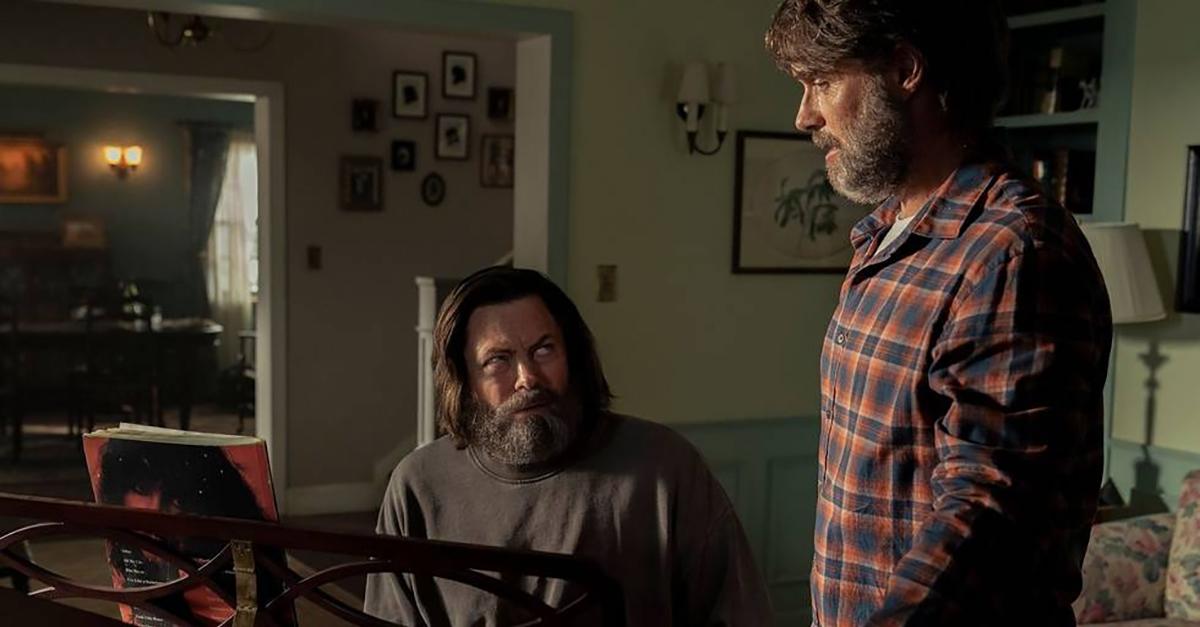 Article continues below advertisement
Did Bill die in 'The Last of Us'? His story explained.
Episode 3 is largely a flashback episode that centers on Bill as he survives the Cordyceps pandemic.
In 2007, four years after the initial outbreak, Bill avoids the U.S. military's round-up of survivors into quarantine zones around the country. As an avid doomsday prepper, he isolates himself in his small town with heavy armament and provisions. He eventually meets a straggler named Frank (Murray Bartlett) and the two of them soon develop romantic feelings for each other.
Their relationship takes several ups and downs over the next few years, but they learn to love and appreciate each other along the way. Bill even learns how to open up to others, eventually befriending Joel and Tess (Anna Torv) as they trade goods with each other while avoiding the military.
Bill and Frank end up spending 16 years together, surviving the outbreak and learning to appreciate each other's company.
Article continues below advertisement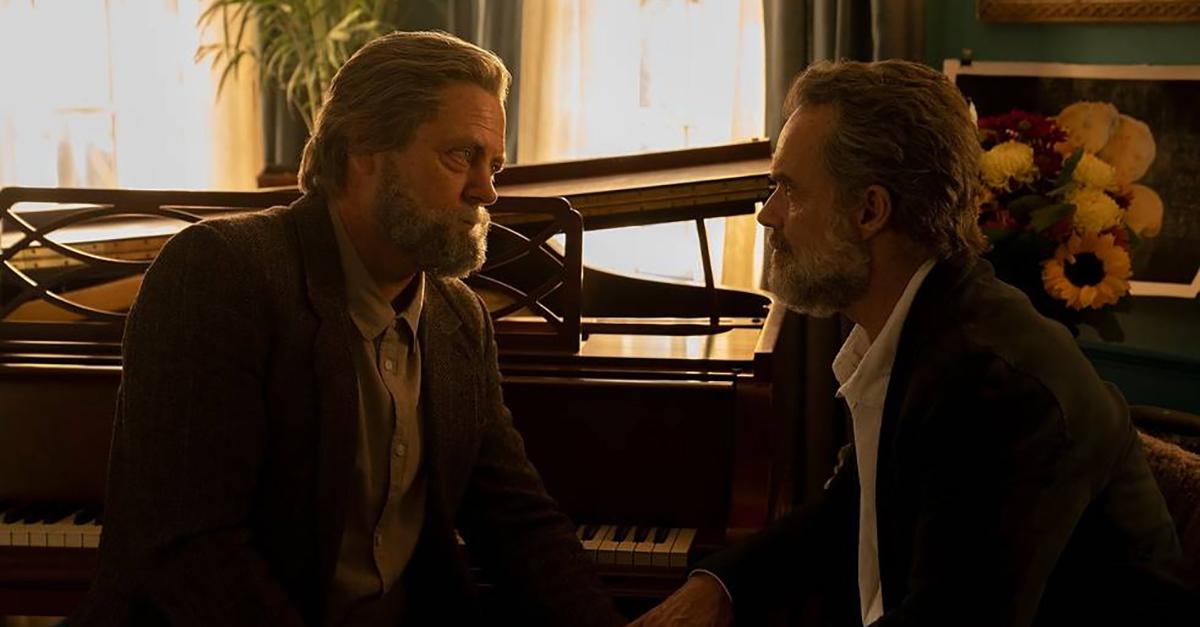 In the present day, Frank has been long suffering from a degenerative disease, with Bill caring for him in his hour of need. In his final days, Frank asks Bill to marry him while also urging him to have him euthanized shortly after their makeshift ceremony. Bill accepts his proposal and reluctantly agrees to poison him, but ultimately decides to die alongside Frank.
It is presumed that Bill and Frank die together in each other's arms, with Bill leaving Joel all of his supplies.
Article continues below advertisement
Does Bill die in the original game?
Though Bill has a tragic end in the show, he is able to live a fulfilling life with the man he loves and passes away peacefully in a show that just narrowly and deftly avoids the pitfalls of Burying Your Gays.
As for the game, Bill's final fate is a bit of a trade-off when compared to the show. In the original Last of Us, Bill meets up with Joel and Ellie after the latter group travels to his town. Joel attempts to call in some favors to Bill by asking him to put together a working car.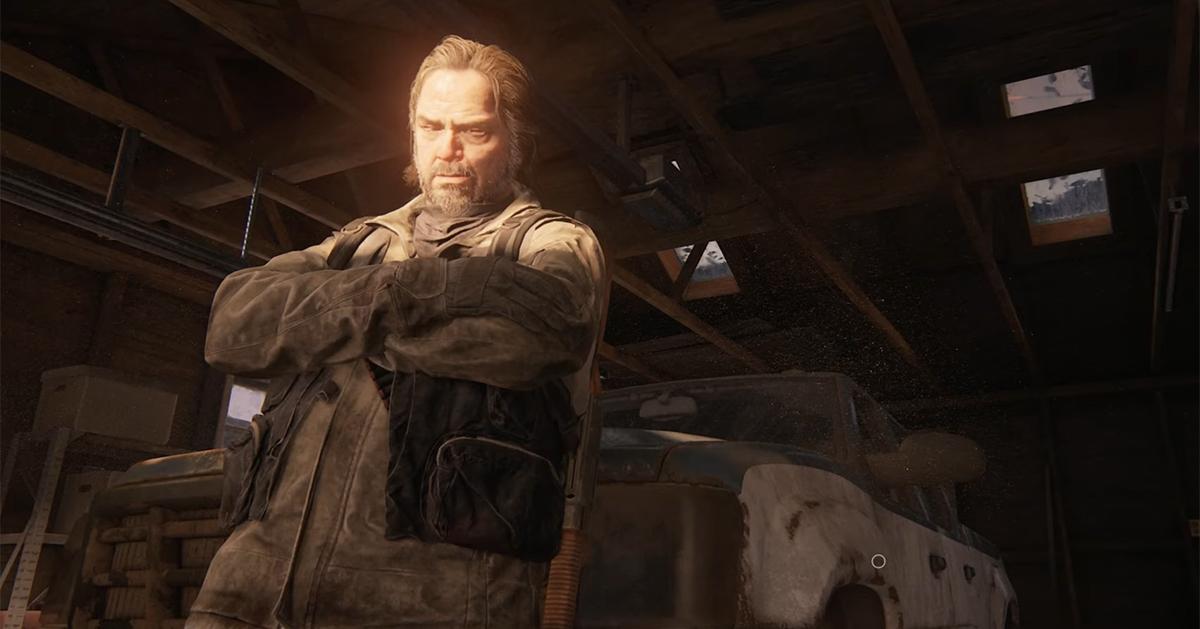 Article continues below advertisement
Bill agrees to do so, provided that Joel helps him to retrieve the parts necessary. Upon making it to his garage, they discover Frank's body hanging from a ceiling with infected bite marks all over it. Bill then reveals that he lived together with Frank for a time before they had a falling-out. Bill even reads a suicide note that Frank left him, revealing that he still despised him even in his final moments.
Ultimately, Bill manages to fix up a car for Joel and Ellie to use and they drive off, leaving Bill to his own devices. He does manage to survive, though he is visibly troubled by Frank's death as well as his dying message.
For all intents and purposes, Bill's ending in the show is far nicer than in the game, where he was able to go out on his own terms in his golden years while being held by the man he loves.
New episodes of The Last of Us premiere every Sunday at 9 p.m. EST on HBO.