Frank's Illness Is Crucial to Episode 3 of 'The Last of Us,' But What Is It?
The tender love story at the heart of Episode 3 of 'The Last of Us' is beautiful, but what is Frank sick with in those final scenes?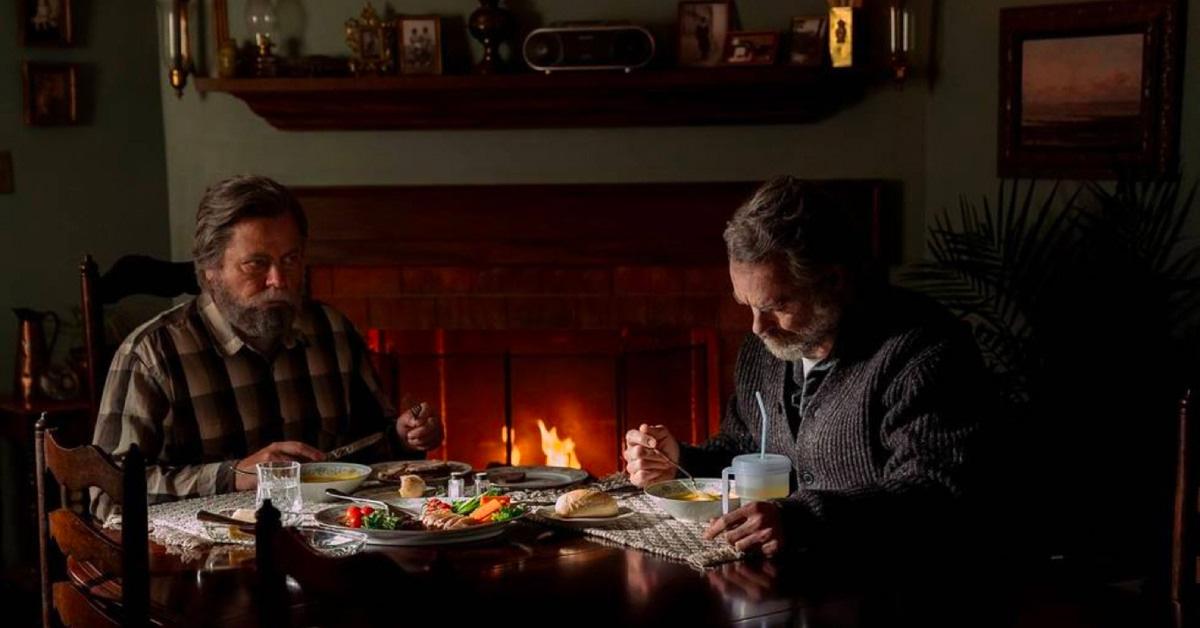 After spending two full hours with Joel and Ellie at the center of the story, the third episode of The Last of Us focused instead on the isolated tale of Bill and Frank, a couple who meet in the post-apocalypse and wind up falling in love. It's a sad, moving hour that's almost entirely devoid of zombies.
Article continues below advertisement
While the episode certainly left many people quietly sobbing, it also left some with a few questions about specific details about the show's plot. What is Frank sick with in The Last of Us? Here's what we know.
What is Frank sick with on 'The Last of Us'?
The show's third episode introduces us to Bill and Frank as both are middle-aged, and shows us first how they fell in love and then how they lived together for 16 years. We get a series of scenes with Bill and Frank that are separated by years, and the final time jump of the episode takes us from 2013 to 2023, which is the story's present. In 2023, Frank has to use a wheelchair due to an unspecified illness.
Article continues below advertisement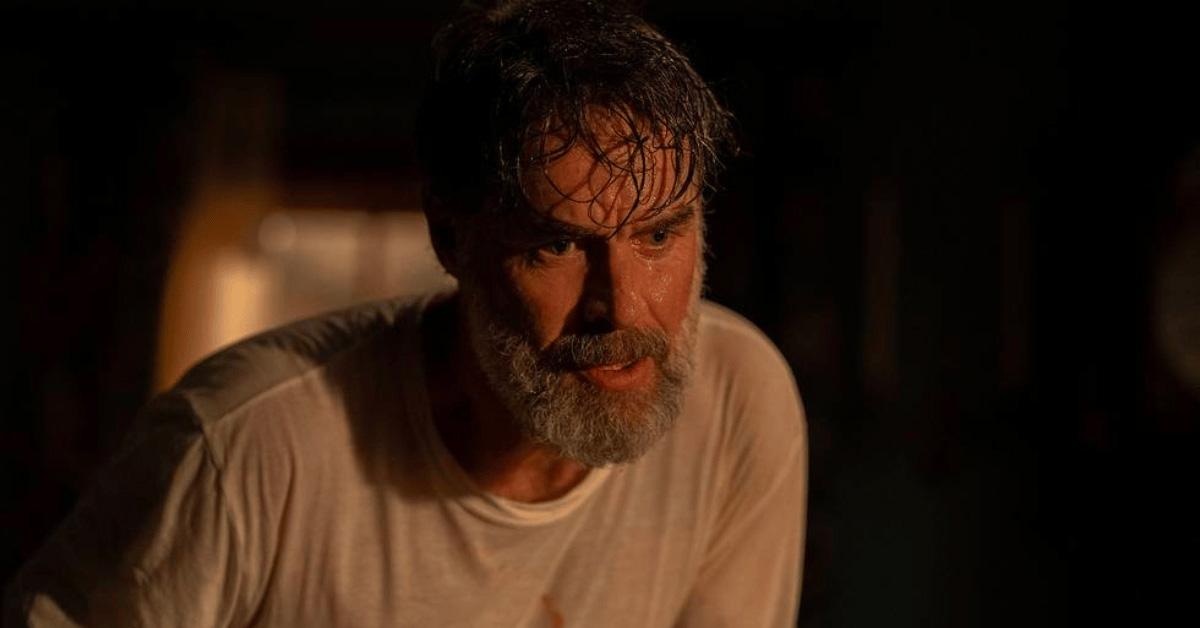 Frank's illness is what ultimately makes him want to end his own life, and the episode ends with both Bill and Frank deciding to die quietly together on their own terms. Many viewers wanted to know what Frank actually had, though, which not only confined him to a wheelchair but seemed to greatly deplete his ability to control his limbs.
Article continues below advertisement
On the official podcast for the series, co-creator Craig Mazin said that he didn't want to specify Frank's exact diagnosis. He said that he "didn't necessarily want to specify [his illness] for the audience… but it was a degenerative neuromuscular disorder."
"This happens. It happens so commonly and yet so rarely; as people get older on screen, they tend to be fully healthy until the heart attack staggers them out of nowhere," Mazin added.
Mazin also added that, while Bill is older, it's Frank who gets brought low by illness. "Frank had literally run circles around him. He's healthier. Bill gets shot," Mazin said. "Then we jump ahead a number of years and it's Frank who's been brought low by this disease, and there's nothing they can do about it."
It's a sad, moving ending to an isolated story set within this broader universe.
Article continues below advertisement
How does Frank die in 'The Last of Us' game?
Frank's death in the game is quite different from this moving, quiet death he gets on screen. By the time Joel and Ellie find Bill and Frank, the two have had a falling out. Bill is still alive, and agrees to help Joel and Ellie.
Frank, though, is already dead, and Joel and Ellie find his corpse hanging from a noose after it's clear that he was bitten.
Article continues below advertisement
There are only hints that the two may have had a romantic relationship. For most playing the game, the assumption was likely that the two were just partners working together, and nothing more. Needless to say, the show decided to go a more personal and emotional route in its version of the story.