People Who Played the 'Last of Us' Games Will Already Know This Character's Fate
Does Joel die in HBO's 'The Last of Us'? The series follows many of the narrative beats for the original game. The second season may continue the trend.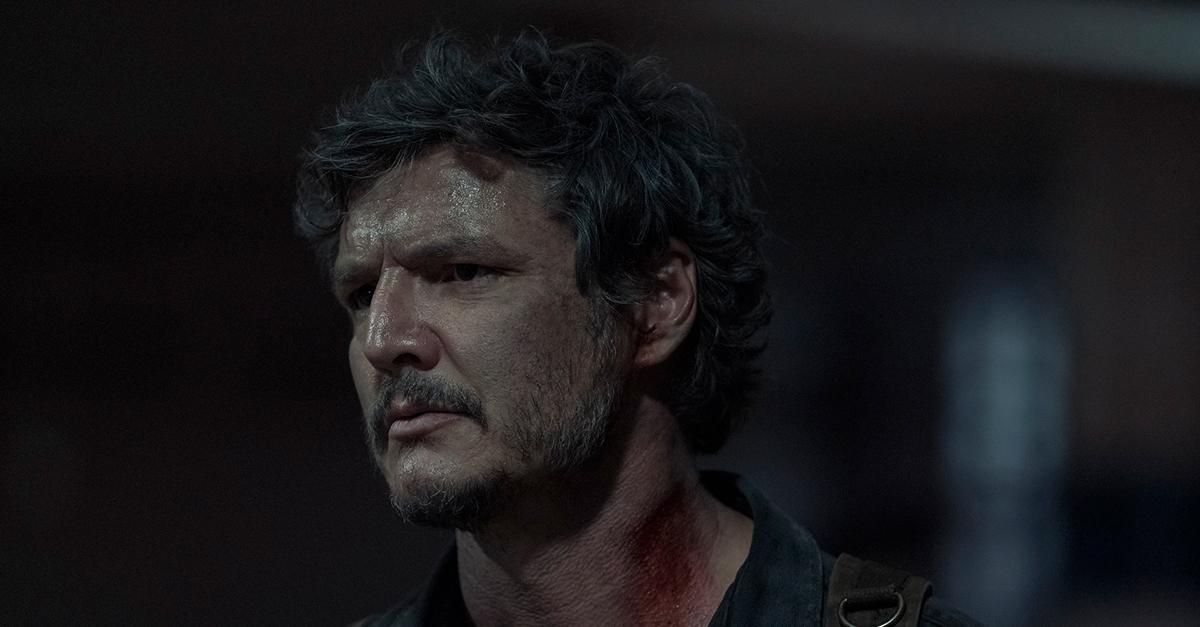 Spoiler alert: This article contains major spoilers for Season 1 of HBO's The Last of Us — as well as major spoilers for the video game The Last of Us Part II.
Even though many viewers know how the story will go, each episode of HBO's The Last of Us leaves us ugly-crying for hours on end. From lovers Bill (Nick Offerman) and Frank (Murray Bartlett) dying alongside each other to Henry (Lamar Johnson) killing his infected younger brother Sam (Keivonn Montreal Woodard), the post-apocalyptic drama knows how to break hearts.
Article continues below advertisement
As the first season comes to a close, Joel Miller (Pedro Pascal) and Ellie (Bella Ramsey) reach the end of their initial journey in the most tragic way possible.
So, what's the deal? Does Joel die in The Last of Us? Keep reading to find out.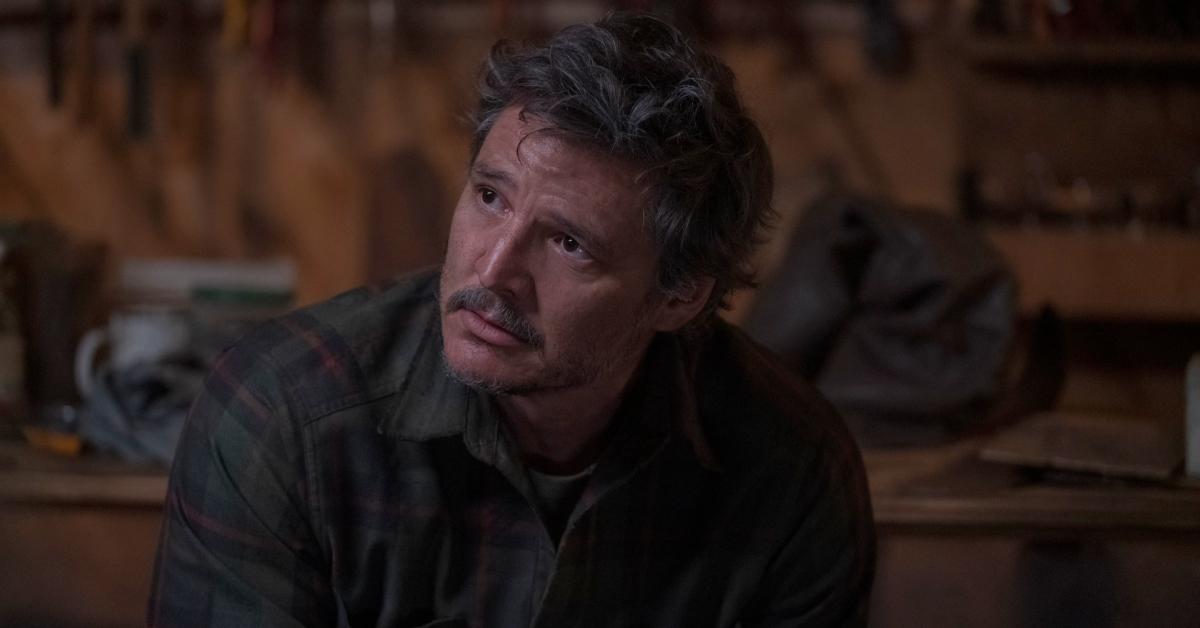 Article continues below advertisement
So, does Joel die in the 'Last of Us' show?
The show already threw us a major death scare in Episode 6. After months of traveling, Joel finally reunites with Tommy (Gabriel Luna) in Wyoming. Joel confides in his young brother about Ellie's (Bella Ramsey) immunity to the fungal infection and asks if he will take her to the Fireflies in his place, as he is afraid he can't keep her safe due to his weakened state. Ellie overhears them and confronts Joel, who insists they part ways.
However, after remembering his deceased daughter, Joel quickly changes his mind.
As a result, he and Ellie travel to Colorado on horseback. There, the two find the Fireflies have vacated their base, but they soon encounter a group of raiders. When one of them attacks, Joel kills him but is stabbed during the scuffle. He and Ellie manage to escape, but the episode ends with Joel collapsing and falling off the horse.
Article continues below advertisement
"Joel, open your eyes ... you gotta get up," Ellie says as Joel falls unconscious. "I can't f--king do this without you. I don't know where the f--k I'm going or what the f--k I'm gonna do." The camera pans out, and the episode, titled "Kin," ends. As expected, many viewers were crying their eyes out, but fans of the video game were as calm as a toad in the sun.
This moment is a harrowing one for Joel and Ellie, but what happens to them?
Article continues below advertisement
Does Joel die here?
Though fans of the game will have known this for a while, Joel manages to recover from his injury in time to meet up with Ellie after she has killed David. Though he takes on several of David's men while still nursing his wound, he manages to survive the harrowing experience long enough for them to escape the town. They then find their way to Utah and the supposed end of their journey.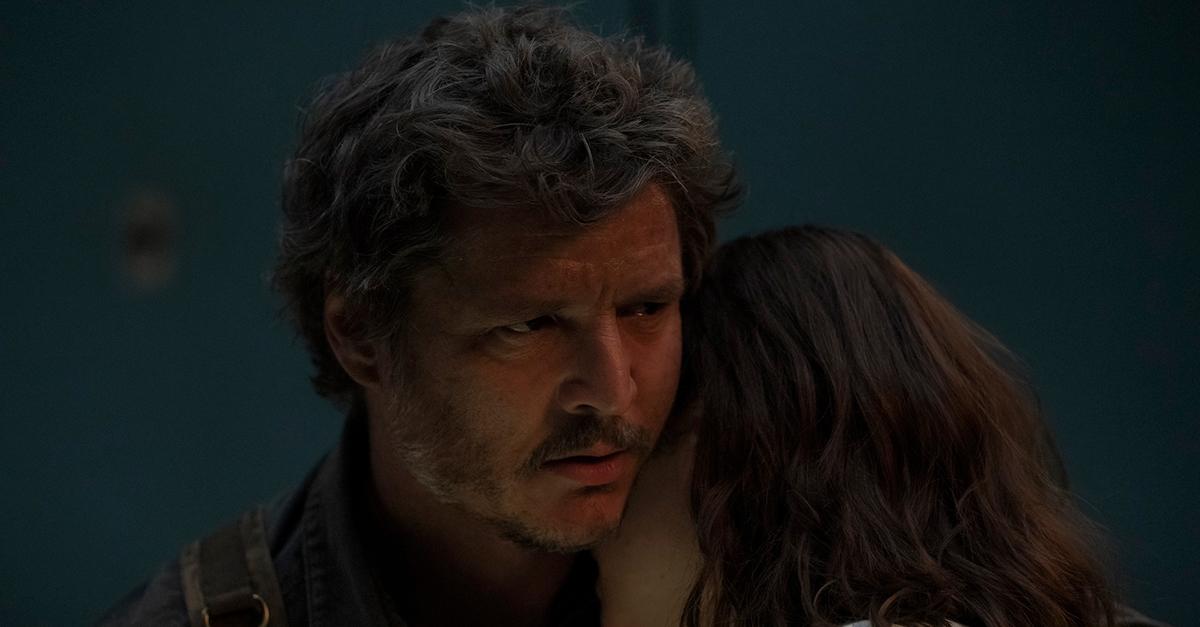 Article continues below advertisement
However, upon learning that Ellie will be sacrificed to create a cure, Joel goes on a murderous rampage and kills several Fireflies, including their leader Marlene (Merle Dandridge). He whisks Ellie away to head back to Tommy's compound, though she doubts the lies that Joel told her about what transpired in Utah.
Nevertheless, the series is set to continue. Unfortunately, fans who have played The Last of Us Part II will know almost exactly how it plays out.
*** MAJOR SPOILERS FOR PART II OF THE LAST OF US VIDEO GAME AHEAD ***
Why does Abby kill Joel in 'The Last of Us Part II'?
We already know that the HBO series will get at least one more season, which would understandably adapt the events of The Last of Us Part II, the sequel game released in 2020. In an interview with IGN, co-series creator Craig Mazin even teased the idea that the size and scope of the second game could translate into "more than a [second] season's worth of television."
However, fans are already aware that this would spell big trouble for Pedro Pascal's Joel.
Article continues below advertisement
In the second game, Joel is killed by Abby, another survivor and the daughter of the Firefly surgeon who was meant to operate on Ellie. In both the first game and the series, Joel ruthlessly murders the surgeon just as he is about to perform the procedure.
It stands to reason that Joel's fate in the show during the second season is similarly set in stone.
Season 1 of The Last of Us is now streaming on HBO Max.