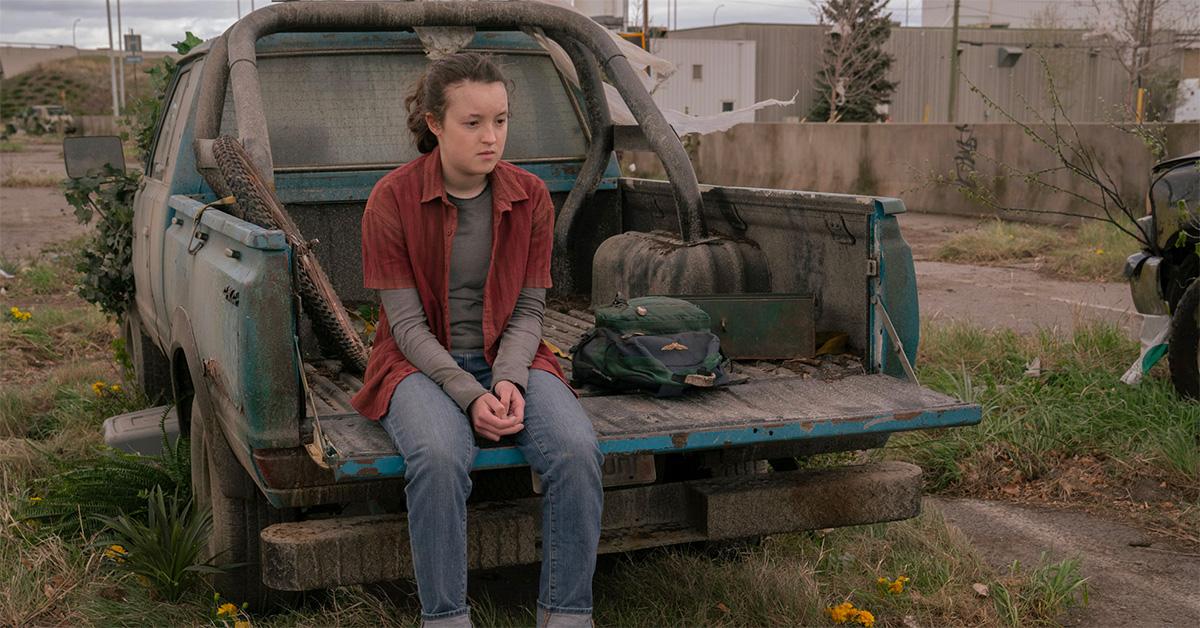 Ellie's DNA Offers a Cure in 'The Last of Us' — How Does It Play Out in the Game?
Spoiler alert: This post contains spoilers for The Last of Us Season 1 and the game it's based on.
At the end of an explosive Season 1 finale of The Last of Us, many viewers are left in a pretty morally uncomfortable position. Joel, the story's ostensible hero, mows down at least a dozen people to save Ellie from being killed in order to create a cure to Cordyceps.
Article continues below advertisement
Now, many are wondering how closely that maps on to the game's version of the story. Is there a cure in The Last of Us game? Keep reading for all of the details.
Is there a cure in 'The Last of Us' game?
The final Season 1 episode of The Last of Us is remarkably faithful to the conclusion of the game, with one minor difference. In the game, Marlene explains that the mutation in Ellie's brain could be the key to a vaccine. On the show, she pointedly says "cure," suggesting that Ellie's DNA could be even more powerful than it is in the game.
Article continues below advertisement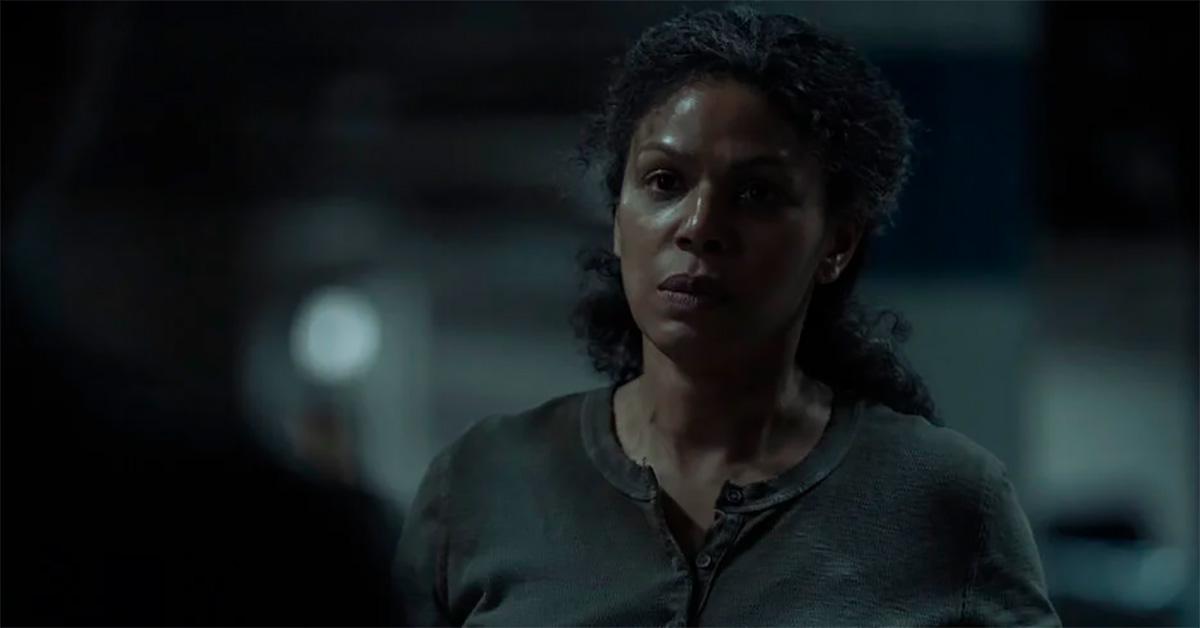 Instead of just being a preventative measure that will keep others from getting infected, Ellie's DNA could also work as a potential treatment for those who have been infected but haven't turned yet. It's ultimately a minor distinction. Either way, Ellie's DNA and her death could be the key to freeing the world from cordyceps and ultimately returning things to the way they were before.
Article continues below advertisement
However, Joel isn't super into the idea of sacrificing his new surrogate daughter in pursuit of saving the world. He takes Ellie from the hospital unconscious, and lies to her when she wakes up. He said that the Fireflies had stopped looking for a cure and there were actually at least a dozen people who were immune like her. In reality, she was the only one immune, and that immunity could have been the key to changing everything.
The Season 1 ending is meant to feel highly ambiguous.
Those who weren't familiar with the way The Last of Us ends may have been surprised to see Joel take such drastic action. Throughout the season, though, the show has been guiding us towards this conclusion all along. In Episode 4, Joel explains that he has no interest in saving the world, and only wants to protect those he considers family. In Episode 3, Bill emphasizes to Joel that his role is to protect those who are vulnerable.
Article continues below advertisement
All of this leads Joel to believe that he has to be the one to step in and save Ellie when no one else will. Of course, all of this is also tied up in the death of his own daughter, which he was ultimately helpless to prevent. Joel saves Ellie because he feels he must, no matter what it may mean for the world.
When he tells Ellie that everything he said about the Fireflies was true, we're supposed to be unsure about whether she actually believes him. Joel has made a decision for her, one that she might not have made for herself, and now they both have to live with the consequences.