Marlene's Part in 'The Last of Us' Is as Short and Tragic as It Is in the Game
Does Marlene die in 'The Last of Us'? Though she isn't present throughout the story, Marlene is a major impetus of the show's events.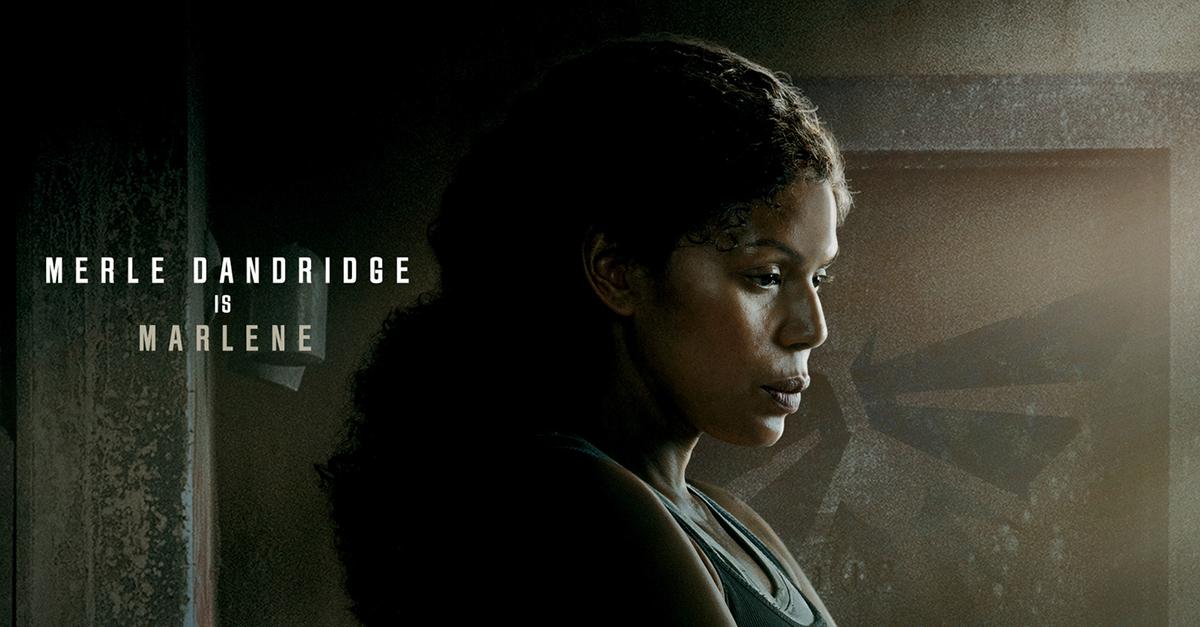 Spoiler alert! This article contains plot details for the Season 1 finale of The Last of Us on HBO.
Defying all expectations for live-action adaptations of video games, The Last of Us has become a critically-acclaimed series that does justice to its source material. Like the award-winning video game, the series follows Joel Miller (Pedro Pascal) who is asked to protect a young girl named Ellie, whose immunity to a monstrous Cordyceps virus could save the world.
Article continues below advertisement
Throughout the season, Joel and Ellie have traveled to find doctors who could possibly conduct research on Ellie's immunity. As they finally close in on their destination in Utah, they faced plenty of hardship along the way. However, they're not the only ones who made the cross-country trek. Marlene (Merle Dandridge) also ends up meeting Joel at the end of the road. However, she delivers some news to Joel that shakes him to his core.
Does Marlene die in The Last of Us?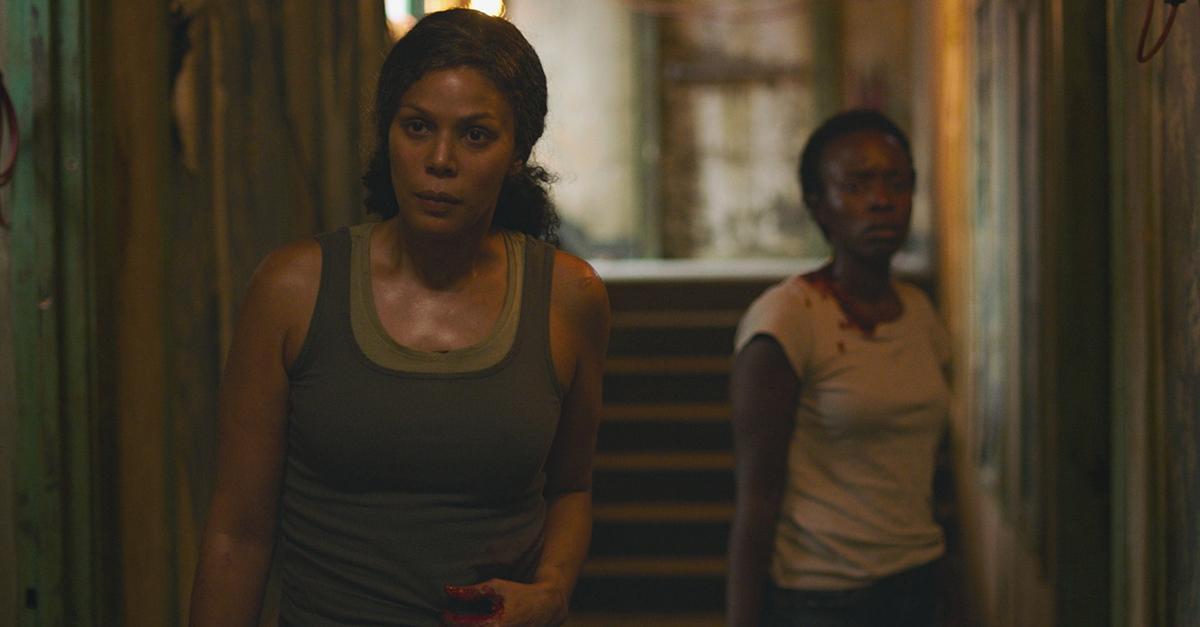 Article continues below advertisement
Does Marlene die in 'The Last of Us'?
In case you don't remember, Marlene is the leader of the Fireflies, a rebel group that fights against FEDRA forces in quarantine zones throughout the United States. She is the one who tasks Joel with escorting Ellie in Episode 1, though their final destination took them much farther out than Marlene anticipated.
A flashback in Episode 9 also reveals that Marlene was the one who dropped an infant Ellie off with FEDRA, fulfilling Ellie's mother's last wish to keep her safe.
Marlene arrives in Utah in time to meet up with Joel, though some of her forces accidentally ambush them without knowing that Marlene was expecting them. She informs Joel that Ellie's Cordyceps will be surgically removed from her so that their doctors can try to develop a cure for the infection, putting an end to their post-apocalyptic nightmare once and for all. Unfortunately, she also reveals that extracting the Cordyceps will result in Ellie's death.
Article continues below advertisement
Marlene wants to go through the procedure, believing that the ends more than justify the means. However, Joel is unwilling to accept this outcome. He manages to arm himself and gun down several Fireflies in the building as he tries to rescue Ellie. He eventually manages to carry her out, but Marlene is the only one left standing in his way.
Article continues below advertisement
Marlene makes one last desperate plea to Joel. She argues that at the very least, Ellie has the right to make the choice of whether or not to sacrifice her life. She even agrees to spare Joel, even after all the killing he had just done, promising that they'd find a way to fix everything. However, Joel responds to her deal with a bullet in her side. As she begs for her life, Joel finishes the job, ensuring no one will come after her.
Marlene's death in the show is practically identical to the game.
With all the creative liberties that the show has taken to deviate from its source material, Marlene's death is rather by-the-numbers. Her death in the original game is almost identical to the show's version, where Marlene is still willing to sacrifice Ellie for the greater good. Similarly, Joel actively defies her wishes and ensures that Marlene won't have another chance to pursue Ellie.
Article continues below advertisement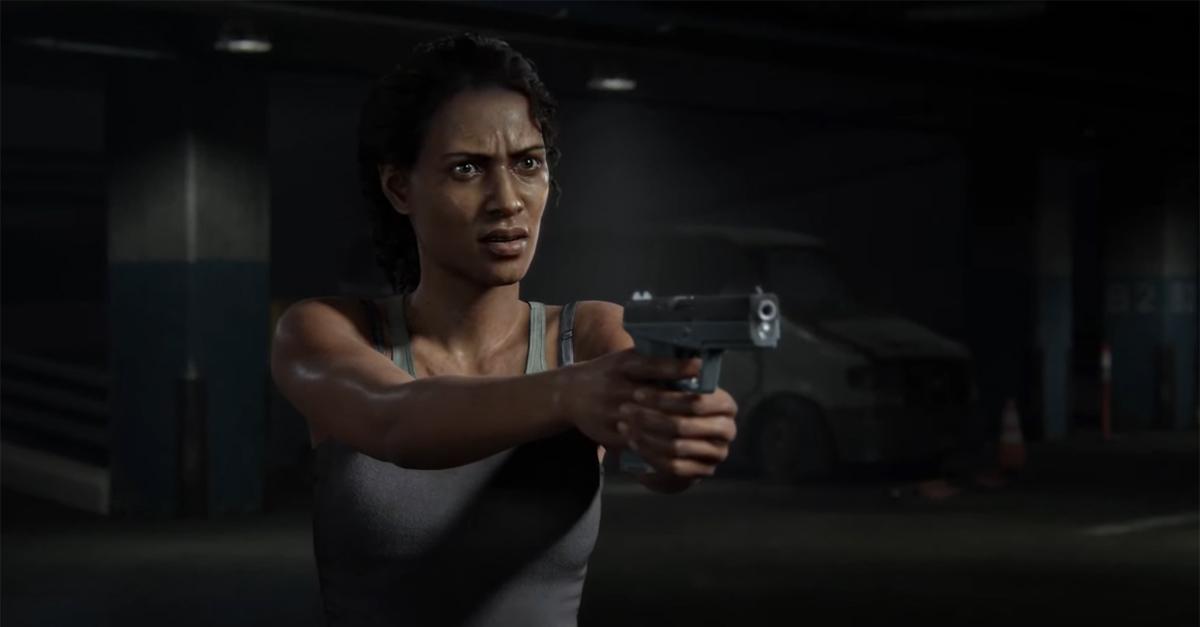 In both versions, Marlene also reveals that her own cross-country trip was full of hardship and tragedy, having lost several men on the way there. Though the show had the opportunity to expand on Marlene's story a bit more, it seems that her part in The Last of Us is still tragically short.
Season 1 of The Last of Us is now streaming fully on HBO Max.