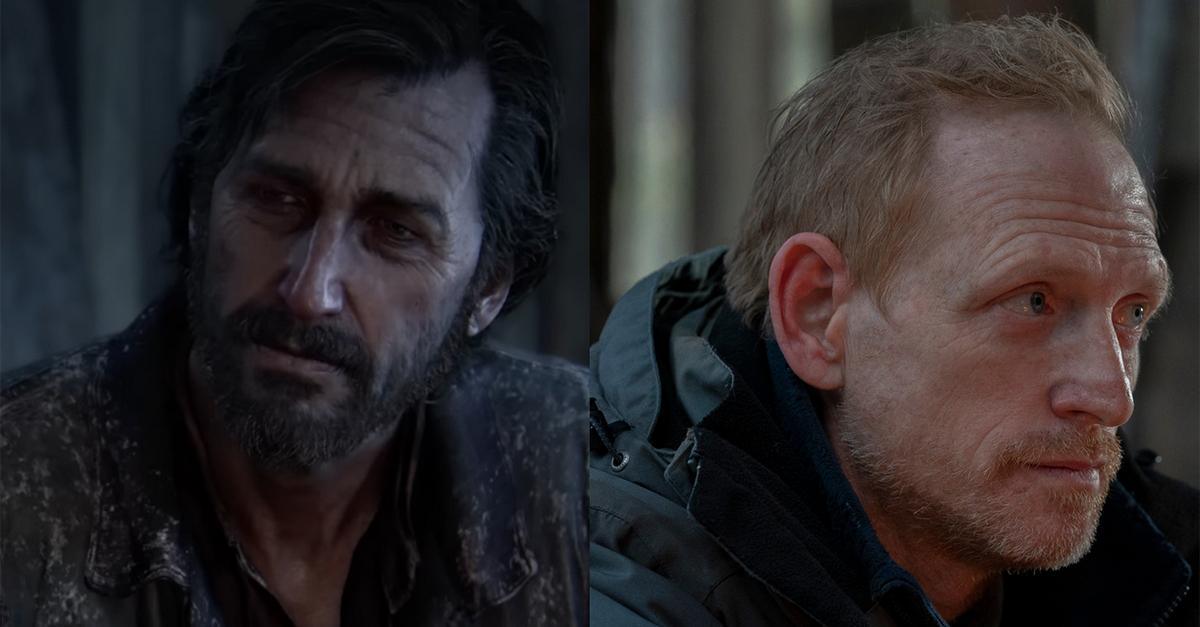 One of the Most Gruesome Deaths in 'The Last of Us' on HBO Is Ripped Right From the Game
Spoiler alert: This article contains plot details for the Last of Us video game and TV series.
The season finale of The Last of Us approaches. The universally praised HBO series adapts the equally acclaimed 2013 PlayStation video game as it follows Joel Miller (Pedro Pascal), a smuggler who escorts a young teenager named Ellie (Bella Ramsey) on a cross-country road trip in a bid to save their post-apocalyptic world from a monstrous Cordyceps fungal infestation.
Article continues below advertisement
In Episode 8 of the series, they arrive at Silver Lake, Colo. As Ellie attempts to treat Joel's severe stomach injury, she encounters David (Scott Shepherd), a preacher and the leader of a cult-like society. Though he offers Ellie a chance to stay in his town, she quickly discovers that he and his people have been living off human meat. She rejects him and the ensuing conflict results in one of the most gruesome deaths of the show so far. How does David die in the original game, however?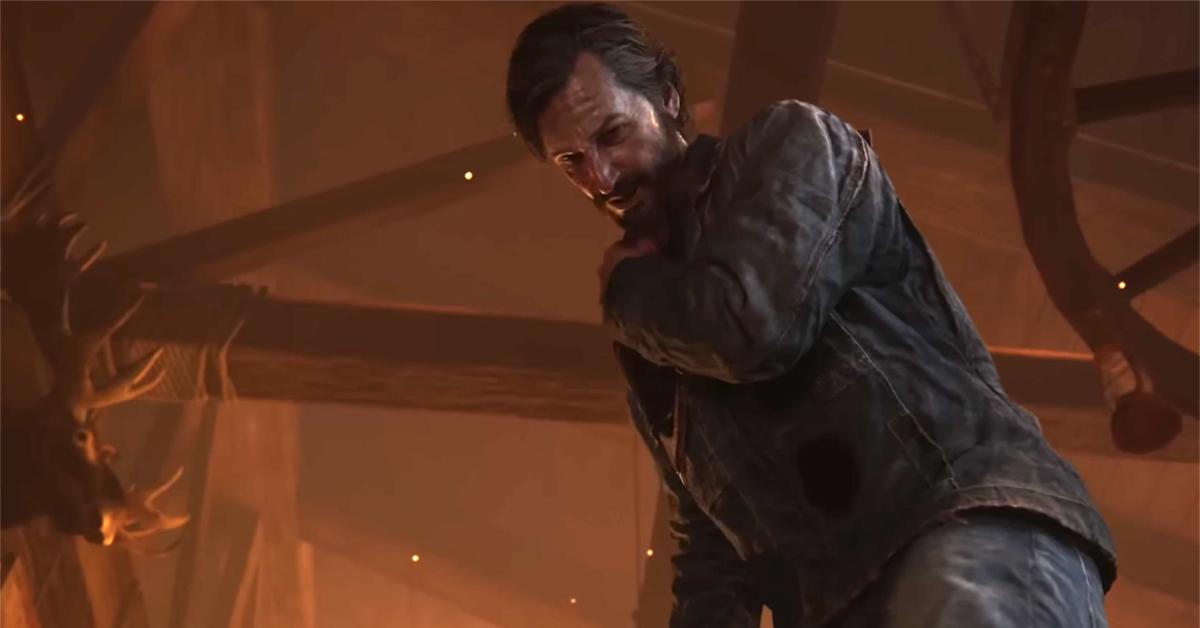 Article continues below advertisement
How does David die in the 'Last of Us' game?
After David and his right-hand man James (Troy Baker) threaten to kill Ellie when she rejects him, Ellie makes a desperate escape attempt. Using her Cordyceps immunity to her advantage, she manages to kill James and tries to get away from David. She attempts to stave him off with a piece of burning firewood, which inadvertently sets the building aflame once she throws it. As the structure around them begins to collapse, they have one more heated battle (literally).
As the two of them exchange cuts and slices, David nearly overpowers her. Fearful for her life and safety, she grabs a nearby butcher's knife. Already unsettled by her interactions with David, she violently hacks away at him with the butcher's knife, taking several swings at his body to ensure his death. She reunites with Joel soon after but is visibly traumatized by the event.
Article continues below advertisement
The show has taken plenty of creative liberties and deviations from the source material which has worked to the show's advantage. However, this particular scene from Episode 8 plays out in almost the exact same way as the original game. The burning building, sneaking around, and David's gruesome death at Ellie's hand are practically identical. If one were to get nit-picky, the only real difference is that Ellie used a machete in the game instead of a butcher's knife in the show.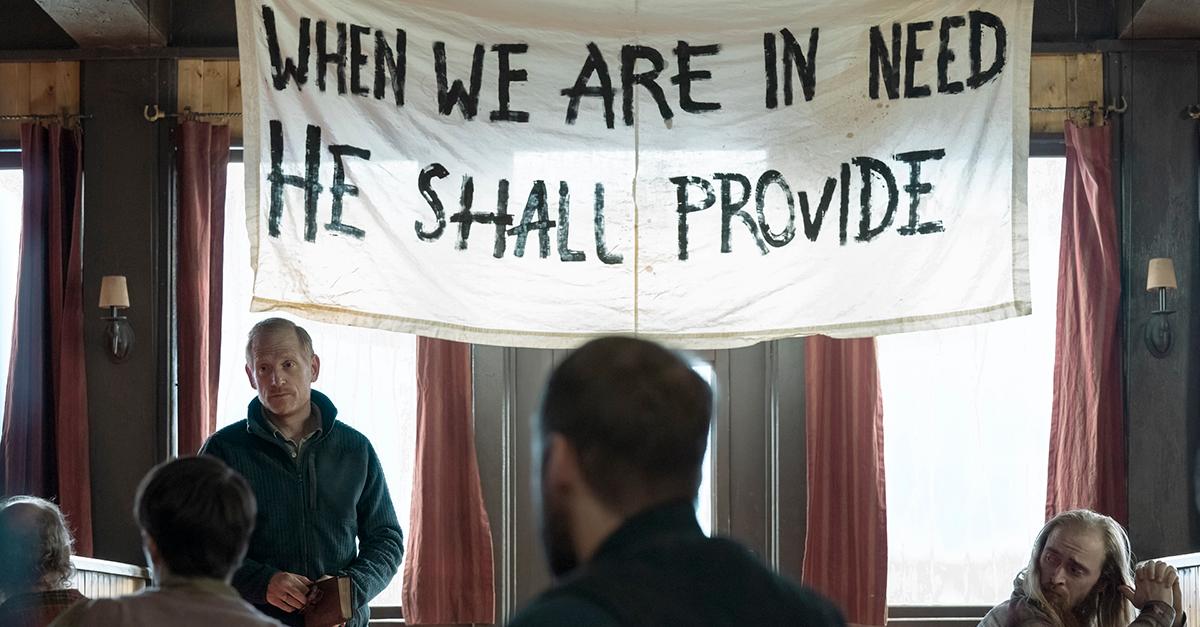 Article continues below advertisement
David's role is slightly different in the show. Who is the preacher?
In the original game, David is simply the appointed leader of a group of cannibalistic survivors who live near the snowy mountains. However, his backstory is expanded in the series.
In the HBO show, David is a Christian preacher who leads a sizable group of survivors in Colorado. During their initial meeting, David tells Ellie that he found his religious faith sometime after the Cordyceps outbreak. Through this, he also firmly believes that "everything happens for a reason."
However, he also proved himself to be manipulative and deceitful. According to him, only a select few of his society are aware that they are being fed human meat, meaning that he's kept this secret from his followers for as long as his leadership has held. He also drew upon the Bible to abuse other people if they spoke out against him.
The world may be better off without him, but his mere presence has become another in a long list of things that have taken a toll on Ellie.
The Last of Us airs Sundays at 9 p.m. EST on HBO and streams on HBO Max.