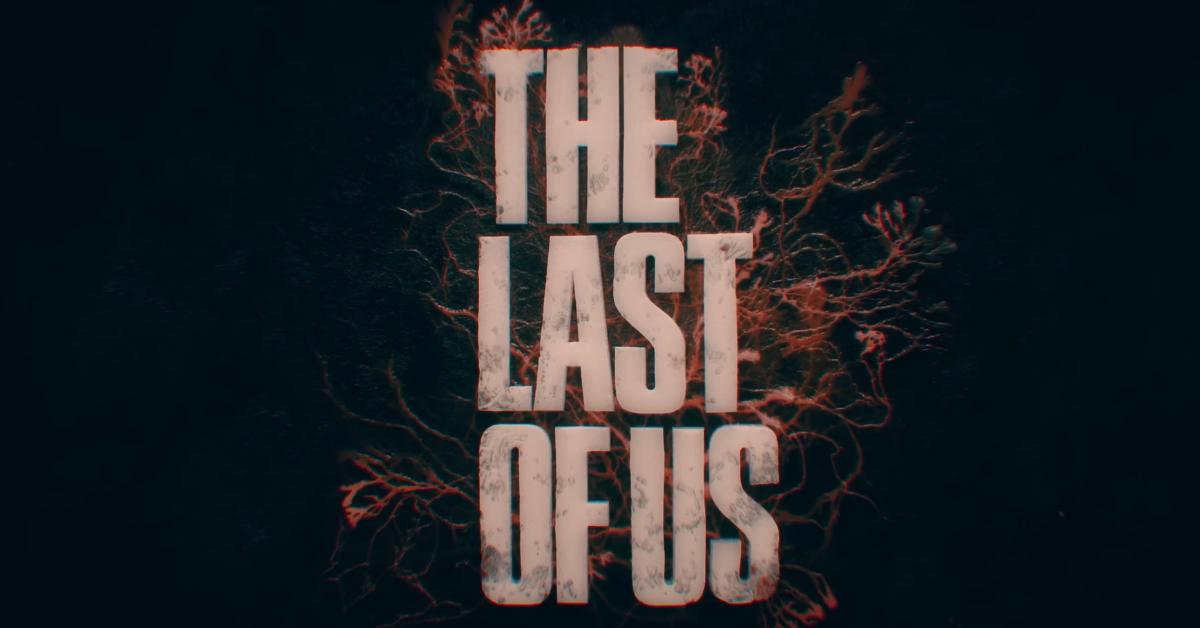 Who Is Alec in 'The Last of Us'? His [SPOILER] Prompts the Events of Episode 8
Spoiler alert: This article contains spoilers for Episodes 6 and 8 of The Last of Us.
Although the first season of HBO's The Last of Us is quickly coming to an end, new characters continue to pop up and make their presence known. Episode 8, titled "When We Are in Need," kicks off with an unfamiliar group of people holding a funeral service for a seemingly unknown man named Alec.
Article continues below advertisement
Despite never appearing on screen in the eighth episode, Alec has become a major talking point for fans of the post-apocalyptic drama series. So, who is Alec in The Last of Us? Did we ever meet him? Keep reading for all the known details.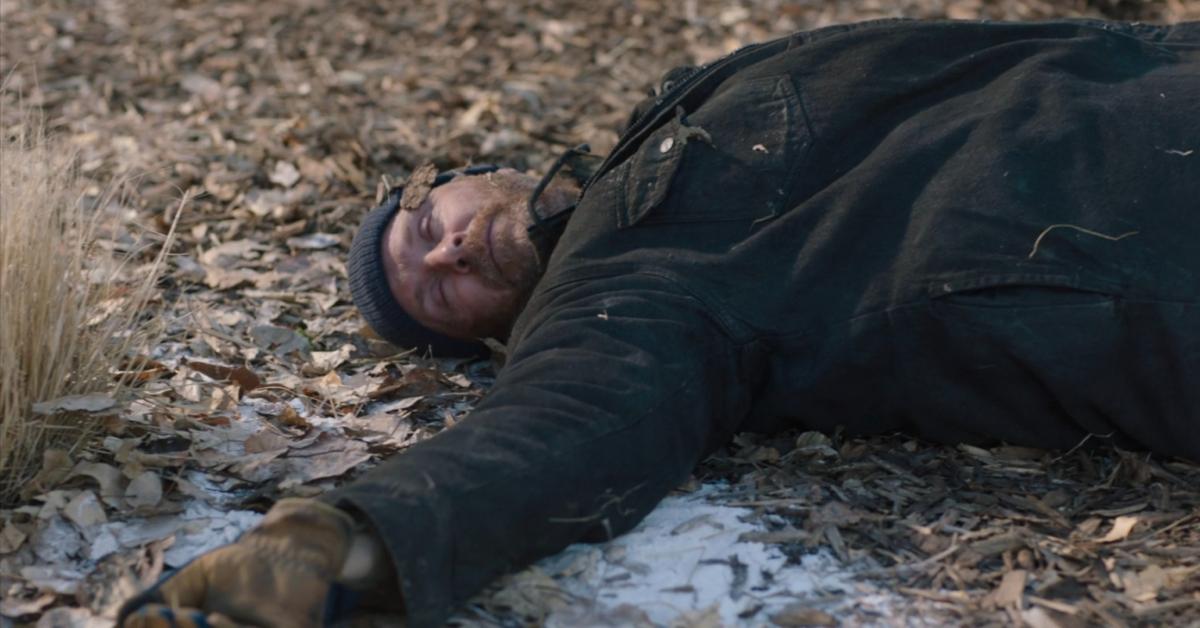 Article continues below advertisement
Who is Alec in 'The Last of Us'?
In Episode 8, we quickly learn that Alec was a loyal member of Pastor David's (Scott Shepherd) cannibalistic cult in Silver Lake. He was part of a small group that had been sent to the University of Eastern Colorado to rummage around for supplies, but he never returned home — why is that? We'll get into that a little later.
The episode kicks off with the undeniably villainous David delivering a sermon at Alec's funeral. As he's about to head out, Alec's daughter, Hannah, appears and asks when they can bury her father. David tells her the ground is too cold, so the burial will occur in the spring. Is he telling the truth, or is Alec about to become the congregation's next meal?
Article continues below advertisement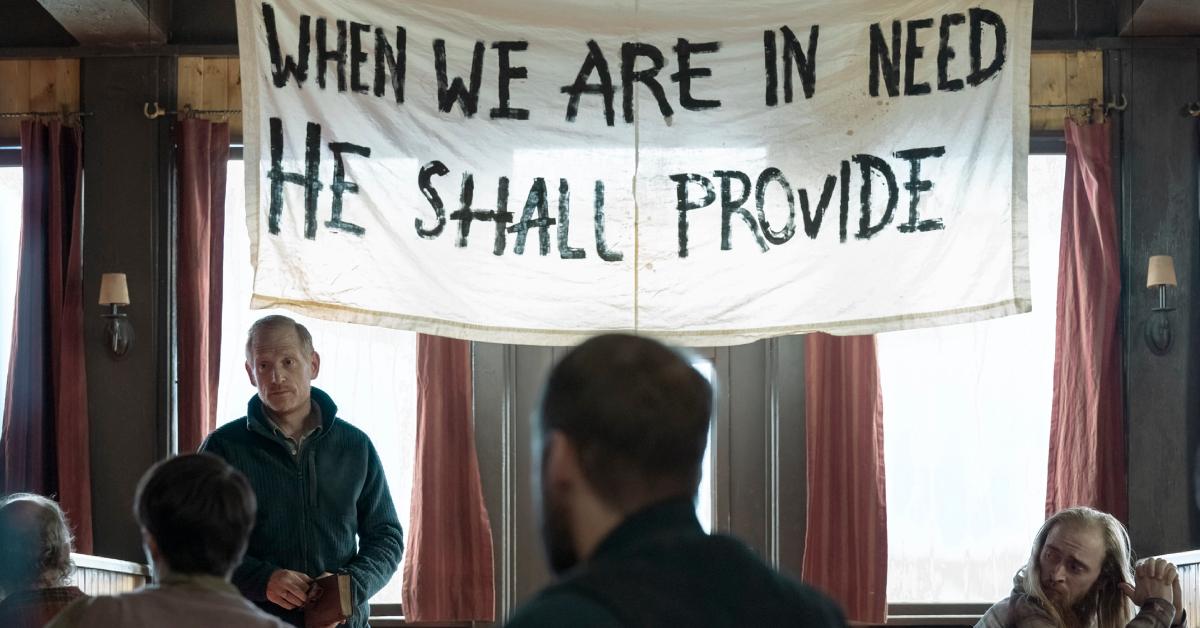 It's unknown whether or not David and his men served up Alec's body for the starving members of the community. However, we think it's a probable outcome since the people of Silver Lake have run out of food and have been unable to gather more due to the harsh winter. Plus, later in the episode, Ellie (Bella Ramsey) discovers a severed human ear, which could very well be Alec's.
Article continues below advertisement
Who did Joel kill in 'The Last of Us'?
In the eighth episode, David tells Ellie that Alec was part of a raiding force that went out a few weeks ago and was murdered by a "crazy man" accompanied by a little girl — sound familiar? It should because that man is none other than Joel (Pedro Pascal).
If you recall, in Episode 6, Joel and Ellie finally make it to the University of Eastern Colorado. However, the two discover that the Fireflies have vacated the base and relocated to a hospital in Utah. As they prepare to leave campus, a group of raiders arrives.
Article continues below advertisement
Joel and Ellie make a beeline for their horse, and just as they're about to escape, one of the raiders (who we now know is Alec) attacks Joel. After a brief scuffle, Joel subdues Alec and snaps his neck. The other three raiders eventually return to Silver Lake with Alec's deceased body in tow.
The Last of Us finale airs Sunday, March 12, at 9 p.m. EST on HBO and HBO Max.