David Has Different Plans for Ellie on 'The Last of Us' — Why Does He Take Her in Alive?
Why does David want Ellie alive in 'The Last of Us'? The show introduces a new antagonist who has sinister plans for the young protagonist.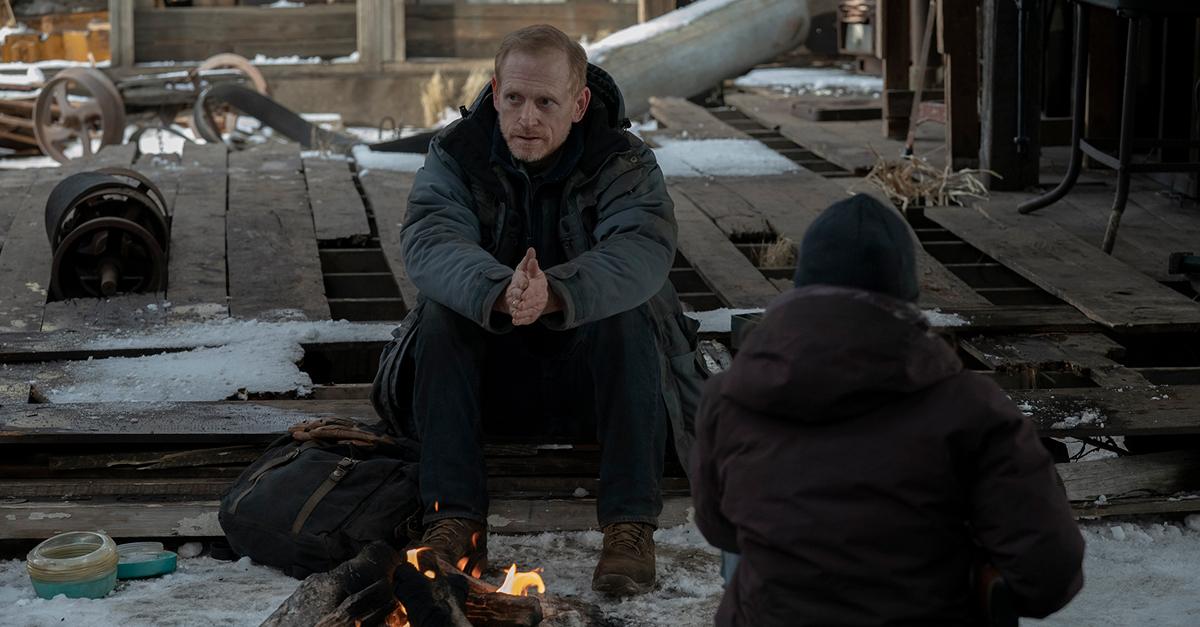 Spoiler alert: This article contains plot details for Episode 8 of The Last of Us.
As of this week, we're nearing the end of the first chapter of The Last of Us on HBO. Based on the critically-acclaimed PlayStation game of the same name, the series follows smuggler Joel Miller (Pedro Pascal) as he escorts a young teen named Ellie (Bella Ramsey) across a post-apocalyptic United States. Due to Ellie's immunity from the Cordyceps fungal infection that has decimated the country, the two seek a doctor who can research her condition and try to develop a cure.
Article continues below advertisement
Joel and Ellie continue making their way toward the Fireflies, a rebel group with a medical staff that seeks to research Ellie's immunity. Unfortunately, Joel is gravely injured by raiders, forcing Ellie to stitch him up and care for him while he tries to recover.
In Episode 8, she encounters David (Scott Shepherd), a mysterious preacher who takes an interest in Ellie upon meeting her. Despite his nefarious nature, he seeks to take Ellie alive. Why does he do this?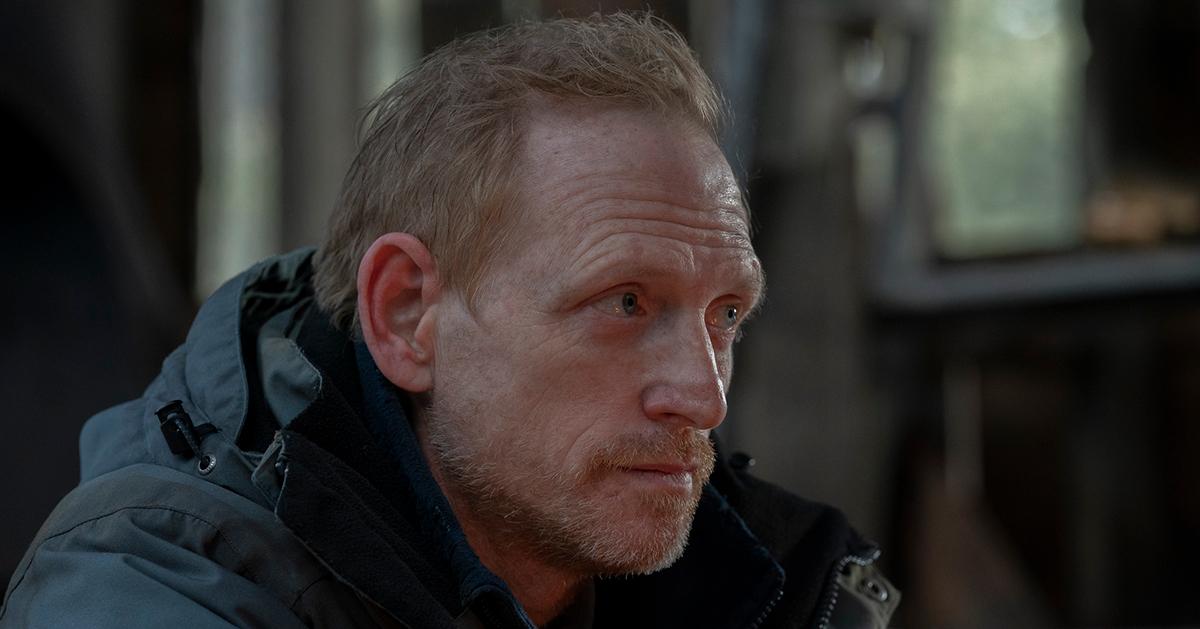 Article continues below advertisement
Why does David want Ellie alive in the 'Last of Us' show?
Ellie first encounters David and his right-hand man James (Troy Baker) in the forest over a deer that she had hunted. Holding them at gunpoint, she asks them for medicine to treat Joel's injury. David complies with her demands while also introducing himself as a preacher and the appointed leader of a small village nearby. However, he soon reveals to her that he's been aware of Joel's and Ellie's travels after Joel killed one of his men in the episode prior.
Despite this, David and James deliver medicine as promised. They even give Ellie the opportunity to go back and treat Joel. However, it isn't long before David and his men pick up on her trail in an attempt to exact revenge on them. Ellie attempts to lead them away from Joel, but she is overpowered by David's forces. Interestingly enough, though, David elects to take her in alive, much to the confusion of his own henchmen.
Article continues below advertisement
While David's men continue searching for Joel, David himself locks Ellie in a cage and attempts to get her to sympathize with his plight. He admits that he sees a lot of himself in Ellie due to their willingness to resort to violence to protect their own. Even after Ellie discovers that David and his followers have been surviving by eating people, he tries to get her to join him as a leader who can help make difficult decisions.
Article continues below advertisement
David wants Ellie alive because he believes she can be a friend and a protege to his cause, hoping to find some justification or redemption for having resorted to cannibalism. However, Ellie vehemently rejects his friendship and violently murders both David and James as she makes her escape. She soon reunites with Joel, who has recovered enough for them to continue their journey to Salt Lake City, Utah, where they believe the Fireflies have relocated.
New episodes of The Last of Us premiere every Sunday at 9 p.m. ET on HBO.