Ellie's Sexuality Has Long Been Integral to the 'The Last of Us' Story
Episode 7 of 'The Last of Us' gives us more insight into who Ellie is, which has led many to wonder if the character is also gay in the game.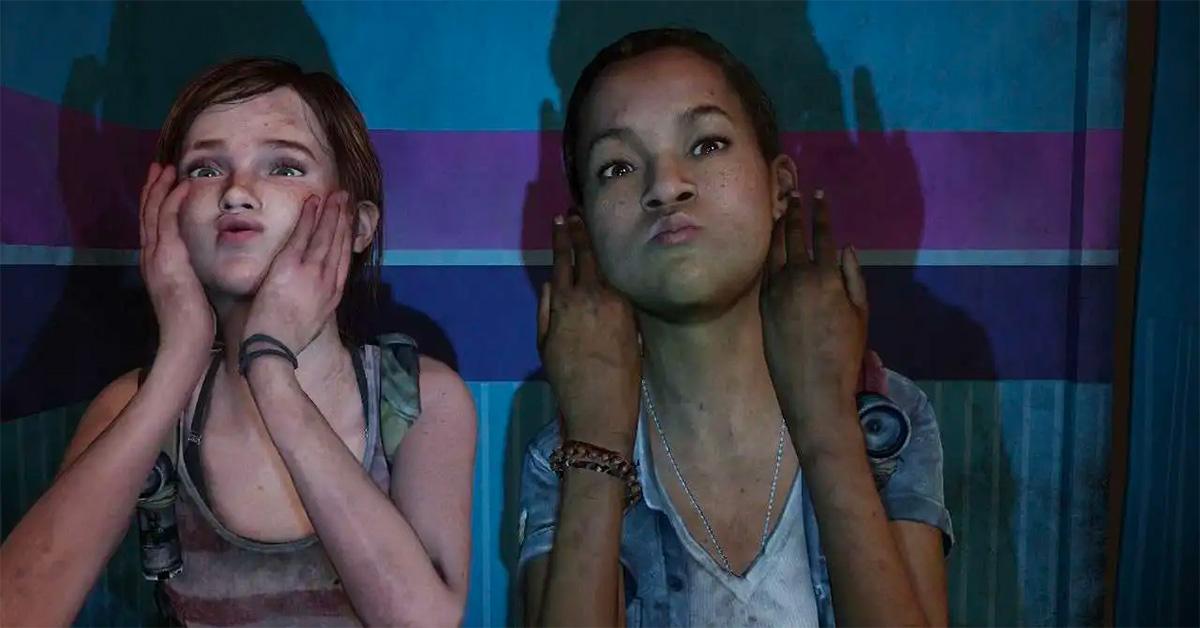 Warning: This post contains spoilers for Episode 7 of The Last of Us.
Week after week, The Last of Us seems to find new and surprising ways to devastate us. In the show's seventh episode, we get a glimpse into Ellie's past, and understand how she came to be bitten by an infected.
Article continues below advertisement
More importantly, though, we learn who Ellie was before she met Joel. We also get a better understanding of her sexuality thanks to her romantic relationship with Riley. Is Ellie gay? Keep reading to find out!
Is Ellie gay in the 'The Last of Us' game?
Ellie's attraction to Riley, a friend who was at the FEDRA Academy with her and who died the night Ellie was bitten, is central to the most recent episode of the show. Naturally, many wondered whether Ellie's sexuality was a change from the show's source material or not.
While Ellie's sexuality doesn't come up at all in the original Last of Us game, it has been crucial to subsequent installments of the franchise.
Article continues below advertisement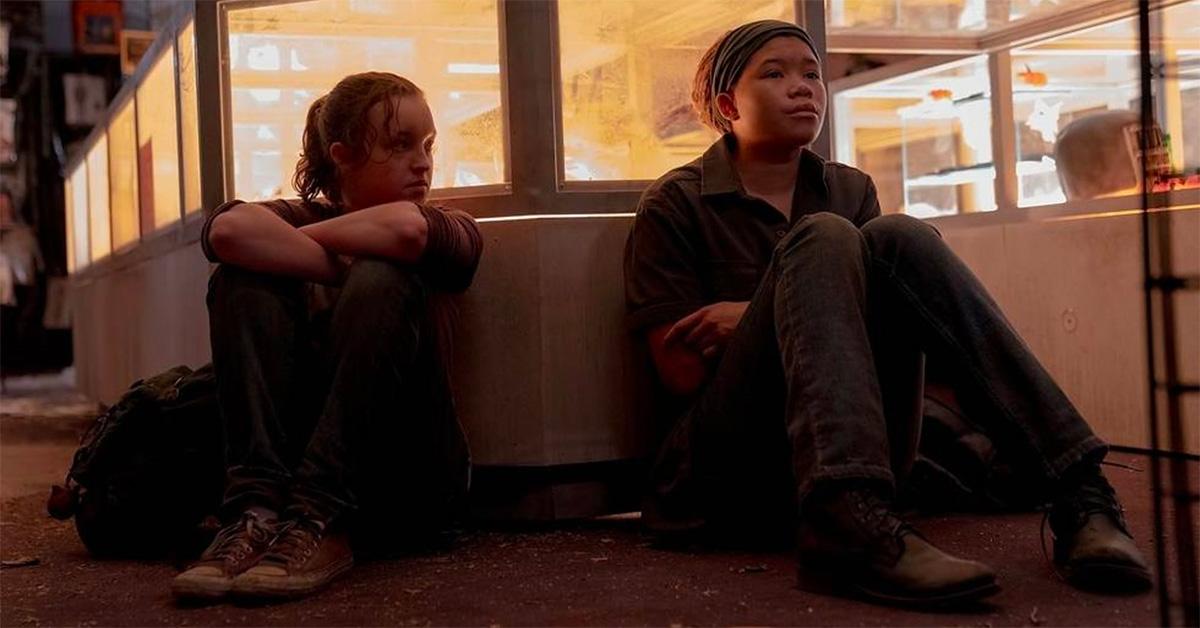 Episode 7 is mostly adapting Left Behind, an expansion of The Last of Us that was released one year after the game. The expansion was solely focused on Ellie and the time before she was bitten. As is the case on the show, Riley and Ellie share a kiss in The Last of Us, which seems to suggest that Ellie is interested in women. And, not to spoil The Last of Us: Part II, but Ellie's sexuality is crucial to that game as well.
Article continues below advertisement
So, while Ellie's sexuality is never explicitly discussed in The Last of Us, revealing that Ellie is gay isn't at all a departure from how the games have treated the character. Ellie's attraction to women is a core part of who she is, and the games have never been shy about leaning into that. In the original game, Ellie spends most of her time with Joel or other adults, which is why it never comes up.
Ellie's sexuality caused some controversy.
When fans first began to suspect that Ellie was gay after playing through Left Behind, there was some uproar around the news. Some fans felt they had been misled because Ellie didn't appear to be gay in the first game, while others tried to find ways to explain away Ellie's kiss with Riley in a way that made her sexuality slightly more ambiguous.
Article continues below advertisement
That became impossible when The Last of Us: Part II was released, but some fans nevertheless wished it wasn't the case. Thankfully, that controversy has largely come and gone, and the reaction to learning that Ellie is gay on the show has been much more positive, on the whole.
What matters just as much as Ellie's sexuality, though, is learning how she lost the person she was closest to in the whole world. Joel may not think that Ellie has any conception of what loss really is. As this episode illustrated, though, she very much does, which is one of the reasons she remains so afraid of losing Joel.