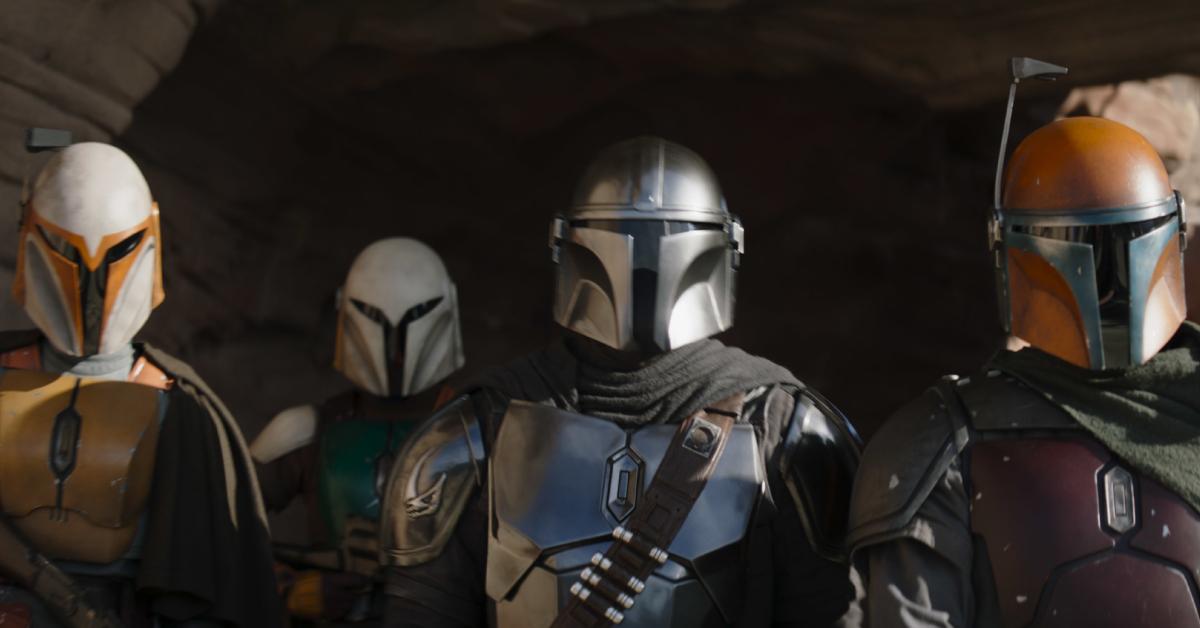 Some Mandalorians Are Not Allowed to Remove Their Helmets — Here's Why
Spoiler alert: This article contains spoilers for Season 3, Episodes 1-3 of The Mandalorian.
This is the way.
Season 3 of The Mandalorian is well underway, and the latest installment revisits the strict rule that Mandalorians can't remove their helmets. This is expected to play a pivotal role in the rest of the third season, especially since Din Djarin (Pedro Pascal), aka Mando, is trying to redeem himself and become a true Mandalorian once more.
Article continues below advertisement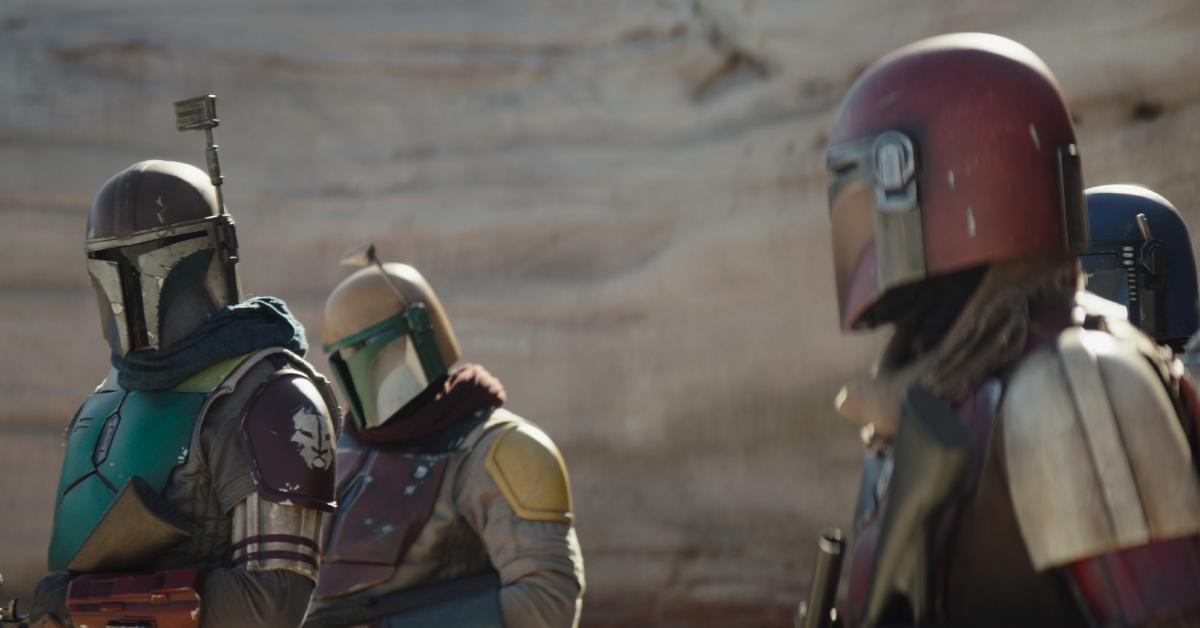 Article continues below advertisement
Why can't Mandalorians remove their helmets?
Throughout the Star Wars series, many characters — including Cara Dune and Migs Mayfeld — have questioned Mando about wearing his helmet at all times. His answer always has to do with the Mandalorians' ancient code of "The Way."
If you need a refresher, we got you covered.
"The Way" is a code of ethics followed by orthodox Mandalorians, including the Children of the Watch. These strict rules honor and uphold the ancient traditions of Mandalorian heritage. Many, including Bo-Katan, describe those who follow "The Way" as part of an extremist cult — they cling to the old ways and actively try to get all Mandalorians to adhere again.
Article continues below advertisement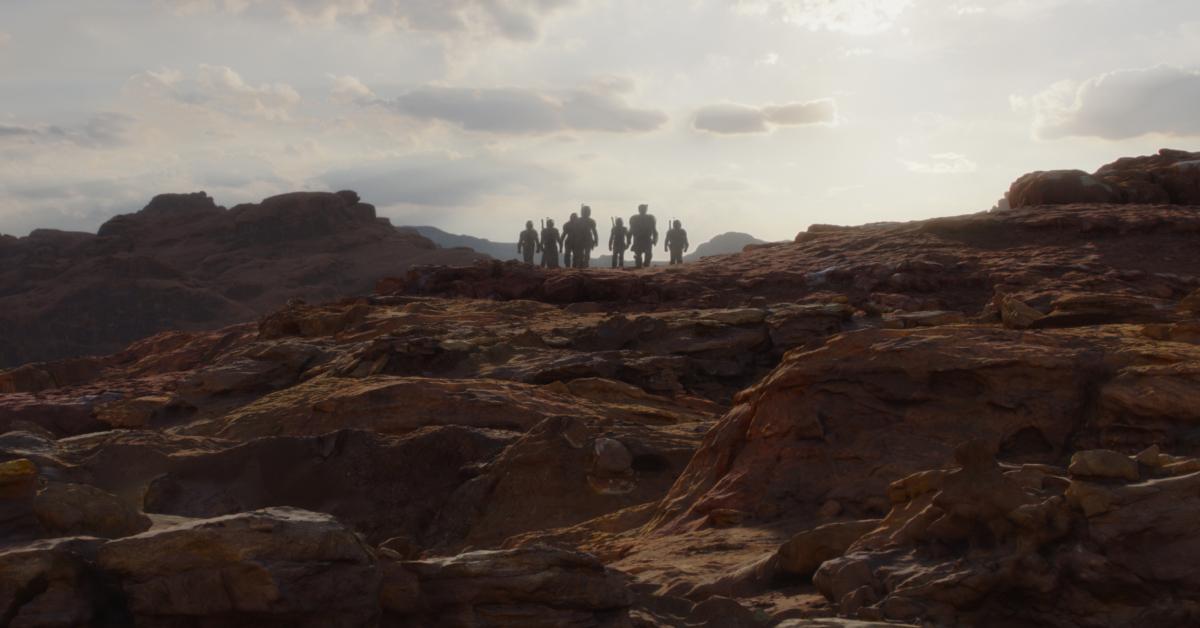 The religion states that if a Mandalorian removes their helmet in front of another living being, they are no longer permitted to wear it — even worse, they are a true Mandalorian no more. Instead, they're considered apostates and issued a decree of exile, per Wookiepedia. Luckily, there's a way to redeem their honor and rejoin "The Way."
Article continues below advertisement
In Season 3, Mando heads to Mandalore to redeem himself.
After shockingly disobeying "The Way" and removing his helmet in front of Grogu in the Season 2 finale, Mando is no longer a true Mandalorian. He eventually reveals this to the Armorer, who exiles him from his tribe. Although he's forbidden from ever donning his armor again, the Armorer makes no move to take it away from him.
In the Season 3 premiere, titled "The Apostate," Mando meets up with the Armorer to learn how to redeem himself — she tells him that if the mines of Mandalore still exist, he may become a Mandalorian once more by bathing in the living waters.
Article continues below advertisement
He does just that in the second episode, "The Mines of Mandalore." Mando travels to Mandalore with Grogu and R5; however, things don't start off too great. Mando ventures off and is captured by a cyborg creature that nearly kills him. But thankfully, Grogu and Bo-Katan come to his rescue and lead him to the living waters.
While walking into the water, Mando recites the creed to restore himself as a Mandalorian. However, he's pulled under, and Bo-Katan saves him yet again. In the third episode, Mando presents the Armorer with a sample of the living waters as proof of his redemption. Now, since Bo-Katan also bathed in the living waters, she's part of the clan.
New episodes of The Mandalorian premiere Wednesdays on Disney Plus.