Some Mandalorians Are Allowed to Take off Their Helmets, Including Boba Fett
'Star Wars' fans know that the Mandalorian Din Djarin can't take off his helmet, and they're curious to know why Boba Fett takes his off all the time.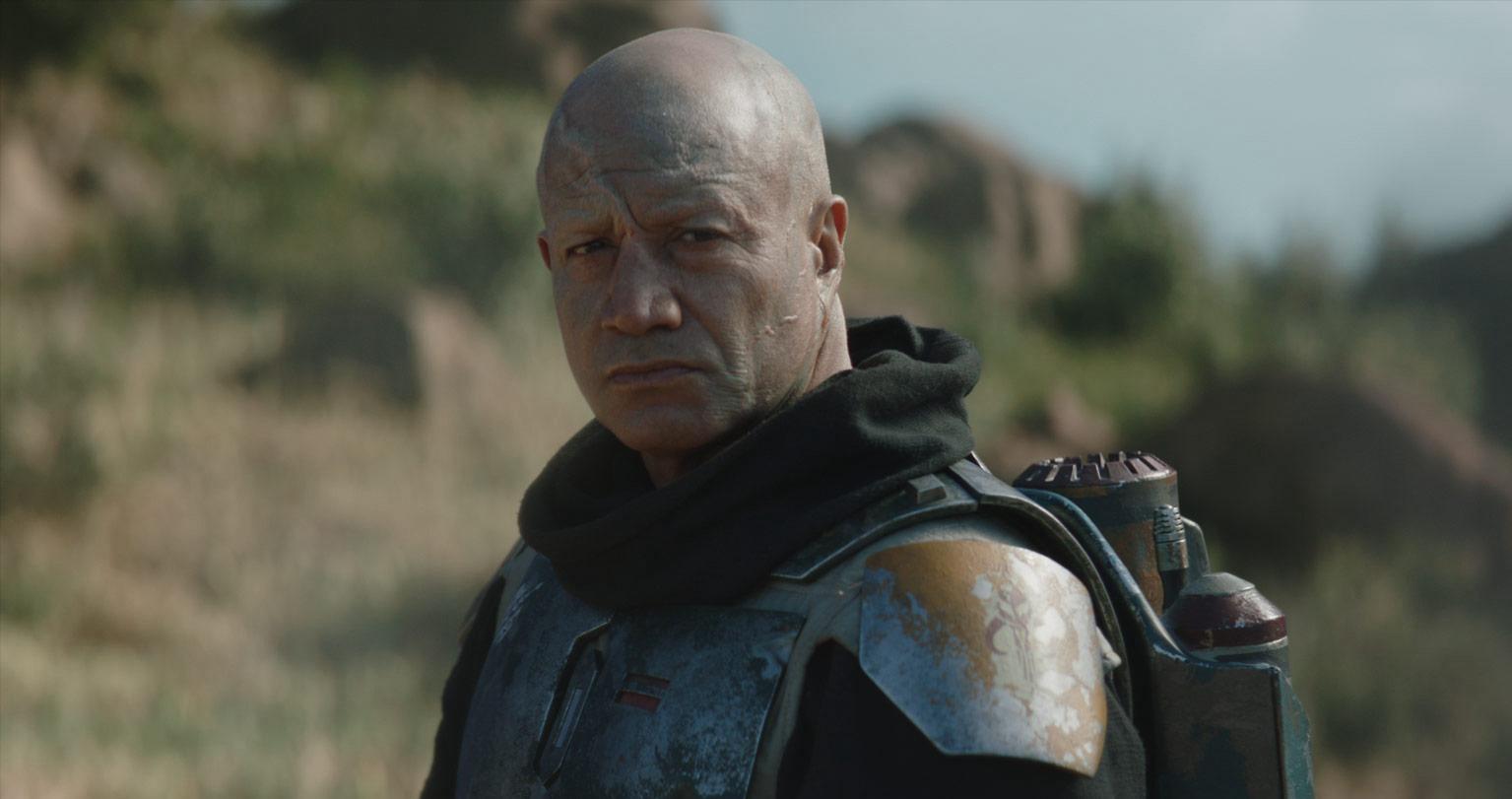 Once The Mandalorian entered our worlds a little over two years ago, most Star Wars fans got their first look at a Mandalorian. As a youngling, Din Djarin (Pedro Pascal) was adopted into the Mandalorian culture, later evolving into the bounty hunter we all know and love.
Article continues below advertisement
However, that's not the most impressive aspect of his character; no, that belongs to his devotion to keeping his silver, beskar helmet on at all times. Unlike his counterparts in The Clone Wars and Star Wars Rebels, Mando never takes his helmet off — why is that? We'll dig into that in a bit.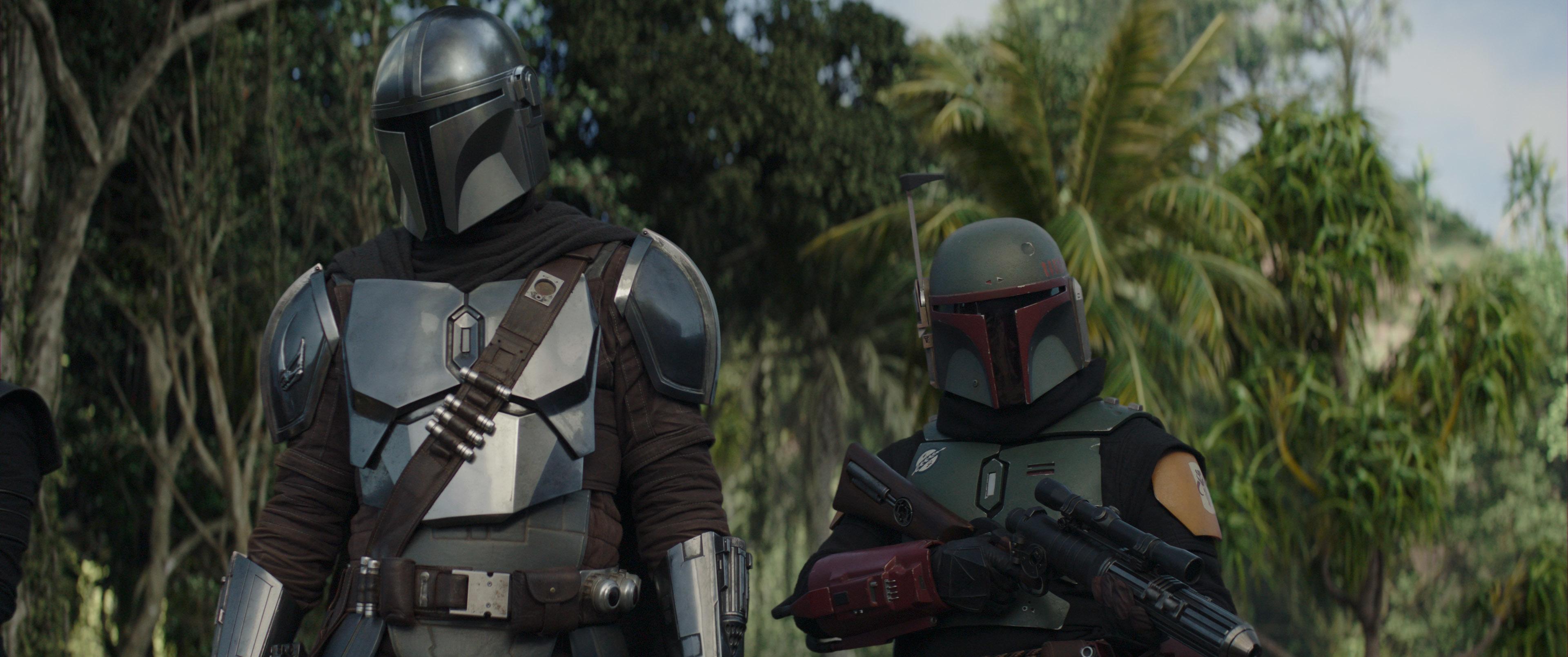 Article continues below advertisement
For now, our big question has to do with former Mandalorian Boba Fett (Temuera Morrison). In his appearances in both The Mandalorian and The Book of Boba Fett, Boba rarely wears his helmet, choosing instead to show his face. Is this allowed? Why does Boba take off his helmet all the time? Will he be in serious trouble like Mando, or is there a reason he can take off his helmet? Let's find out!
Why does Boba Fett take off his helmet?
Despite assembling Din Djarin as a more abstract, faceless character, The Book of Boba Fett envisions the titular crime lord with an established identity. So much so that we'll likely see his face more than his duraplast armored helmet. How is that possible?
Well, if you can believe it, Din is one of the rare Mandalorians who can not remove their helmets. Other Mandalorians, such as Boba Fett, Bo-Katan (Katee Sackhoff), and Koska Reeves (Sasha Banks), are free to take off their helmets whenever they want.
Article continues below advertisement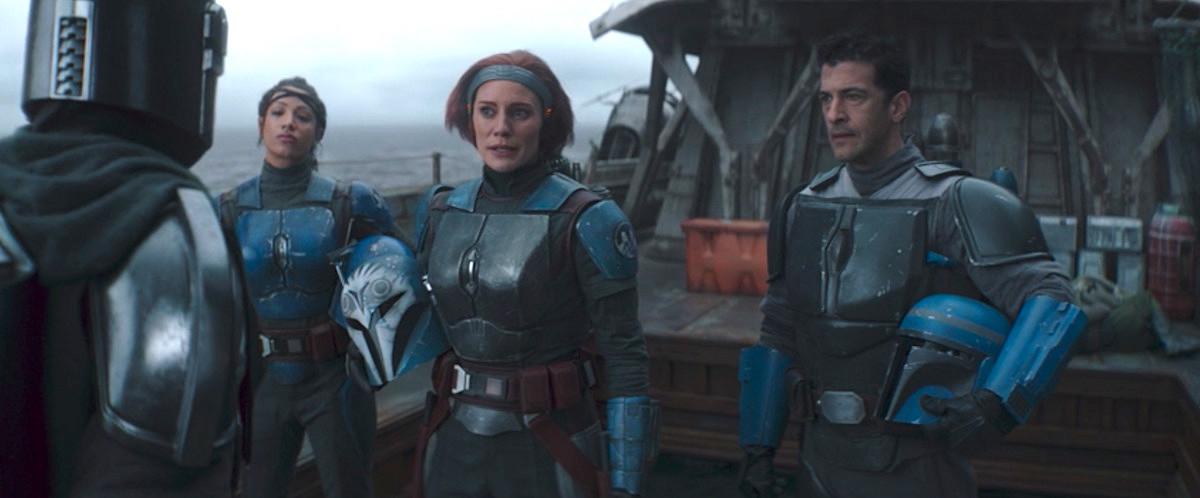 While Boba Fett, Bo-Katan, and Koska follow and embrace the Mandalorian cultural ideas and practices, they have no rules against removing their helmets. If we were to categorize them, we would say the trio is a part of the more mainstream Mandalorian society.
Article continues below advertisement
In The Mandalorian episode titled "Chapter 11: The Heiress," Din discovers the truth about his upbringing, learning that he's a part of an extremist group that follows the Creed.
Bo-Katan says Din was found and adopted by the Children of the Watch, a group of "religious zealots seeking to reestablish 'the Way of the Mandalore'" through various old-fashioned Mandalorian traditions, such as never removing one's helmet in front of others.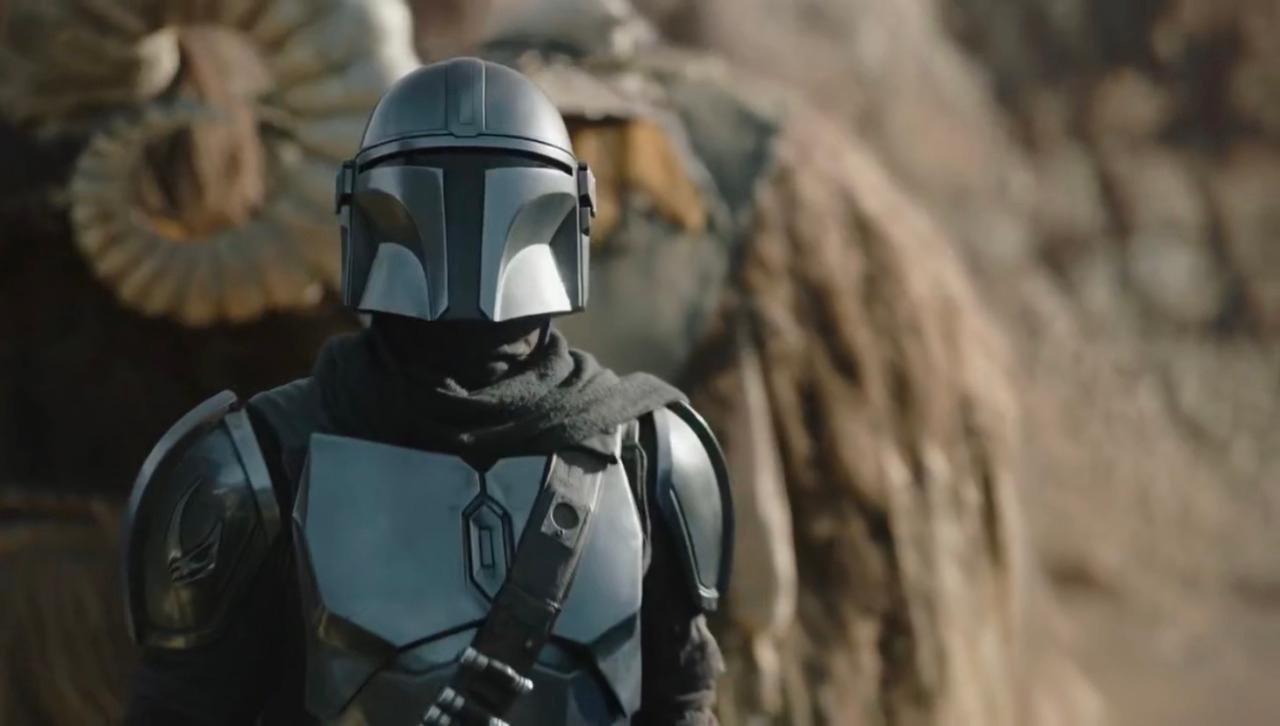 Article continues below advertisement
A 'Star Wars' artist believes that Boba Fett should've never taken off his helmet.
If you're a Star Wars fanatic like us, then you know Boba Fett spent practically every episode of The Clone Wars without his helmet on. But, we can agree that when Boba takes off his helmet, it almost takes away the mystery of the character.
Ahead of The Book of Boba Fett, art director and filmmaker Joe Johnston spoke with The New York Times and told the outlet he would've preferred the notorious crime lord to wear his helmet.
"I never would have shown his face. I would never have had an actor underneath where he takes the helmet off, and you see who it is," Joe confessed. "I think that eliminates a lot of the mystery. Before that helmet comes off, he can be anybody."
The first episode of The Book of Boba Fett is now available to stream exclusively on Disney Plus.