Boba Fett Has a Specific Connection to the Mandalorian Clan — but What Is It?
Is Boba Fett a Mandalorian? Because of his past, it's a little confusing to figure out how he fits in. But he's got a specific connection.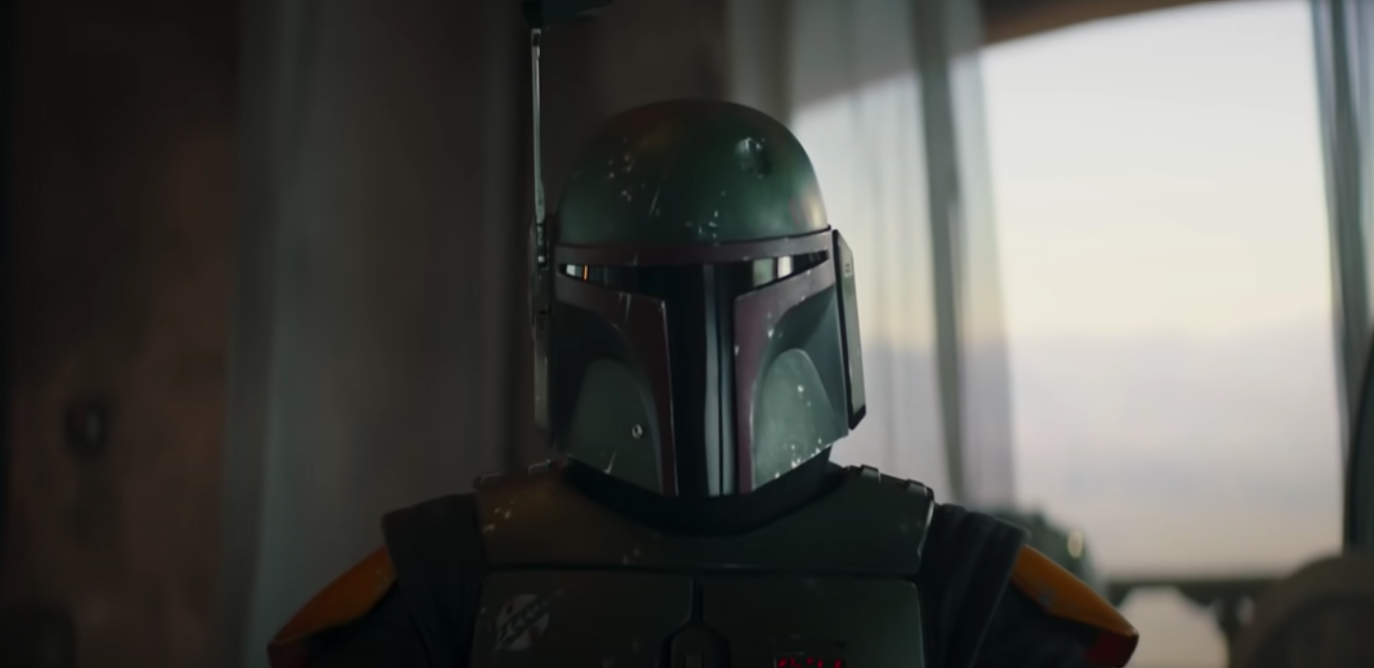 Ever since The Mandalorian first started streaming on Disney Plus, Star Wars fans have fallen in love with the continuation of such a beloved franchise. It follows the bounty hunter Din Djarin (Pedro Pascal) five years after the events of 1983's Return of the Jedi as he completes a job to track down a certain being. In the end, things don't go as planned, but when do they ever?
Article continues below advertisement
One key character from The Mandalorian is Boba Fett, a bounty hunter who has become a fan favorite in the series. The more people grow to love him, the more they want to know about him. The main thing people want to know is: Is Boba Fett a Mandalorian? He's more connected to this clan than you may realize.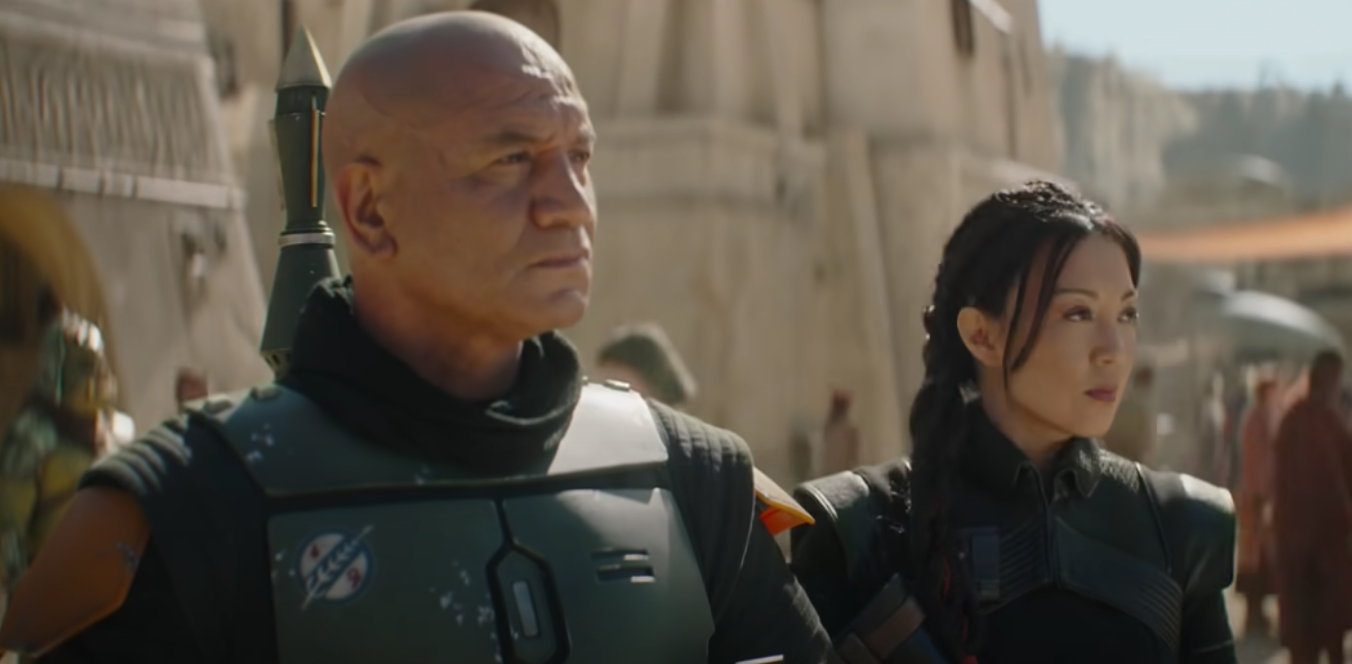 Article continues below advertisement
Is Boba Fett a Mandalorian?
According to the Star Wars Fandom, Boba Fett was a Mandalorian. He was a member of Clan Fett, which was an ancient Mandalorian clan. Although these people can have a wide variety of careers, he had a rough life. His father died at a young age, which forced him to make a life for himself. Because he was a clone of his father, Jango Fett, he didn't have a mother.
Years later, Boba becomes a bounty hunter, one of the best in the galaxy. Eventually, he crosses paths with Fenn Shysa, who was the Mand'alor, or leader of the Mandalorian clans at that time. Fenn was so impressed by Boba that his dying wish was for him to become the Mand'alor in his place. Because of this, he led the Mandalorians during the Yuuzhan Vong War and the Second Galactic Civil War.
Article continues below advertisement
What is 'The Book of Boba Fett' about?
Because The Mandalorian is so popular, it's gotten a few spinoffs, and the latest is The Book of Boba Fett. Premiering on Disney Plus on Dec. 29, 2021, it follows Boba (Temuera Morrison) and Fennec Shand (Ming Na Wen) as the two take over the territory that once belonged to Jabba the Hutt. The show takes place on the planet of Tatooine, where Jabba the Hutt's palace was before he died.
Article continues below advertisement
Although Boba has a rough past, Fennec hasn't had it easy either, and this connection could make them the perfect duo. According to her Fandom page, she was an "assassin, mercenary, and bounty hunter" who has worked for some of the top crime syndicates of the Galactic Empire.
As a mercenary, she gained a great reputation. So when all of her employers were captured and imprisoned after the empire fell, she switched career paths and became a bounty hunter.
The reputation Fennec has means that she could take on some big jobs in this line of work as well.
The first episode of The Book of Boba Fett is streaming now on Disney Plus with new episodes coming out every Wednesday. The final episode of the first season is set to air on Feb. 9, 2022, meaning that we will get seven in total.
The Mandalorian is also exclusively available on Disney Plus.