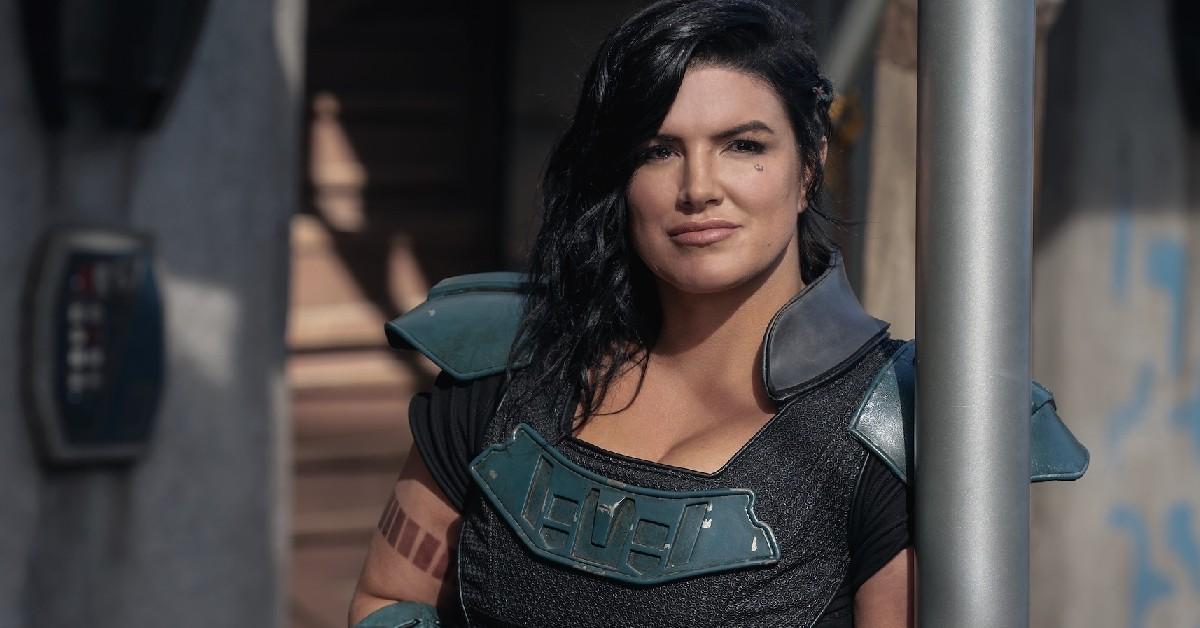 It Looks Like 'The Mandalorian' Spinoff 'Rangers of the New Republic' Got Scrapped — Here's Why
Article continues below advertisement
Although there was no official synopsis ever released for Rangers of the New Republic, many fans speculated that it would feature the adventures of The Mandalorian's Cara Dune (Gina Carano).
Did Disney drop the project due to the fact that they fired Gina in February 2021? Things aren't quite adding up here.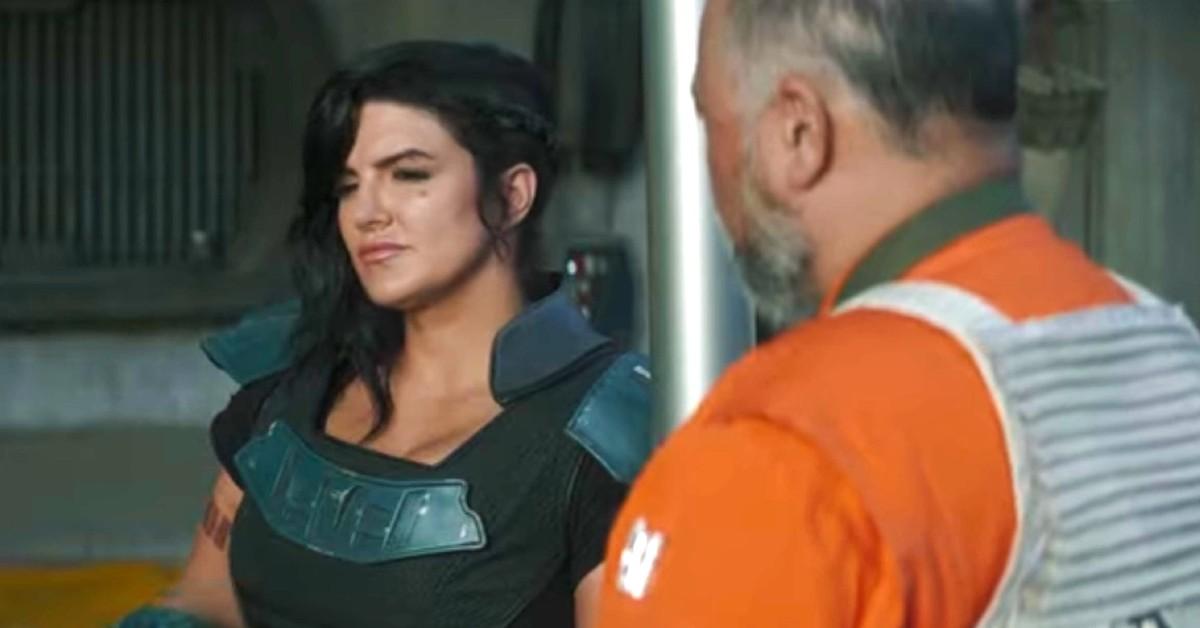 Article continues below advertisement
Why was 'Rangers of the New Republic' really canceled?
Lucasfilm president Kathleen Kennedy confirmed to Empire (via SyFy Wire) that Rangers of the New Republic has been scrapped for good.
"We'd never written any [Rangers of the New Republic] scripts or anything on that." Kathleen said before adding that she believed that concepts for the scrapped series "Will figure into future episodes, I'm sure, of the next iteration of The Mandalorian."
The official announcement naturally led many fans to speculate that Rangers of the New Republic had been canceled because Gina was fired. However, that doesn't make a lot of sense.
If the proposed series was actually supposed to feature Cara as the leading lady, Disney could've easily recast the part of Cara Dune. We're sure that there are many actresses that would have killed to be a part of the Star Wars universe!
Article continues below advertisement
The Mandalorian also dropped a really interesting piece of backstory about Cara in Season 2. She was a native of Alderaan! It would've been really cool to learn more about Cara's life on Alderaan and how on Earth she escaped the planet before it was obliterated by the Death Star in Star Wars: A New Hope.
'Star Wars' really needs to step it up with more female-led series.
If Rangers of the New Republic was supposed to be a female-led series then Disney needs to come up with another concept to replace the scrapped show. While the upcoming roster of Star Wars streaming shows do sound exciting, there's a sad lack of female-led Star Wars content besides Ahsoka.
Meanwhile, over at Marvel, they've already had several streaming shows with female-centric stories, including WandaVision (which was nominated for 23 Emmy awards) and Hawkeye.
Article continues below advertisement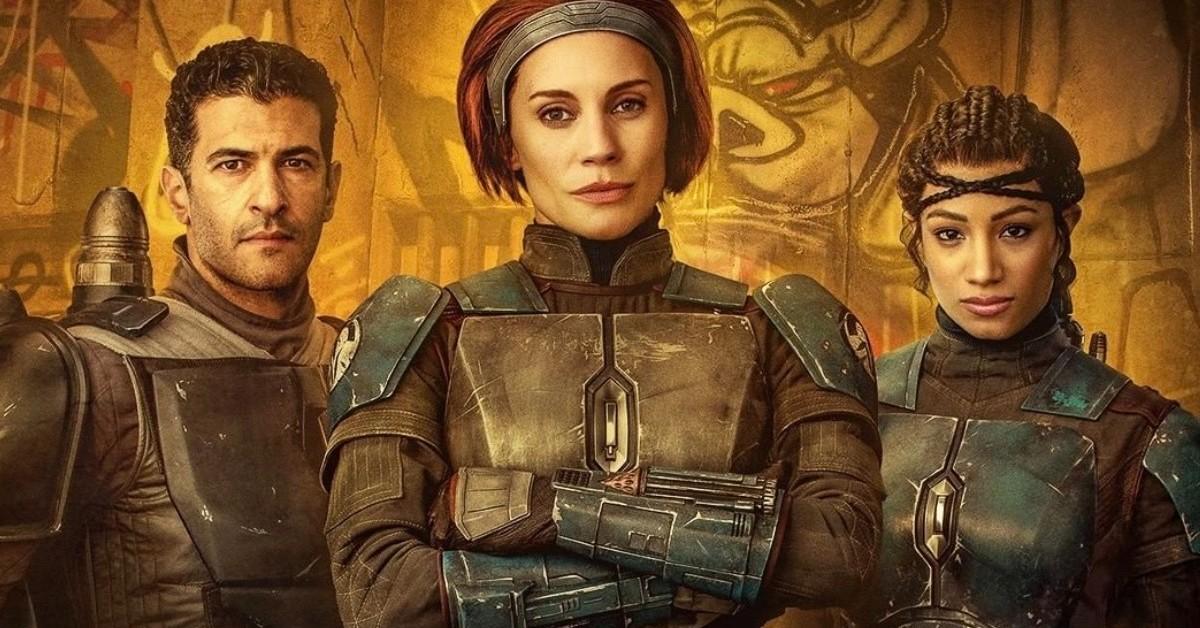 Star Wars certainly isn't lacking in female leads. Fans of Star Wars: The Clone Wars were absolutely thrilled to see Bo-Katan Kryze's voice actress Katee Sackhoff bring the character to live action in Season 2 of The Mandalorian. While we have previously speculated that Bo-Katan will likely have a bigger role to play in The Mandalorian Season 3, why not build a spin-off series around her character?
Article continues below advertisement
Fennec Shand (Ming-Na Wen) is another female character that could feasibly have a series centered around her. We know she's got a part to play in Season 1 of The Book of Boba Fett, but why shouldn't she get a chance to tell her own story as well?
'Rangers of the New Republic' shouldn't be seen as an end, but rather a beginning.
It's a shame that Rangers of the New Republic was scrapped, but this is Star Wars we're talking about! There's a whole galaxy full of possibilities that Disney could explore.
We get that it's a risk to center a series around a lesser-known or an entirely new character, but hey, nobody knew who Din Djarin was before The Mandalorian, and look at how that paid off!