'Another Life' Star Katee Sackhoff Is No Stranger to Sci-Fi
Netflix just released a new sci-fi series, 'Another Life', starring Katee Sackhoff. What other Sci-Fi hit has this actress been in? Plus, is she married?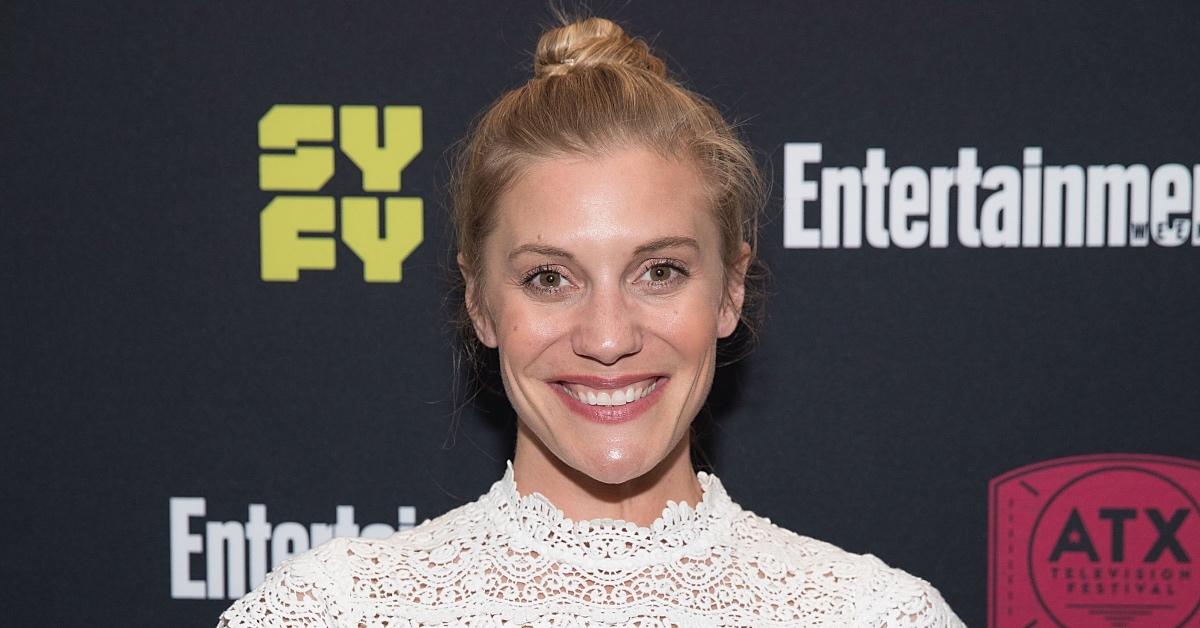 On July 25th, Netflix released Another Life, a show about a team of astronauts who go on a mission to seek the origin of an alien artifact, which has landed on Earth. In show's trailer, astronaut Niko Breckinridge is put in charge of finding out exactly why the artifact made its way to their planet in the first place. However, along the way, the crew faces some difficulties.
Article continues below advertisement
This mission they're on — and the challenges they face — could mean there's a possibility they won't be able to return home, which builds tension amongst the team. But first, let's get to know a little more about the actress who plays astronaut Niko, Katee Sackhoff.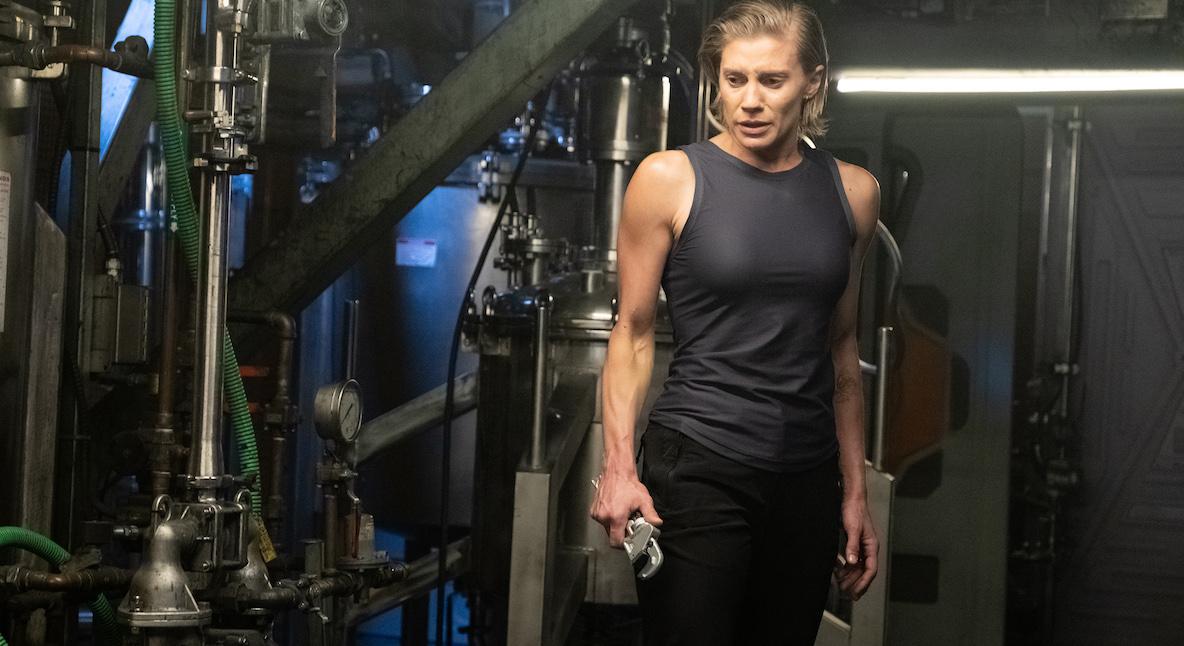 Article continues below advertisement
Who is Katee Sackhoff?
Katee is an American actress from Portland, Oregon. She's been acting since for more than 20 years now and doesn't seem to be stopping anytime soon. Katee has really built a name for herself throughout her career. You may have seen her in another hit sci-fi show known as Battlestar Galactica.
Katee played Lieutenant Kara Thrace, aka "Starbuck" on the Syfy series. So, it's safe to say that Katee is no stranger to the extraterrestrial, but that doesn't mean starring in Another Life was an easy choice for her.
"After Battlestar Galactica, it was really daunting for me to go back into this genre. The fans of that show have been so supportive, and I was a little scared to screw it up," Katee told New York Post. "I grew up watching science fiction with my dad. It's where my first love always was. So I'd been looking for the right thing."
Article continues below advertisement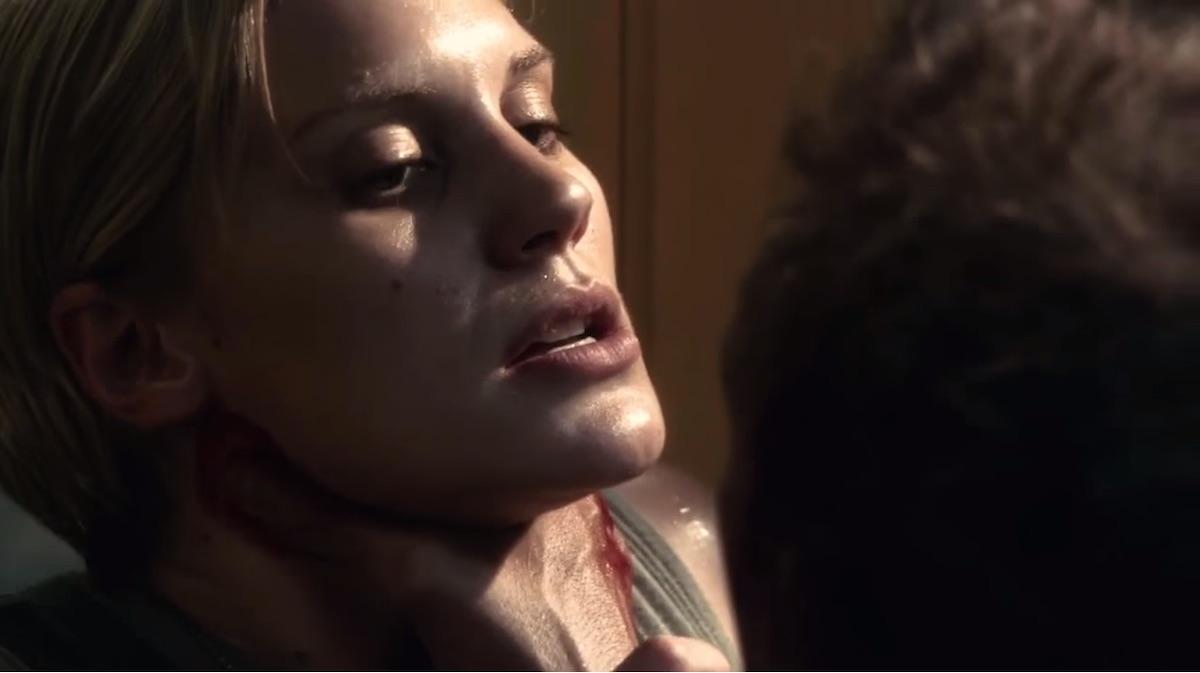 Though best known for her role in Battlestar Galactica, Katee has also made notable appearances in TV series and movies such as CSI, The Flash, Halloween: Resurrection, and Star Wars: The Clone Wars.
Article continues below advertisement
Is Katee Sackhoff married? 
The 39-year-old actress is currently not married but has been dating Star Trek star Karl Urban since 2014. Since then, they've met each other's parents and Katee is very familiar with Karl's two kids from a previous relationship.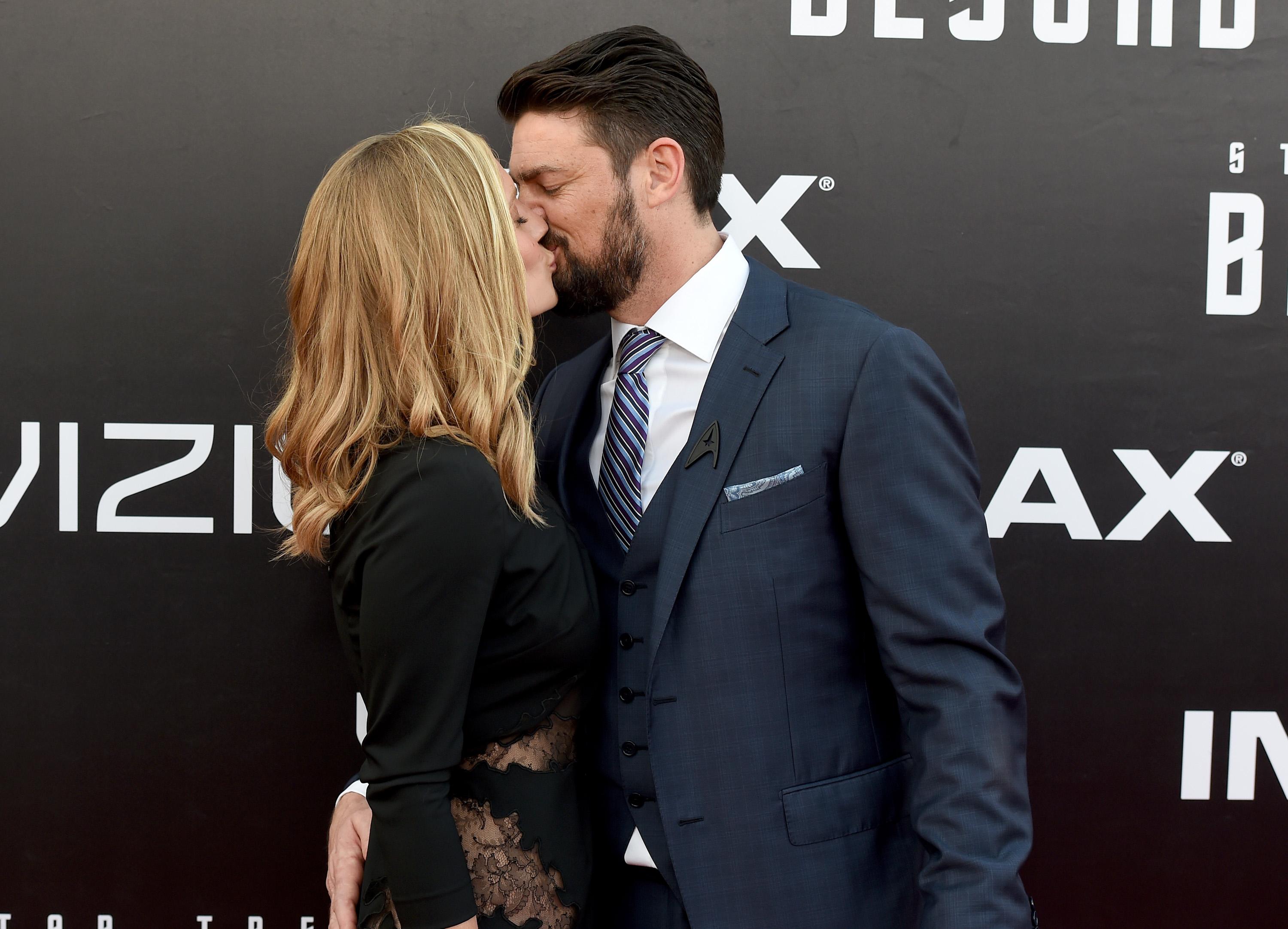 Article continues below advertisement
Prior to her relationship with Karl, she was in a seven-year relationship with film producer Scott Niemeyer. The two were reportedly in love and later got engaged in 2012. Clearly the relationship didn't work out and no concrete explanation was given as to why the couple did call it quits.
Katee Sackhoff is also a cancer survivor. 
Whilst filming Battlestar Galactica, Katee was diagnosed with thyroid cancer. After finding out the news, she got the surgery to remove the tumor, but her diagnosis changed her forever.
"I think the thing that changed my life so much was just the idea that life is very finite, and cancer had touched me at what I thought was a very young age," she explained at the time. "Since then, I just take my thyroid medication on a daily basis and live a full, happy, healthy life that is relatively smooth at this point."
Article continues below advertisement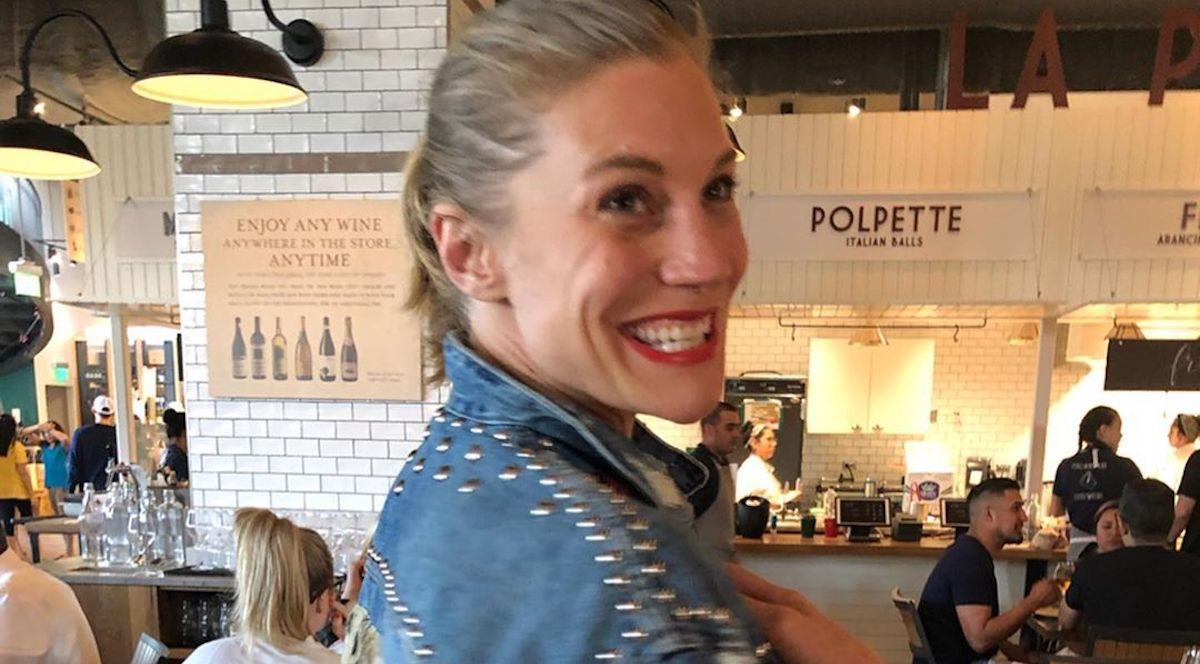 Whether she's battling aliens in her real life or on the screen, Katee seems to be winning!
Another Life is available to stream on Netflix now.