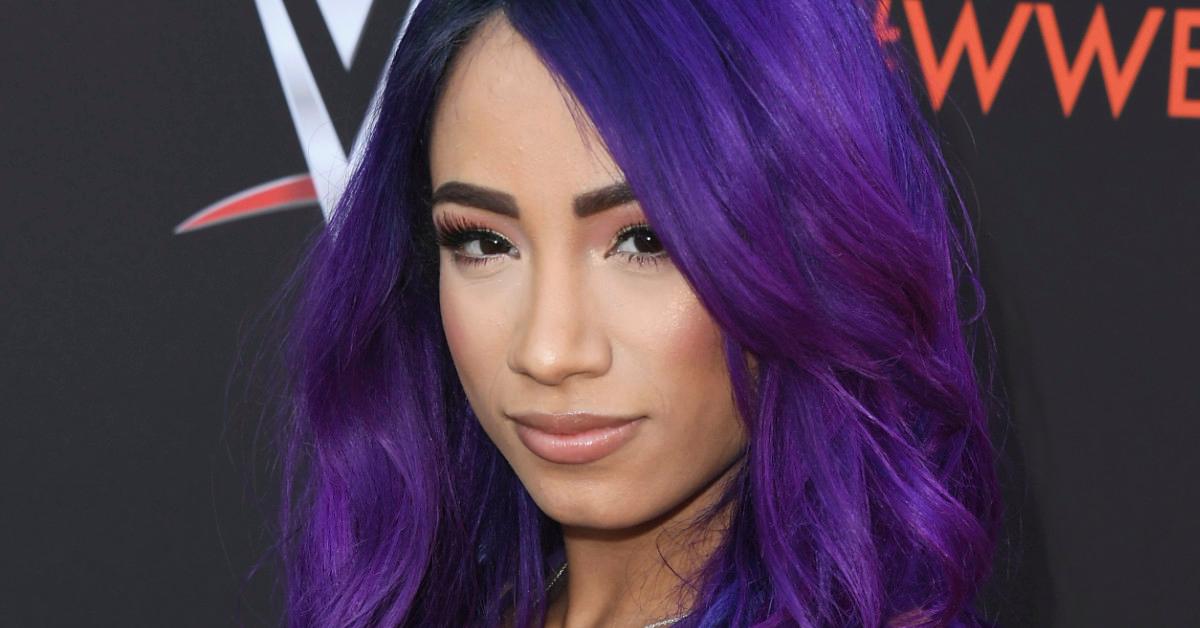 WWE Reportedly Swapped Sasha Banks out of SummerSlam Because She Wasn't Ready
Wrestling fans want to know what happened to Sasha Banks at SummerSlam, and so far, answers are scarce. Sasha was scheduled to face off against Bianca Belair in the SmackDown women's championship match at SummerSlam on Saturday, Aug. 21, but Becky Lynch competed against Bianca instead.
Article continues below advertisement
Wrestling Observer's Dave Metzler reported that the WWE made the switch "because Sasha Banks wasn't going to be ready, and they felt that they needed something to quell the audience," per Cultaholic.
"They've known for eight days that Sasha Banks wasn't going to be there," Metzler added.
Becky Lynch subbed in for Sasha Banks, returning to the ring after 15 months away.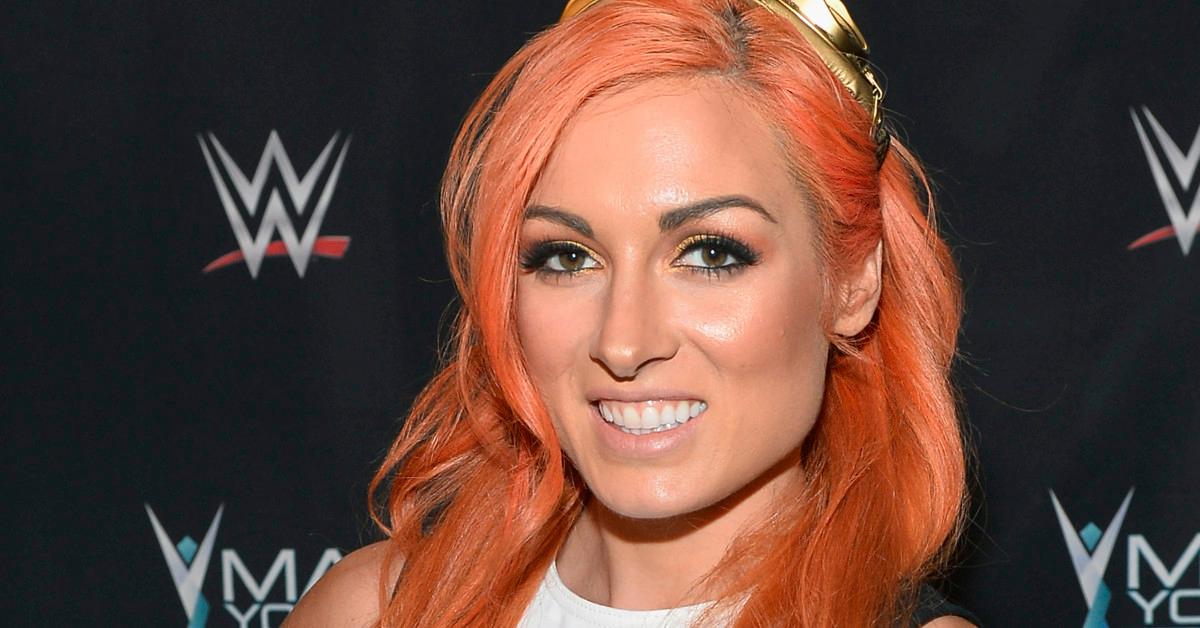 During the SummerSlam event at Las Vegas' Allegiant Stadium on Saturday night, the WWE announced that Bianca wouldn't be squaring off against Sasha, as advertised, and would instead face wrestler Carmella. According to DraftKings Nation, ring announcer Greg Hamilton told fans Sasha was "unable to compete" that night.
Article continues below advertisement
But then, after Carmella's entrance, Becky showed up unannounced, making a return to the ring 15 months after she stepped away from wrestling to start a family. Becky welcomed her first child —a daughter named Roux — with her husband (fellow WWE star Seth Rollins) in December 2020.
Becky literally threw Carmella out of the ring almost immediately and then made short work of Bianca. Within 30 seconds, Becky had punched Carmella's competitor, pulled her into a manhandle slam, and pinned her to the mat.
Article continues below advertisement
The switch-up "ruined" what would have been the match of the night, one fan said.
Fans are upset about Sasha's absence, to say the least. "[The match of the night] would've been Bianca Belair vs. Sasha Banks, but y'all ruined it," one person tweeted.
"Bianca and Sasha Banks did not deliver a main event, get a ESPY, and get SummerSlam trending only to have a WHITE WOMAN bury Bianca," another wrote.
A third fan tweeted, "Sasha Banks got screwed."
Article continues below advertisement
Bianca is ready to "put an end" to Sasha when that time comes.
In a post-match interview, Bianca told Insight Culture that she was trying to "collect her thoughts" about that night's events. "Everything happened so quickly and so fast," she said. "I was ready to fight Sasha Banks, and Becky came out, which was an amazing moment. I'm happy to be a part of that moment, but I lost my title, and right now, I'm just emotional and trying to wrap my mind around it."
She also explained that she's looking forward to facing Sasha sometime soon: "All I can say is, tonight, it couldn't happen with Sasha Banks, but coming soon, it will be a point in time where it will be Sasha Banks and I in the ring again. So, we are definitely going to finish what we started off, and you know, it's been a tough couple of weeks with Sasha Banks, and I was ready to put an end to her tonight. So whenever that time happens, I'm going to be ready to put an end to her again."