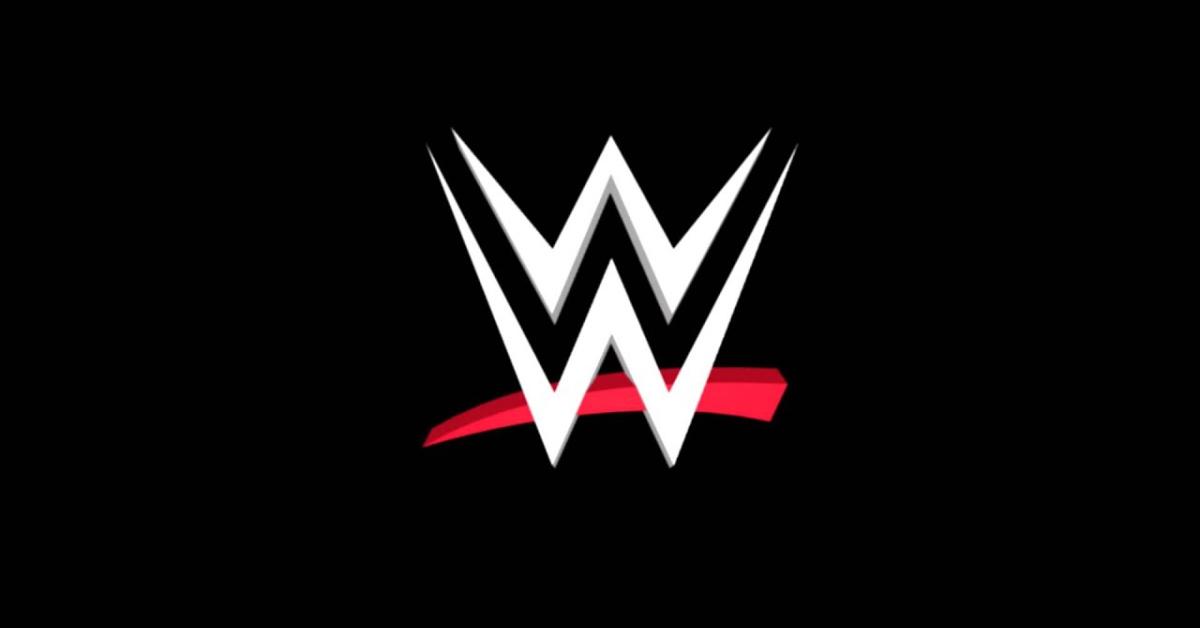 WWE's Latest "Senseless" Cuts for 2021 Have Mortified Fans
The world of professional wrestling is a kill or be killed environment. It's well known that up-and-coming WWE Superstars have to "make their bones" in the business and don't lead lives that are as glamorous as one would think. For example, many emerging Superstars are expected to pay for their own ground travel and hotel rooms.
And then there's the threat of being released – especially in the wake of the COVID-19 pandemic. Just ask these wrestlers on the roster who got their pink slips in 2021.
Article continues below advertisement
Which WWE stars were released in 2021? Here are a few surprising folks who got the axe.
When live games were pretty much abolished due to COVID-19, the WWE cut ties with some pretty high-profile stars like Rusev, and it looks like they're still cleaning house today for whatever reason. Here's who won't be back in the WWE ring.
Bray Wyatt
Article continues below advertisement
Bray's release from the WWE seemed so sudden and so unlikely that many fans believe it to be a "work" of sorts and part of a broken-fourth-wall storyline crafted by the organization – but all signs point to Wyatt's release being legitimate. The WWE locker room doesn't seem to buy the idea that he was removed from the roster due to "budget cuts" as his Fiend persona is still being marketed heavily, with tons of merchandise being sold off of the persona he created.
Ric Flair
Article continues below advertisement
The Nature Boy has worked for the WWE in various capacities over the years. Reportedly, Flair's departure with the company were mostly mired in creative differences, some that purportedly had to do with Charlotte Flair's bookings with the company. The living pro-wrestling legend has stated that his departure from the organization mostly stemmed from a difference in opinion for his own creative direction, but that he holds no ill will toward the WWE.
Braun Strowman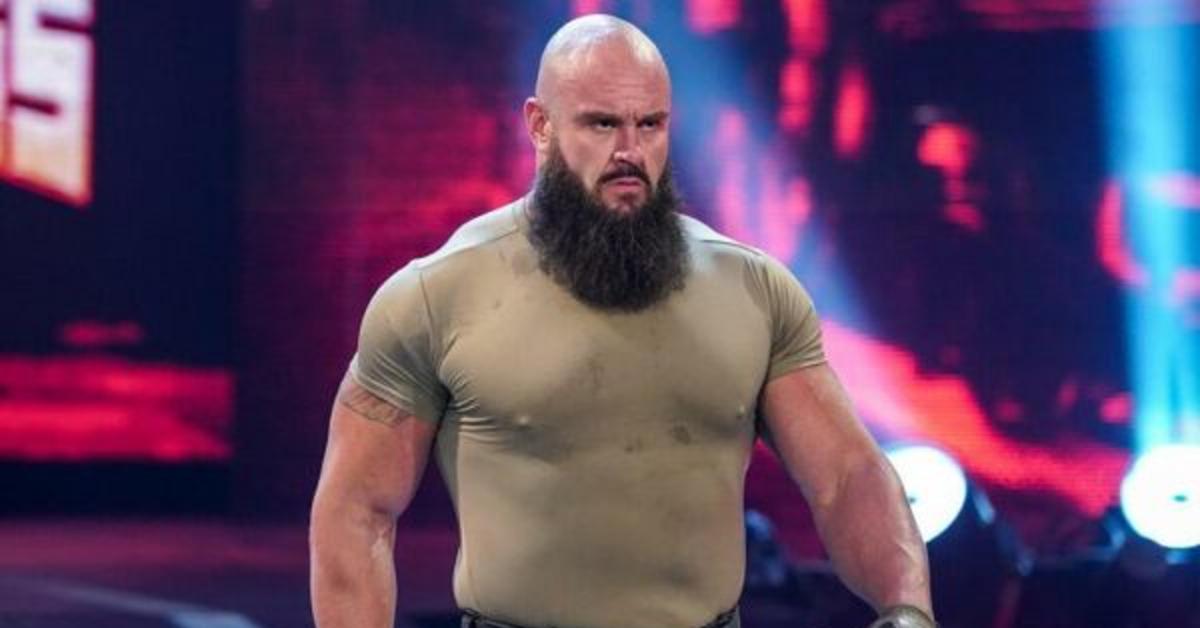 Article continues below advertisement
Braun's release is another one of the more shocking organizational pivots the WWE's pulled in a long time. 17 days prior to his release, Strowman was headlining a pay-per-view. He also previously beat Goldberg for the Universal Title at Wrestlemania.
Aleister Black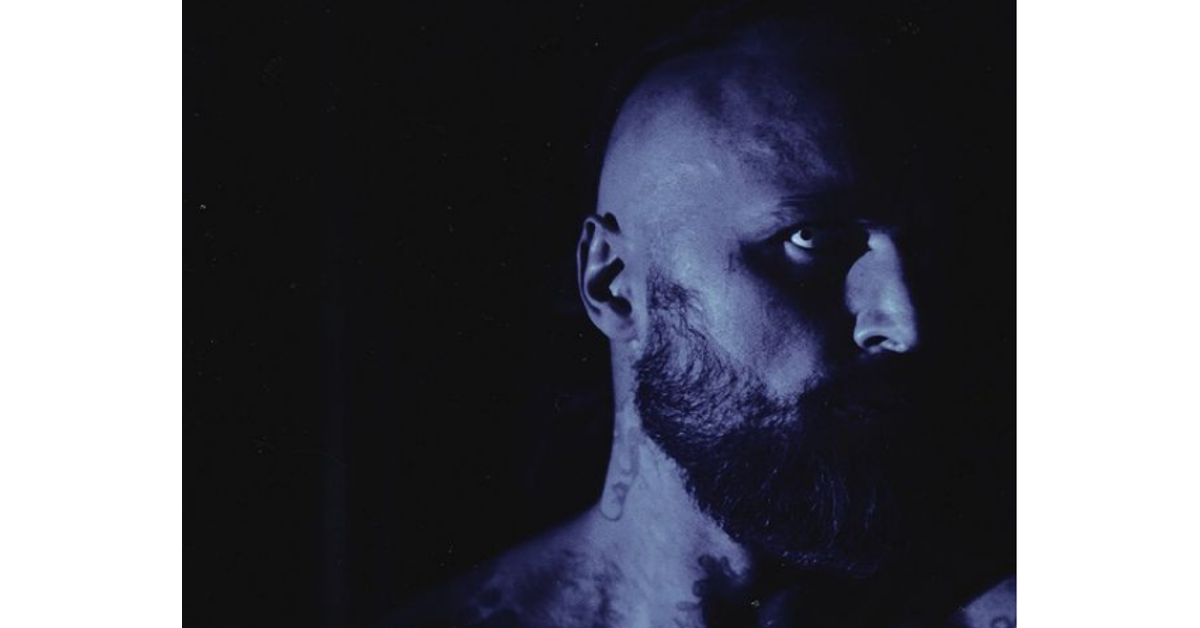 Article continues below advertisement
This is another head-scratching move from the WWE, as Black was featured in various promos debuting his re-worked "Dark Father" character. The pro-wrestler wrote on Twitter: "I'm gathering my thoughts as this was a complete left field for me as obviously we just started the Dark Father character but this was it. Thank you so much WWE universe for allowing me to create and give you small bits of myself."
Ruby Riott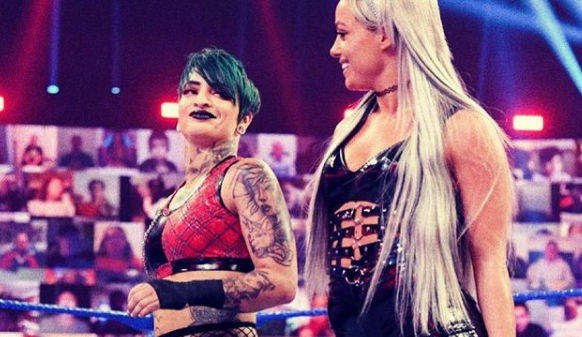 Article continues below advertisement
Riott recently wrestled against tag team champions Natalya and Tamina Snuka, alongside Liv Morgan. While Riott wasn't one of the most popular or active talents on the WWE's roster, she was nonetheless respected in the business and it seemed that the WWE was developing her character. Her release feels anti-climactic as a result.
Lana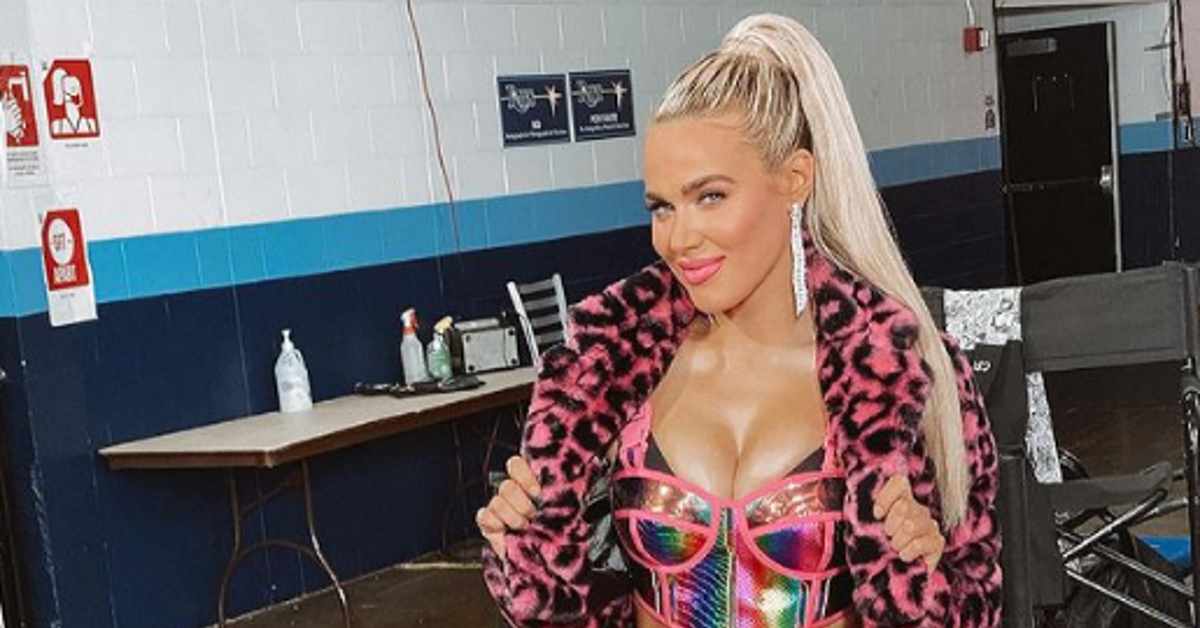 Article continues below advertisement
Many felt that this was just a matter of time ever since the WWE released her real-life husband, Rusev (another surprise move). She's managed to secure a fairly sizable social media following on Instagram and TikTok, so it's hard to imagine she won't be able to secure some sponsorships and payouts until maybe another organization scoops her up or she transitions into a different entertainment medium.
Santana Garrett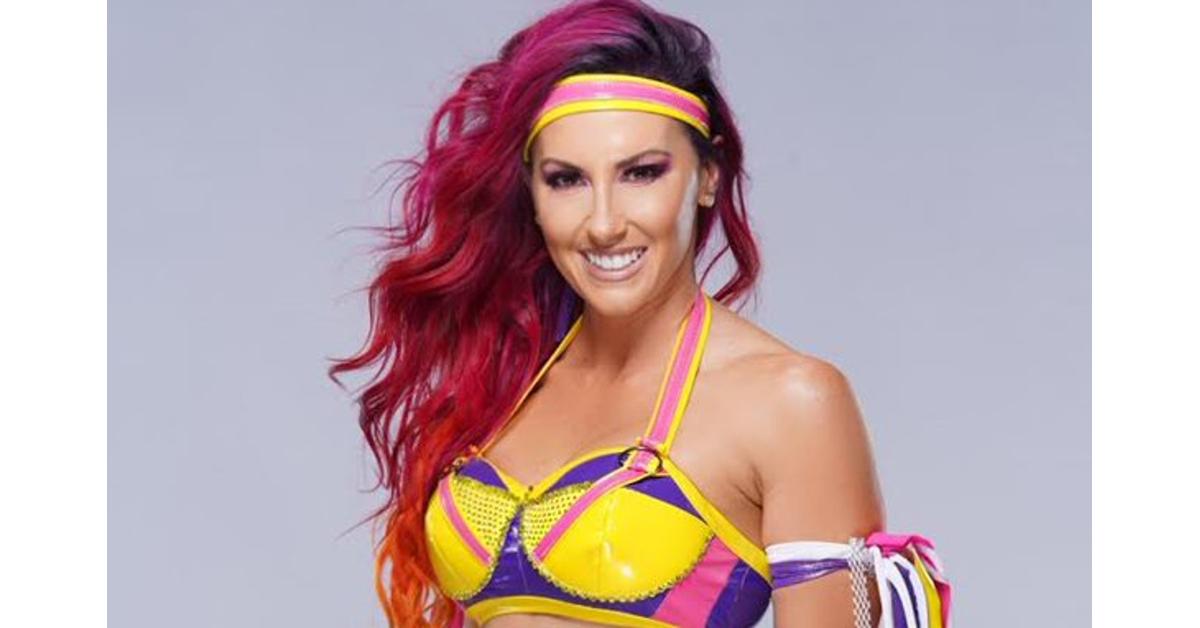 Article continues below advertisement
Garrett is a seasoned pro who's performed under a ton of different pro-wrestling organizations, so it's not hard to imagine that she won't have a place at AEW if she chooses.
She responded to the news with a simple message on Twitter: "Thank you, @wwe. Peace.. Love & #HeadbandPower."
Buddy Murphy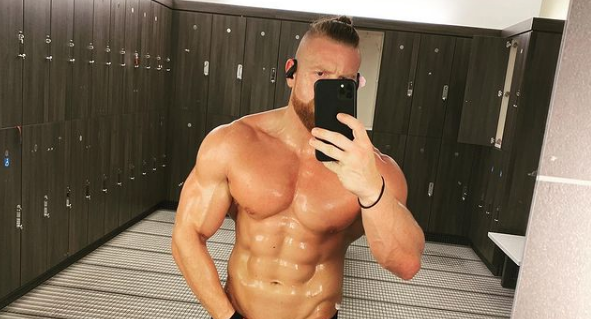 Article continues below advertisement
Murphy previously won the NXT tag team, Cruiserweight, and RAW Tag Team championships. He was involved in storylines with Seth Rollins and has been with the WWE since 2013. His last match with the organization saw him losing to Cesaro.
Samoa Joe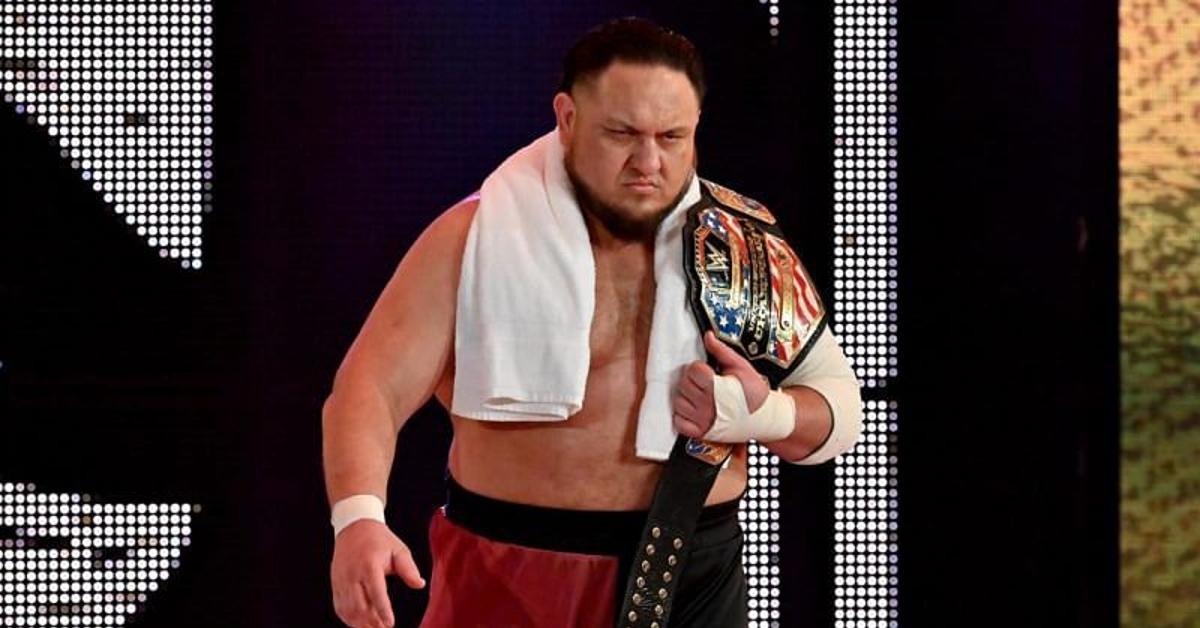 Article continues below advertisement
The WWE's head of talent relations, John Laurinaitis, said that all of the Superstars named in the roster cuts were let go due to budgetary restraints, but Samoa Joe has long been a WWE mainstay, who signed with the league in December of 1999. Although he hasn't been a megastar for the promotion, he's a great wrestler and has been involved in some high-profile storylines over the years.
Joe posted a terse but classy reply to the news of his release online, along with a GIF from The Truman Show.
Article continues below advertisement
Billie Kay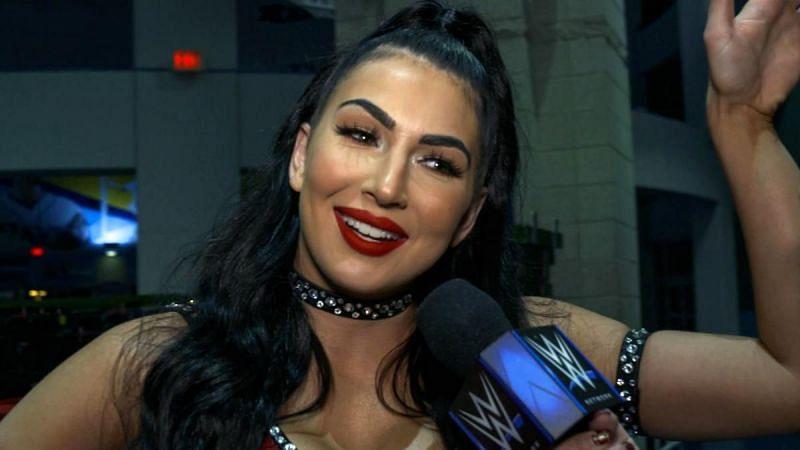 Like Samoa Joe, this release really puzzled a lot of WWE fans, especially since her recent performance at Wrestlemania 37 with Carmella received some praise. She also had a pretty decent comic skit going on where she'd point out her resume to different Superstars.
Article continues below advertisement
Kevin Dunn, WWE's Executive Producer and Chief of Global Television, didn't "get" Billie Kay's character, per Wrestling Inc., and there's been some conversation surrounding the Australian talent's release on Twitter.
Billie penned an emotional statement about it:
Article continues below advertisement
Peyton Royce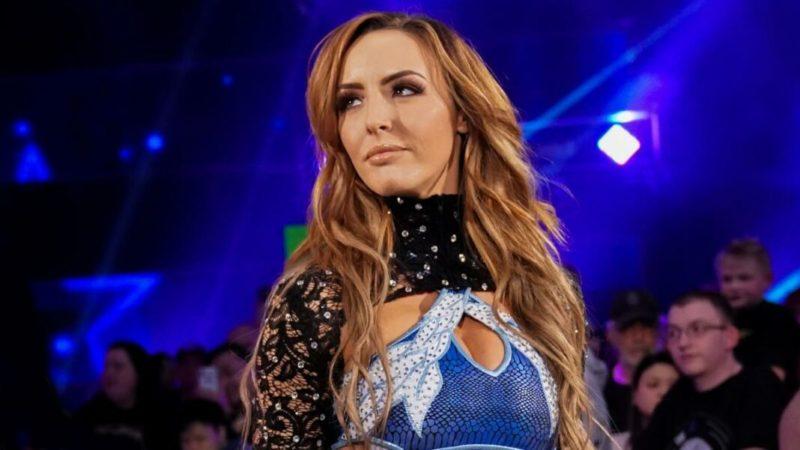 Peyton Royce has been with the WWE since 2009, and even wrestled against Asuka a few weeks before Wrestlemania, when Asuka was champion, so it's not like she wasn't getting air-time with some bigwigs.
She thanked her fans for their kind words following her release, which also came as a shock to many.
Article continues below advertisement
Mickie James
Article continues below advertisement
The nine-time WWE Women's Champion and country singer took her release with grace, but there were tons of fans who thought that the talent was never treated with the same respect as some of her male counterparts in the WWE.
Age could have something to do with the WWE's decision to retire Mickie, as most Superstars, unless they come back for one-offs, usually retire around the 40-year mark.
Chelsea Green
Article continues below advertisement
Chelsea joined NXT in 2018, and many believed that she had what it took to become a huge star, including former TNA President Dixie Carter, who wrote on Twitter after she was let go, "This girl has all the tools to be a MAJOR star. Don't get this one bit. Who will be the lucky one to scoop her up and prove me right?? Who else agrees???"
Chelsea's fiancé, Impact Wrestling star Matt Cardona, tweeted in support of her. Chelsea seemed to take the news pretty well, uploading a photo of her persona and tweeting at Barstool Sports asking to host a female wrestling podcast.
Article continues below advertisement
Tucker
Many fans felt that curtains were being drawn on Tucker's career after he "turned heel" on Otis, his Heavy Machinery tag team partner. He then lost a few matches after becoming a "bad guy." Still, upon hearing the news, Otis tweeted a photo of them together, with Tucker retweeting to add, "Heavy Machinery will live on forever."
Article continues below advertisement
Kalisto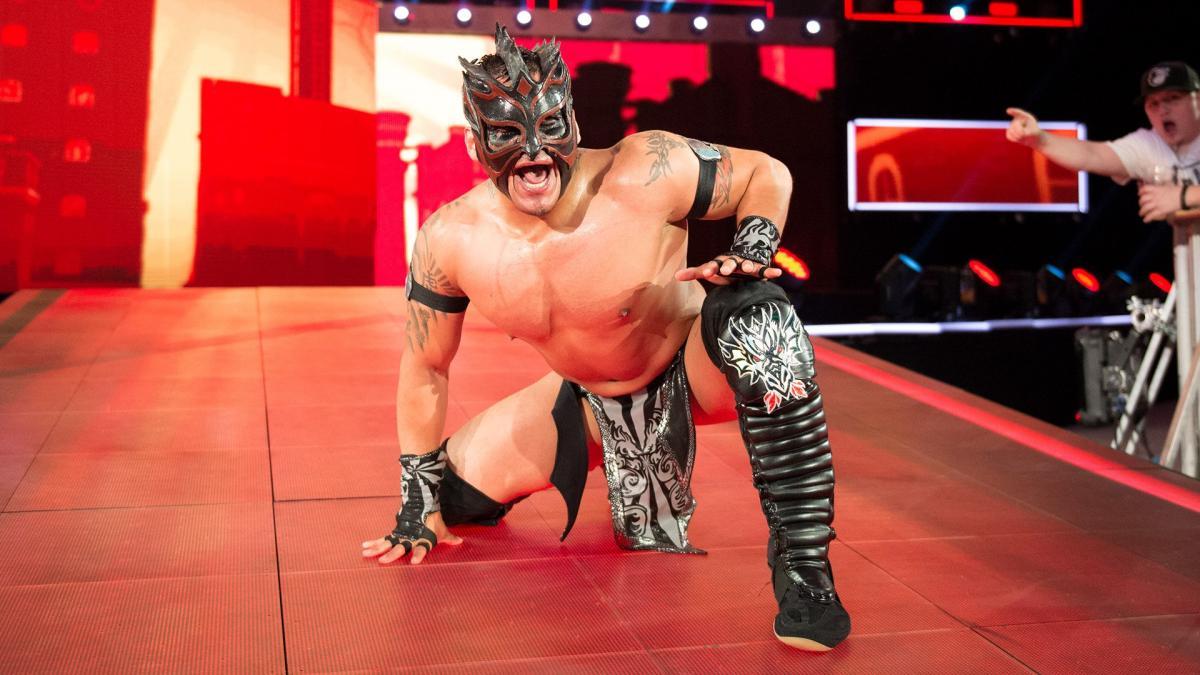 The high-flying luchador was a pretty big talent for the WWE and is rocking not only a super impressive physique but a pretty awesome fan base. He was brought into the WWE in 2016 but never really broke into superstardom. Many think he'll be drafted by AEW following the news of his WWE departure.
Article continues below advertisement
Bo Dallas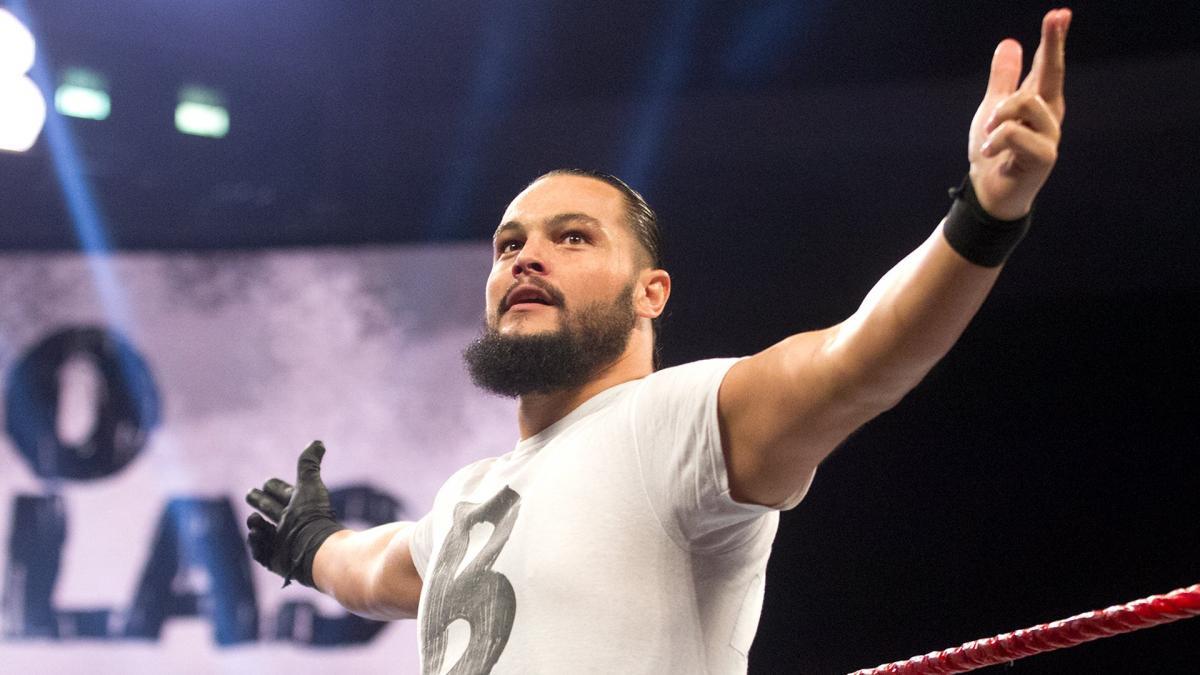 When Bo joined the WWE in 2014, he started out with a splash, especially with his ironic "self-help guru" gimmick. However, it appears that he's been developing some outside-the-ring ventures, like real estate, and it looks like he can comfortably call it quits and never wrestle again should he choose to hang up his wrestling boots.
Article continues below advertisement
Mojo Rawley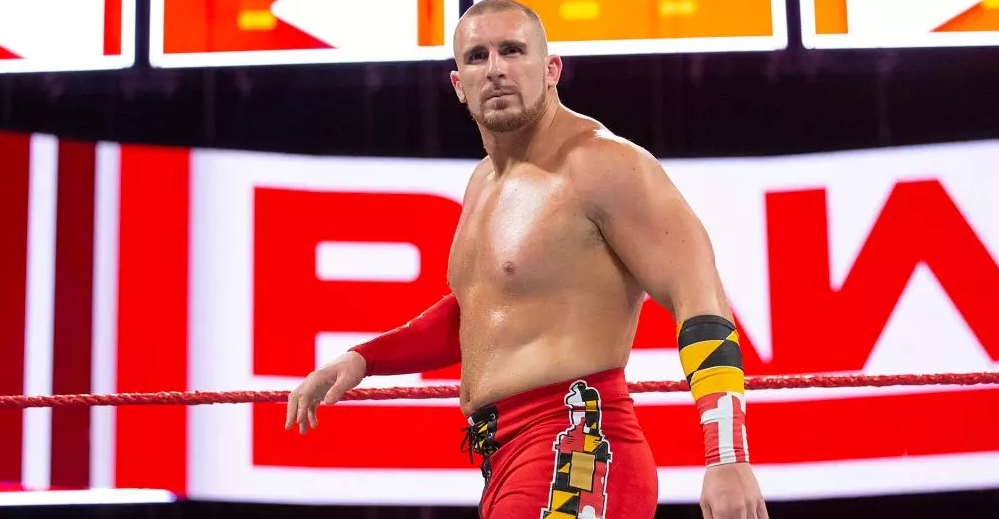 This isn't really a move that many people were shocked to see coming. Mojo won the 24/7 Championship seven times and gained some traction with his "Stay Hyped" character. However, he hadn't competed since June 19, 2020, and hadn't been seen in action for a while. Many believed that Mojo's time would be coming to an end, which it was.
Article continues below advertisement
That being said, the Superstar was also drafted to the Green Bay Packers before joining the WWE and worked at Morgan Stanley in finance. The man's smart enough to have other career options available at his fingertips, or he could probably try his hand at another pro-wrestling league.
Wesley Blake
Wesley joined the WWE in 2013 and debuted with a cowboy shtick, but he's probably best known for his tag team duo, the Forgotten Sons. He's been pretty gracious with his release from the company. Although he hasn't received the same type of attention as some other Superstars, Wesley has definitely "paid his dues" in the pro-wrestling circuit and is respected by many wrestlers in the business. His knowledge will most certainly be welcomed in other organizations even if he doesn't step in the ring again.