WWE Stars Miz and Maryse Reveal the Biggest Source of Drama in Season 2 of 'Miz & Mrs' (EXCLUSIVE)
'Distractify' spoke exclusively with Mike "The Miz" Mizanin and his wife Maryse about the biggest source of drama in Season 2 of 'Miz & Mrs.'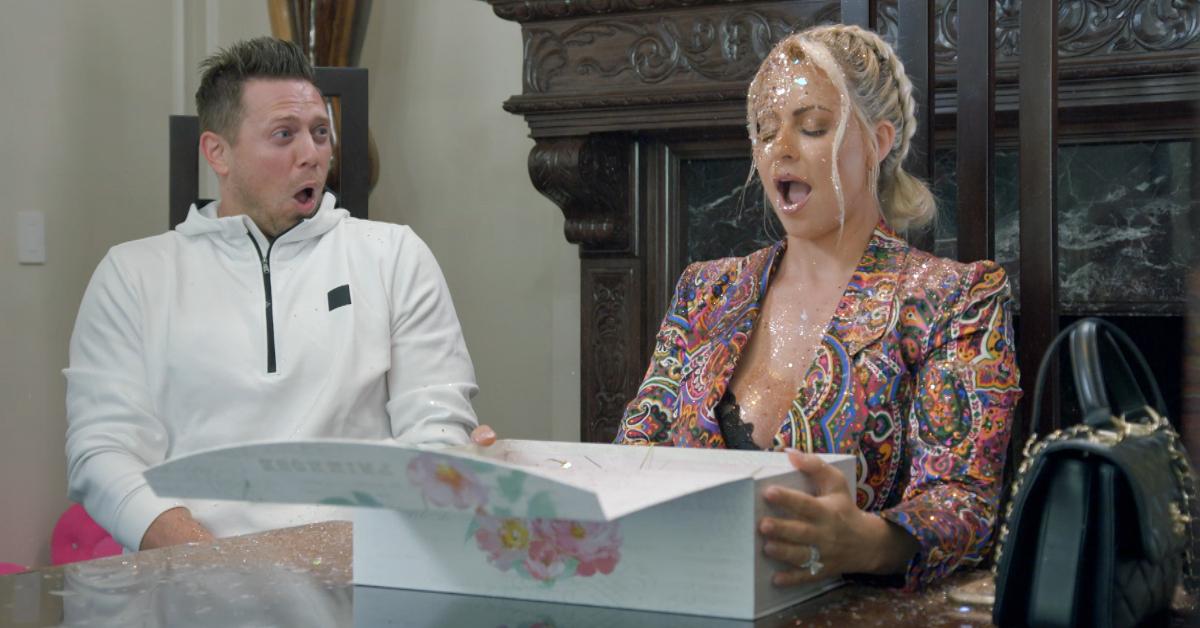 From his days on MTV's The Challenge to building a lucrative career as a WWE superstar, Mike "The Miz" Mizanin has seemingly capitalized on every opportunity presented to him. With cameras in his face for the better part of two decades, it's no surprise that he and his wife, fellow WWE superstar Maryse Mizanin, invite television crews into their home to film their everyday lives.
The power couple documents their ups, downs, and drama-filled moments in their reality series Miz & Mrs.
Article continues below advertisement
Ahead of WrestleMania 37, in which the Miz will enter the ring against singer Bad Bunny, the power couple opened up about what fans can expect in new episodes of Season 2, premiering April 12, of their USA Network (and Peacock) series. Keep reading to find out what the WWE superstars teased exclusively to Distractify.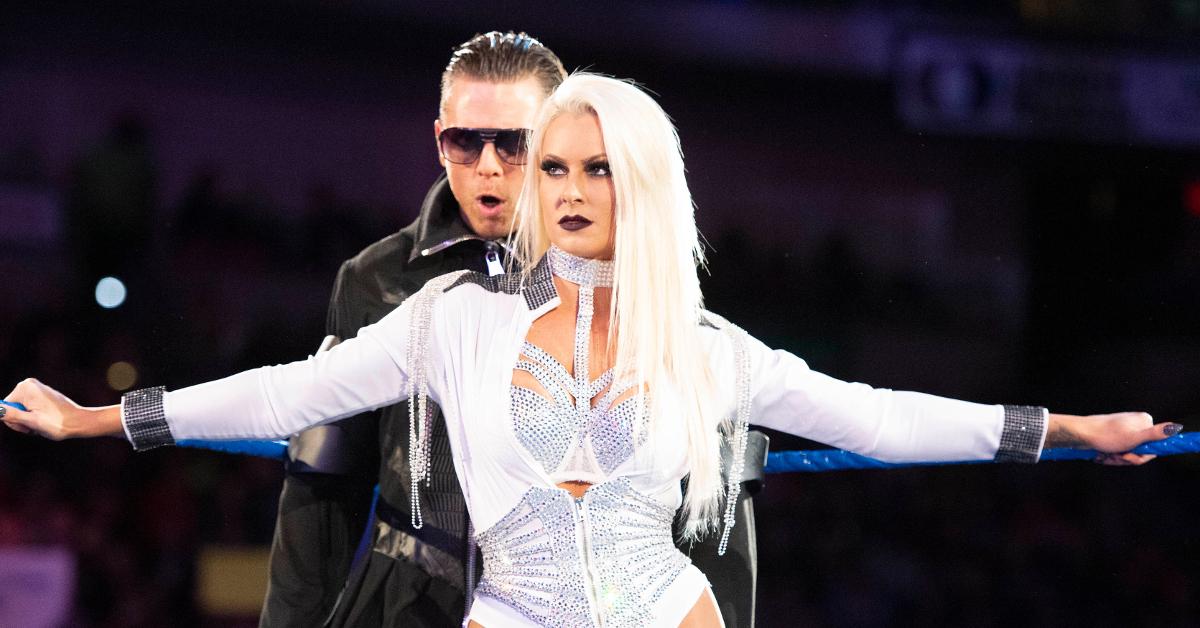 Article continues below advertisement
Mike "The Miz" Mizanin and wife Maryse Mizanin reveal their biggest source of drama in Season 2.
Without spoiling too much about the upcoming episodes, Mike and Maryse revealed that a big source of drama (and hilarity) stems from the fact that their folks are always present. #2020Problems.
Additionally, The Miz explained that it doesn't help that his father is now retired: "It's hard to have your parents around, it just gets annoying..." Anyone who's ever had their mother and/or father meddle in the way they're raising their children can commiserate with The Miz when he added, "Let us parent the way we want to parent."
Article continues below advertisement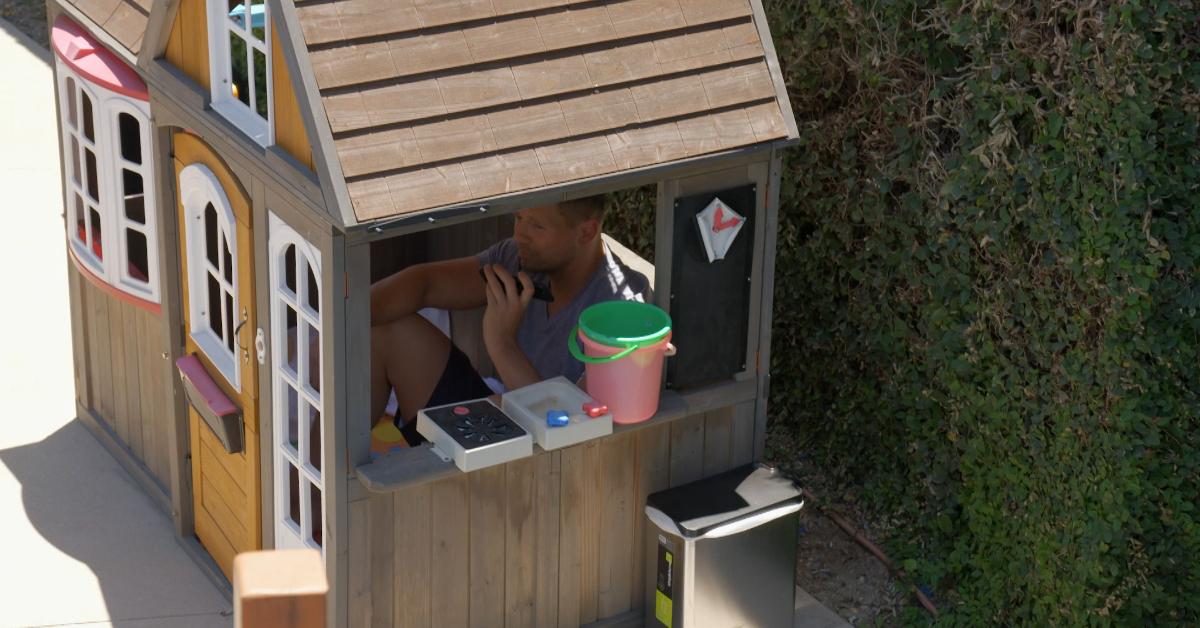 But, while the couple may show their family drama, Miz and Maryse told Distractify that they don't fake any of it for the cameras. In fact, they want to keep it brutally honest and real. The reality stars told us that there are no manufactured storylines.
"We don't do [fake] drama," Maryse said. However, the couple also want to keep it light and make people laugh, adding, "Our main goal is to make people laugh. You want people to LOL."
Article continues below advertisement
'Miz & Mrs' Season 2: Maryse talks about expanding into beauty and her new Volition moisturizer.
The show will also talk about Maryse's successful expansion into the realm of beauty with the release of Volition's Yaupon Tea Glow-Awakening moisturizer, which she co-created with the company.
"I created this for all of my family," Maryse told us about the new moisturizer. First, she wanted to make sure the people closest to her loved the formula. "[It's] a great feeling [to have] everyone complimenting the product," she said.
Maryse continued: "I take it very seriously. I'm very proud of it [and to] have WWE superstars who put it on their social media without me asking to ... so many of the girls were posting it because they love using it."
Even The Miz revealed that he's a fan of the moisturizer and uses it daily.
Article continues below advertisement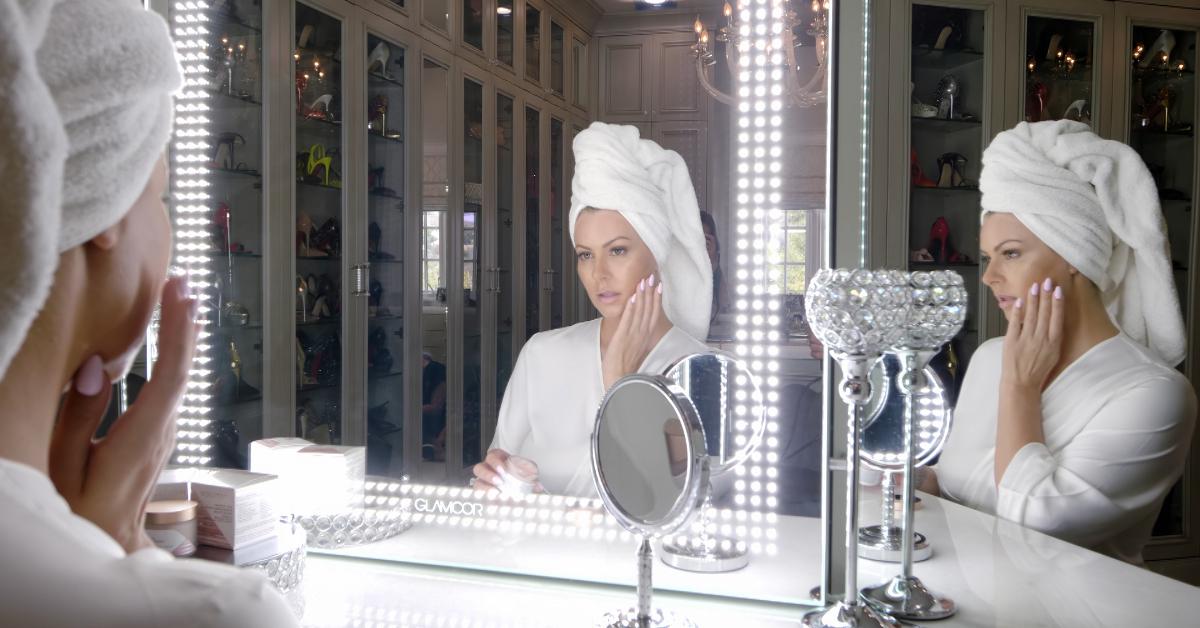 With so many projects, we can't wait to see what this superstar couple does next!
Watch new episodes of Miz & Mrs. on Mondays at 11 p.m. EST on USA Network.