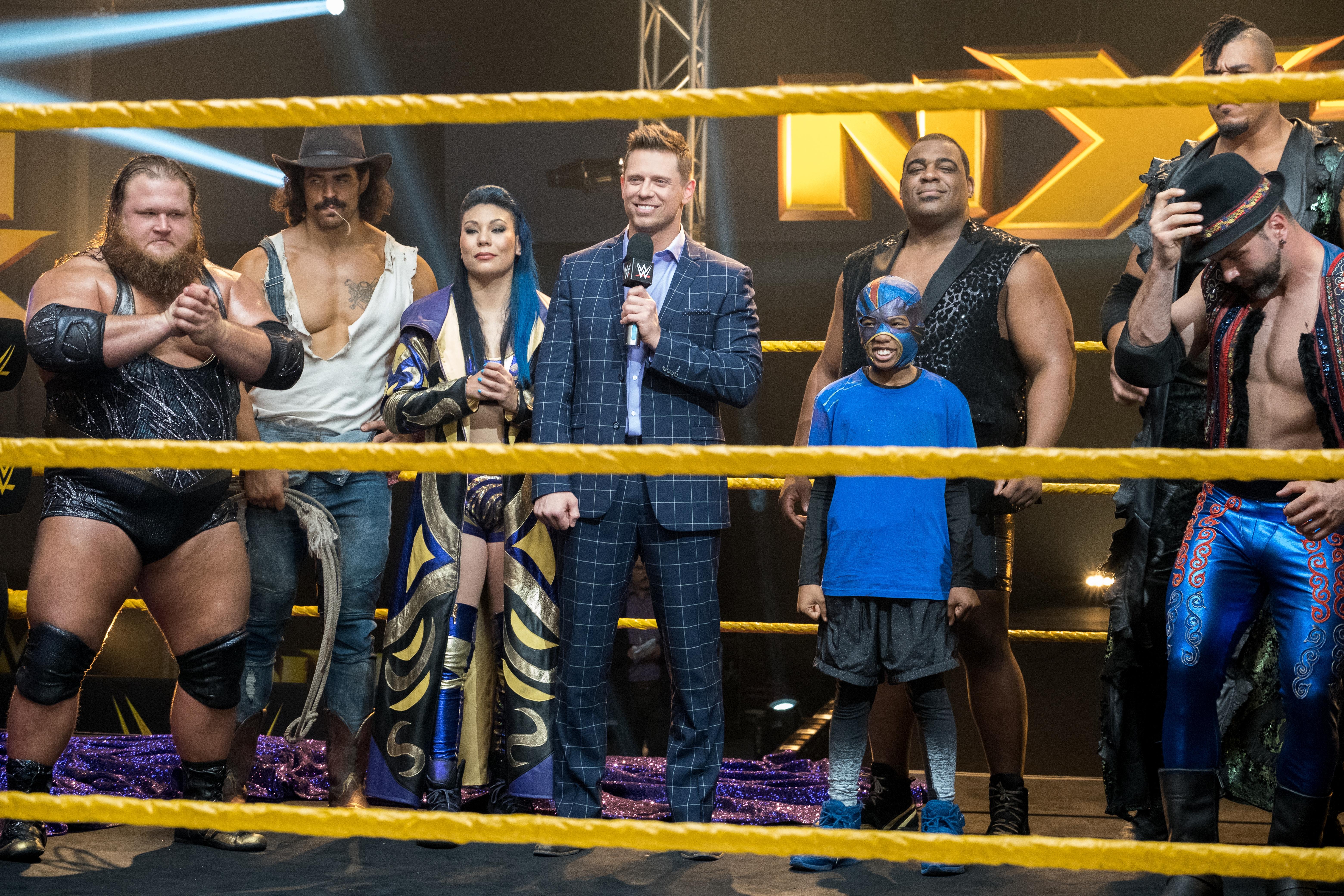 'The Main Event' Is the WWE Family Movie on Netflix You Never Knew You Needed
There are enough WWE shows out there right now to feed pretty much any taste you might have for wrestling superstars in all of their glory. Naturally, Netflix had to throw its hat in the ring (pun totally intended) with The Main Event, a WWE-inspired movie that's actually pretty wholesome. It centers on an 11-year-old boy who has a dream to become a WWE superstar and works on achieving his dream when he finds a magical mask that makes him super fast and strong.
Article continues below advertisement
It looks like the moral of the story is going to be about the kid finding his inner strength to be more important than the power of the mask, but there will also be some real life wrestlers from the WWE and its affiliates to either help or hinder his abilities as he enters a contest to become the next WWE superstar.
Article continues below advertisement
Which WWE wrestlers are in 'The Main Event'?
The premise of The Main Event is that 11-year-old Leo tries to become the next big WWE superstar by competing in a competition with other, more serious wrestlers. Naturally, Mike 'The Miz' Mizanin plays the man in charge of the competition and an announcer because is there really a more endearing WWE superstar out there right now?
Along with The Miz are Beth Phoenix, Stephen Farrelly, known in the WWE as Sheamus, Kofi Kingston, and Babatunde Aiyegbusi, who is an NXT wrestler under the WWE brand. It's not clear which of these wrestlers will go up against the kid-turned-legit competitor in The Main Event, but they are all on-board as part of the cast of wrestlers.
Article continues below advertisement
The actor who plays Leo in 'The Main Event' already has a lengthy resume.
While there are a handful of real life wrestlers, likely playing themselves or characters close to their WWE and NXT personas, the actor who plays Leo, Seth Carr, is not a wrestler in real life. He is, however, already an accomplished actor at just 13 years old. Before this, he appeared in the shows Ray Donovan, Superstore, and Brooklyn Nine-Nine and was young Killmonger in Black Panther.
Article continues below advertisement
Seth also had a regular role on the Amazon Prime crime drama Bosch and had a main role in the short-lived Nickelodeon series Knight Squad. Obviously, the kid is going places and it makes sense for his next step to be a Netflix movie that will undoubtedly gain a lot of traction among subscribers who are already WWE stars and need a wholesome take on the whole thing to enjoy it with their kids.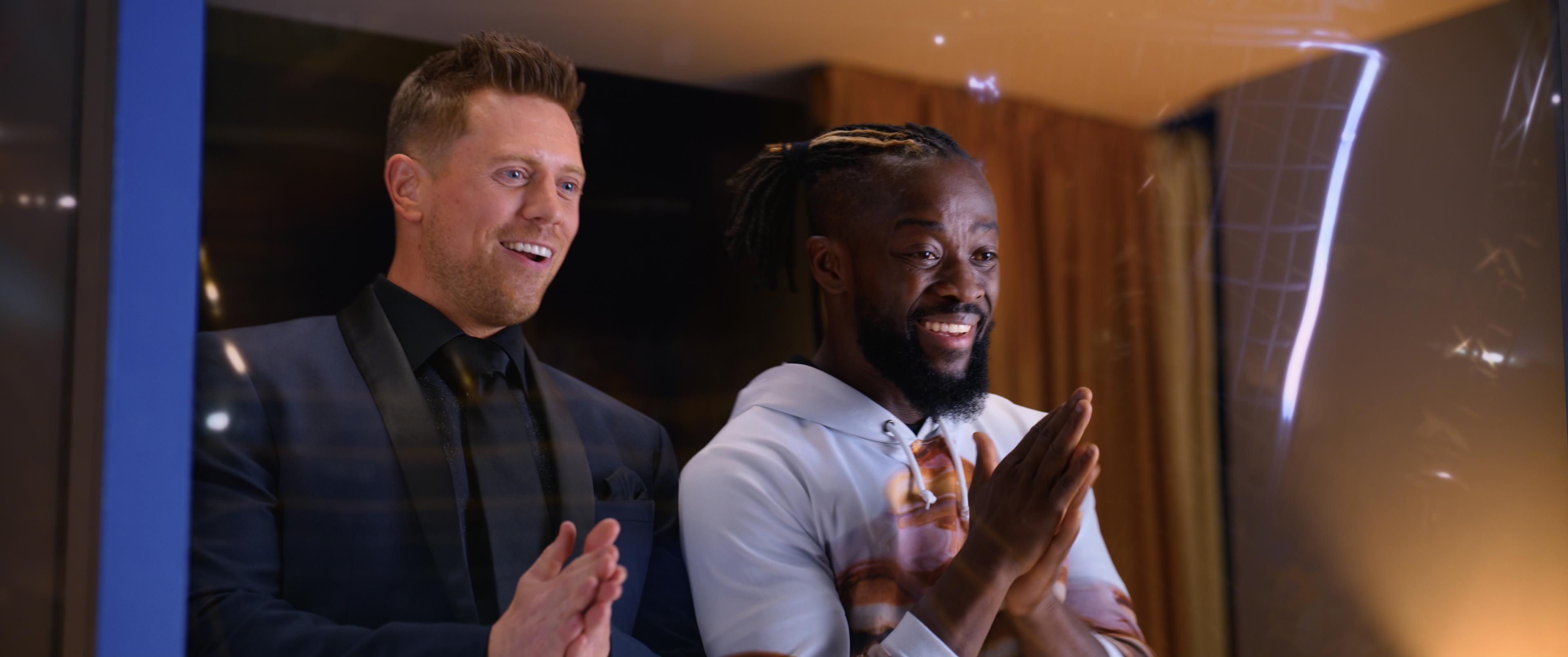 Article continues below advertisement
This isn't the only WWE-inspired title Netflix has in 2020.
Apparently, April 2020 is the month of WWE for Netflix. Because not only is The Main Event a thing, but the streaming platform also premiered The Big Show Show on April 6. Instead of a movie, though, the series is in sitcom format and centers on WWE legend the Big Show raising his three daughters with his wife. As he adjusts to life in retirement, he also tackles full-time parenthood. Hi-jinks are sure to ensue.
The Main Event is more about the dream of being a WWE wrestler rather than about an established wrestler himself. But it will awaken the inner fighter in kids everywhere, so don't be surprised if your living room is turned into a makeshift ring by the end of the movie.
The Main Event premieres on Netflix on April 10, 2020.