What Happened to Kofi Kingston's Chest?
What happened to Kofi Kingston's chest? The fan favorite and WWE SmackDown champion has viewers wondering if it's from an accident or a condition.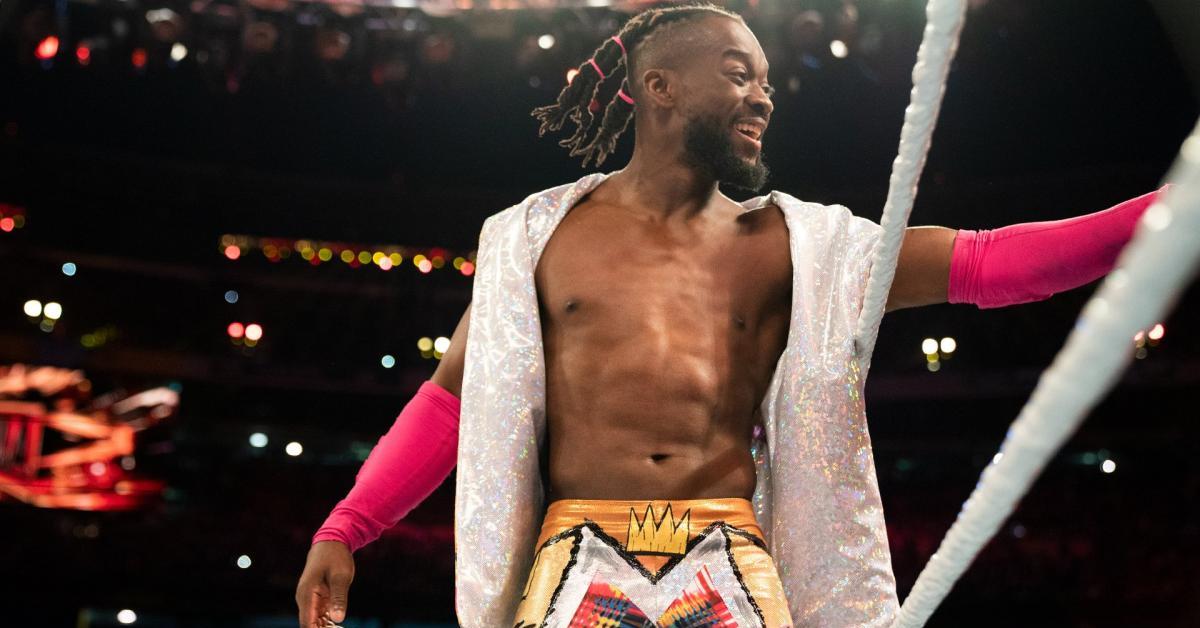 What happened to Kofi Kingston's chest? The distinct anatomical feature on the WWE SmackDown champion has drawn this same question from fans over and over again.
The "concave" nature of his body part is puzzling to a lot of pro-wrestling viewers. While most superstars peacock around the ring with turgid chests that are the result of strenuous weight-lifting regimens, Kofi's chest, while defined, is nowhere near as massive.
Article continues below advertisement
Did Kofi Kingston have a chest accident?
While there's a been a lot of speculation as to why his chest appears to slope "inward," with many believing it was an injury he sustained well before he became the WWE superstar he is today, that's most likely not the case for Kofi.
His chest condition is actually one that's quite common, it's called Pectus Excavatum.
This is why Kofi Kingston's chest is like that.
The condition is defined as: "a structural deformity of the anterior thoracic wall in which the sternum and rib cage are shaped abnormally. This produces a caved-in or sunken appearance of the chest. It can either be present at birth or develop after puberty. Pectus excavatum can impair cardiac and respiratory function and cause pain in the chest and back."
Article continues below advertisement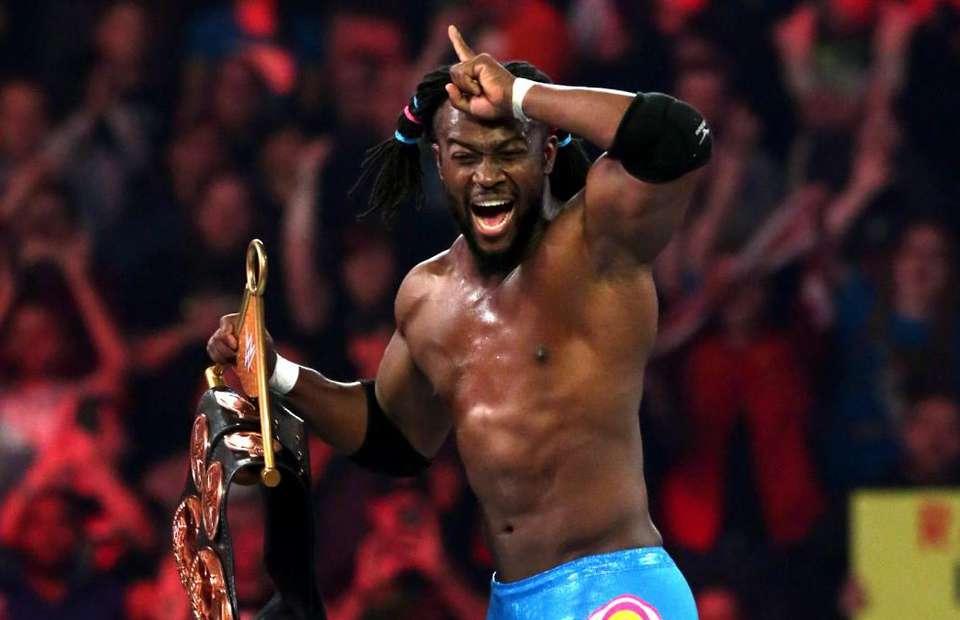 Kofi's case isn't as severe as some medical examples floating around the internet, and it doesn't look like the ailment has affected his athletic abilities at all. He's one of the most tireless, persistent, and energetic performers on the WWE roster, as a matter of fact.
Article continues below advertisement
And he doesn't shy away from the subject or take offense at questions about his chest. In fact, on a radio program when the subject came up, Kofi had a bunch of fun discussing his chest VS the "strongman" chest of his New Day colleagues.
Article continues below advertisement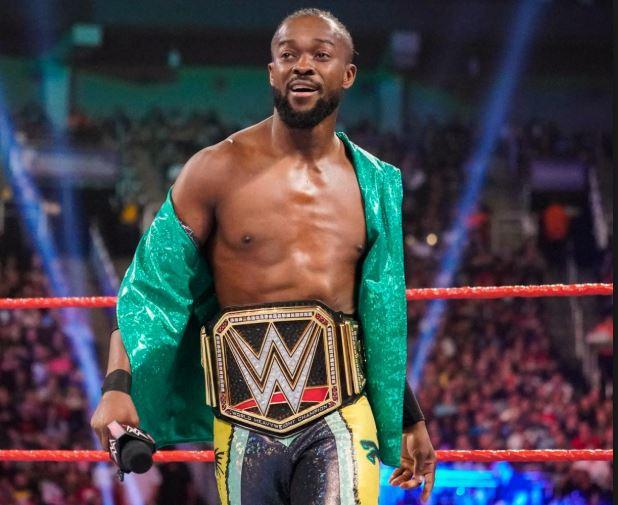 Winnipeg's own Chris Jericho also has the condition, and there are some urban legends surrounding an "injury" sustained during a wrestling bout, that is attributed to its appearance too. One of the most legendary superstars of all time, The Undertaker, also had a sunken-in chest.
There are people who believe that the chest injuries were caused by muscle/nerve damage, but that's all speculation.
Article continues below advertisement
Now what you're really here for... SmackDown July 23rd predictions.
Kofi stuck it to Samoa Joe during their "Extreme Rules" pay-per-view match-up, and while Elias and Randy Orton are both clamoring for a title shot, Kofi said that he would issue his own challenge to any potential contenders July 23 on SmackDown.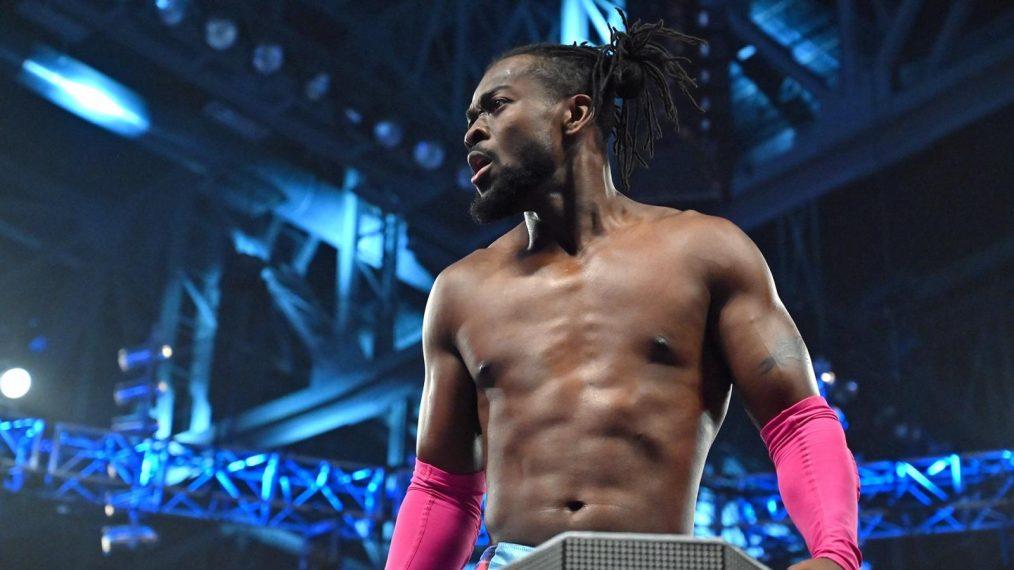 Article continues below advertisement
Expect some drama between Shane McMahon and Kevin Owens, who's been bothering the "Prince of the WWE" for a while. If you recall, KO offered up a SummerSlam match challenge to Shane, which stipulated that the loser would have to leave the organization for good. Expect Shane to respond to that challenge on July 23.
Ember Moon also has some big plans going on at SummerSlam as well. She was offered a title match by Bayley, the current champion at the pay-per-view, but tonight she'll face off against Charlotte Flair, who looks to steal some of Ember's momentum and thrust herself into the championship picture.
Article continues below advertisement
The RAW reunion has kept one guest on the WWE roster, as well. Shawn Michaels will join the commentary team for SmackDown on July 23, so fans can look forward to hearing HBK and maybe see an in-match intervention from the WWE legend.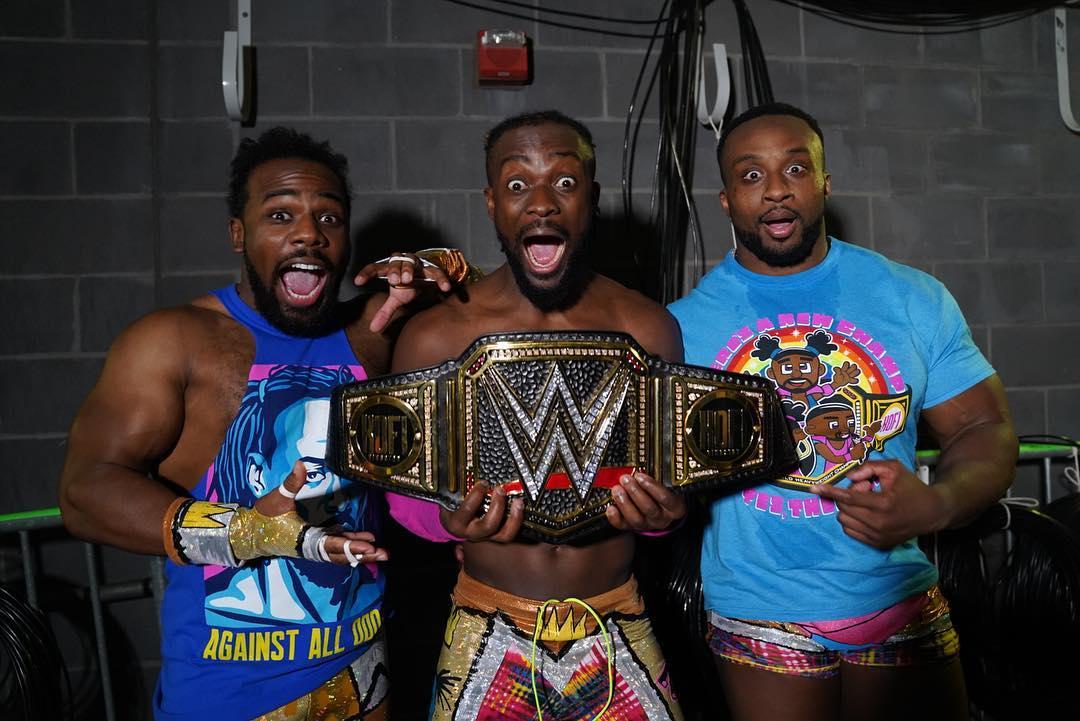 We also have Daniel Bryan who's been teasing a very special announcement that's supposed to be revealed on July 23 — what could it be? SmackDown Live airs July 23 on USA at 8pm ET.