Everything You Need to Know About WWE's Most Popular Interviewers
WWE interviewers like Kayla Braxton are becoming known personalities in their own regard. Here's a look at your favorite backstage interviewers.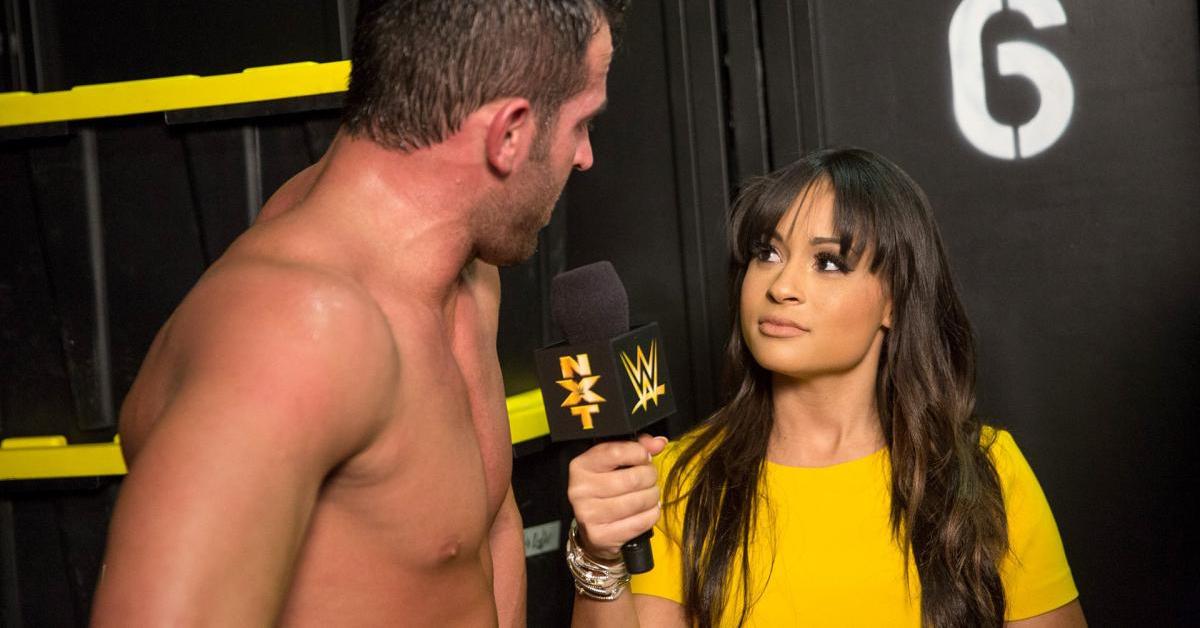 While professional wrestlers are the literal stars of the show in the WWE, the organization's success, like any company, can be attributed to a variety of different people in different roles. Personally, I don't like watching a WWE show without announcers.
For me, it was all about Jim Ross and Jerry "The King" Lawler's ringside commentary, which is why I'd prefer to see a pay-per-view event on TV than in-person.
Article continues below advertisement
Of course I love wrestlers and there are few things as amazing as a professional wrestler going absolutely nuts and giving everything in an impassioned promo, but I've always had a soft spot for WWW interviewers — especially since the WWE has a storied history of employing some pretty incredible ones.
In fact, there's a hearty stable of talent the WWE has holding the mic right now. Here are few of the more popular backstage interviewers you can see on WWE RAW, SmackDown!, and NXT.
Kayla Braxton
Original name Kayla Becker, the WWE NXT personality attended Belmont University in Nashville, Tenn. where she graduated with a BA in mass communication and media studies, which she broadly refers to as journalism. After working in web content, Kayla landed a job with WESH 2 News Orlando, where she hosted a segment titled Orlando My Way.
Article continues below advertisement
In addition to interviewing wrestlers backstage on NXT which is the WWE's "developmental" sub-promotion that is consistently getting more and more viewers and fans, Kayla also takes on announcer duties for select SmackDown! Live programs, signalling there might be a push for her to grow within the company.
Article continues below advertisement
Alicia Taylor
A session drummer for notable musicians like Tracy Chapman, Miley Cyrus, Selena Gomez, The Bruises, Lillix, and Kelly Osbourne, Alicia Warrington (Taylor is her stage name) became a part of the NXT announcing team near the end of 2018.
Alicia's been a life-long professional wrestling fan, which is evident not just from her official announcement that she'd be starting with the company...
Article continues below advertisement
...but also in the YouTube channel/program that she hosts, Heavy Wrestle. She's interviewed and profiled legends like Mick Foley and Jake "The Snake" Roberts and even chatted with stars from the popular Netflix program, GLOW.
Cathy Kelley
Cathy joined the WWE in 2016, but had been recapping RAW and NXT events, along with The Bachelor as part of AfterBuzz TV's regular programming. She then worked as a digital correspondent for the week of Wrestlemania 32 in Dallas, Tex. Since then, Cathy's been working hard as a backstage and social media correspondent for NXT, and a host for WWE Now on the organization's YouTube channel and website.
Article continues below advertisement
Mike Rome
The RAW announcer had a long journey before ultimately ending up with the WWE. Before touring the country with Nickelodeon and acting as an emcee for a game show, Mike was a singer and performer. Working with Walt Disney World and Universal studios, the RAW personality is a self-proclaimed "nerd" and absolutely loves superheroes, so it makes sense that he played Optimus Prime back in his stage acting days.
Article continues below advertisement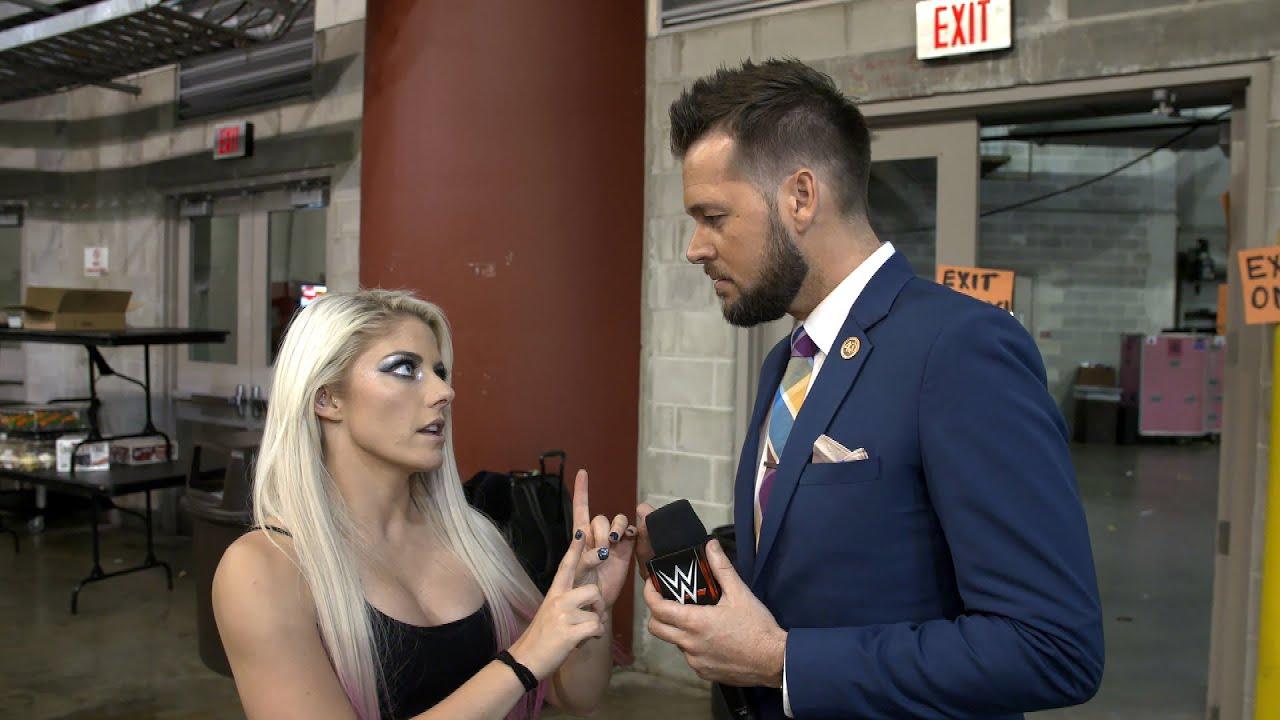 Dennis Arnell
A former Florida Panthers host and announcer, Dennis Arnell just announced he'd be working as a NXT correspondent on Instagram this past February. From the looks of his Instagram account, it looks like he could be a superstar himself — the man is seriously swole. He also previously held hosting positions with the NHL and NBA!
Article continues below advertisement
Are there any other WWE interviewers or announcers that aren't mentioned above that are some of your favorites?