Who's Going to 'SmackDown'? WWE Draft Results Revealed
Who's going to 'SmackDown'? The 2019 WWE Draft just went down on Monday Night RAW and saw some big roster changes between the two brands.
Who's going to SmackDown? The 2019 WWE Shakeup had some big roster changes, and it turns out that a lot of the popular predictions people had on the internet were right. Not all of them were, however, and there were some moves that genuinely surprised even the most die-hard and vigilant of fans.
Article continues below advertisement
There's always been a question of why the Superstar Shakeup occurs in the first place, and the answer lies in something as simple as the name of the Shakeup itself: it's to shake things up. Literally. Some fans are either die-hard RAW or SmackDown viewers, so they might be missing out on top talent from either brand. But it's also a way to breathe new life into the careers of WWE Superstars themselves.
New match-ups, new incentives, new possibilities, a Super Star who's stuck in a rut in terms of storytelling at either RAW or SmackDown can break the cycle and redefine their tenure in the WWE by fighting to make a splash with their transition to a new night.
So who's going to SmackDown?
Article continues below advertisement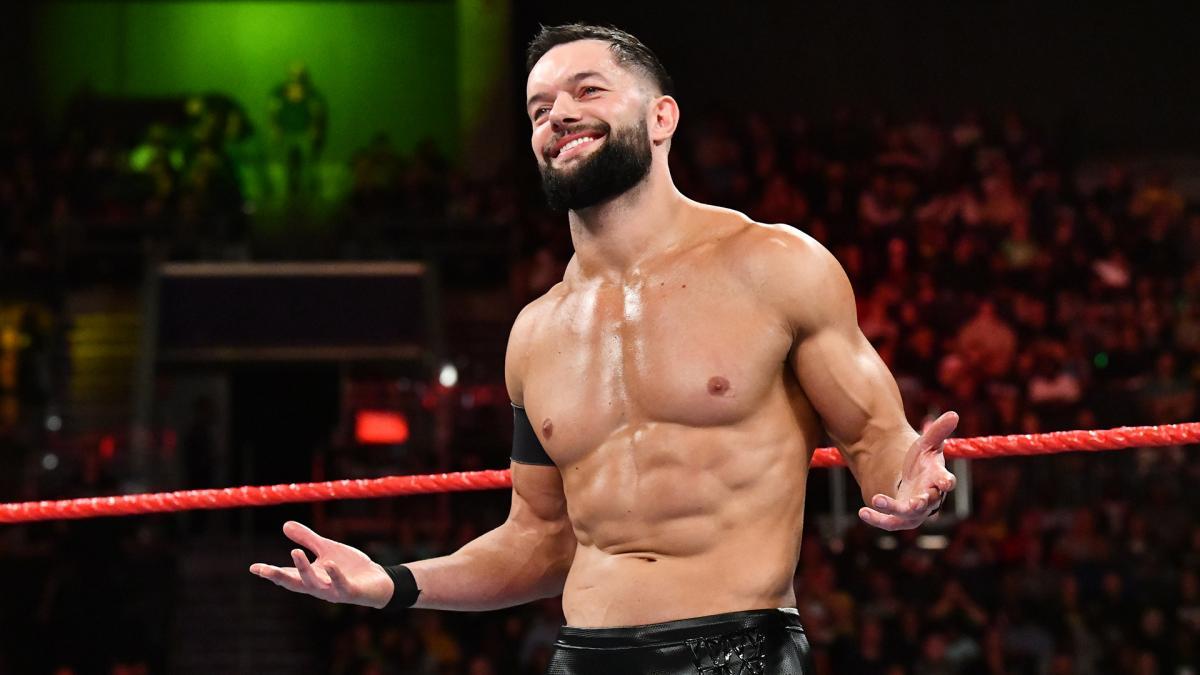 Finn Balor, the intercontinental champion's transition to RAW shocked quite a few people and things'll get really interesting now that Samoa Joe, the United States Champion is also on SmackDown. Look for the WWE to start building a potential match-up between the two very, very soon.
If you recall our previous piece, there were a lot of murmurs about Ember Moon joining SmackDown, and it turns out that fans were right. She made it known that she's gunning for Becky Lynch from the get go.
Article continues below advertisement
Bayley dropped a bombshell when she announced that she was going to be a solo act on SmackDown, and that she was coming after Becky Lynch as well. Bayler's been a mainstay in the Raw ring for quite some time, so maybe she can get some air under her wings on SmackDown and make a huge impact. Or maybe she'll just be more fodder for Becky's title reign, time will tell.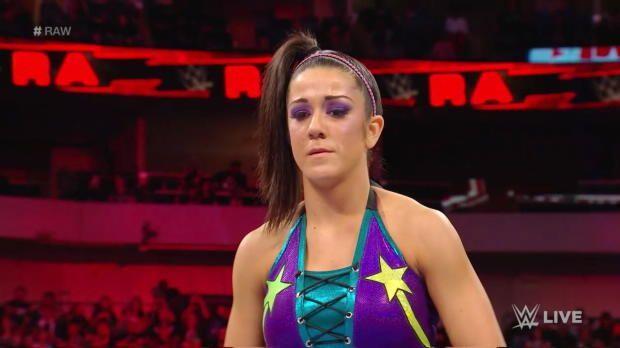 Article continues below advertisement
There's been a lot of excitement about Kairi Sane. From the moment she appeared on the NXT stage, it was obvious that she had not only the technical acumen to stand with the best professional wrestlers out there, but a larger than life personality that fans just gobbled up. Tons of people predicted that she would be graduating from NXT, and they were right.
The real question was, however, would Kairi's tag-team partner, Io Shirai, be coming up with her? Fans were divided, some thought that Io would be accompanying Kairi and the two would eventually part ways. Others thought that Kairi would be showing up solo and the WWE would build her for a title from the get-go.
Article continues below advertisement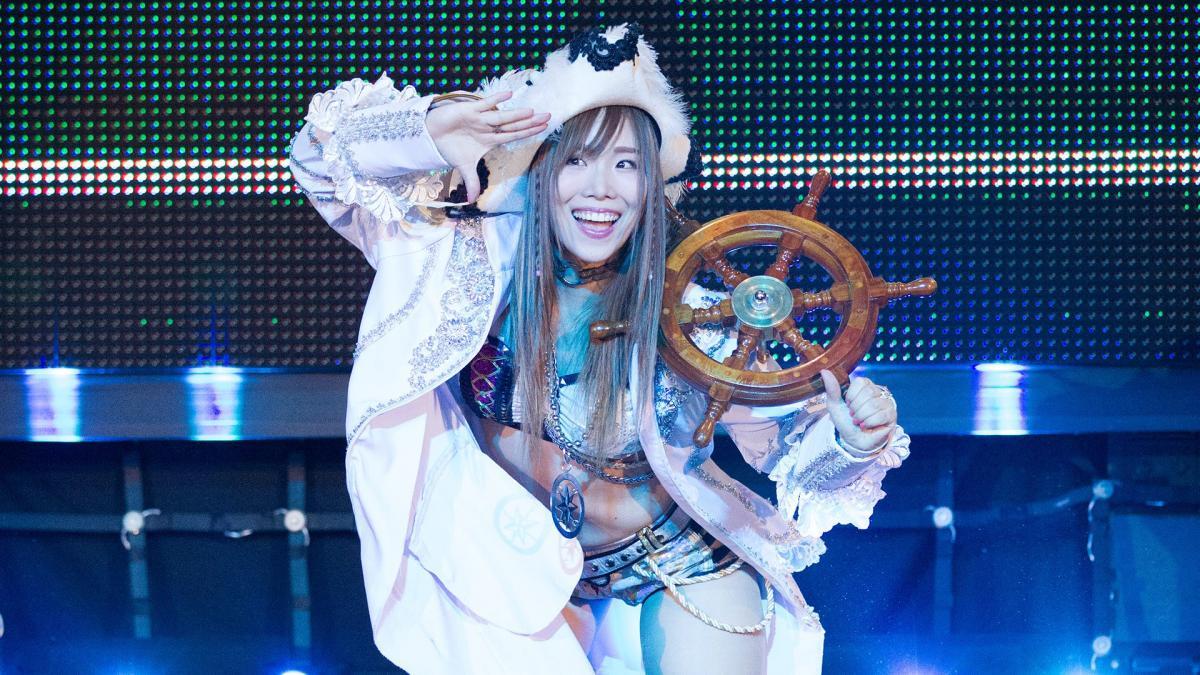 And as it turns out, Kairi will be hitting the ring by herself. Io Shirai may be further developed in NXT, but it's clear that she is not going up to join her now-former tag-team partner Kairi, anytime soon.
So who didn't make the cut?
Article continues below advertisement
As of now, the "purgatory" superstar is Lars Sullivan. He showed up on both Raw and SmackDown to attack Mysterio and R-Truth on their respective shows, so it's unclear as to which brand he'll be appearing on or what the WWE plans for his career trajectory.