Dean Ambrose Stepped Into the WWE Ring For the Last Time
Find out why Dean Ambrose is leaving the WWE, plus, details on his plans for retirement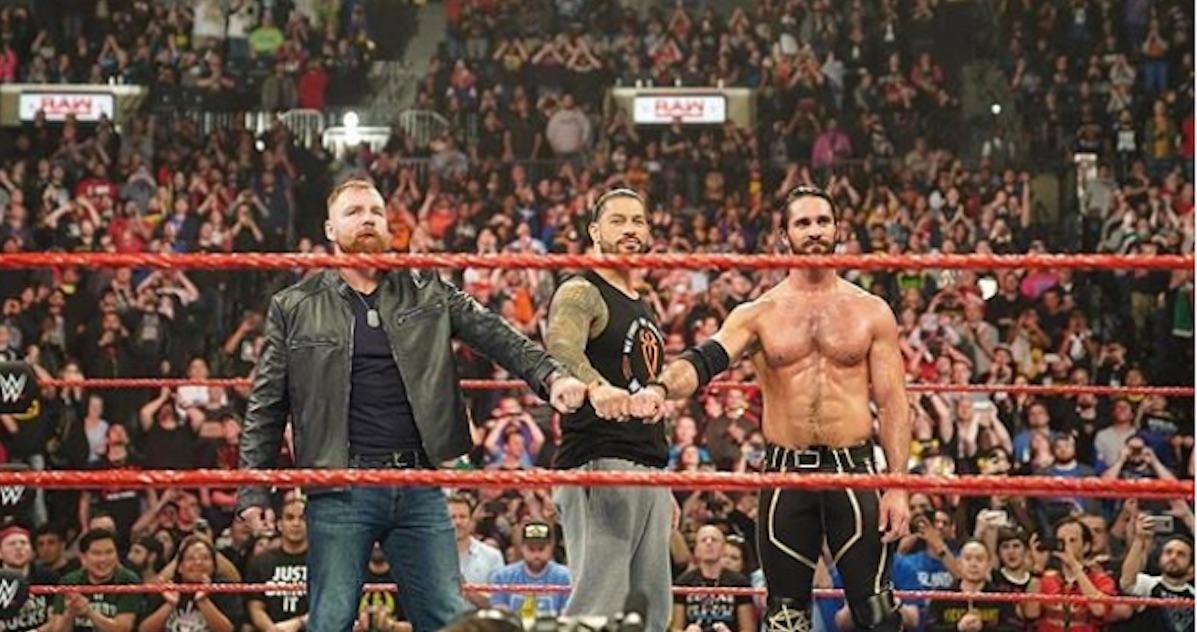 WWE is saying goodbye to another legend. Reports surfaced early this year that Dean Ambrose (real name Jonathan David Good) was tapping out of the ring for good. The 33-year-old wrestler known as the Lunatic Fringe was allegedly not renewing his contract in April due to unhappiness with his current role in the profession.
Article continues below advertisement
A recent statement made by the WWE read: "Dean Ambrose (Jonathan Good) will not be renewing his contract with WWE when it expires in April. We are grateful and appreciative of all that Dean has given to WWE and our fans. We wish him well and hope that one day Dean will return to WWE."
Last night, the wrestler was set to battle Bobby Lashley. However, The All Mighty made crude remarks about Dean's wife Renee Young before the match officially began, which prompted to former champion to start swinging. After a fight around the ring, which ended with Dean being slammed into the commentary table by Bobby and having to be looked at by officials and his wife, Dean's WWE career was over.
Article continues below advertisement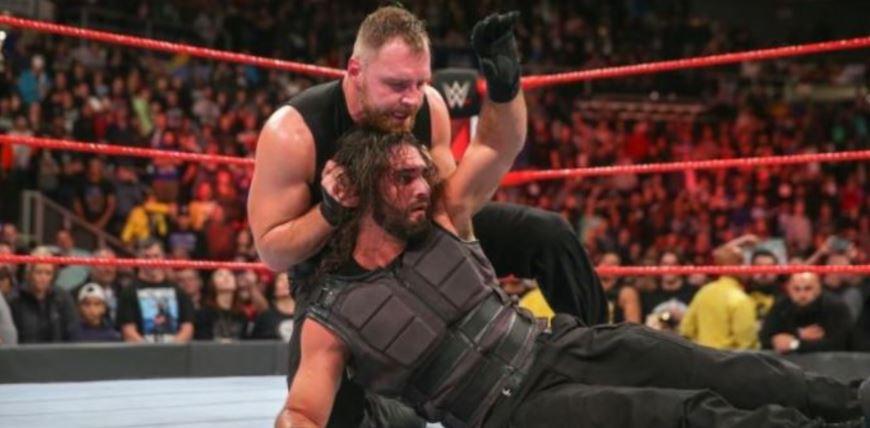 Later in the night, Dean bid farewell to his career alongside former Shield partners Seth Rollins and Roman Reigns during an untelevised Monday Night Raw event at the Barclays center in Brooklyn. "A building is just a building. It's just brick and mortar, it's just wood and nails. What makes the building is the fans and there are no fans in the world like you," Dean said to his fans during the match.
The three Shield colleagues/friends — Seth, Dean, and Roman — shared one final fist bump together to commemorate the occasion.
Article continues below advertisement
So, why is Dean Ambrose leaving WWE? 
While no explicit reason was given for the popular wrestler's departure, it has been speculated that he was not happy with the direction of his in-ring persona.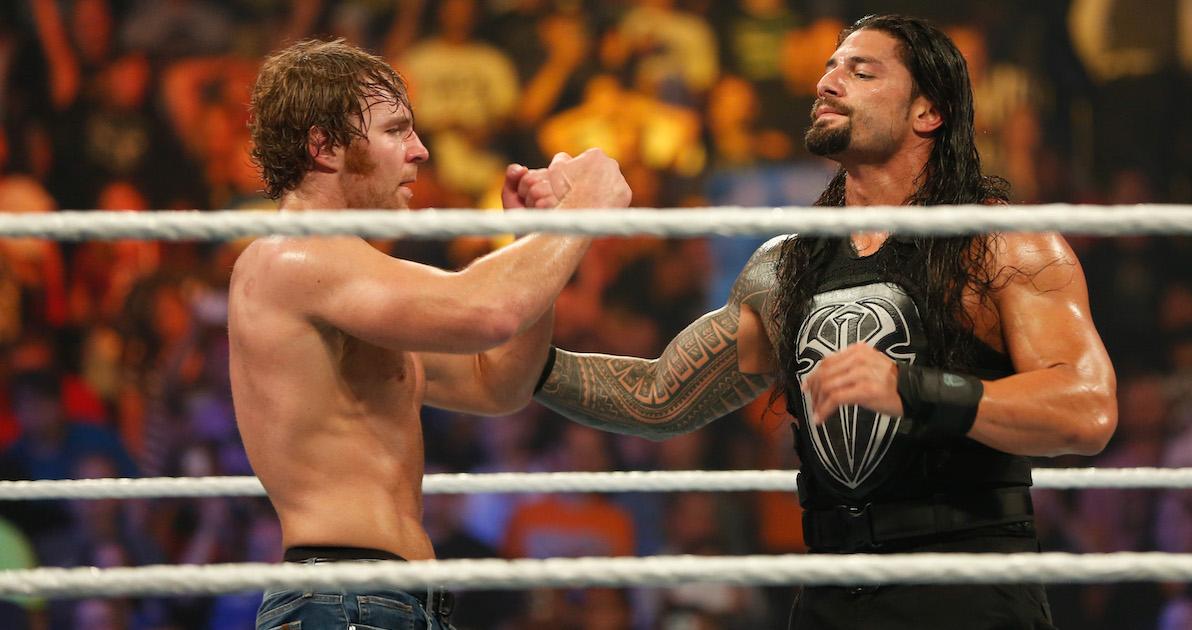 Article continues below advertisement
"Ambrose has been long frustrated with the creative direction of his character and reached a breaking point recently," a source told PWTorch. "He's indicated to WWE management this weekend he's not interested in negotiating further and made it clear this isn't about trying to get more money."
The source added, "Top management in WWE and a small circle of friends of Dean knew about his decision this weekend, but it wasn't well known at the Rumble or Raw among most of his colleagues."
Article continues below advertisement
Where is Dean Ambrose going when he leaves WWE? 
While it has not yet been confirmed if Dean is retiring from the world of wrestling completely, he has definitely hinted at the possibility.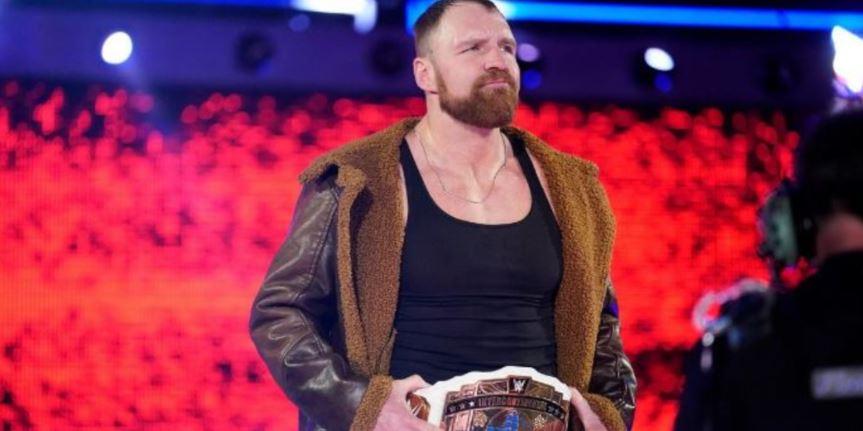 Article continues below advertisement
In a WWE documentary series that aired in 2018, Dean talked about his former Shield brothers and his career, telling cameras that he "intends to enjoy the last trip around the world … this could be the last time."
Though he has not renewed his contract with the WWE, that doesn't mean The Lunatic Fringe is never suiting up for battle again. Dean could potentially explore the world of independent wrestling and sign to companies such as Ring of Honor or Impact Wrestling.
For now, we'll just have to relive Dean Ambrose's best moments on Youtube.