The Miz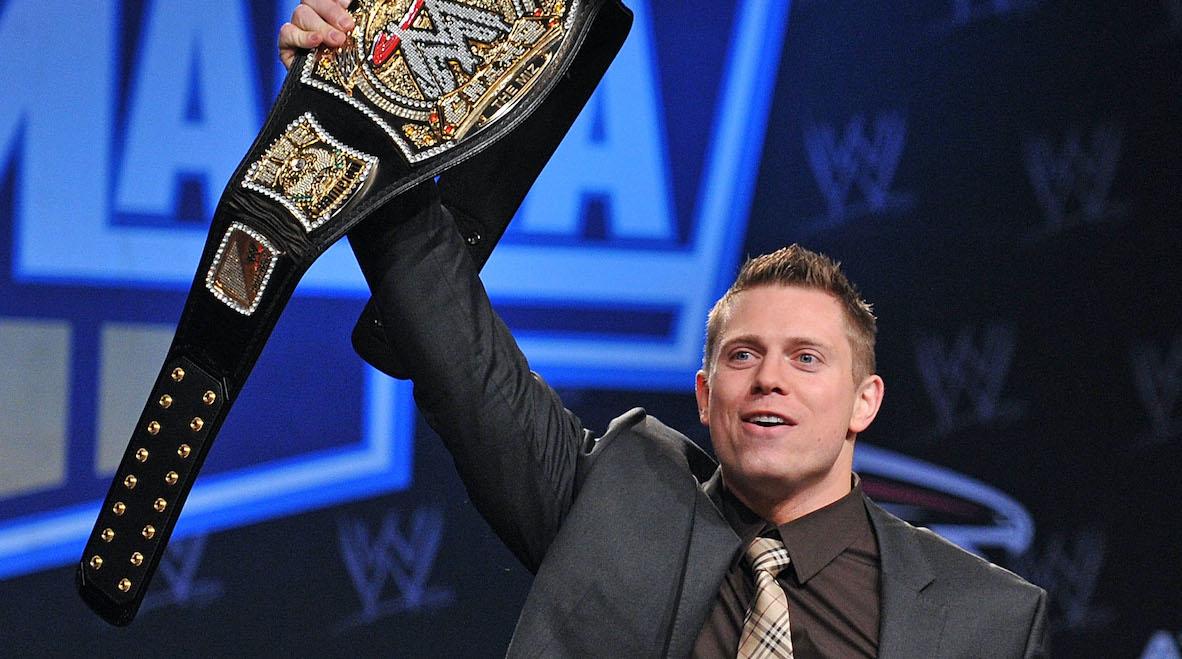 Professional wrestler and TV personality Mike "The Miz" Mizanin got his big break on the MTV reality series, Real World: Back to New York in 2001, which he followed up with appearances on the spin-off, Real World/Road Rules Challenge. He won Battle of the Seasons in 2002 and The Inferno II in 2005.
In 2004, Mike competed on the reality show Tough Enough, where the winner is awarded a contract with the WWE. Mike was runner-up, and made his SmackDown! debut a few years later as The Miz in 2006. Over the course of his wrestling career, The Miz has won the WWE Championship twice, the Intercontinental Championship eight times, and the World Tag Team Championship twice (among many other titles). He also headlined Wrestlemania XXVII in 2011 and fought Bad Bunny at Wrestlemania 37.
Mike married fellow wrestler Maryse Ouellet in 2014, and the couple has two daughters together: Monroe and Madison. Since 2018, Mike and Maryse have starred in their own reality series, The Miz & Mrs, on the USA Network.
Full Name: Michael Gregory Mizanin
Birthday: October 8, 1980
Relationship Status: Married to Maryse Ouellet (previously dated Trishelle Cannatella)
Instagram: @mikethemiz
Twitter: @mikethemiz
Net Worth: $14 million
Fun Fact: Mike made a cameo on the CW series Supernatural as a wrestler named Shawn Harley in 2016.
Latest The Miz News and Updates