The Miz and Maryse Mizanin's Dog, Mocha, Has Sadly Passed Away
What happened to The Miz and Maryse's dog? Details on the wrestlers' pet and what we've learned through their reality show.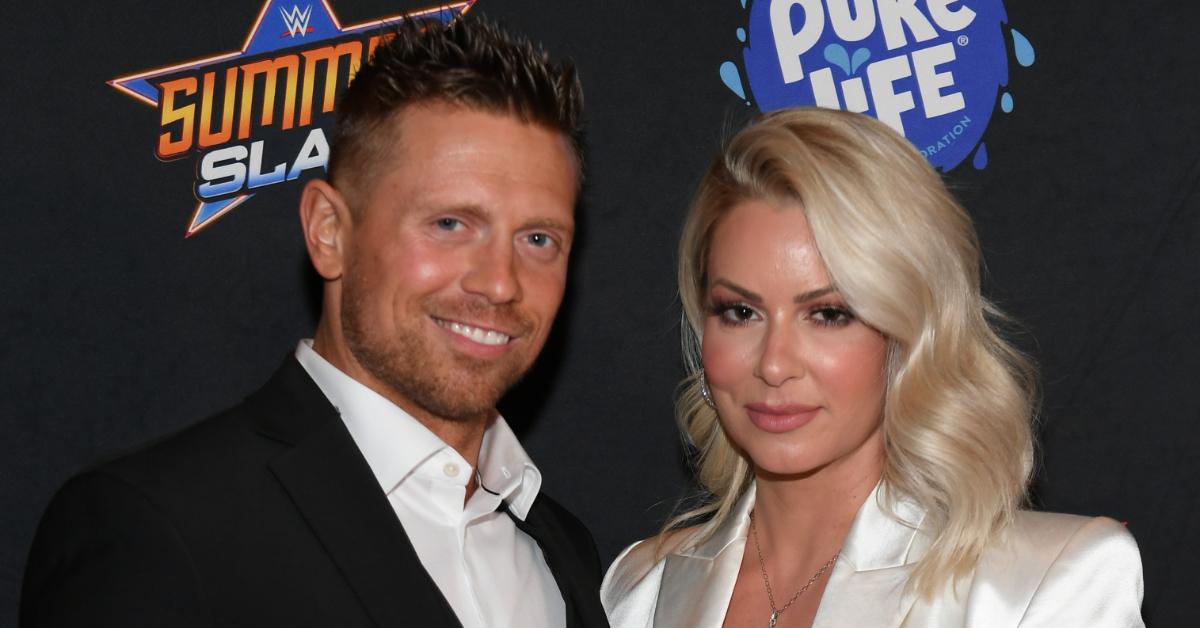 Ever since 2018, fans of The Miz and his wife, Maryse Mizanin, have become quite familiar with their family thanks to their reality show The Miz and Mrs. For years prior to that, Mike was steadily rising in stardom through appearances on Real World: Back to New York, Real World/Road Rules Challenge, Battle of the Seasons, and The Inferno II. He is also an accomplished professional wrestler.
Article continues below advertisement
Through The Miz and Mrs., viewers have seen the ups and downs of the wrestler's personal life. However, the most recent shake-up that he and Maryse have encountered is hitting particularly close to home and involves their dog, Mocha. So, what happened to The Miz and Mrs. dog? Here's what we know.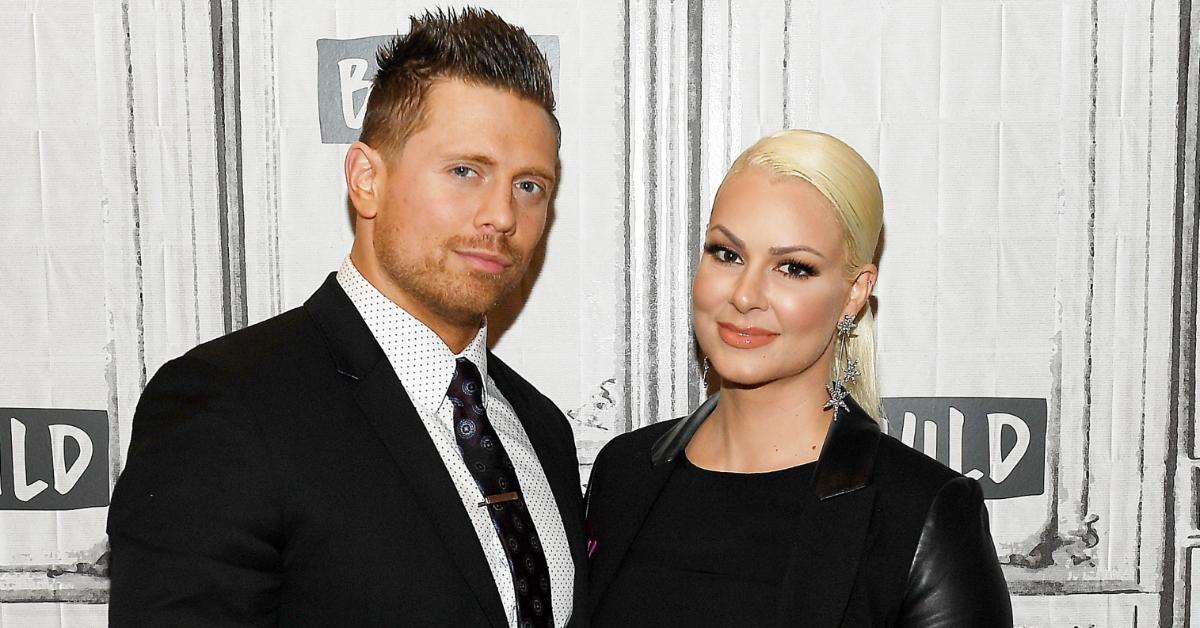 Article continues below advertisement
What happened to The Miz and Maryse's dog?
In a tweet shared on July 2, 2022, The Miz shared with fans that his and Maryse's dog, Mocha, had passed away.
"Mocha, we are gonna miss you so much. We will miss you greeting us at the door, nudging our hand to pet you, jumping on our freshly made bed throwing the pillows off and laying on it staking your claim, seeing you in your spot, you never letting us win a game of tug, always protecting us, your warmth, your sweetness, your big kisses," he shared at the time.
The wrestler added "Even though you are gone, your memory lives on, and the love we have in our hearts will never go away. We love you. Rest in piece our sweet beautiful Mocha." Neither The Miz nor Maryse have confirmed what Mocha's cause of death was.
Fans of The Miz and Mrs. likely would recognize Mocha from one of her many appearances on the show alongside the family's other dogs, Luna and Pumpkin.
Article continues below advertisement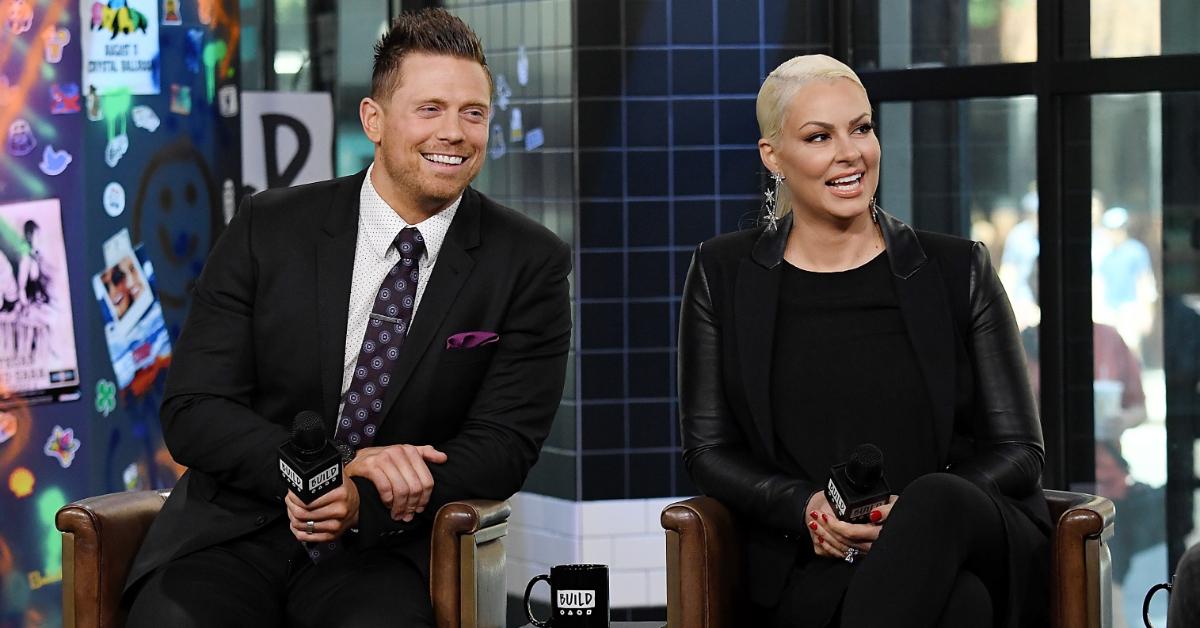 What is 'The Miz and Mrs.' about?
A spinoff of Total Divas, The Miz and Mrs. chronicles the larger-than-life personalities of The Miz and Maryse. Beyond their prestigious affiliation with the wrestling world, The Miz and Mrs. hones in on the struggles that the duo face as first-time parents. Season 3 of the show has seen the couples' parents move out of their home and learn a whole lot more about parenting toddlers, all while The Miz faces a looming return to the WWE.
Logan Paul called out The Miz on social meida.
Logan Paul is out for drama in WWE Raw, tweeting recently: "to my backstabbing partner @mikethemiz" with a video calling out his soon-to-be fellow WWE co-star.
Check out The Miz and Mrs. airing Mondays at 11 p.m. EST.