After 30 Seasons on ABC, 'Dancing With the Stars' Is Moving to Disney Plus
Why is 'Dancing With the Stars' moving to Disney Plus? The show has been on for over 10 years and has exclusively been on ABC since the beginning.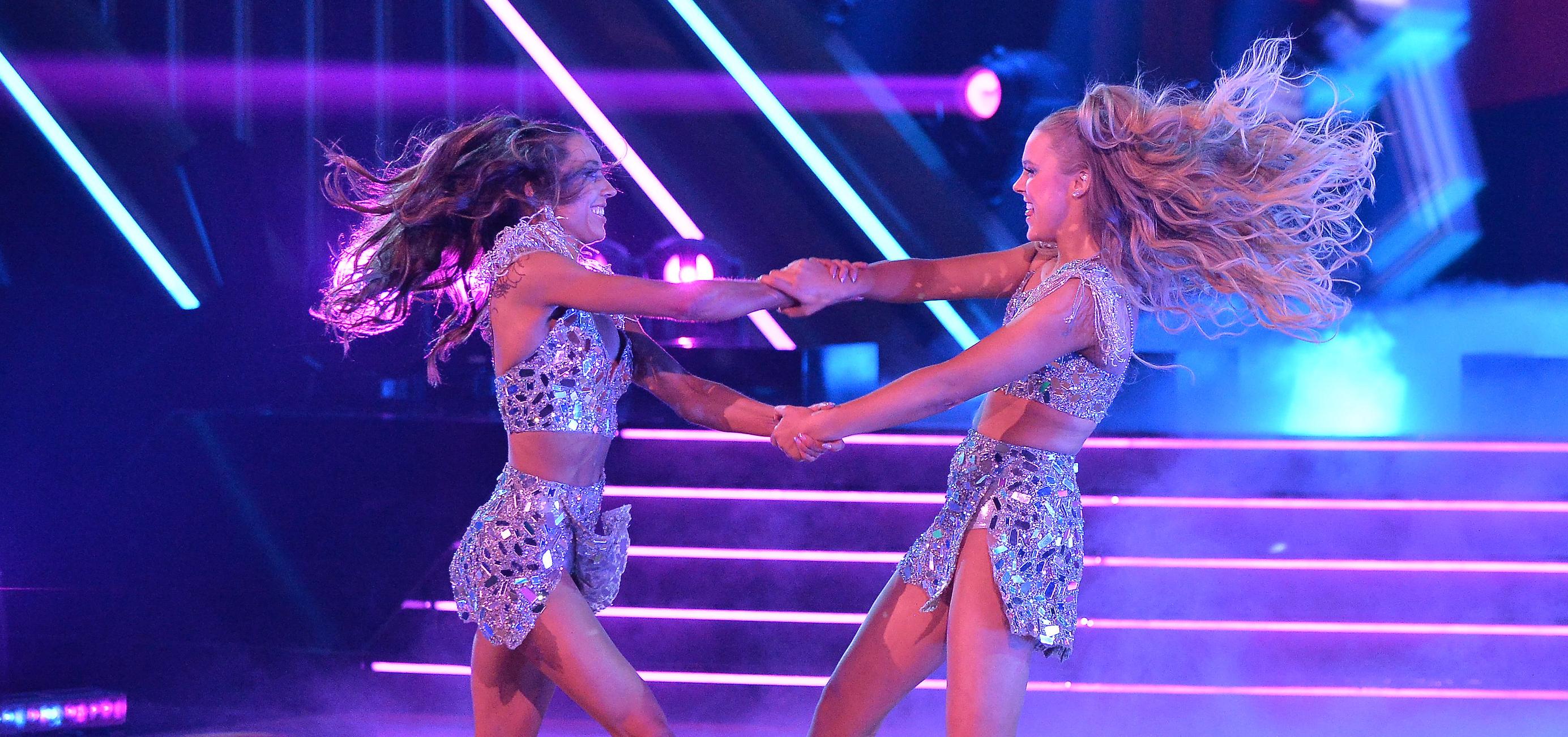 The competition show Dancing With the Stars has been on the air since 2005 and has dozens of seasons under its belt. It's got a dedicated following for good reason. Fans love seeing their favorite (or not-so-favorite) celebs train every day for weeks so they can compete and learn different styles of dance well enough to perform in the competition.
Article continues below advertisement
Since the beginning, ABC has been DWTS's home on cable. But now, there's going to be a huge change. Moving forward, the show is moving from the network to Disney Plus exclusively. But why? There has to be a reason that this huge change would happen. Here's what we know.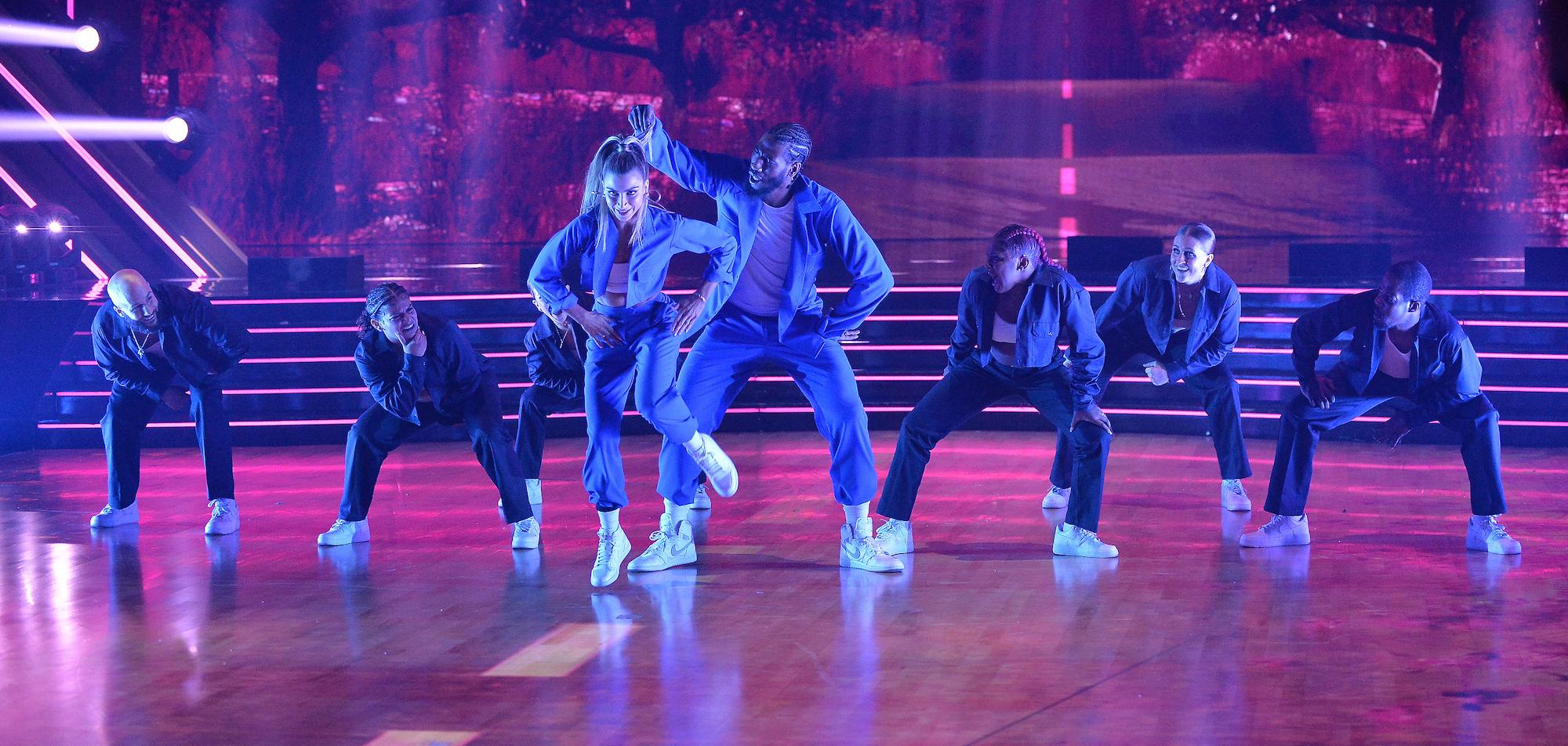 Article continues below advertisement
Why is 'Dancing With the Stars' moving to Disney Plus?
According to a statement, ABC said that DWTS is making the move to Disney Plus so the network can show football games during the competition show's timeslot. "After over 30 seasons of the program on ABC, including two spinoffs, Dancing With the Stars will move off of ABC this fall in order for the Network to showcase several Monday Night Football games as well as develop and invest in new and future programming," the statement reads.
In addition to the statement, ESPN on ABC will start airing Monday Night Football in 2022, and eventually, there will be three games on the network by 2023.
Disney Plus chairman of Disney Media and Entertainment Distribution, Kareem Daniel, said in a statement that the company hopes this move will equal more viewers and more subscribers to the platform.
Article continues below advertisement
Currently, Disney Plus doesn't have too many competition shows on its platform. Not only does having DWTS diversify its lineup, but it also gives the streaming service a chance to become a home for other widely popular shows. This would help it become known for shows other than its Marvel and Star Wars selections.
When does 'Dancing With the Stars' premiere on Disney Plus?
Right now DTWS isn't available on Disney Plus at all. But there has also been no date given for when the show will premiere on the streaming service. For now, you can still watch the show on ABC. But because the 30th season of the show ended in April 2022, you will see at least the next two seasons of the show on the streaming platform.
Article continues below advertisement
For now, it looks like DWTS is only available on ABC. There's a page for the show on Hulu, but you can only watch a trailer there. And it doesn't even show up as an option on other streaming services. So fans will just be stuck watching on cable until the big move to Disney Plus.
In another statement, Valerie Bruce, General Manager, BBC Studios, Los Angeles Productions said, "This unprecedented move, combined with our two-season pick-up, is a testament to the proven power of Dancing With the Stars and a resounding vote of confidence from our great, supportive partners at Disney, showing how much they value and believe in the brand."