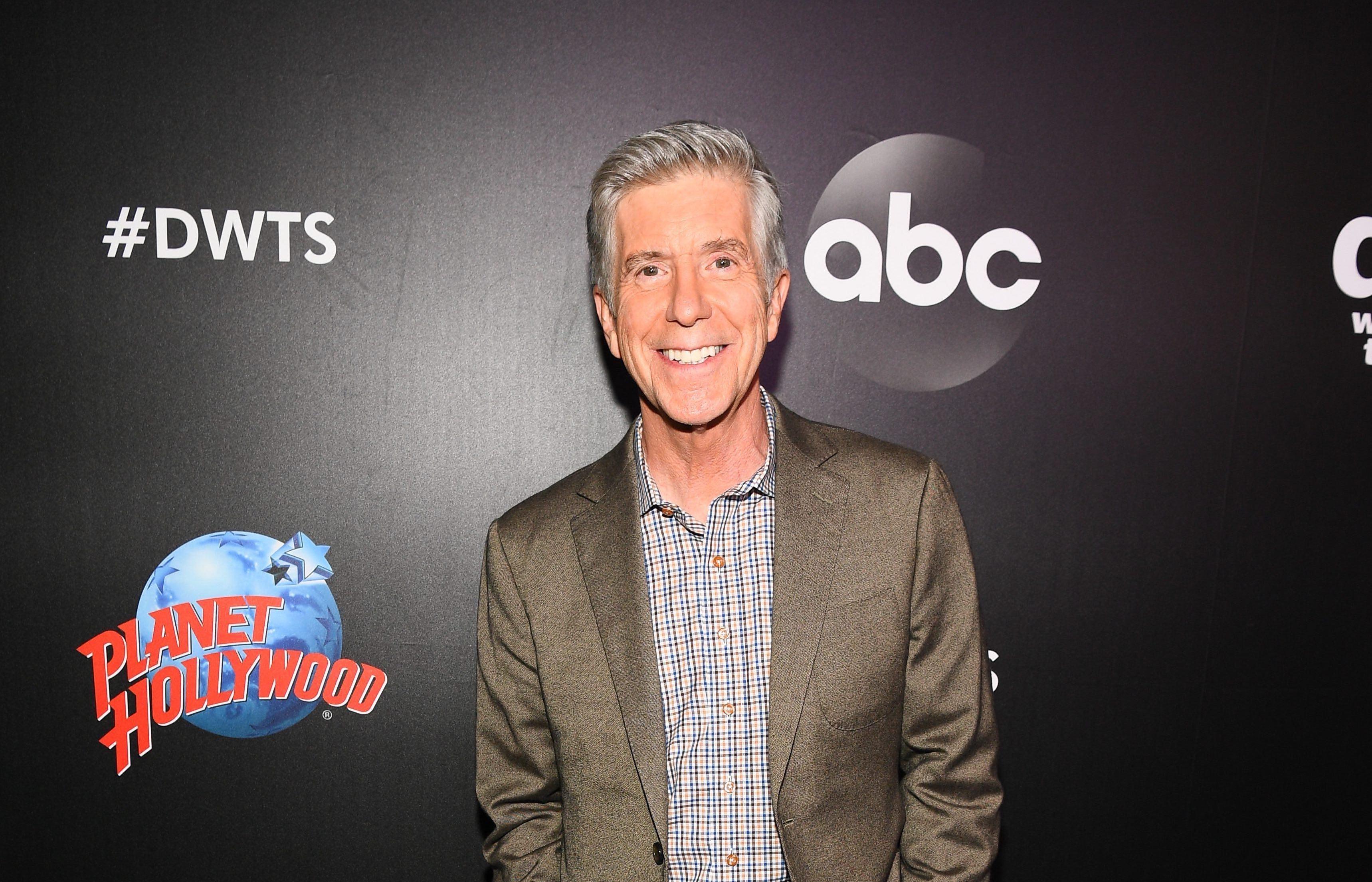 Tom Bergeron Praises Karma Following the Exit of a 'DWTS' Executive Producer
After Dancing With the Stars fumbled the bag by abruptly firing beloved television host Tom Bergeron after a 15-year tenure, the dance competition series hasn't been the same. For those unaware, the 66-year-old was the reason so many viewers tuned in each week; from his warm presence and earnest personality, Tom Bergeron was the heart and soul behind DWTS.
Article continues below advertisement
Since his departure in July 2020, Tom has been open about his termination, telling the late Bob Saget on his podcast that "the show [he] left was not the show [he] loved ... It was kind of obvious that we were kind of butting heads."
Well, now it seems the universe is on Tom's side because the executive producer responsible for his layoff, Andrew Llinares, is leaving DWTS after five years. Has Tom reacted to the news? Wait, does this mean that Tom could return to DWTS? Let's find out!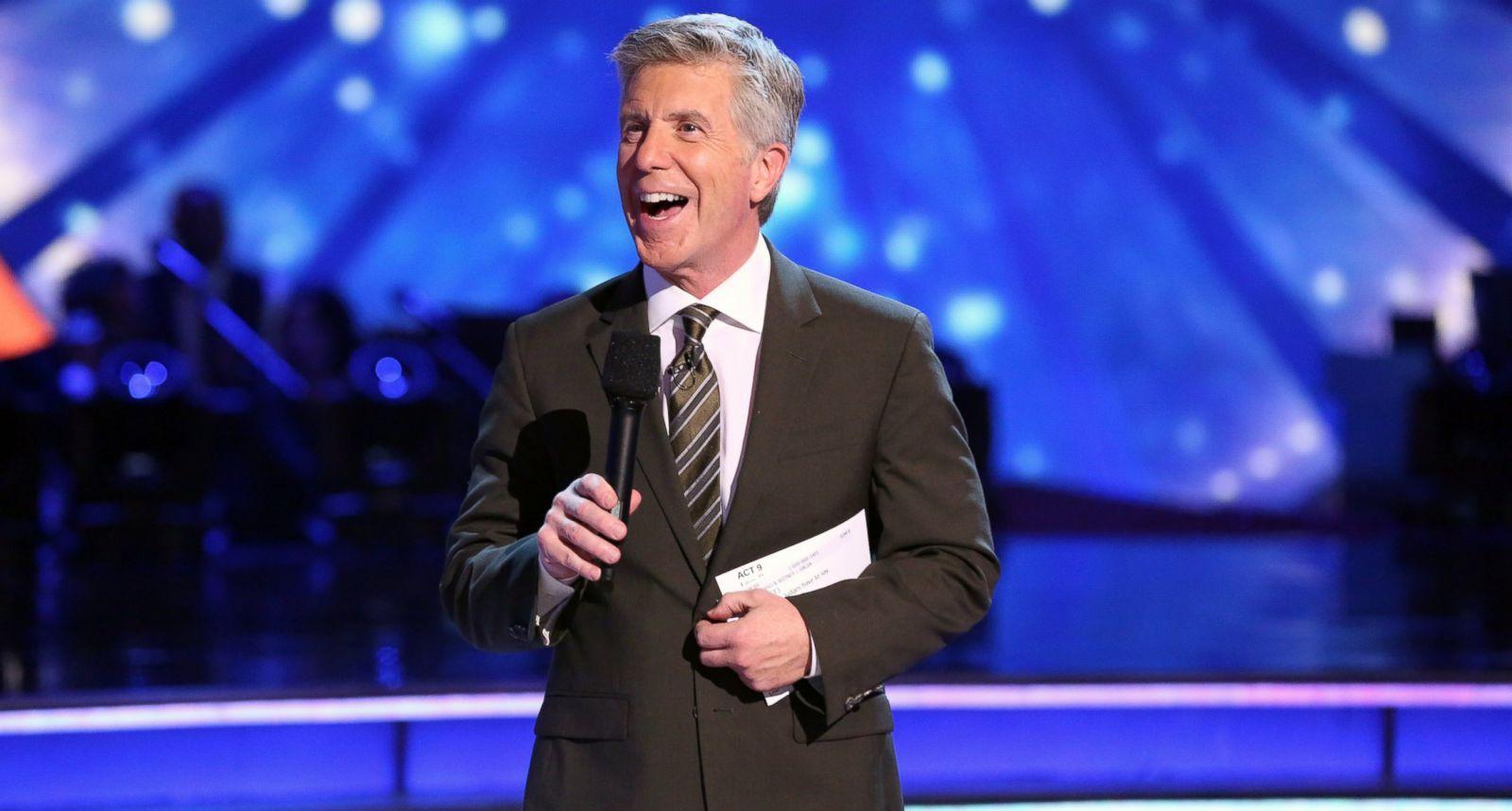 Article continues below advertisement
Could Tom Bergeron return to 'Dancing With the Stars'?
On March 17, 2022, Deadline reported that executive producer Andrew Llinares is leaving Dancing With the Stars. The outlet noted that Andrew supervised massive transformations on the franchise, "including the decision to replace Tom Bergeron with Tyra Banks before Season 29 and losing Erin Andrews as a partner-in-crime on stage."
Additionally, Andrew's creative changes didn't bode well with the professional dancers; from Tyra Banks' grand entrances replacing the stunning opening numbers to jazzing up the performances with unnecessary backgrounds and lighting, it was destroying the show's elegant reputation.
"We're not a music video," a veteran pro told Deadline. "We're not the MTV Music Awards. We're a ballroom dance show. The screensavers behind us are swallowing us."
Article continues below advertisement
They added, "This is not what ballroom dancing is. It's an intimate sport. You're missing the actual feeling from what we're supposed to be giving the audience. You're supposed to tap into our story, and we're supposed to tell it through movement. You lose the essence."
Following the exclusive report, a fan shared a tweet regarding the news and tagged Tom, asking for his "thoughts." Tom responded, "Karma's a b---h," ending his tweet with the winky face emoji. Wow, what an absolute savage.
Article continues below advertisement
Obviously, millions have been hoping for Tom to return to DWTS, so could this be the time? Sadly, we don't see ABC letting go of Tyra Banks as host. Plus, Tom seemingly told several of his superfans on Twitter that he won't return to DWTS.
Ugh — what a bummer. However, Tom does have other projects in the works!
Article continues below advertisement
On Sept. 22, 2021, Deadline announced that Tom would serve as the host of a Tic-Tac-Dough revival at NBCUniversal. According to the outlet, the show "sees contestants answering questions in various categories in order to put an X or an O on the board."
Of the opportunity, Tom spoke with Bob Saget on his podcast and revealed, "What was fun for me was to get back on a stage and know that it was still fun and know that I could still break up the crew." He continued, "It's important to me that the environment be good for everybody ... At this particular point in my career, I'm just looking to have a good time."