Erin Andrews Was Fired From 'Dancing With the Stars' — Here's Why
What happened to Erin Andrews? The sportscaster and television personality has been hosting 'DWTS' since 2014. Why was she let go from the show?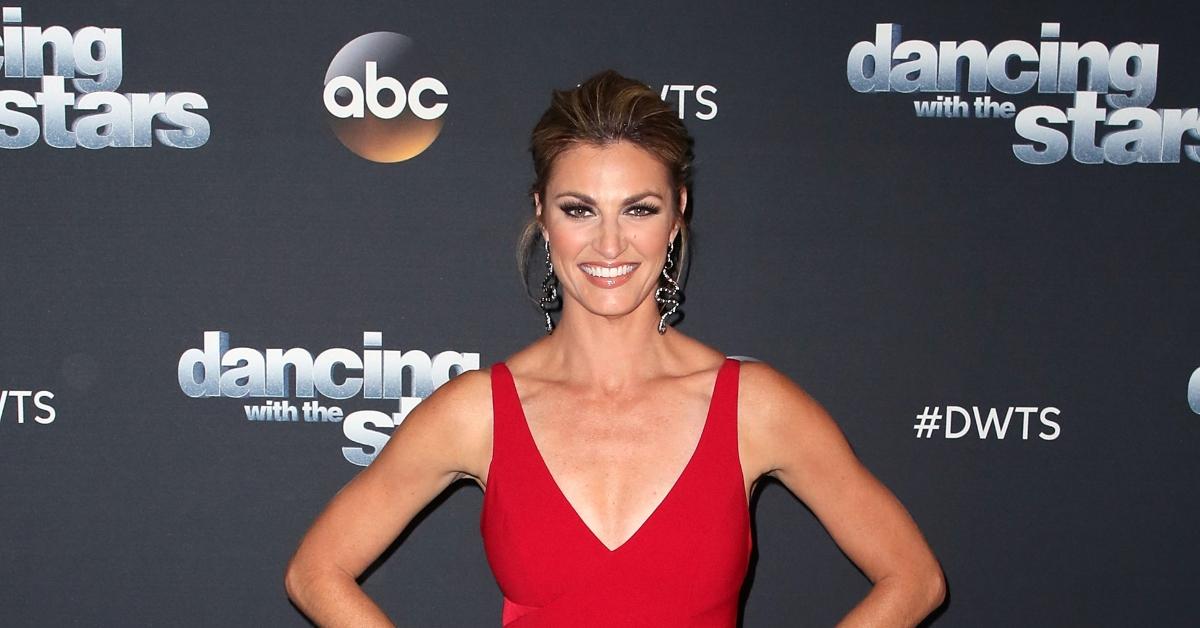 Erin Andrews and Tom Bergeron will no longer serve as the hosts of Dancing With the Stars come Season 29. As ABC announced via a press release on Monday, July 13, the popular reality TV show is about to undergo some sweeping changes that include a different creative direction and the appointment of brand-new hosts. So, what happened? Why were Erin and Tom fired from DWTS?
Article continues below advertisement
Erin Andrews was fired from 'DWTS' after six years. Here's what happened.
"Tom Bergeron will forever be part of the Dancing with the Stars family. As we embark on a new creative direction, he departs the show with our sincerest thanks and gratitude for his trademark wit and charm that helped make this show a success," reads the ABC press statement cited by Deadline.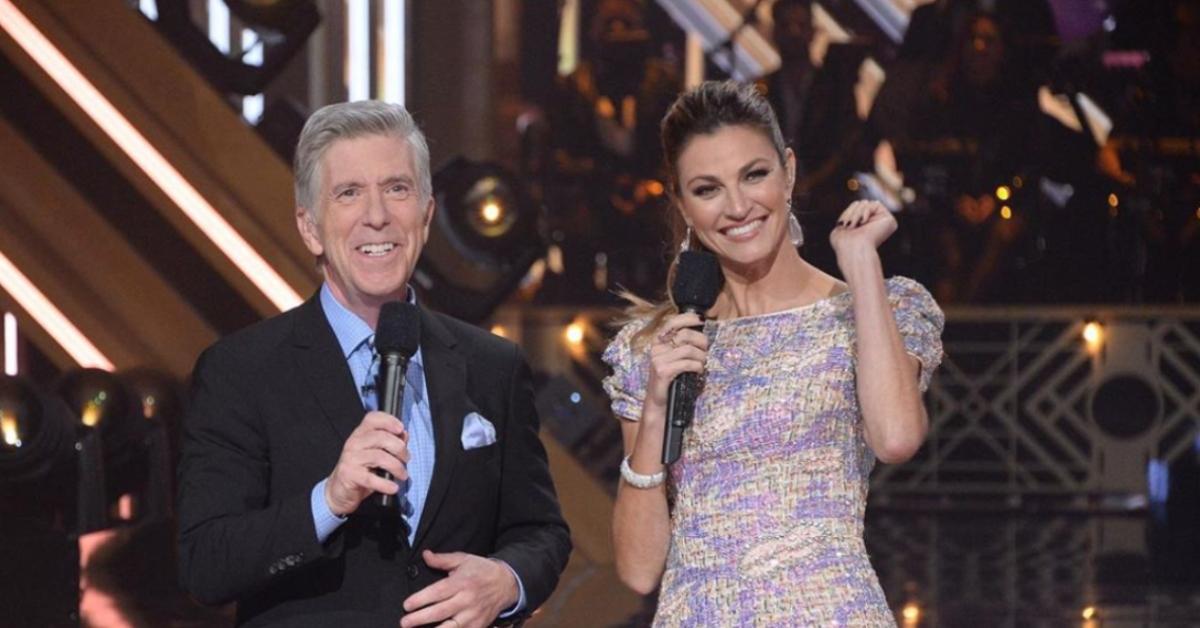 Article continues below advertisement
"Erin will also not be returning, and we appreciate all that she brought to the ballroom. Fans have been rooting for her since she originally competed as a contestant back in 2010, and her signature sense of humor has become a hallmark of the show," holds the statement.
The ambiguous phrasing sparked a new wave of fan speculations, with die-hard DWTS viewers taking it to social media to engage in guesswork about the exact circumstances that led to the firing of the stars.
Unfortunately, no additional details have emerged as of yet. However, it's more than likely that it was an amicable goodbye.
Article continues below advertisement
Erin posted a thank you note to express her gratitude for the chance to appear on the show on Instagram.
"Thank you ABC and the entire Dancing with the Stars family for 6 memorable seasons. Those years wouldn't have been as special without my loving host Tom Bergeron, the talented dancers, and witty judges. I will always cherish my days on that set, even if I wasn't the best at walking heels," she wrote.
Article continues below advertisement
According to a rumor, it's likely that Erin's and Tom's firing had to do with the rebranding process DWTS will have to undergo in light of the coronavirus pandemic.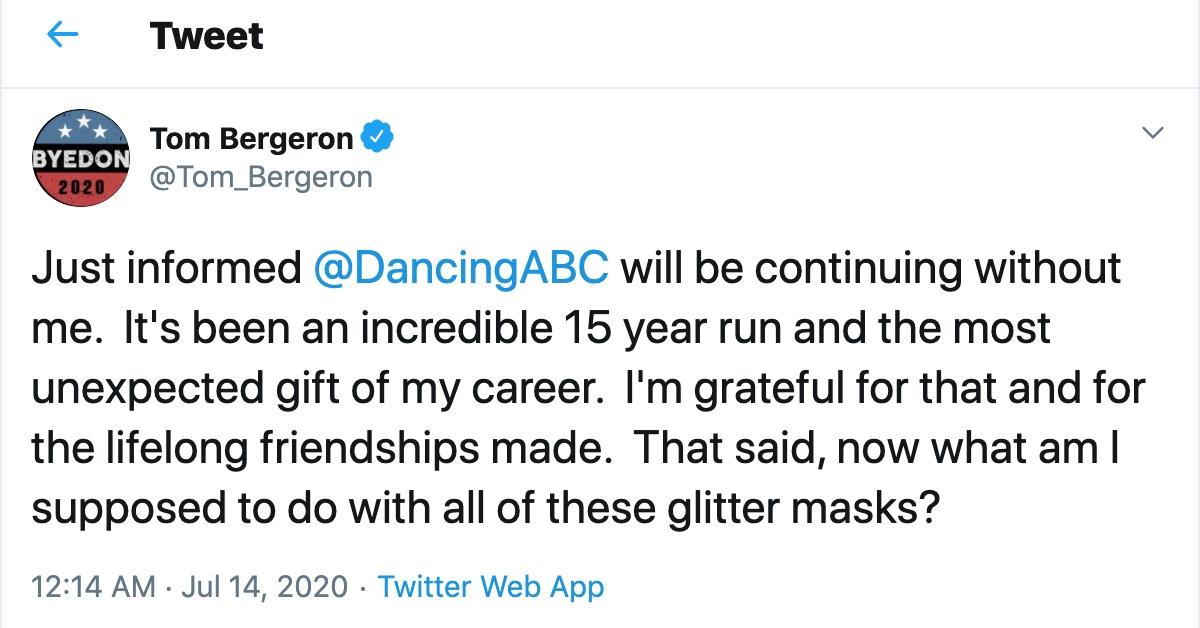 Article continues below advertisement
Erin Andrews was hired as the co-host of 'DWTS' in 2014.
Erin first appeared on Season 10 of the show as one of the celeb guests competing for the much-coveted Mirrorball trophy. The sportscaster and media personality came third place in the contest, having fought hard against A-listers like Shannen Doherty, Pamela Anderson, and astronaut Buzz Aldrin. She was appointed as the co-host of the show in 2014, replacing Brooke Burke-Charvet starting from Season 18.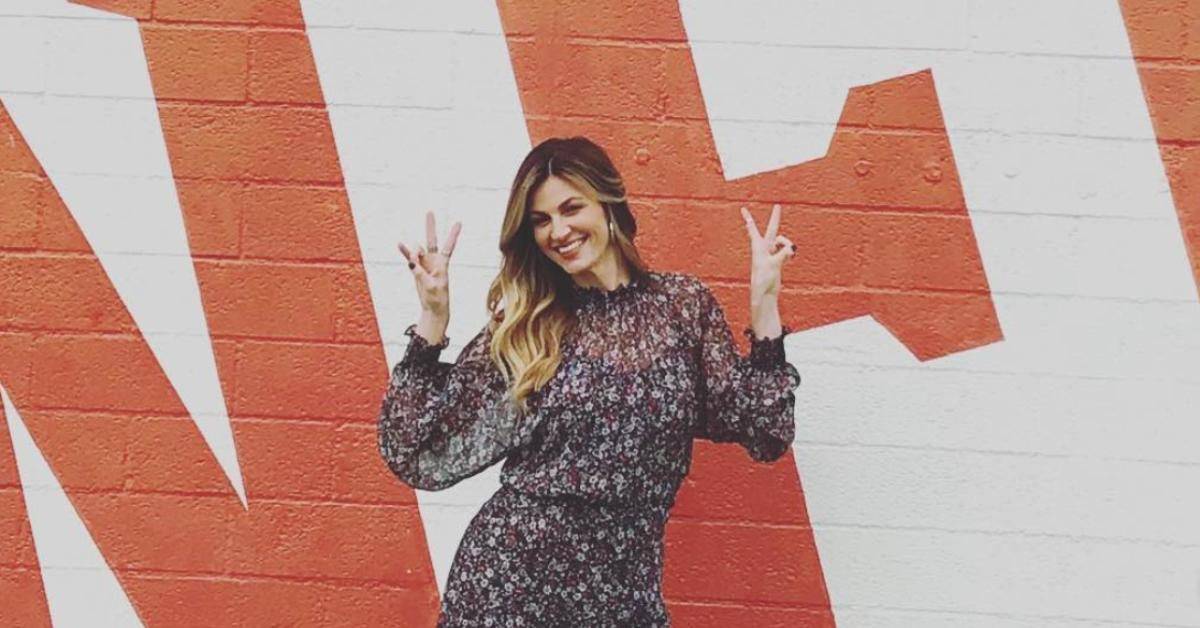 Article continues below advertisement
Meanwhile, Tom appeared on just about every DWTS episode ever since the Season 1 premiere. According to Chicago Tribune, he hosted almost 450 episodes in the past 15 years.
Tom was barely ever absent from filming. A notable exception includes a Season 21 episode when he had to take time off from work to visit his father who was sick at the time, the outlet notes.
ABC has yet to announce who the new 'DWTS' hosts will be.
The channel has yet to publish a press statement providing more in-depth information on the measures being introduced to prevent the spread of COVID-19. Likewise, the identity of the new DWTS host has yet to be unveiled.