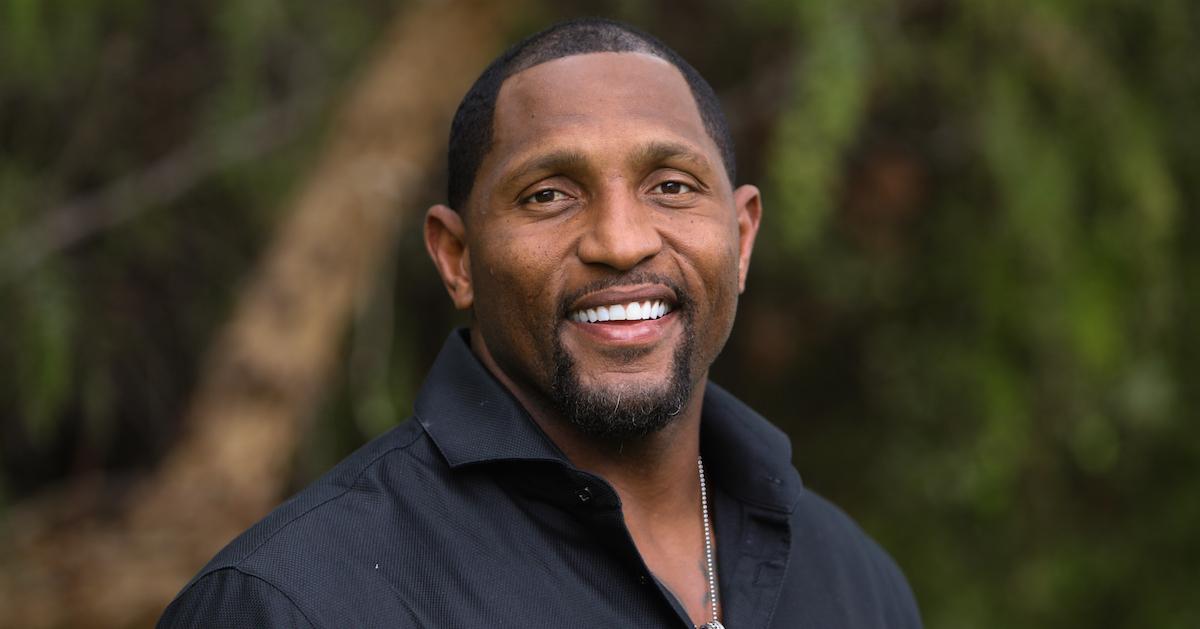 Another Celebrity Had to Leave 'DWTS' Due to an Injury... So Is Season 28 Cursed?
We're only a few weeks into Season 28 of Dancing with the Stars but the contestants are already dropping like flies. Christie Brinkley left the season ahead of its premiere after a shattered arm injury, and now, another contestant is withdrawing from the competition. Football player Ray Lewis announced that he had to quit the dancing show after landing in the bottom two during the first week.
Article continues below advertisement
Why did Ray Lewis leave DWTS?
The news of Ray's exit shocked fans, as we hadn't heard the retired NFL player mention an injury on the show. But, the athlete cited the resurfacing of an old injury as his reasoning for leaving the show ahead of the second week live show. Host Tom Bergeron addressed Ray's withdrawal from the competition on air by saying that Ray left because "an old injury flared up."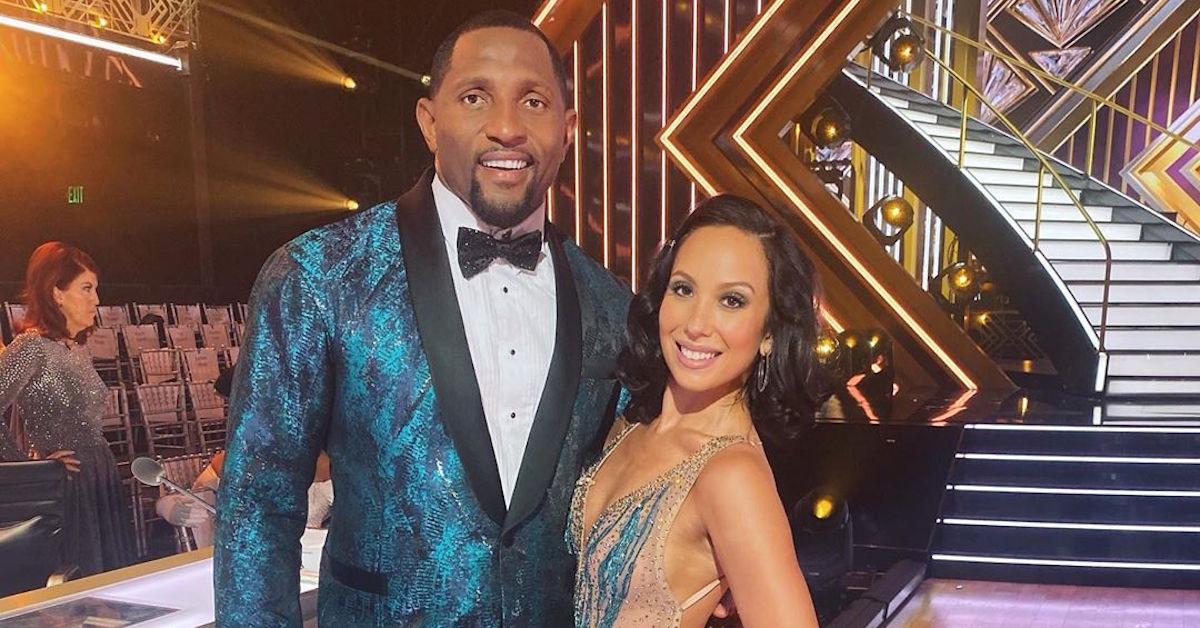 Article continues below advertisement
In an interview with People, Ray said that he first injured his toe in 2010, and that he neglected to get surgery on it because he thought it would get better over time. When he and Cheryl were practicing for the cha-cha, the pain from the injury came back in full force.
"I'd look at her and say 'Something's off. I don't know what but something's off.' We just kept pushing through. 'I'm good, then week two I'm going to start icing,'" Ray said.
Eventually, Ray saw a doctor, who confirmed that his toe would need surgery. Ray said that his DWTS exit does have a bit of good news, since he can now get his toes operated on after dealing with years of discomfort.
Article continues below advertisement
Ray's exit comes on the heels of his bottom two performance in the first week. Due to the new judging rules, Ray and partner Cheryl Burke were saved ahead of Supremes singer Mary Wilson and her partner Brandon Armstrong. Some fans speculated that Ray really left the show because he wasn't aware how much of a commitment training for it would be, and because it was clear that he would be one of the season's bottom performers.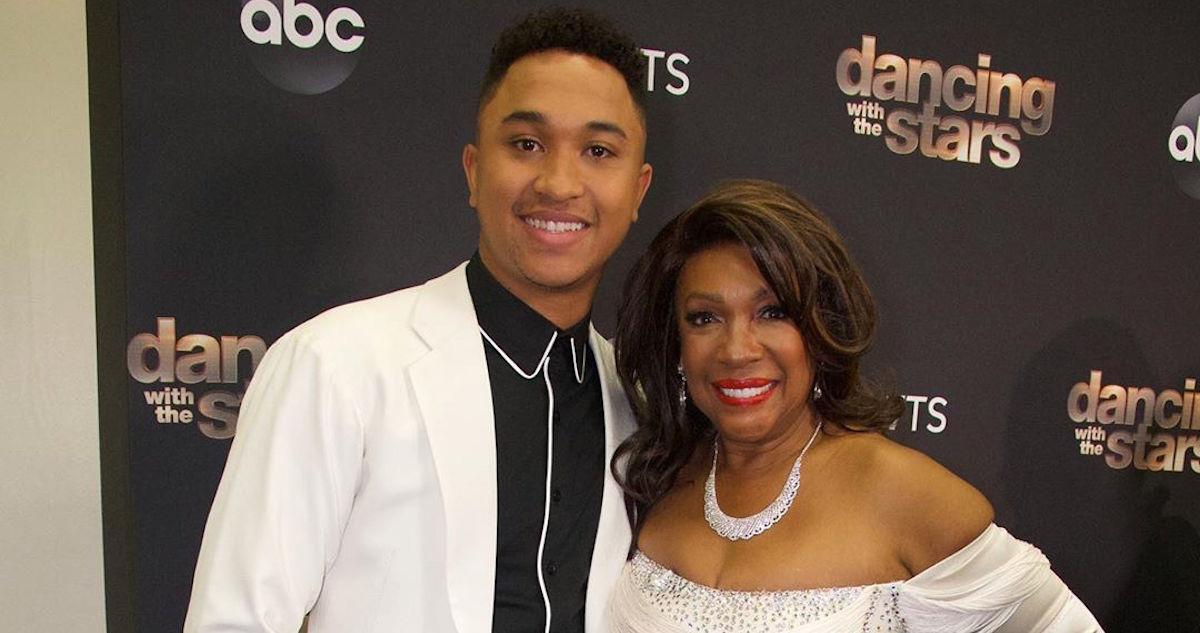 Article continues below advertisement
But, the football star did speak out about his positive experience on the show, and Cheryl called out for there to be a change in the way that contestants are trained.
Did Cheryl Burke get a new partner?
Though Cheryl has won the show several times and enjoys the competition aspect of it, she's not angry at Ray for leaving the show. The dancing pro ended up performing the ill-fated cha-cha with a familiar face from the show. Rashad Jennings — a fellow retired NFL player and Season 24 winner — joined Cheryl on the DWTS stage to perform the dance that injured Ray.
Article continues below advertisement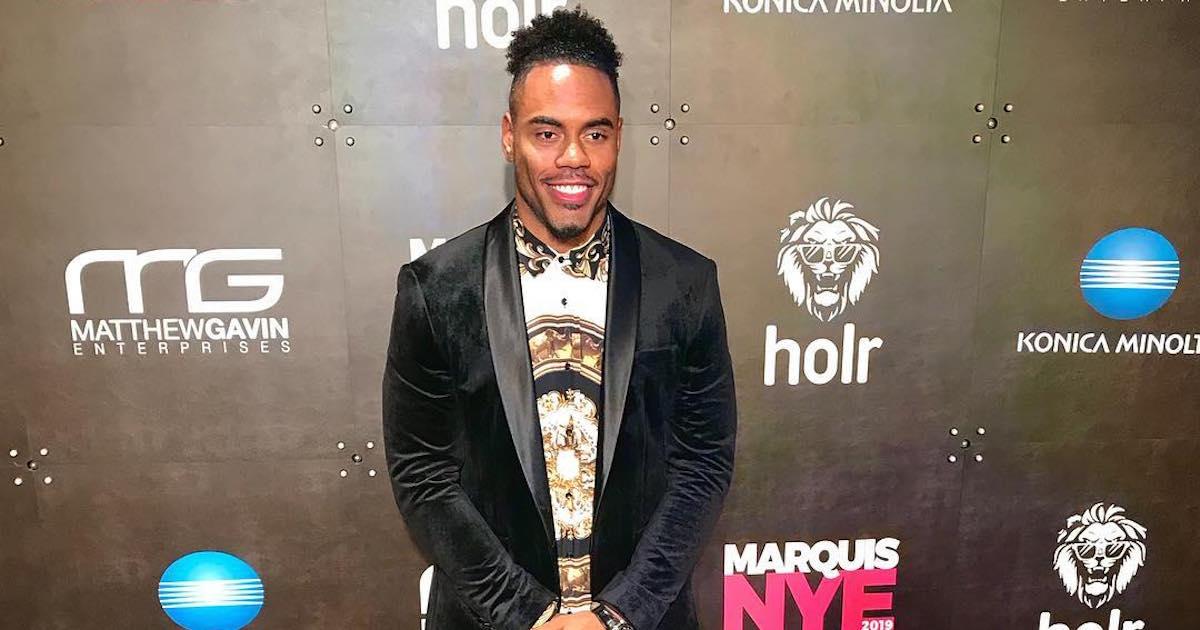 It does not appear as though Rashad will join the cast in Ray's place, but that the performance was more of a send-off for Cheryl this season. The dancer tweeted about how she supported Ray's decision to leave the competition, and the importance of listening to the pain of an injury.
Article continues below advertisement
"Dancing with Ray has meant so much to me. His positivity and dedication are admirable, and his smile is contagious. The hard work he put into every practice and performance is something only a true athlete could do. Being an athlete means pushing yourself past your limits, but also knowing when to take care of your body," she wrote in her tweet.
"Unfortunately, due to injuries he sustained to his foot, our journey to the mirror ball ends tonight," she continued. "Ray, I wish you a safe and speedy recovery and look forward to seeing you do the squirrel dance again very soon."
Article continues below advertisement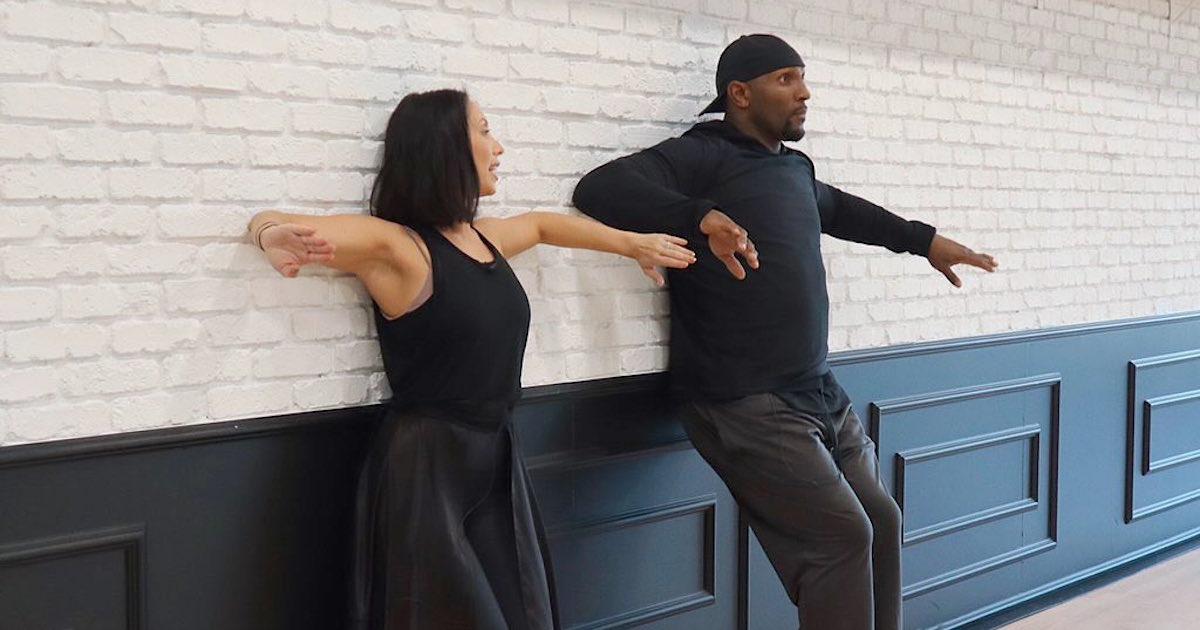 Cheryl opened up about how a shift in the show's preseason training would help avoid future injuries. When speaking to Hollywood Life, Cheryl noted that the contestants are only given a few weeks to get ready for their rigorous dance routines.
Article continues below advertisement
"I do think they need to give us more time for training. We used to do six weeks of training. I'm not saying it should be that, but now we have three weeks," she said. "I think we need to go back to four or five weeks because your body's in shock. This is no joke. This is full-on seven days a week. Your body is not used to the way it's moving. We need to avoid injuries."
Hopefully, Ray's season-ending injury will be the last one we see on Season 28 of DWTS. The show airs on Monday nights at 8 p.m. on ABC.