Sorry, Ladies, but New 'DWTS' Pro Pasha Pashkov Is Married!
Who is Pasha Pashkov on 'DWTS'? The ballroom champ is one of the show's new professional dancers — along with his wife! Details inside.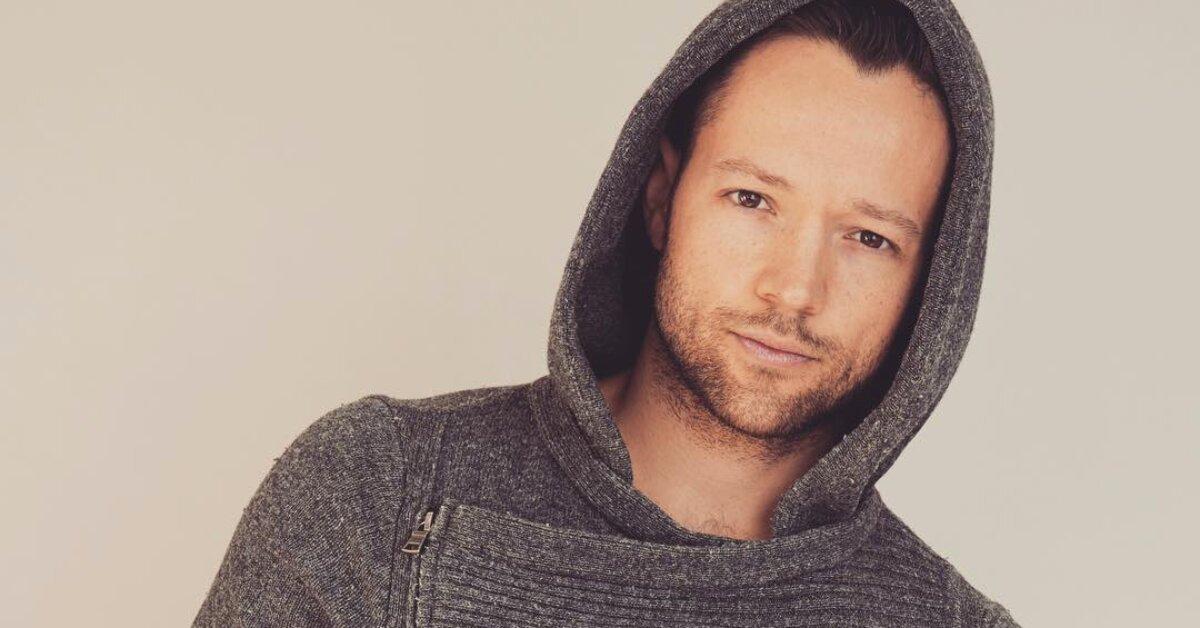 There's a fresh batch of celebrities hitting the ballroom in Season 28 of Dancing With the Stars, but they're not the only newbies on the block. Ballroom champions Pasha Pashkov and Daniella Karagach are joining the show as pro dancers, though their VIP partners remain a mystery.
After creepin' on Pasha's social media accounts (we're not ashamed), we've learned some interesting facts about the Russian-born hunk. Here's what you need to know before he takes the stage on DWTS.
Article continues below advertisement
Who is Pasha Pashkov on DWTS?
The choreographer started dancing in Russia through a class at his school when he was 11 years old. "The teacher who taught that class was a ballroom teacher," Pasha explained in a 2017 interview. "She came up to my brother and told him that I had potential and maybe I should try." But the sports enthusiast quit after his first competition.
Article continues below advertisement
He got back into the art form when a friend of his mom's called asking if he'd be her daughter's dance partner. "I went to the studio and I loved the coaches there," he said. "At first, I stayed mainly because of the social environment… Of course, once you start getting good results, you feel encouraged."
When Pasha and Daniella partnered up in 2009, those around them weren't convinced the duo would work as a team. "My coaches warned me that because I was so young and he was a top dancer in the finals already, people might not respect us as a compatible pair," Daniella, who was just 15 years old at the time, recalled.
Article continues below advertisement
But since then, the twosome has won the United States 10-Dance Championships a whopping seven times. Now, they're taking their talents to DWTS.
Are Pasha and Daniella married?
The dancers are, in fact, husband and wife. They're one of two married couples competing on Season 28, the other being Val Chmerkovskiy and Jenna Johnson.
Article continues below advertisement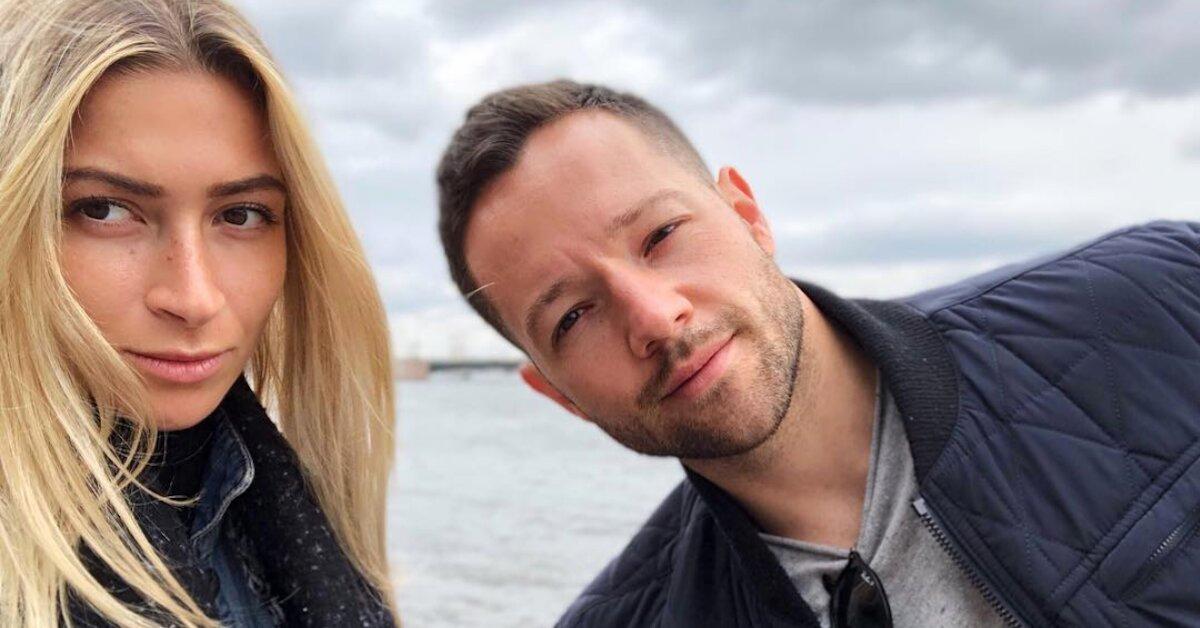 Pasha and Daniella tied the knot in 2014 after four years of dating. The blonde beauty admitted that she never expected to fall for Pasha, who is seven years her senior.
"It is funny, because my mom, just before [we tried out together], was asking: 'What if you start liking him. What if you start having feelings for him?' And I was like, 'No way, he is so old! It's never going to happen.'"
Article continues below advertisement
On the duo's fifth wedding anniversary, Pasha wrote in an Instagram post, "We've been thru so much joy together. [I'm] in love with you and this love is getting stronger each day."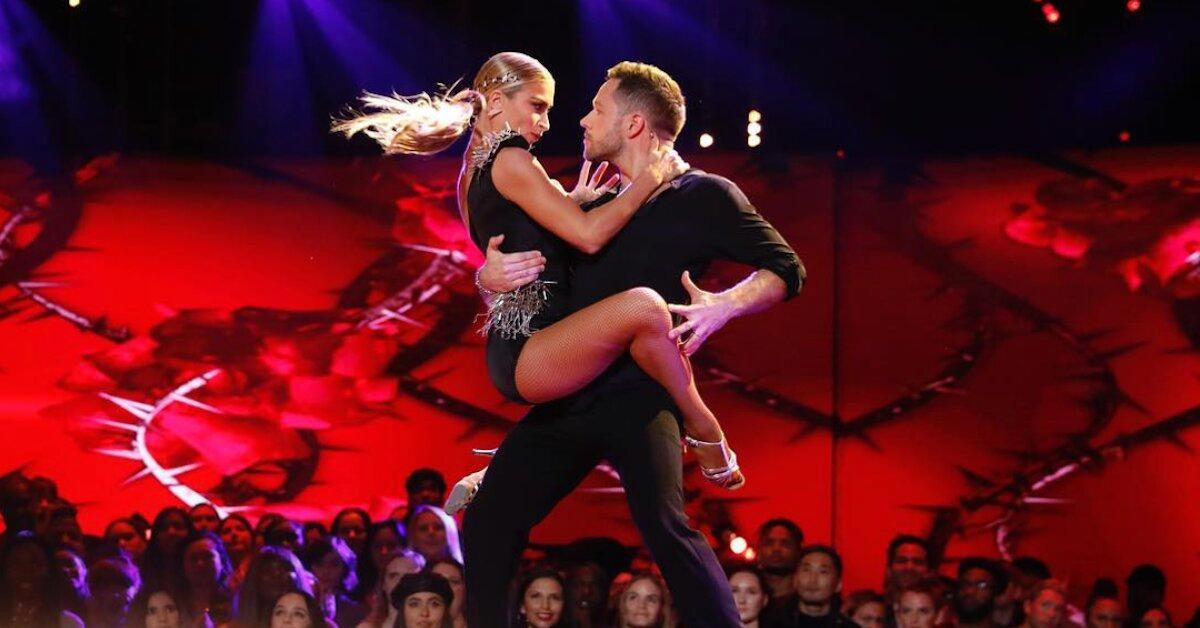 Article continues below advertisement
Pasha and Daniella previously competed on NBC's World of Dance.
The pair starred on the J.Lo-produced reality competition's second season in 2018. They were cut during the show's Duels round.
Daniella gushed about the experience after advancing past The Qualifiers. "It felt surreal because we were able to show a different side of ballroom dancing," she said. "Everyone thinks of ballroom dancing as rhinestones and beautiful clothing… but we just wanted to show everyone how real it could be, and how down to earth, and how humble."
Dancing With the Stars airs Mondays starting September 16 at 8 p.m. ET on ABC.