Artem Chigvintsev Says the Most Gracious Goodbye to the 'Dancing With the Stars' Cast, Crew, and Fans
What happened to Artem on 'Dancing With the Stars'? After 10 years on the show, the pro is moving on. Find out what he's up to next!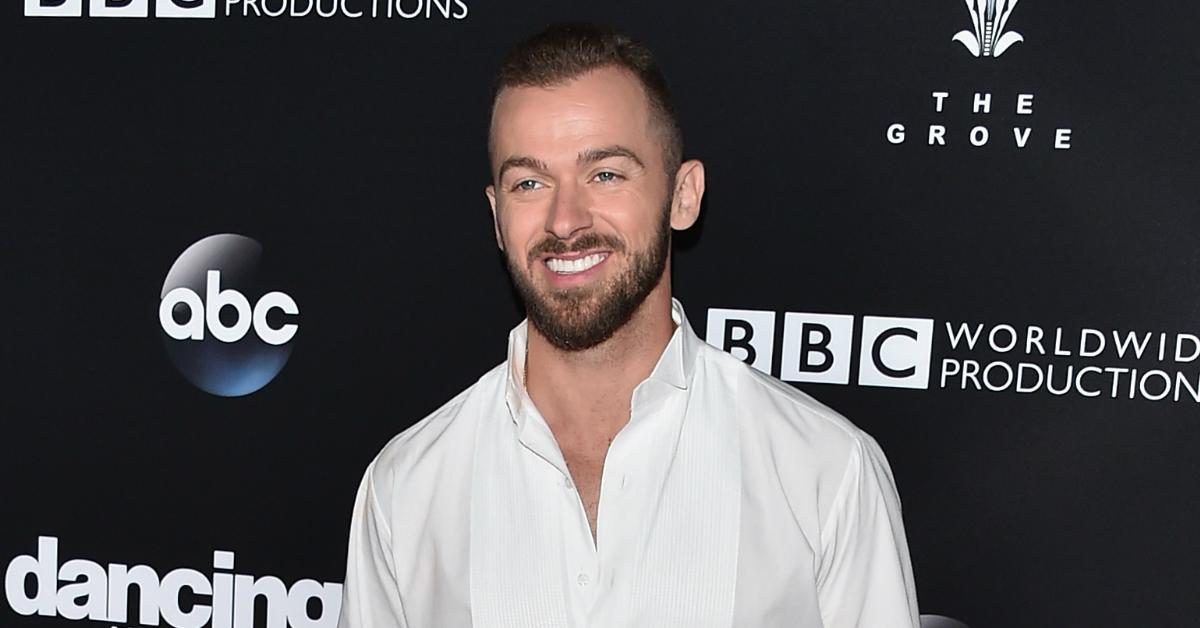 This season, the pro dance partner pairings won't be revealed until the premiere. We already know, though, that one fan-favorite pro will not be returning. So what happened to Artem on Dancing With the Stars? Here's what you should know.
Article continues below advertisement
What happened to Artem on Dancing With the Stars? Sadly, he's leaving the show!
"I just want to say how sad it makes me feel not to be part of Season 28 of DWTS," Artem wrote in a statement posted to Twitter. "It's been 10 years since I have joined this absolutely, one of a kind, incredible show! It has given me recognition as a dancer, choreographer, and a teacher. I have had so many beautiful memories with all of my celebrity partners!"
Article continues below advertisement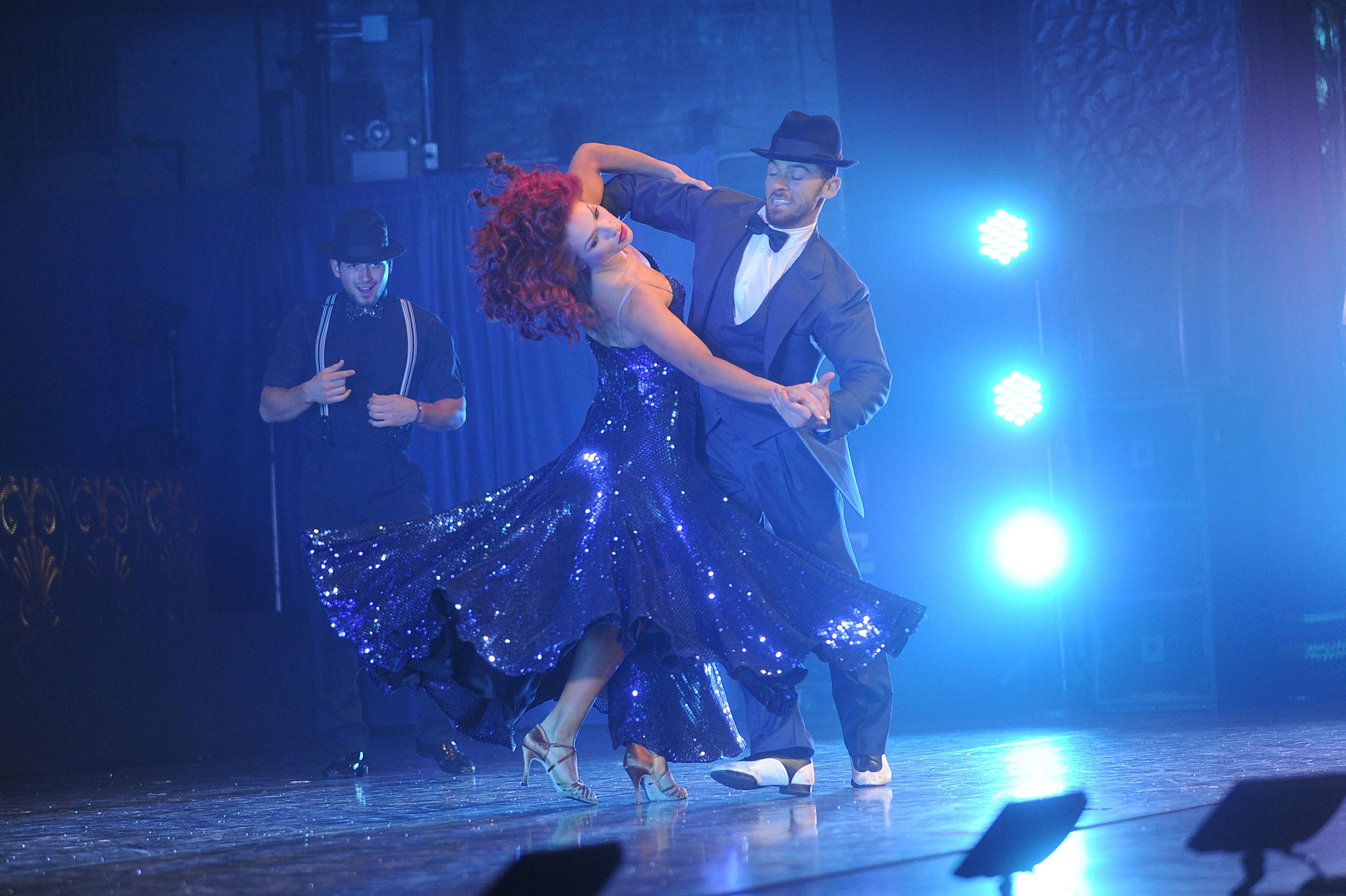 Artem has nothing but love for his DWTS family.
Artem's goodbye to the show couldn't have been more gracious. In his heartfelt statement, he thanked "all the people behind the camera," his fellow dancers, and the show's loyal fans.
"To all the fans, I want to thank you SO much for supporting me all these years!" Artem wrote. "I simply couldn't have done it without you! Without your love! Without your connection! And most importantly without your support!"
Article continues below advertisement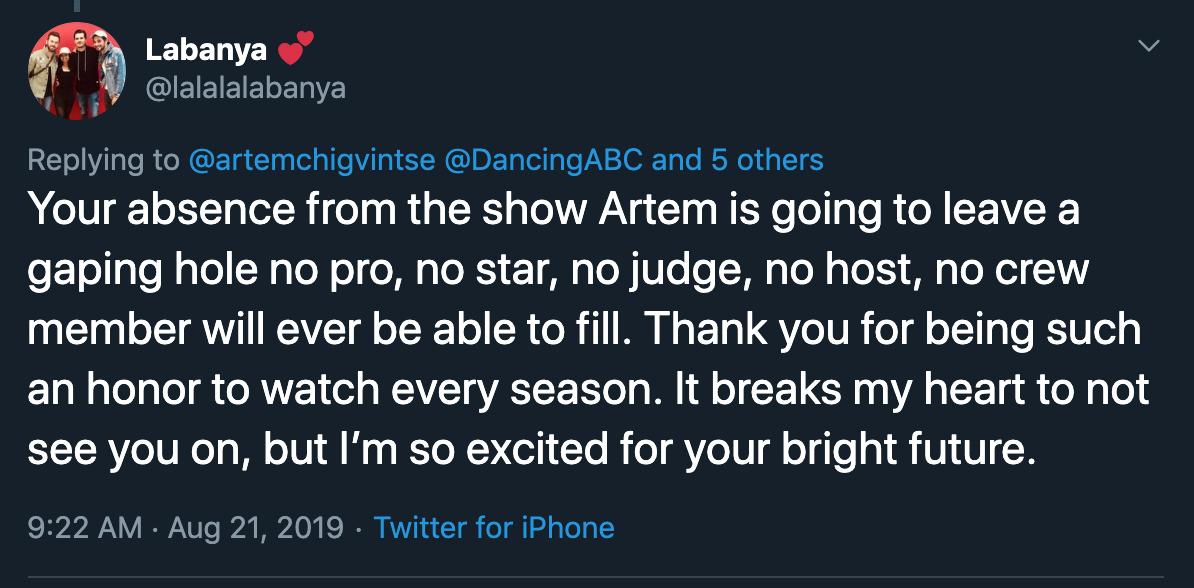 Artem says now that he's not on the show, he'll be DWTS' No. 1 fan.
In Artem's goodbye, he wrote that he hopes Dancing With the Stars will "continue going strong for many, many years to come."
"Even though this is so hard on me, I will be DWTS No. 1 fan, cheering you all on every Monday night," he wrote. "Good luck to everyone on Season 28!"
Article continues below advertisement
Artem has new adventures ahead with girlfriend Nikki Bella by his side!
On August 18, Artem's girlfriend (and former DWTS partner!) Nikki Bella shared a heartfelt Instagram post about the day being a "new beginning" for both of them.
"As I start a new amazing journey with @totalbellas and my life, my @theartemc is starting the same," she wrote. "And I am so excited for him to be on this journey with me."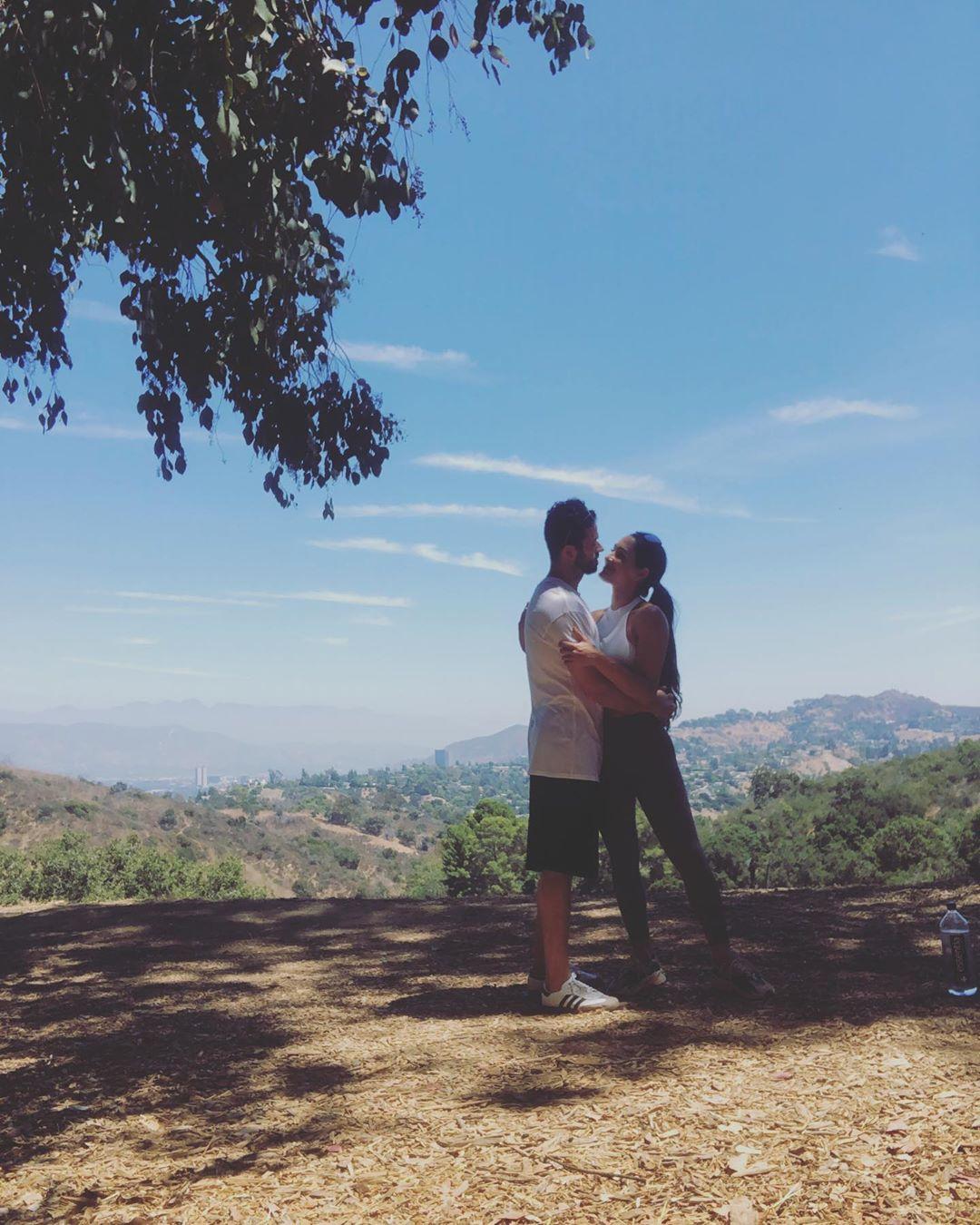 Is Artem going to dance, choreograph, or judge for another show? 
Time will tell! The former DWTS pro hasn't officially announced his next steps just yet. We have no doubt, though, that Artem will be making big moves and his loyal fans will be excited to see what he does next.
Make sure to follow Artem on Twitter @artemchigvintse and Instagram @theartemc. You can catch the Season 28 premiere of Dancing With the Stars on September 16 at 8 p.m. on ABC.