Charity Lawson Compares 'Bachelorette' Contestants to Her Ex — What Did He Do?
Charity Lawson has been vocal on 'The Bachelorette' about her last relationship and what she wants to avoid. Here's what we know about him.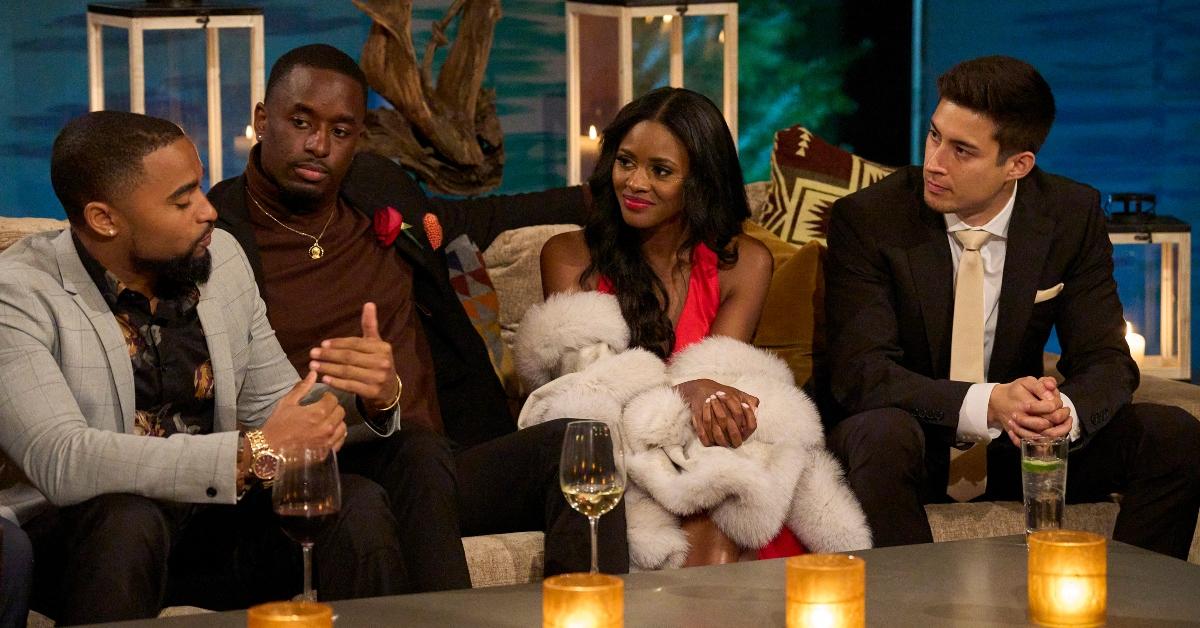 Spoiler alert: This article contains spoilers for The Bachelorette.
We all have that one ex that messed us up royally. This person made us put our walls up and unfortunately shifted the way we see relationships. Obviously all of our friends know the tea as to what actually went down, but the general public, not so much. The contestants on The Bachelorette don't have that luxury.
Article continues below advertisement
It isn't like that fact came as a surprise. The men knew what they were getting into when they signed up for The Bachelorette and part of the process to opening up to lead Charity Lawson about their past relationships. On the flip side, Charity understands the feeling, since she also went through while competing for Zach Shallcross's heart on The Bachelor Season 27.
Aside from Charity opening up about what went down with her ex-boyfriend with Zach a few times, viewers watched as she struggled to work with reservations with some of the ew men she's dating on The Bachelorette. As a result, folks want the tea on Charity's ex.
So, what happened during Charity's relationship ex-boyfriend? Here's what we know.
Article continues below advertisement
What went down with Charity Lawson and her ex-boyfriend?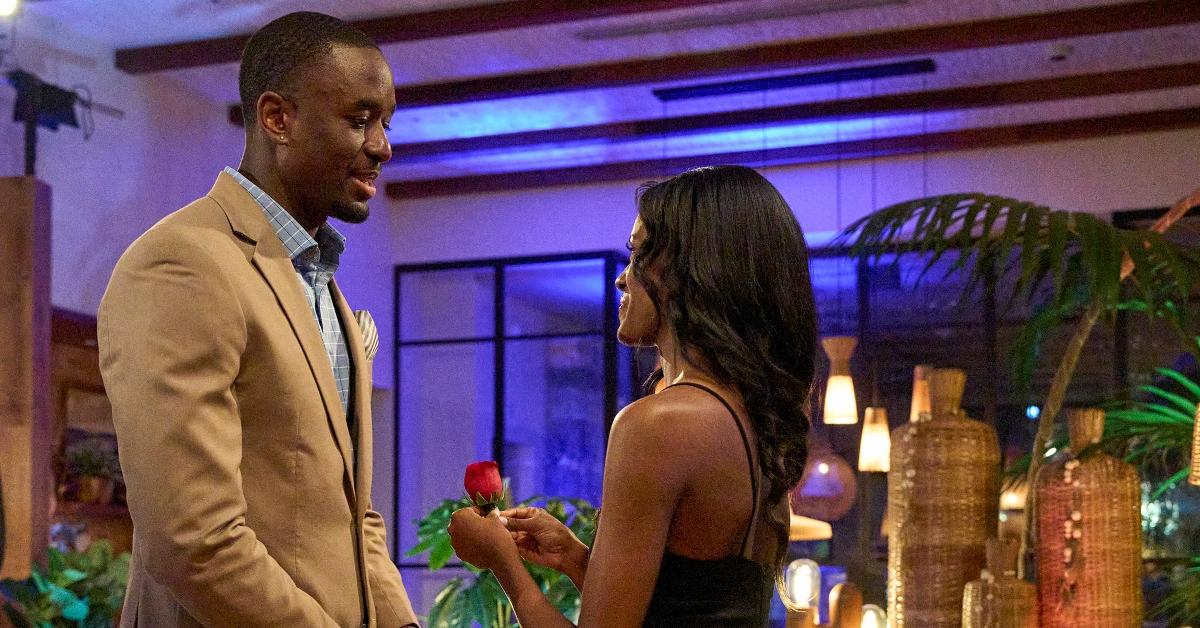 Folks tuning in to The Bachelorette Season 20 are well aware that Charity frequently brings up her ex-boyfriend. In fact, Charity went as far as to compare her ex-boyfriend to Xavier, one of her many suitors and a fan-favorite.
During the July 17, 2023, episode, Charity selected Xavier for a one-on-one date starting at a fruit festival. Interestingly, while Charity admitted that she and the 27-year-old biomedical scientist have a strong connection, she questions if "he can reach husband level."
As the date continued, Xavier paid Charity a few compliments about her looks which she appreciated but shared that she wanted him to be interested in her for different reasons
Article continues below advertisement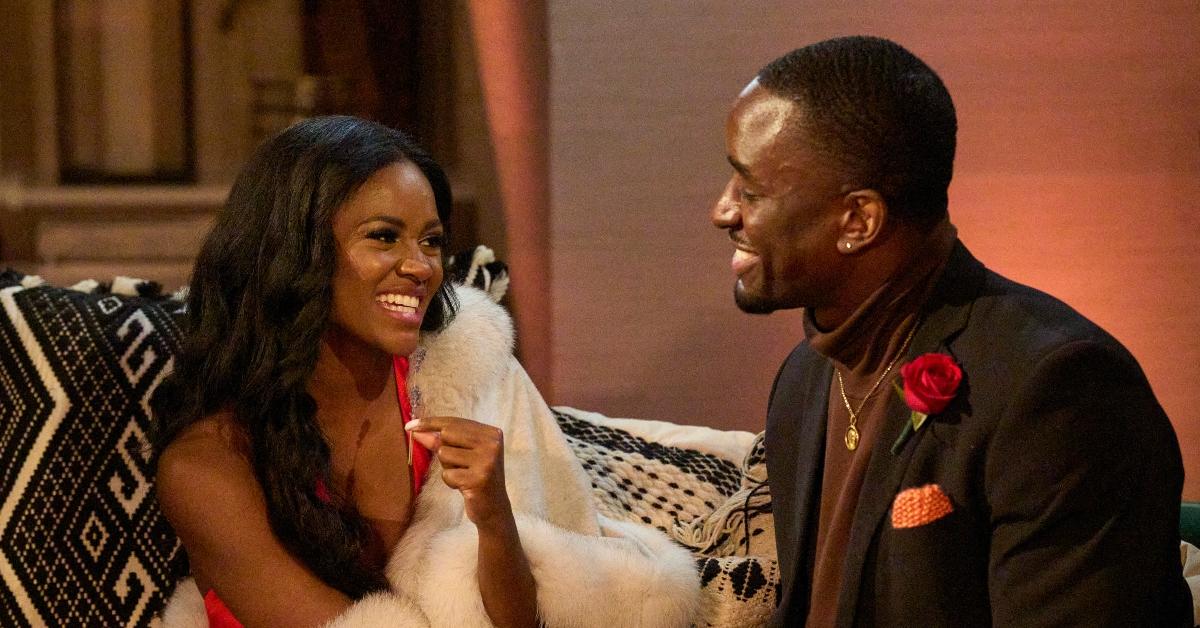 "We're having fun. He's being a great sport at everything," Charity says in a confessional. "I think why I'm so on edge is Xavier reminds me a little bit of my ex. We have a connection, but is it strong enough? That's the thing. And I think, will I have that answer by tonight? I'm not sure."
Luckily, Xavier got deep about his past relationships at dinner and shared with Charity some of his fears that included "not having his strong feelings reciprocated" and " constantly asking for things he needed" from his ex-girlfriend.
Article continues below advertisement
As a result, Charity also opens up about some of her fears, past experiences, and more with Xavier. She discusses her fear of "not being enough and a man cheating on her." Additionally, Charity says that she "wants to feel prioritized by her partner" and admits that "there's a fear in the back of her head that a man will cheat on her again."
At the end of the night, viewers watched as the fears she initially has about Xavier dissipate and he was rewarded with a rose.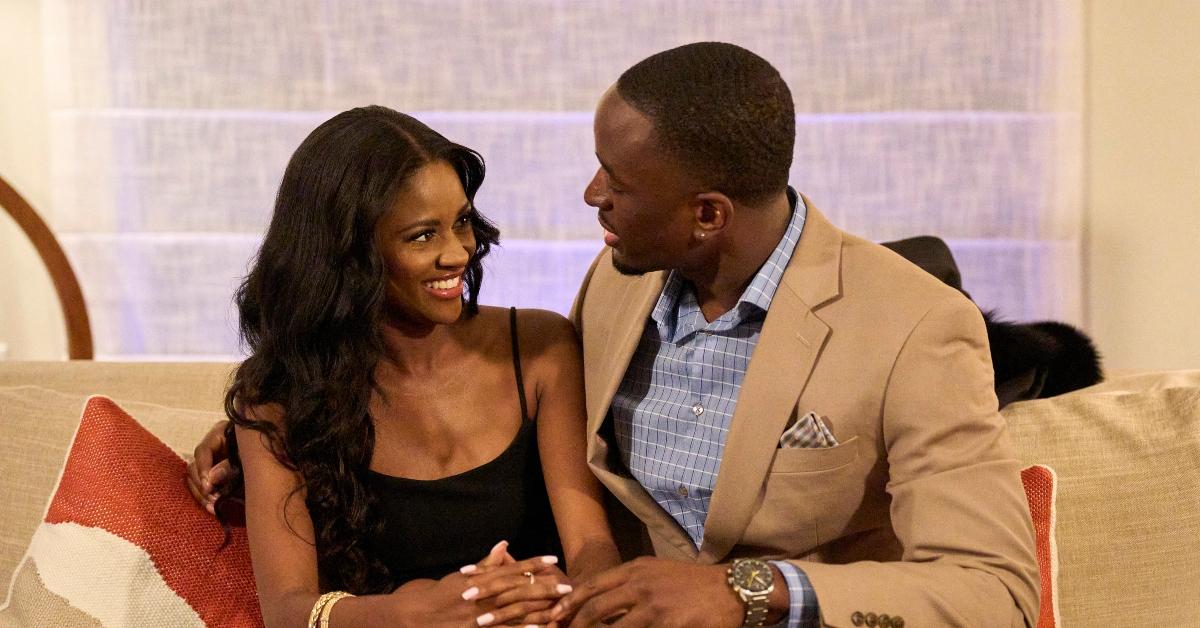 Article continues below advertisement
Charity previously opened up about her ex-boyfriend on 'The Bachelor' Season 27 to lead Zach Shallcross.
The first time that we heard about Charity's ex boyfriend was during her one-on-one in Estonia on The Bachelor Season 27. During the night time portion of the date, Charity opened up to Zach telling him that her relationship before going on the show was emotionally abusive. She said, "I never honestly felt what it feels like... to be seen as a girlfriend."
Charity continued, "It was a relationship that had several occurrences of infidelity... it became this vicious cycle of manipulation." Charity actually went on the Bachelor Happy Hour podcast and opened up even more about her ex and their on-again, off-again six year relationship.
Article continues below advertisement
During the episode, Charity told former Bachelorettes Becca and Michelle that they were high school sweethearts and that she thought that he was "her person." Charity and her ex were on and off during college as well and got back together post undergrad. Charity explained, "It was just a really unhealthy relationship." Charity ended things and finally stood up for herself.
Charity's ex boyfriend came up even more during Zach and her hometown date. In a private conversation between Charity and her brother, Nehemiah, he asked Charity if she was ready to go through heartbreak again, because he didn't think that she would be OK last time.
Unfortunately, Charity ended up heartbroken after she was eliminated before Fantasy Suite dates. However, Zach's loss was Charity's gain, since she's in the midst of finding her special someone as the Bachelorette.
Article continues below advertisement
Who is Charity Lawson's ex-boyfriend?
We practically sleuthed the entire internet to find Charity's ex-boyfriend, but sadly we came up short. He has (rightfully) been wiped from Charity's Instagram, and we weren't able to even find out his name.
But whatever, he's dead to us. On to bigger and better things for our Bachelorette!
Make sure to catch The Bachelorette Mondays on ABC at 8 p.m. EST.