Most 'Bachelorette' Leads Definitely Aren't Here To Play Around With Their Roses
Charity Lawson threatens to take back roses during her season of 'The Bachelorette,' but is that something she actually has the power to do?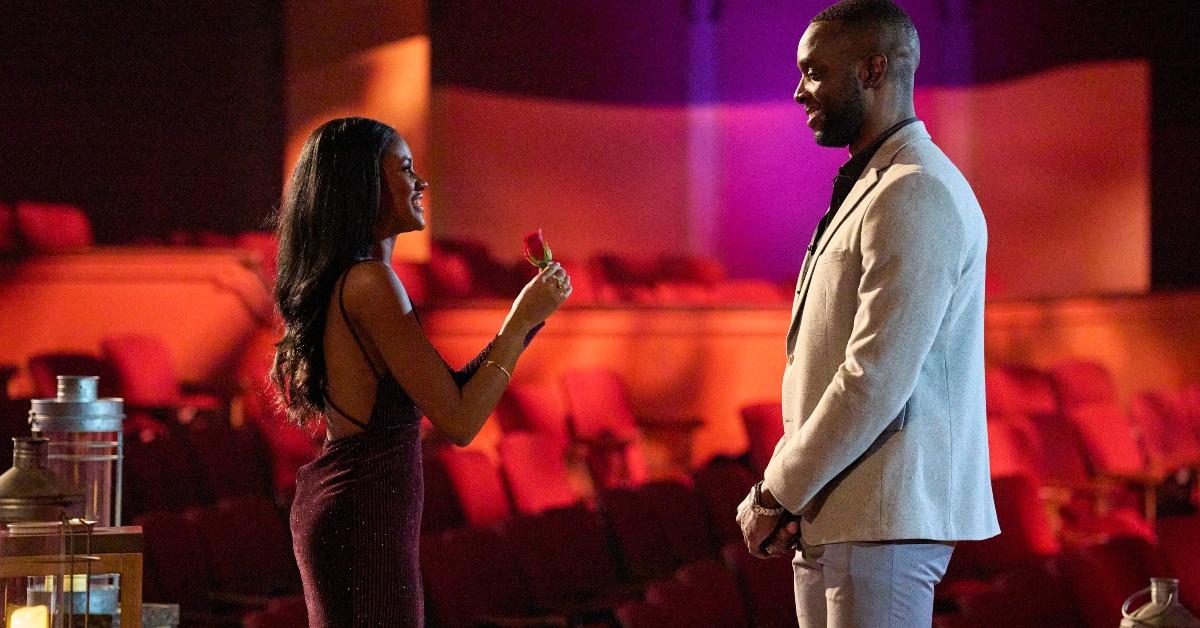 There are moments in any given season of The Bachelor or The Bachelorette when the lead feels they might want to throw in the towel. The journey takes its toll on many, who may at first be overwhelmed with what they got themselves into. But quitting isn't usually an option and it proves that, most of the time, the leads in The Bachelor franchise don't make the rules.
Article continues below advertisement
However, what about when it comes to a bachelorette taking a rose back? In Season 20 of The Bachelorette, Charity Lawson threatens to do just that in multiple promos. And, while she probably can't change too much about her season, short of ending a cocktail party early or even canceling an elimination ceremony, she may have some pull where those roses are concerned.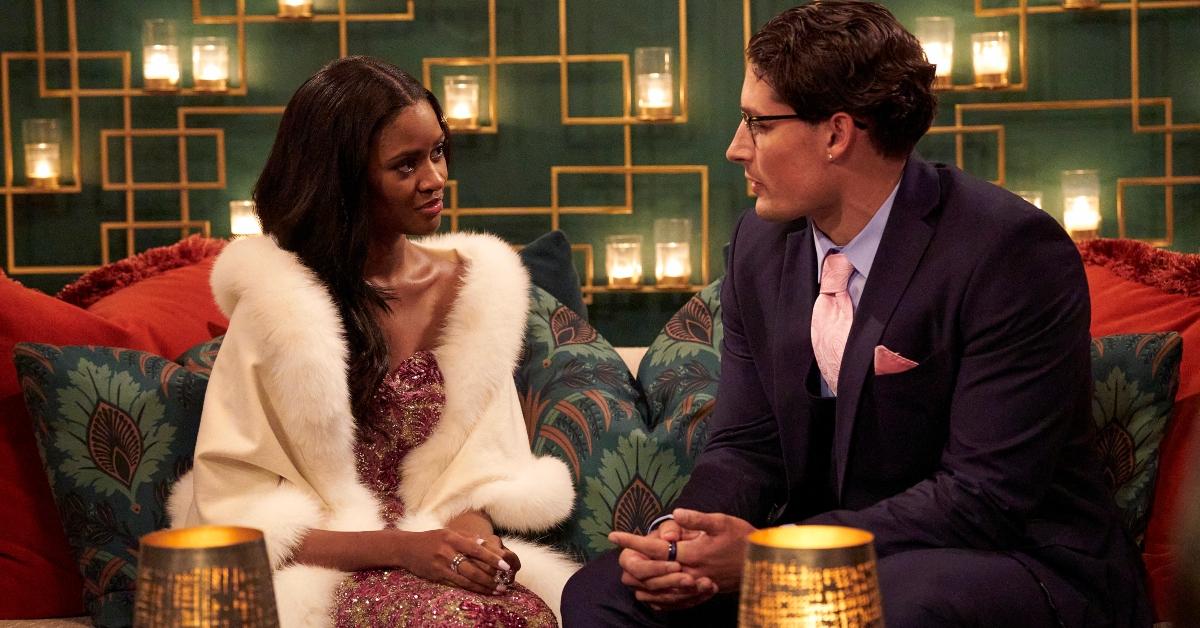 Article continues below advertisement
Can a 'Bachelorette' lead take a rose back?
Each season of The Bachelorette is planned out in a way that ensures there are two men left standing in the finale and that, shortly before that, the bachelorette has four guys whose hometowns she can visit. With that in mind, there are typically a set number of guys who need to go home each week. And because of that, it almost seems like a bachelorette can't take back a rose if she also needs to keep a certain number of guys.
But there have been instances in past seasons where an elimination was canceled and no one went home at all during a week. When that happens, producers tend to quietly ensure that more guys go home the following week. And, once we're down to the final four or so, things become more strict.
Article continues below advertisement
So can Charity take back roses she hands out in the first few episodes of her season? There's no reason why she can't, especially if a guy happens to flaunt a date rose for the rest of an episode or week of filming. Whether she actually goes through with it at any point remains to be seen. But taking back a date rose in the early episodes of The Bachelorette won't typically ruin any production schedule.
Article continues below advertisement
It's not uncommon for 'Bachelor' and 'Bachelorette' stars to bend the rules a bit.
The Bachelorette and Bachelor leads may not have all the power to change things during their season. However, they can switch things up if need be. Like swapping out a cocktail hour for a pool party, or even letting a contestant in their hotel room when it isn't time for overnight dates.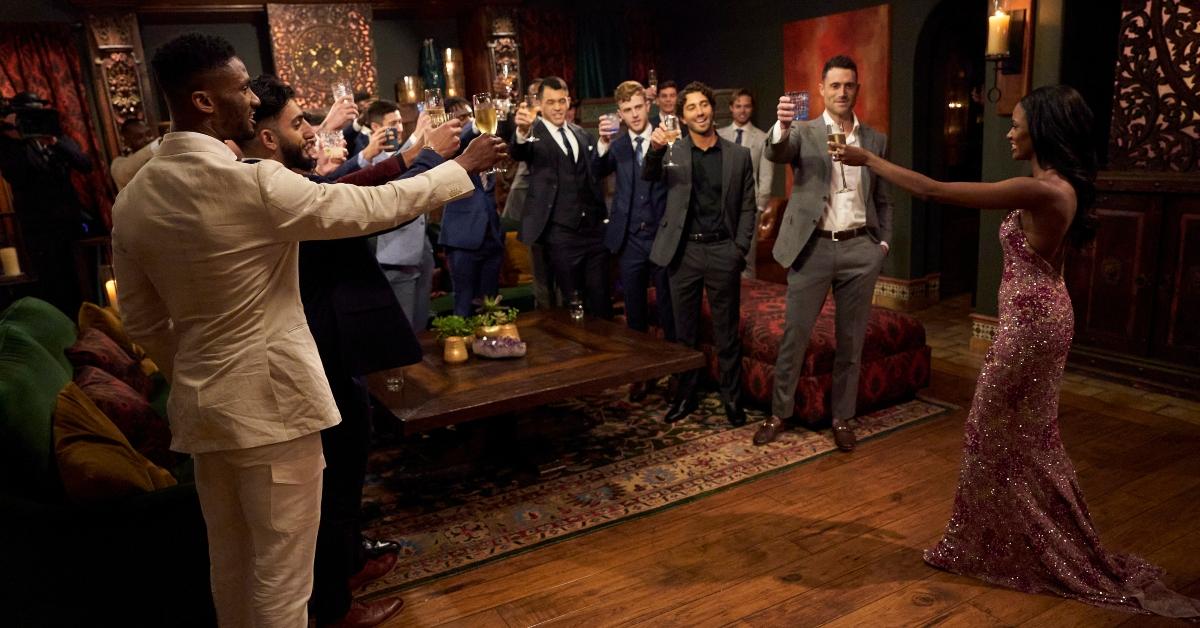 For the most part, the leads are expected to go with the general flow of production. But there are things they can twist as needed, especially if those twists keep things interesting for viewers.
Watch The Bachelorette on Mondays at 9 p.m. EST on ABC.