Charity Lawson's Season of 'The Bachelorette' Brings the Drama and Her Rumored Final Four (SPOILERS)
Season 20 of 'The Bachelorette' marks a milestone in the franchise and fans are ready to learn all about Charity Lawson's final four men.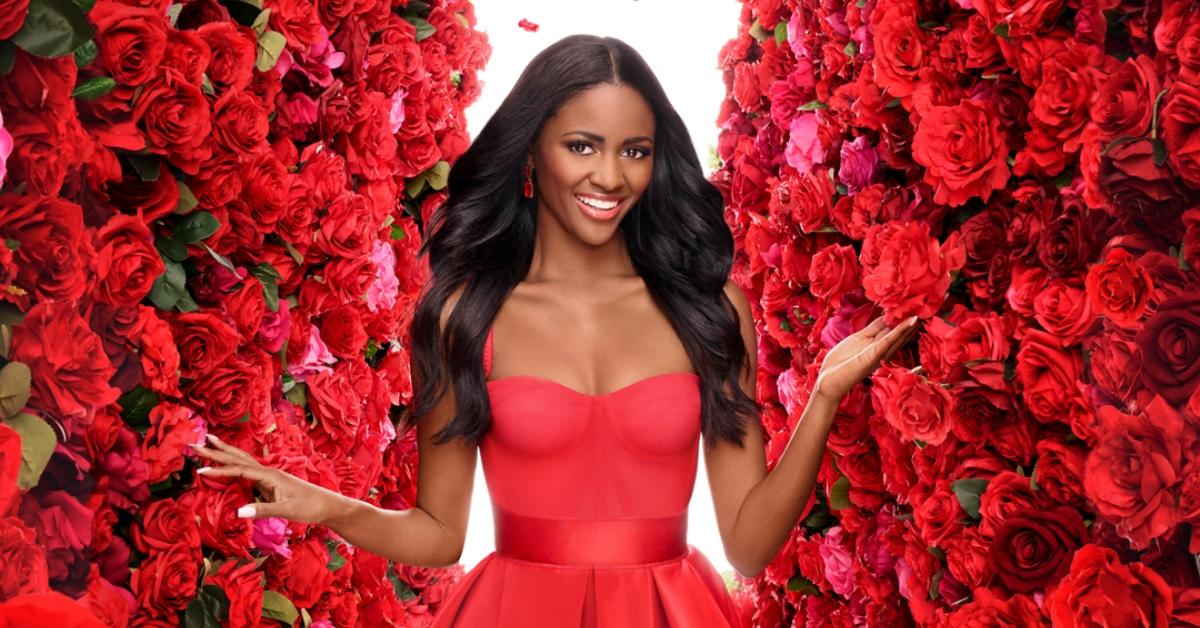 Spoiler warning: This article contains major potential spoilers for Season 20 of The Bachelorette.
When Charity Lawson made it to the final four during Season 27 of The Bachelor, she likely thought it meant she was going to get all the way to the final two. But, luckily for her, getting sent home ahead of Fantasy Suite dates and the final rose ceremony was the best thing that happened to her since she was later named as The Bachelorette lead for Season 20.
Article continues below advertisement
And now that fans are ready to see her love story play out, they're also eager to learn about who Charity's final four guys are. Never mind the fact that fans were itching for those details well before her season even came close to its June 26 premiere. But can you really blame Charity's fans for wanting to know which four men she may or may not fall in love with when it comes down to the wire?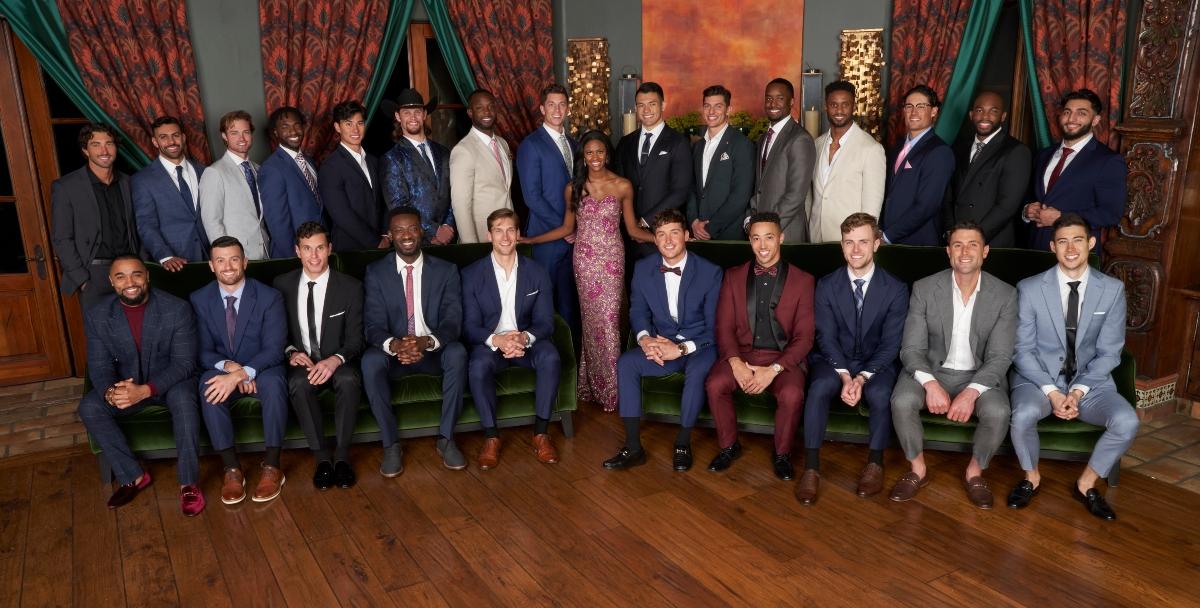 Article continues below advertisement
Who are Charity Lawson's final four on 'The Bachelorette'?
While we can't say for absolute certain who Charity's final four are on The Bachelorette, we do have intel that Reality Steve shared on Twitter prior to the Season 20 premiere. And according to him, Charity's final four men are:
As with most Bachelor and Bachelorette spoilers, these names could change. However, if these are indeed Charity's final four, then they're the ones to keep an eye on all season long.
Article continues below advertisement
Joey Graziadei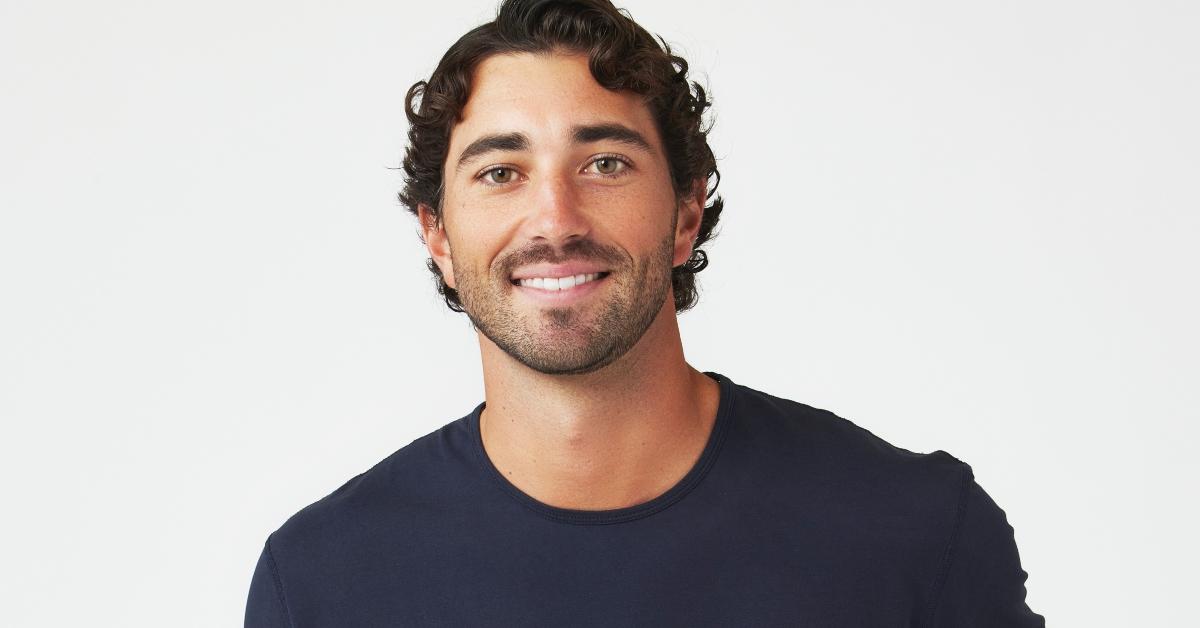 Joey is a 27-year-old tennis pro from Hawaii. And, while we doubt Charity chooses him for hometown dates because of the tropical locale, it certainly doesn't hurt if that's where his hometown date takes place. According to his Bachelorette bio, Joey is looking for someone to share his life with when he's not teaching tennis or enjoying sunsets with his friends. Here's hoping for lots of tennis and "perfect match" puns between Joey and Charity.
Xavier Bonner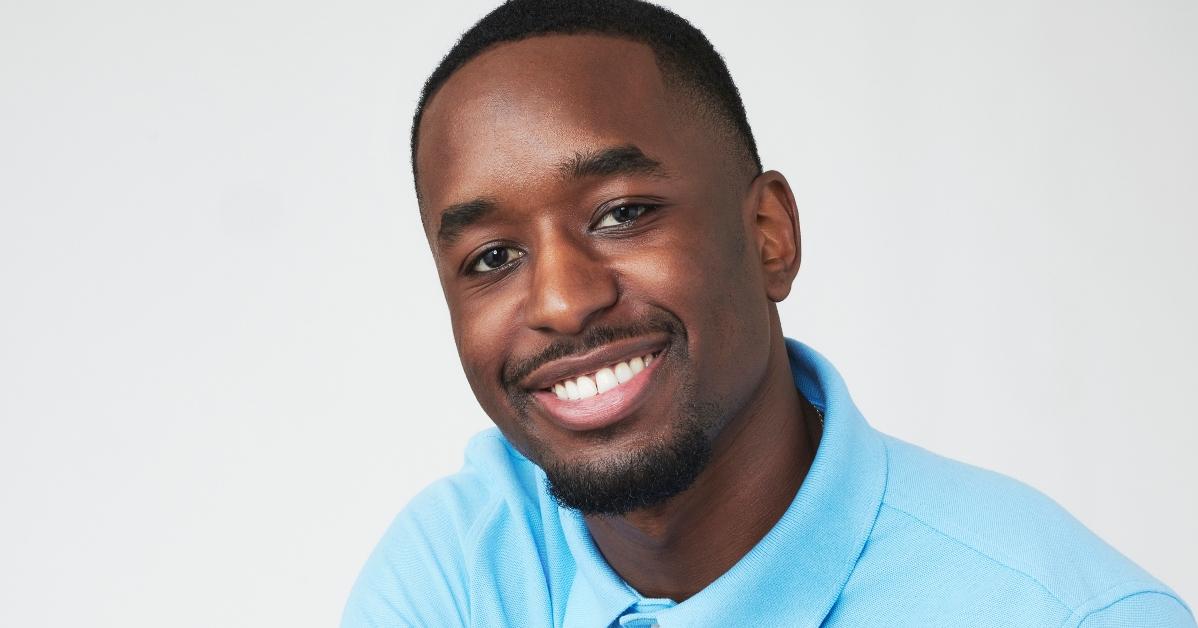 Xavier, who is also 27 years old, is a biomedical scientist from North Carolina. His parents have been married for 30 years and he is looking for the same kind of long-term wedded bliss, complete with kids. We should also note that Xavier's ideal first date is skydiving, which is pretty ideal, considering the extreme dates that Bachelorette contestants often go on.
Article continues below advertisement
Aaron Bryant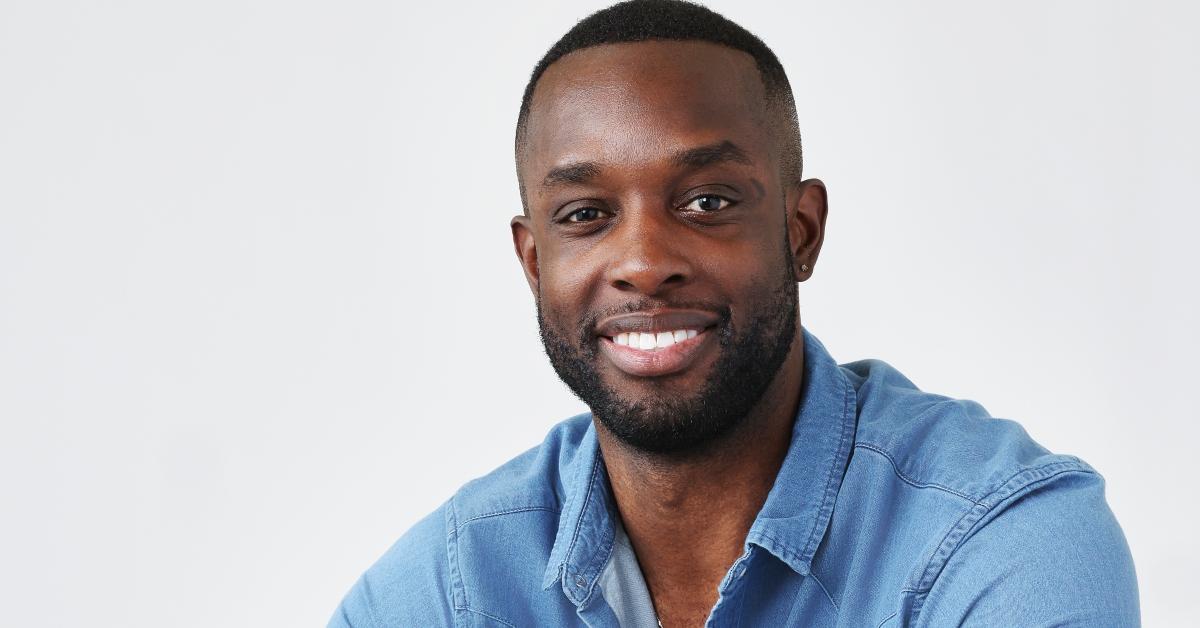 Aaron B. is a 29-year-old software salesman from California who has a wasp phobia and a hopeless romantic mentality. So you know, it all evens out in the end. His last serious relationship didn't work out, but with that behind him, Aaron is ready to give reality TV romance a try and apparently, it works out for him, if he is indeed one of Charity's final four guys.
Dotun Olubeko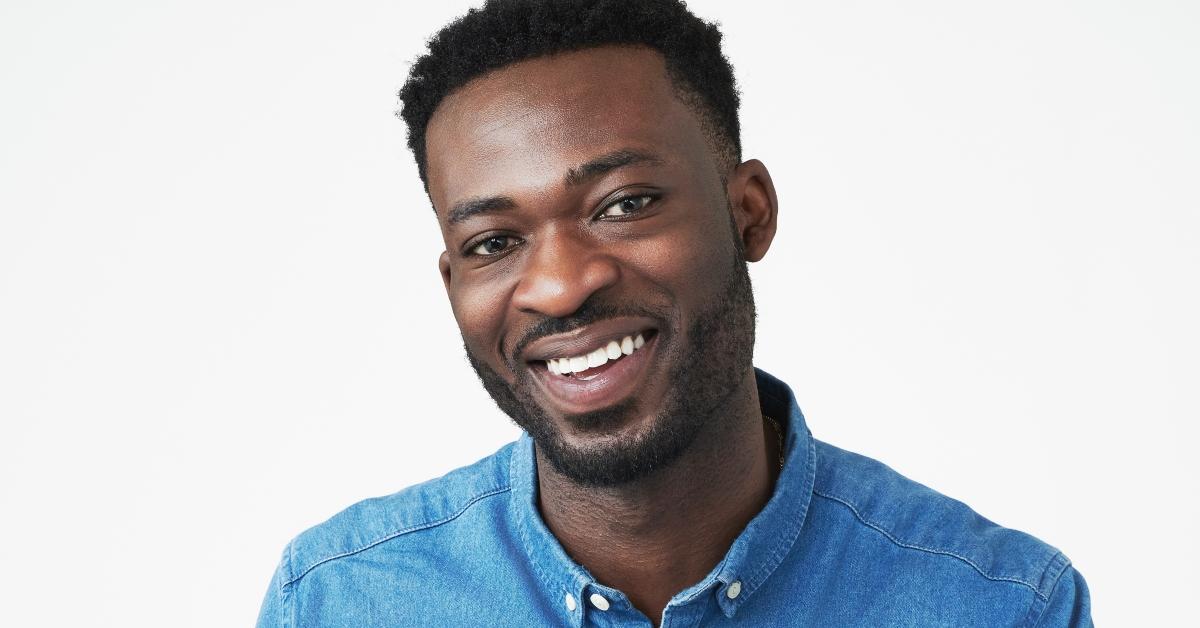 Dotun is from New York and he's a 30-year-old integrative medical specialist. However, he was born in Nigeria and moved to the United States as a child with his family. His Nigerian-American family is important to him, as is his love for spontaneity, both of which likely win over Charity by the end of the season.
Article continues below advertisement
Who are the three finalists on Season 20 of 'The Bachelorette'?
On June 26, aka premiere day, resident spoiler king Reality Steve reported that Aaron "definitely" makes it to the final three but does not get the final rose. Wait, how does he know?
Well, not only is there a video of Aaron partying on a yacht in San Diego the day the final rose ceremony occurred in Fiji, but he's also rumored to be a contestant on Season 9 of Bachelor in Paradise.
Dotun is "most certainly" in the final three, according to Reality Steve, which means either Xavier or Joey is the third and final contestant. Reality Steve has reason to believe it's Xavier, as a brief shot of him and Charity kissing on the beach (which is clearly Fiji) is featured in his intro package.
New episodes of The Bachelorette air Mondays at 9 p.m. EST on ABC.