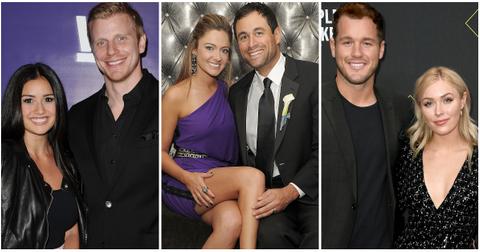 The Number of 'Bachelor' Couples That Are Still Together Is Pretty Depressing
By Anna Quintana
There have been over 20 seasons of The Bachelor, but when it comes to how many couples have survived since filming the ABC reality dating competition, the number is way, way lower.
So, how many couples from The Bachelor are actually still together? You can count them on one hand. Yes, there are just four couples — not counting The Bachelorette or Bachelor in Paradise — who have proved haters wrong and shown the world that you can find love on reality TV.
Chances are slim, but not impossible. So, who are the lucky couples? Keep reading to find out.
Jason Mesnick and Molly Malaney (Season 13)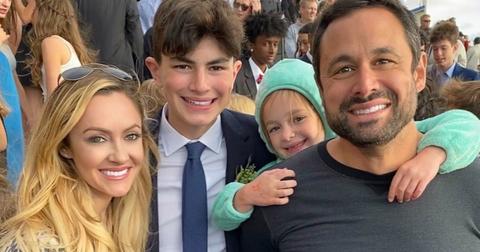 While technically Jason and Molly did not get engaged during a Bachelor finale, we are going to include them on this list because their 10-year-old marriage is pretty inspiring.
Not only did Jason dump his first pick and fan favorite, Melissa Rycroft, for Molly on live television, but the couple tied the knot on national television in 2010, too. Today, Jason and Molly are the proud parents of their daughter, Riley Ann, and Jason's oldest son, Ty.
Sean Lowe and Catherine Giudici (Season 17)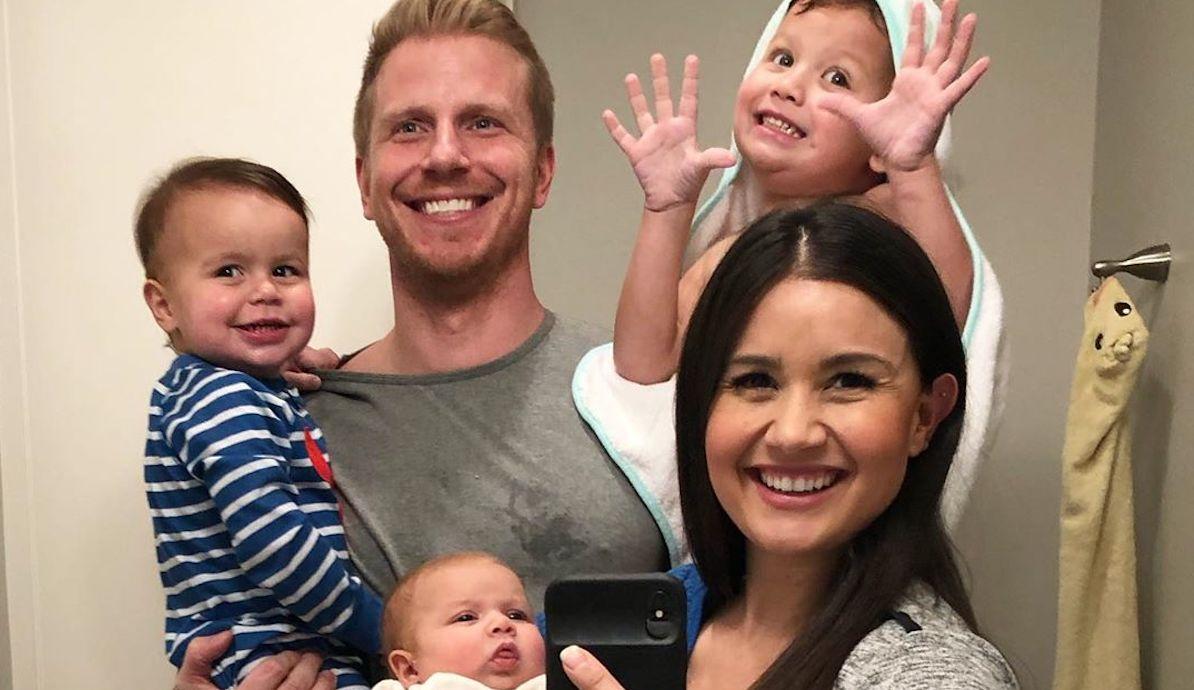 Sean and Catherine have not only beat the odds and stayed together since getting engaged in 2013, but the couple is now the proud parents of three kids, Samuel, Isaiah, and Mia, and have started a few successful businesses together as well.
And if you are not following Sean on Twitter, you are seriously missing out.
Arie Luyendyk Jr. and Lauren Burnham (Season 22)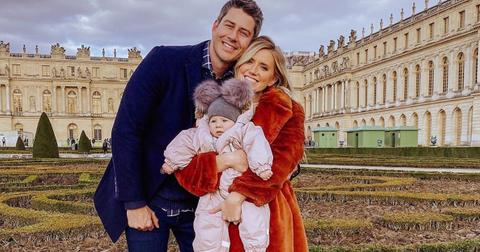 Just like Jason Mesnick, Ari also dumped his first pick — Becca Kufrin — and went back with runner-up Lauren. So far, it seems that Ari made the right decision. Not only did Ari and Lauren tie the knot in 2019, but they also welcomed daughter, Alessi, just a few months after their Hawaiian nuptials.
And don't feel too bad for Becca. She found love with her Bachelorette winner, Garrett Yrigoyen.
Colton Underwood and Cassie Randolph (Season 23)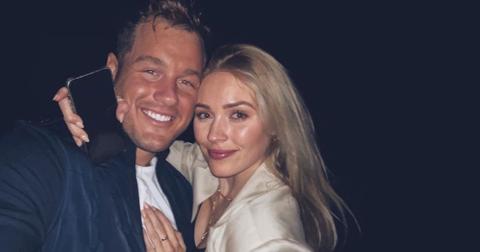 Colton and Cassie are not married (heck, the couple didn't even get engaged on The Bachelor), but they are still very much in love, and living in Los Angeles.
"For some reason I'm extra grateful tonight that a girl like you ended up on a tv show with me and we fell in love," Colton recently captioned a photo of the couple on Instagram, prompting Cassie to respond, "This is so sweet. I'm so grateful for our strange circumstances and how they led us to each other."
Looks like Colton's infamous fence jump was worth it.
Honorable Mentions: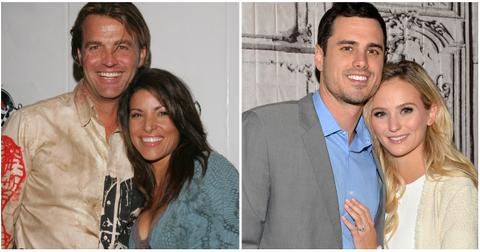 Remember Byron Velvick? The champion fisherman from Season 6 of The Bachelor stayed with his pick, Mary Delgado, for five years before splitting. Also, Ben Higgins and Lauren Bushnell were together for a year — and landed their own spinoff reality series — before calling it quits in 2017. That counts for something, right?
And in case you are wondering how many couples from The Bachelorette are still together, that number is slightly higher, at six out of 15 seasons.
Who is your favorite Bachelor couple?