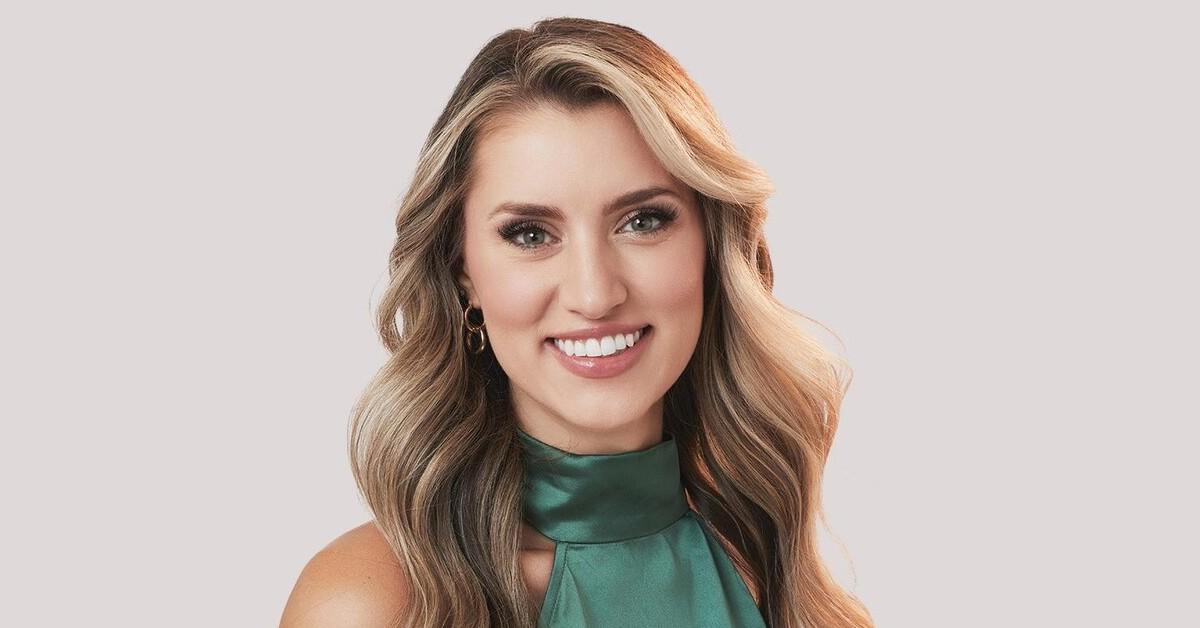 'The Bachelor' Contestant Kaity Biggar Is Used to High Stress Because of Her Job
It is a truth universally acknowledged that every contestant on The Bachelor will stress out to the point of tears and full-on breakdowns at least once (or twice) before they're eliminated or end up with the final rose. Thankfully, The Bachelor Season 27 contestant Kaity Biggar's real life job has prepared her for the high amount of stress the show dutifully provides week by week.
Article continues below advertisement
So what is Kaity's job? How old is she? Why did she want to come on The Bachelor? Where is she from?
Here's everything we know about Kaity's job, and life offscreen away from the Bachelor mansion.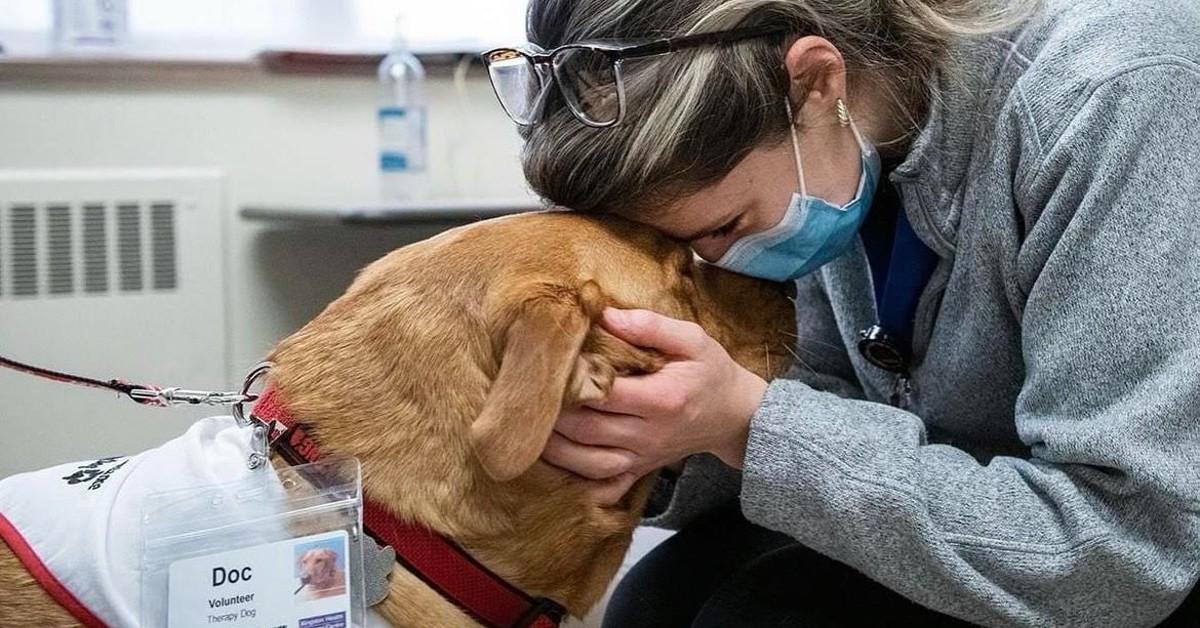 Article continues below advertisement
What is 'The Bachelor' contestant Kaity Biggar's job?
Back in June 2019, Kaity posted a picture of herself in graduation robes, where she triumphantly waved her diploma in the air, captioning the pic with the joke, "Nursing school survivor."
So that means she's been working as a nurse for about three years and counting!
Article continues below advertisement
Where is Kaity Biggar from?
OK, so on Kaity's ABC bio, it lists her place of residence as Austin, Texas (hint hint, that's where Zach lives about 50 percent of the time too!) but let's clarify that this lady is actually ... Canadian!
Kaity notes this on her Instagram bio with a Canadian flag emoji as well. She is from Ontario, but is currently working in Texas as a nurse (hence the "travel" part of her job description).
So, how far does Kaity get this season?
WARNING: SPOILERS AHEAD...
Article continues below advertisement
How far does Kaity Biggar make it on 'The Bachelor' Season 27? (SPOILERS)
So did Kaity two-step her way into Zach's heart? Are they traipsing down 6th Street or waiting in line for brisket at Franklin BBQ as we write this article, blissfully unaware that they're engaged?
Well, according to Reality Steve's latest reports, they might be. (Engaged, anyway. Whether or not they like Franklin BBQ or if they're more of a Tex-Mex cuisine couple has yet to be determined.)
Article continues below advertisement
However, maybe we'll find out more of Zach and Kaity's culinary preferences during their Austin hometown date! Reality Steve was miffed that Bachelor producers shooed away fans attempting to snap video of Zach and Kaity being all cute on South Congress Avenue (another walkable area of Austin with shops and restaurants).
So what does that mean? Does Kaity actually get Zach's final rose? (Logistics wise, it would work out perfectly!)
But does moving logistics = love? Not necessarily. However, we do know that Kaity does in fact make it to Zach's top 3! Will their love go the distance, or at least all the way down South Congress?
We'll just have to wait and see. Tune in when Season 27 of The Bachelor airs on Mondays at 8 p.m. ET on ABC.