Noah and Abigail on Season 7 of 'BiP': "A Lot of Crucial Conversations Didn't Get Aired" (EXCLUSIVE)
Did Noah and Abigail get back together? In an exclusive interview, the couple talks like after 'Bachelor in Paradise' and their on-screen breakup.
Dating in the digital age is difficult — especially when you're looking for love on reality TV. Just ask Abigail Heringer and Noah Erb, who fell for each other on Season 7 of Bachelor in Paradise.
While the two had eyes for each other since day one, sadly, their summer romance was short-lived. Ahead of the Season 7 finale, the pair saw a rift in their relationship that was seemingly irreparable.
Not long after Noah confronted Abigail with his feelings for her, he broke it off.
Article continues below advertisement
He pressed that while he loved Abigail, he wasn't in love with her. Although they both left Paradise with broken hearts, it wasn't long before they reconnected. So where is the couple now?
Unlike many of their BiP co-stars, Abigail and Noah are still going strong. The couple recently sat down with Distractify to discuss the breakup heard 'round the world and how they ended up getting back together. Here's what we learned.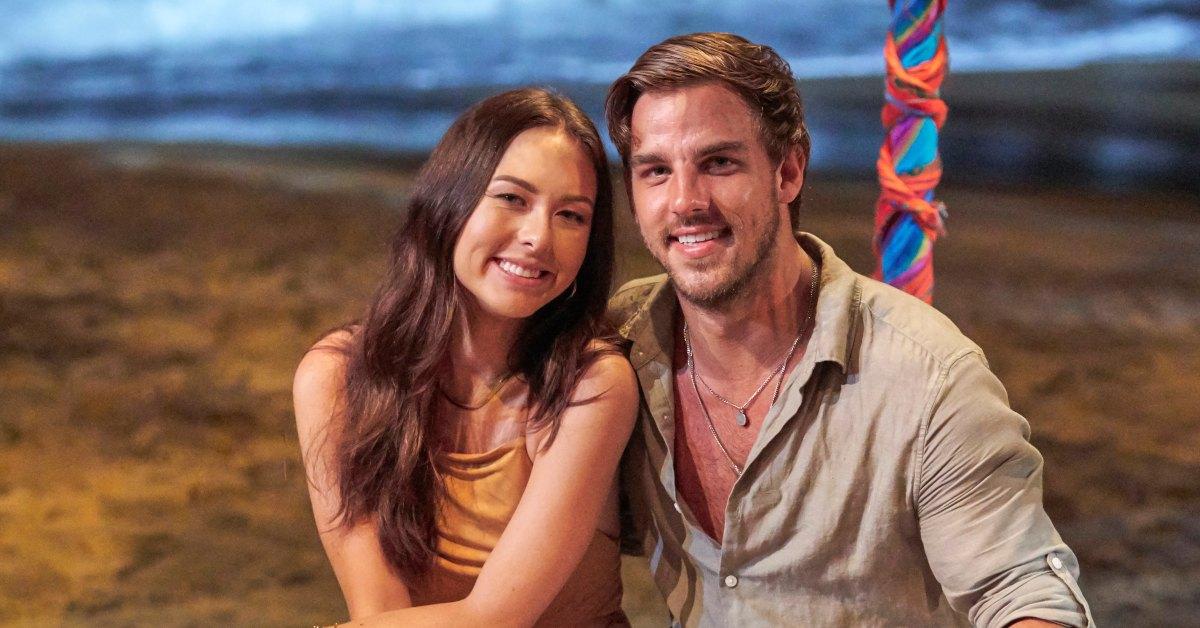 Article continues below advertisement
Noah Erb and Abigail Heringer from 'Bachelor in Paradise' *did* get back together. Here's why.
Viewers got to see Noah and Abigail's love story unfold on the small screen, and it was an emotional rollercoaster, to say the least. But according to Abigail, the real magic happened when the cameras stopped rolling.
Abigail told Distractify, "It just felt like a very different experience than actually being on the beach because we had a lot of fun moments. Obviously, the moments that people got to see were the not-so-fun moments."
Article continues below advertisement
She continued, "And so it was kind of frustrating that people didn't get to see the other side."
Noah echoed her sentiments. The reality star asserted that there were some pretty "crucial conversations" that didn't make the final cut when the show premiered on ABC. Their breakup, on the other hand, made headlines.
Article continues below advertisement
Abigail Heringer and Noah Erb got candid about their 'Bachelor in Paradise' breakup.
Being broken up with on national television is no walk in the park, but Abigail did it with grace. Still, the reality star said she felt "blindsided." And Noah doesn't blame her.
"I mean, I might ruffle feathers," he shared. "But for me, I felt a little bit, like, burnt out, I guess."
"And obviously, there are some other factors involved. But that was my goal — to find somebody. Abby was the one I was most interested in. So I put all my chips in that basket. And I was not — we weren't — ready to get engaged," Noah continued.
Article continues below advertisement
After watching the breakup back on television, Abigail was able to make sense of his decision. "I mean, it's never fun to be broken up on TV. I don't recommend that," the BiP star joked.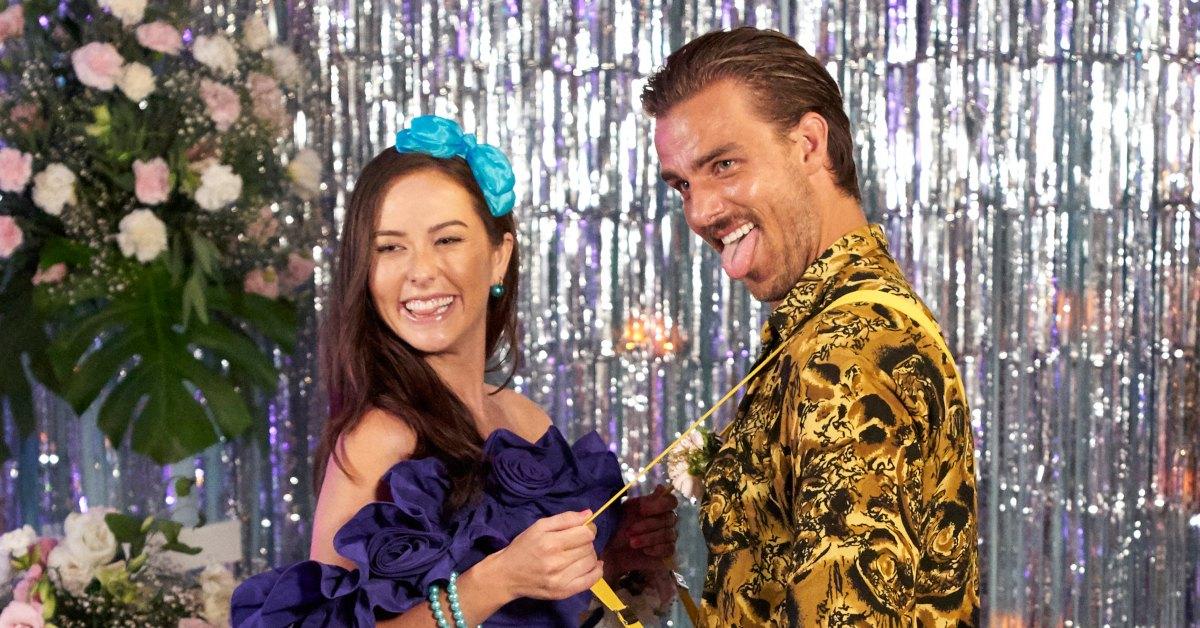 Article continues below advertisement
"But then watching the season back and kind of watching some of his interviews kind of from an outside standpoint, I was like, OK, I actually was really closed off," she admitted.
Hindsight is 20/20, and as of today, the couple is looking toward the future. Abigail and Noah recently moved in together, and they're making the most out of their date nights with GrubHub's MasterChef Table.
Article continues below advertisement
The 'BiP' couple partnered with GrubHub to promote the launch of the 'MasterChef' Table.
With the new delivery-only restaurant service, customers can choose from a menu with 12 dishes — each crafted by a MasterChef champion. Noah raved, "Just the food quality and flavor alone."
"Sometimes you don't know if a restaurant is really good or not. You kind of just have to go off past experiences, or what people say or views or whatever." Noah told Distractify, "[But] ordering with MasterChef Table off GrubHub, I know it's going to be good."
The MasterChef Table menu is available exclusively on the app now.