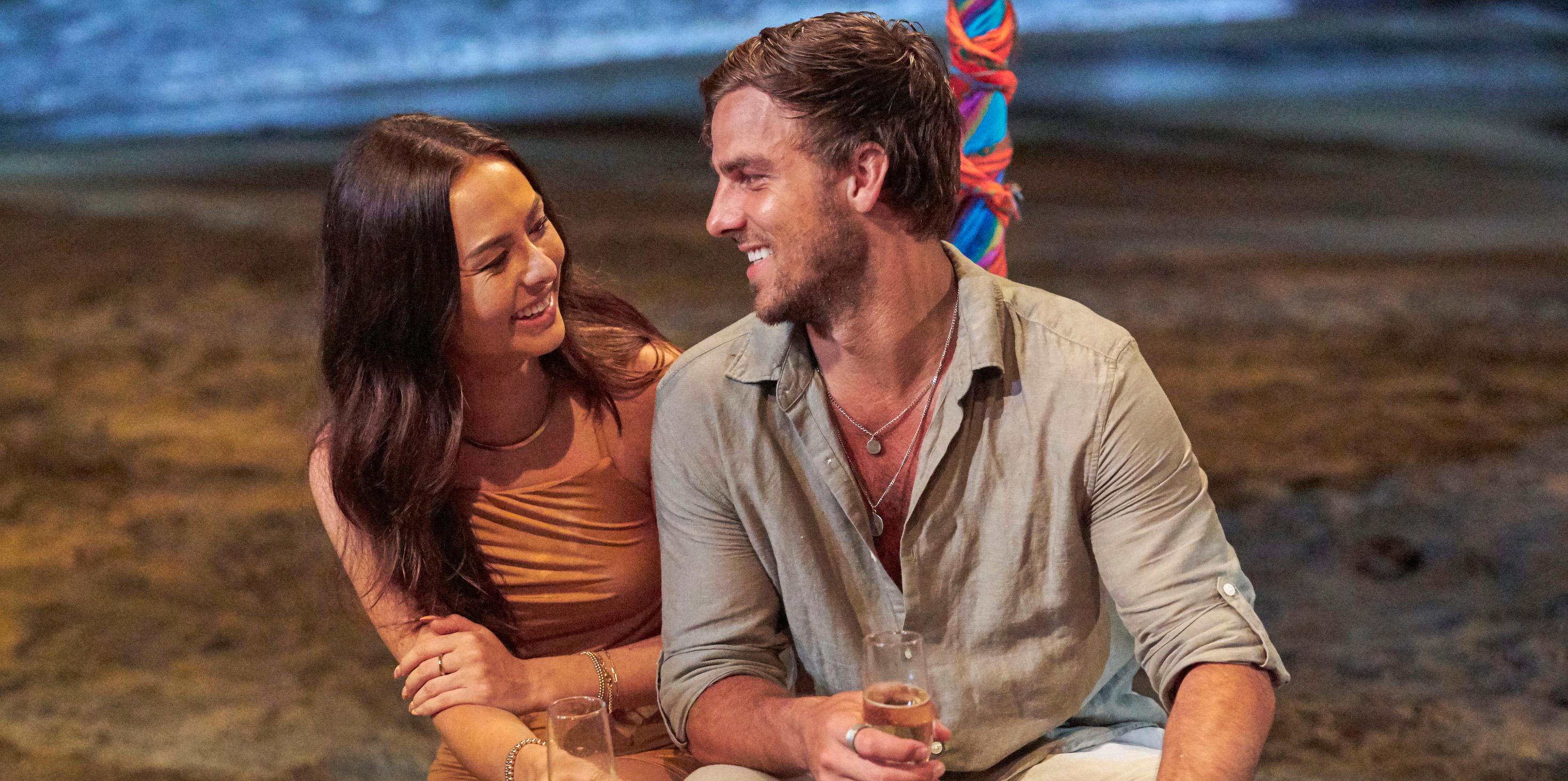 Some 'BiP' Fans Are Convinced Noah and Abigail Are Back Together — but Are They?
By Sara Belcher

Oct. 5 2021, Published 8:25 p.m. ET
Warning: Spoilers for Bachelor in Paradise Season 7 ahead.
Despite the connection that Abigail Heringer and Noah Erb had at the beginning of Season 7 of Bachelor in Paradise, things didn't end well for the couple. After Noah dropped the l-word on the show (to Abigail's surprise), he later corrected himself to her, saying what while he loved her, he wasn't "in love" with her, leading the pair to break up and both leave Paradise single.
Article continues below advertisement
Since then, there have been a variety of rumors swirling about their relationship (and who else in Bachelor Nation they've each been seeing) — but is it at all possible that Abigail and Noah got back together after filming ended?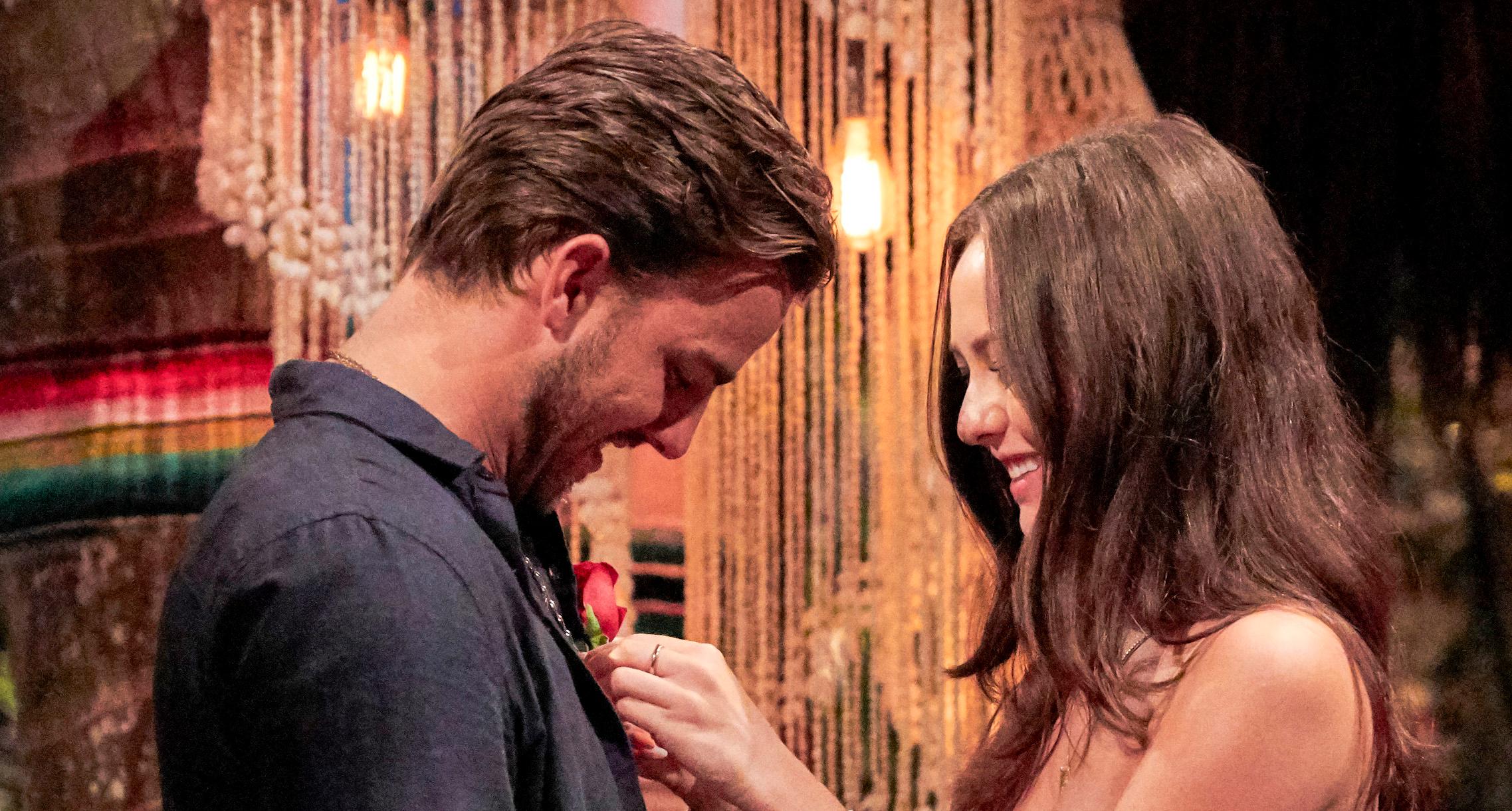 Article continues below advertisement
Are Abigail and Noah back together?
Bachelor Nation sleuths have been dying to know if Abigail and Noah had any chance of rekindling their relationship after the show, but the answer is still pretty unclear.
"Noah Erb broke up with Abigail Heringer before overnights happened and they both left single," Reality Steve wrote in a blog post. "Maybe they plan on dating post show. I don't know. But he broke up with her on the show after a being [sic] a couple from the get go."
Some eagle-eyed sleuths noticed Abigail and Noah wearing the same necklace in different Instagram posts, leading some to believe it meant they were back together (though it's possible they both own similar gold chain necklaces).
The pair were then spotted at a coffee shop together in Tulsa, Okla., according to a tweet from Reality Steve. While this also doesn't confirm that they're an item, it is important to note that's where Noah is from.
Article continues below advertisement
Did Abigail and Dale Moss get together?
In case you missed it, despite Clare Crawley and her Bachelorette winner Dale Moss getting back together after breaking off their engagement, things have not been smooth sailing for the couple. Rumors have continued flying that they've broken up and gotten back together — and now rumors are swirling that Dale and Abigail got together.
In Clare's post about her breakup, she briefly tagged Abigail in it before removing the tag, leading some to assume Dale cheated on Clare with Abigail.
Article continues below advertisement
"I'm choosing not to speak right now on the details of my relationship, because at the end of the day anyone can put on an ACT or throw words together to form any narrative they want," Clare wrote of her breakup. "I am just thankful for the people in my life who offer genuine unconditional love with no personal gain, and stand by me through thick and thin. ESPECIALLY WHEN THE CAMERAS ARE OFF with no accolades. Actions speak for themselves."
It's unclear if Abigail and Dale ever actually connected (or what that timeline even is) — but it doesn't seem they're together right now.
See the rest of the drama unfold on Season 7 of Bachelor in Paradise when it airs on Tuesdays at 8 p.m. EST on ABC (or the next day on Hulu).