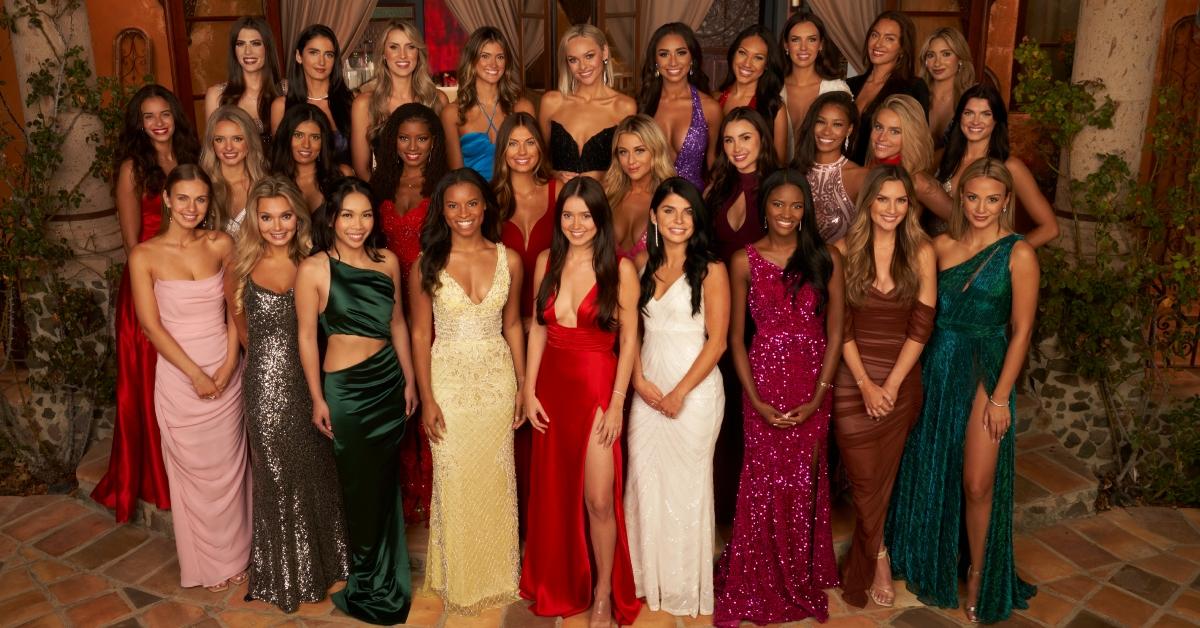 Our Running List of Every Woman Who Shall Not Cross Zach's Path Again on 'The Bachelor'
Spoiler alert: This article contains major spoilers for Season 27, Episode 3 of The Bachelor.
Ahead of Season 27 of The Bachelor, viewers were skeptical that Zach Shallcross would give us an exciting enough season. However, now that it's here, we're already loving it. Between the quirky group of 30 women and Zach's dedication to "the process" (despite kissing almost every woman in the house on night one), there's already a lot to enjoy about Season 27.
Article continues below advertisement
One thing that will never change from season to season, however, is that only one person can be with Zach in the end. This makes for some very dramatic turns from week to week as more women get sent home each episode.
So, who went home on The Bachelor Season 27? Read on to find out more!
*SPOILERS FOR WEEK 3 BELOW*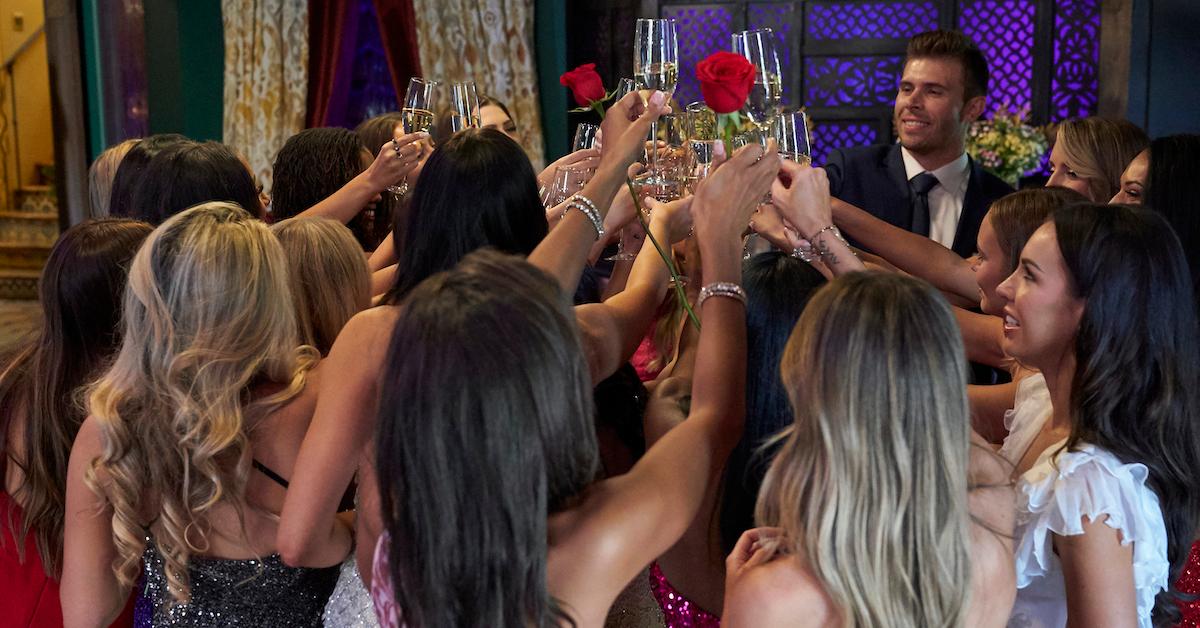 Article continues below advertisement
Who went home on 'The Bachelor'?
Week 3 — Feb. 6, 2023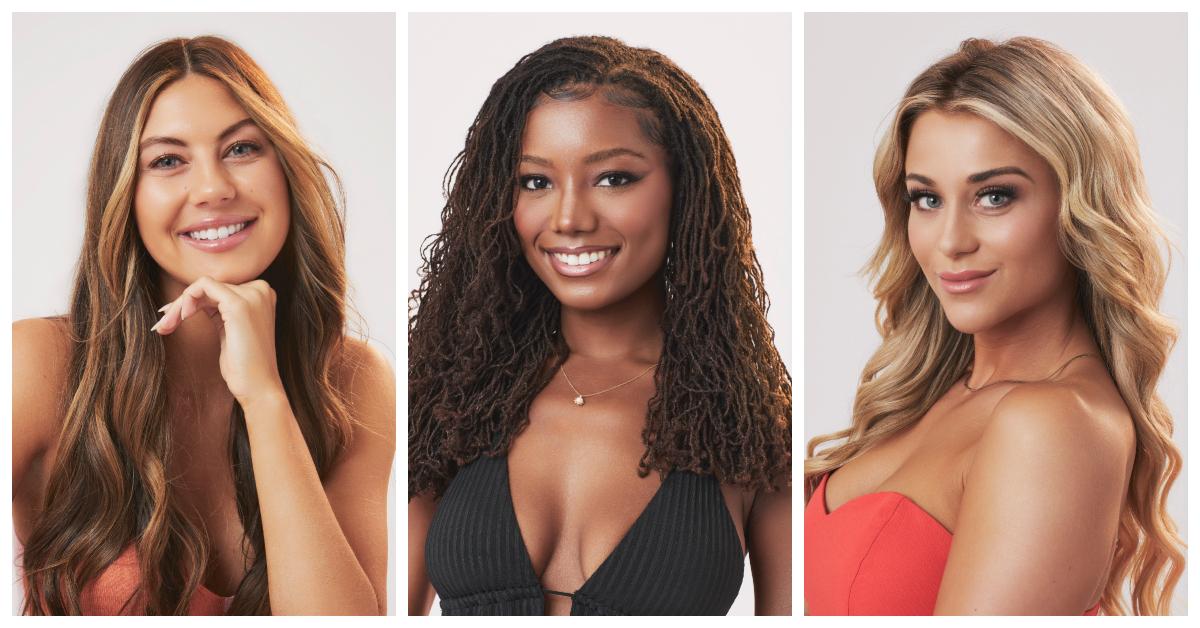 Just a week after meeting Zach's entire family on her one-on-one date, Christina Mandrell was eliminated during the third rose ceremony. Apparently, her behavior at the cocktail party was unacceptable — she was acting erratic and drank too much. Plus, Christina's drama with Brianna Thorbourne was too much for Zach to handle.
Speaking of Brianna, she ended up self-eliminating at the pool party because of Christina's bullying. As for Bailey Brown, she's sent packing before the rose ceremony.
Article continues below advertisement
Week 2 — Jan. 30, 2023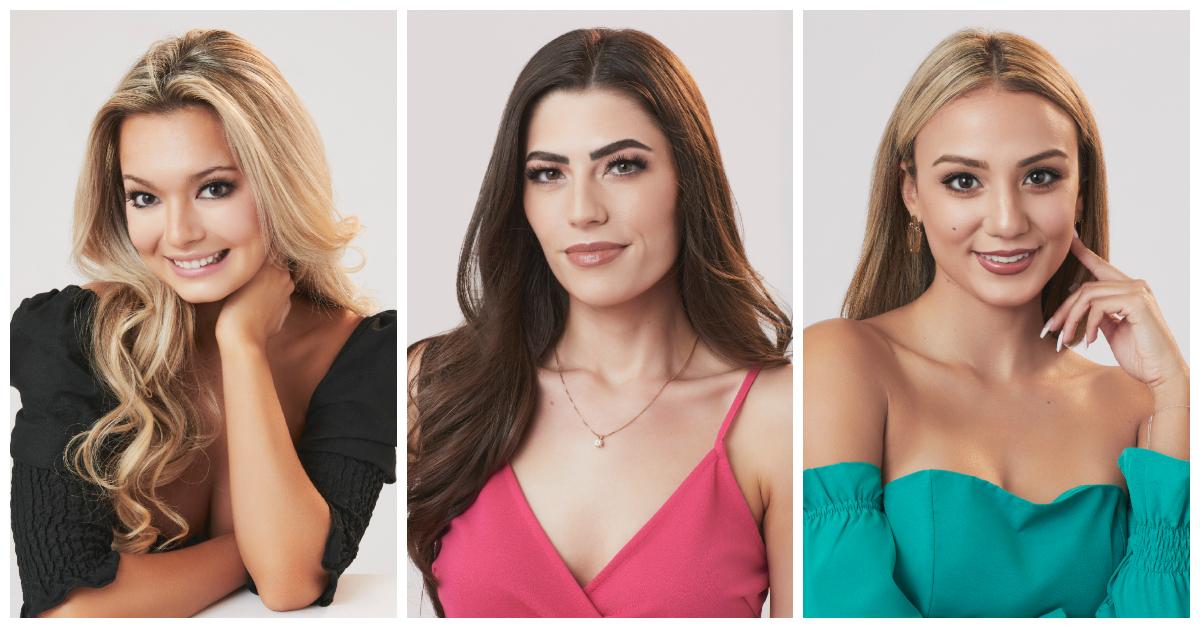 The second rose ceremony saw Zach sending home Cat Carter, Kimberly Gutierrez, and Victoria Jameson. Cat went on the first group date, a competition hosted by Latto and judged by Victoria Fuller, Courtney Robertson, and Tahzjuan Hawkins. She didn't have the bad b—h energy Zach was looking for, and as a result, she was sent packing.
As for Kimberly and Victoria, the two went on the second group date and didn't form genuine connections with Zach.
Week 1 — Jan. 23, 2023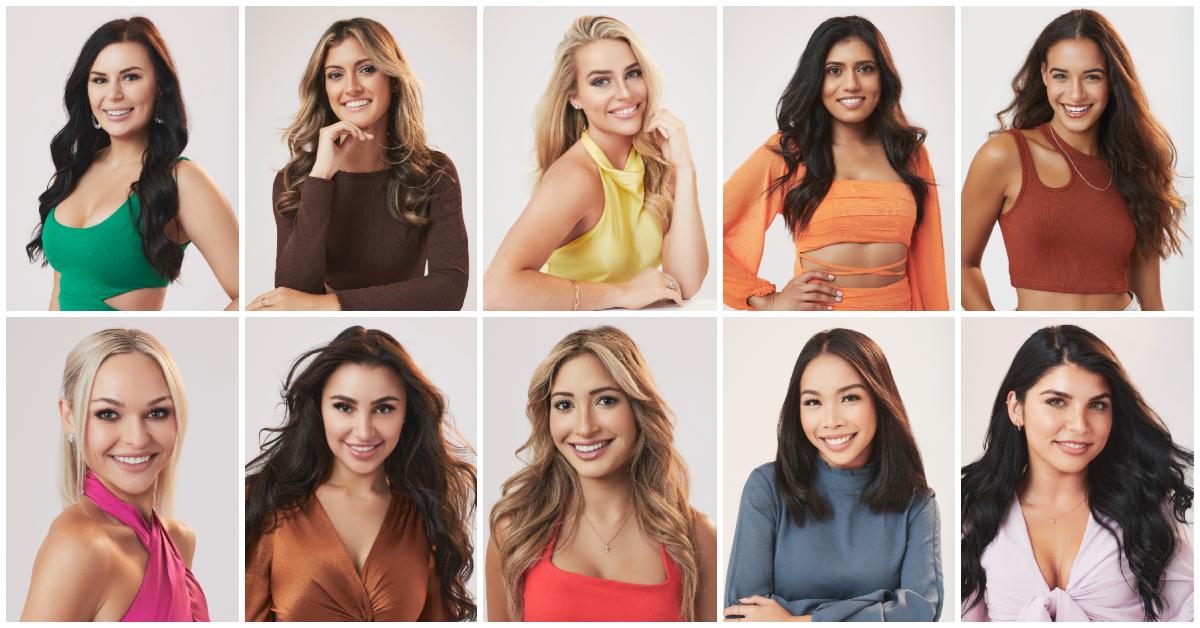 For the first time in over a decade, 10 people were sent home on night one.
The most dramatic elimination belongs to Madison Johnson, who was very outspoken about her attraction to Zach. However, after he gave the first impression to Greer Blitzer, she became upset and pulled Zach aside. He said he wasn't feeling it, and instead of stringing her along, he sent Madison home.
The rest of the ladies — Cara Ammon, Holland Parsons, Lekha Ravi, Olivia Lewis, Olivia Miller, Becca Serrano, Sonia Sharma, Vanessa Dinh, and Viktoria Eichner — didn't get much screen time and weren't able to speak with Zach. As a result, they didn't make much of an impression on the leading man.
Tune in every Monday at 8 p.m. EST on ABC to see who goes home on The Bachelor next week!