All About 'Bachelor in Paradise' Star Victoria Fuller
What is Victoria Fuller's ethnicity? The 'Bachelor in Paradise' contestant is turning heads during Season 8 after appearing on 'The Bachelor.'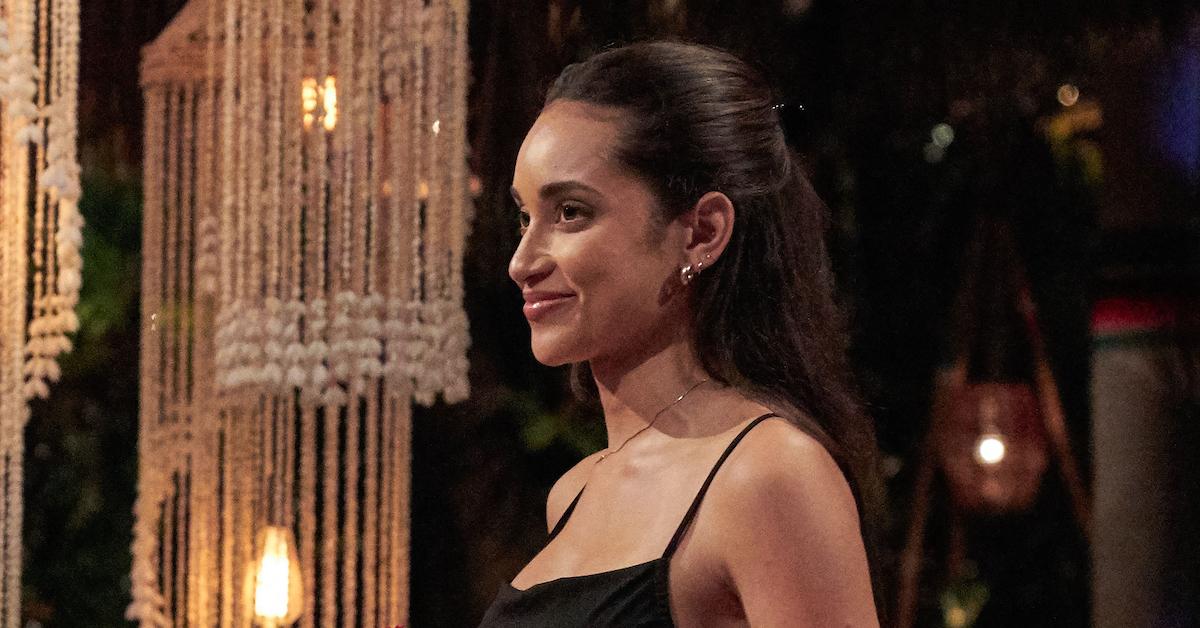 Article continues below advertisement
Victoria is clearly a beautiful woman, and she has a unique look to go along with her beauty. Naturally, people are asking questions about her familial roots and wondering about her ethnicity.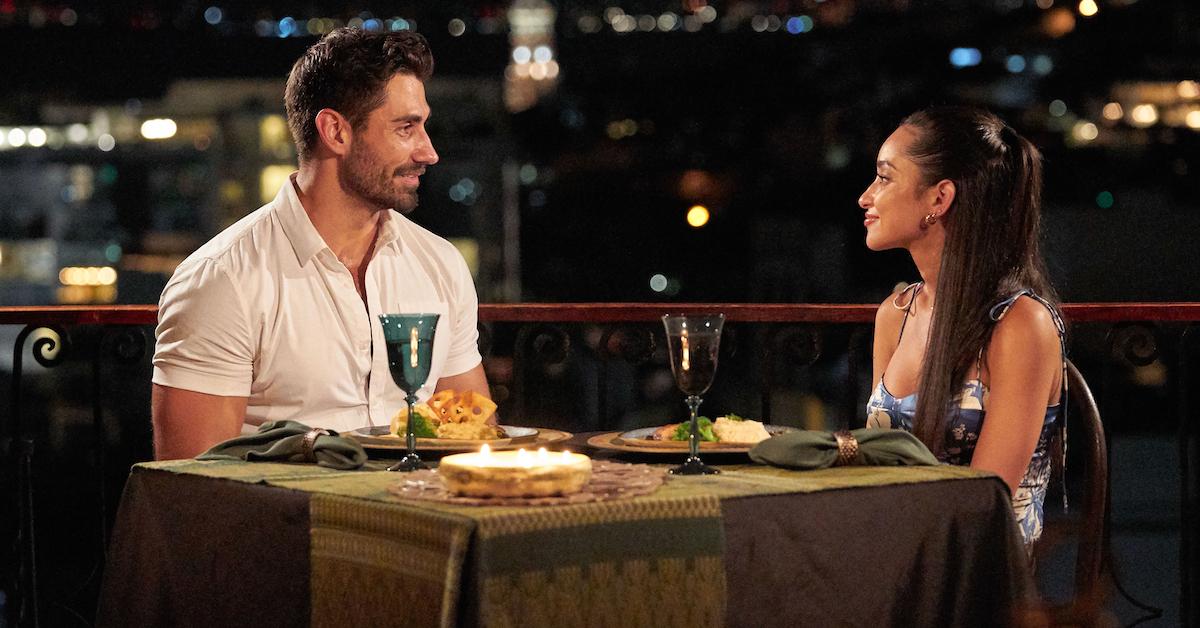 Article continues below advertisement
What is 'Bachelor in Paradise' contestant Victoria Fuller's ethnicity?
Since Victoria first appeared on Season 24 of The Bachelor, people have wondered about her ethnicity. This wasn't only because of her appearance, but also because of a scandal that involved her modeling what appeared to be a "White Lives Matter" message; however, Victoria said the particular brand she was promoting was about saving white marlins.
Regardless, Victoria's ethnicity is actually unknown.
We learned during Victoria's stint on The Bachelor with Peter Weber that her mother and stepdad are both white. Victoria's biological father, Douglas Fuller, passed away when Victoria was only 19-years-old. So we don't know much about Victoria's father, and she hasn't shared many details.
Article continues below advertisement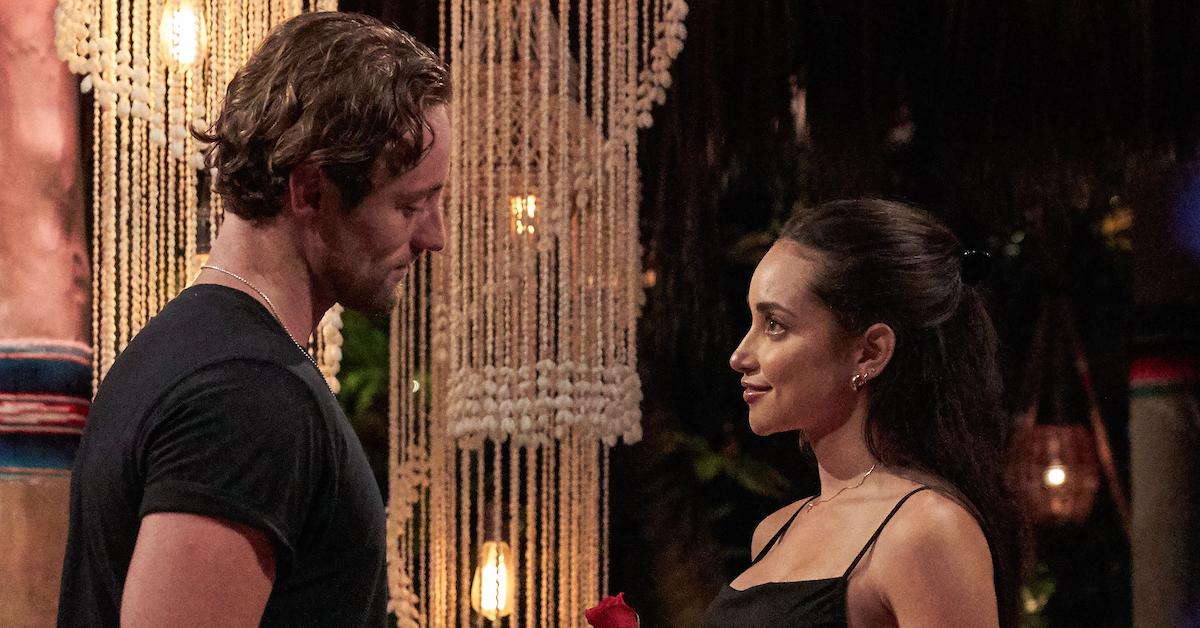 In fact, in a photo with her mom and siblings on Instagram, a fan even asked if Victoria is adopted, to which she replied, "No. My biological father passed away when I was 19. But my step dad is my world!"
Article continues below advertisement
On a Reddit thread, users speculated about her ethnicity. One user wrote, "I am 95% sure she's part Filipina. My partner is Filipino and went to middle school in Virginia Beach with Victoria and can confirm he remembers her as another Filipino at his school, since there were not many."
How old is Victoria Fuller on Season 8 of 'Bachelor in Paradise'?
The reality star is currently 29 years old and recently celebrated her birthday on Oct. 7. She captioned a slew of selfies with her pup: "29."
Season 8 of BiP was filmed in June 2022, which means Victoria was 28 years old when she began and finished filming the hit drama-filled reality dating series.
Article continues below advertisement
Well, we can't help but wonder if Victoria rang in her 29th birthday with someone special. Johnny or Alex, perhaps? Guess we'll have to wait and see what happens in the finale.
Article continues below advertisement
Victoria's family and parents appear to be supportive of her Bachelor Nation journey.
Per Heavy, Victoria's blended family includes three brothers and a sister.
Victoria's brother Charlie previously shared a photo of their family with Victoria with the caption, "Shout out to big sis, I love you so much. You're an amazing person with such great drive. Your laugh is contagious and your smile is bright. You just might be the funniest person I know. Love ya."
Victoria's sister, Gabby, also previously shared a throwback photo with her sister in March 2013 with the caption, "Those were the days."
While Victoria's gone through her fair share of drama and controversy before — and is definitely going through some drama on Bachelor in Paradise — it seems like she's in a place to at least try to find happiness.
New episodes of Bachelor in Paradise air Mondays and Tuesdays at 8 p.m. EST on ABC.