Alex Bordyukov Is Shaking Things up on 'Bachelor in Paradise'
Who is 'Bachelor in Paradise' newcomer Alex Bordyukov? He's shaking things up, along with some other new arrivals at the hotel separate from the beach.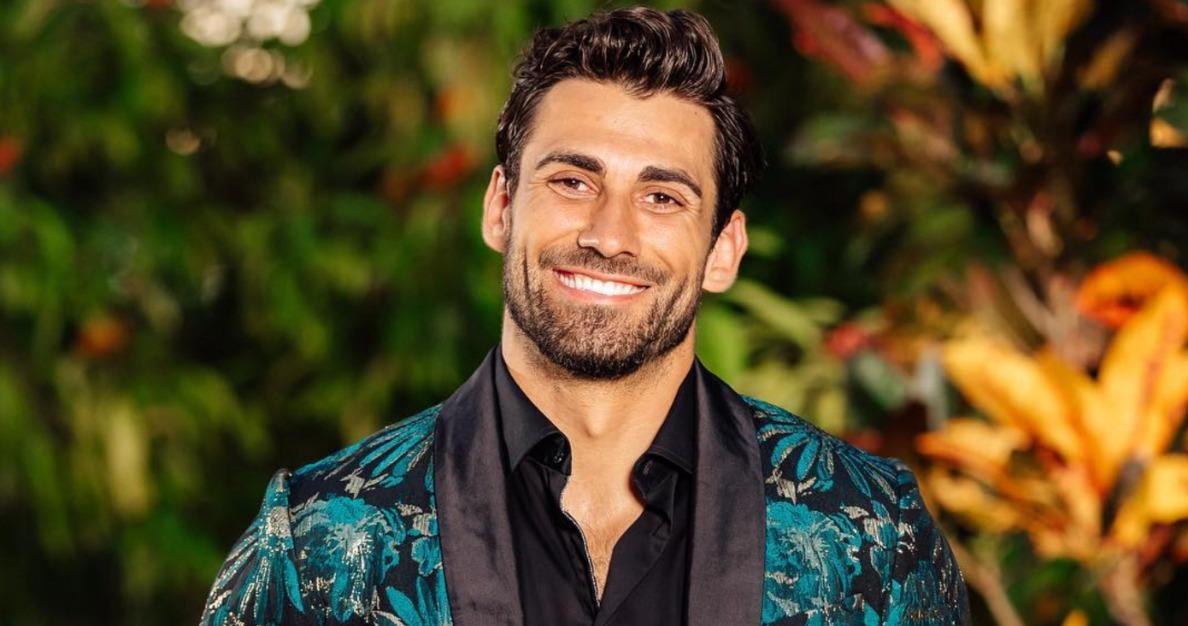 Nothing adds unexpected twists to Bachelor in Paradise quite like the arrival of new people after relationships have begun to form. It's the only surefire way to make certain that no one is ever too comfortable with their respective partners, after all.
Alex Bordyukov is one of those newbies here to shake things up but also find love for himself. And after building a connection with Victoria Fuller, it appears that his efforts may be successful.
Article continues below advertisement
But for those who are unfamiliar with him, who is Alex on Bachelor in Paradise? He isn't from the most recent couple of seasons of The Bachelorette, so he's more of an OG, much like Lace Morris and Danielle Maltby this season. But being a tad older than some of the less serious men only gives him a leg up and makes him look much more ready to settle down than some of the other men on the beach.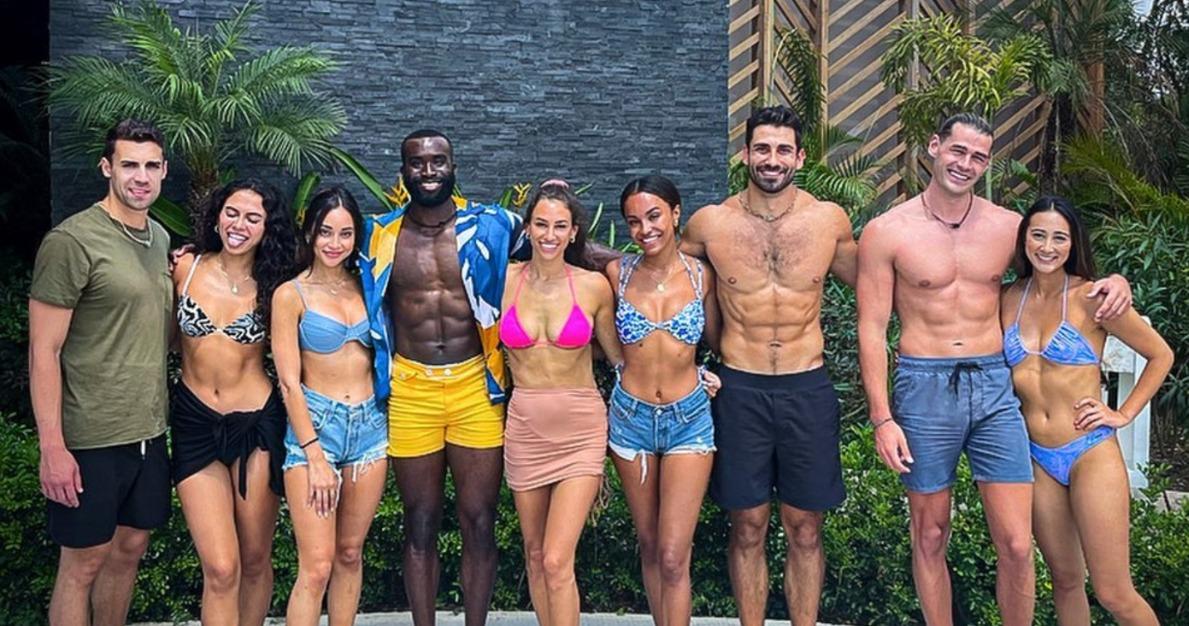 Article continues below advertisement
Who is Alex Bordyukov on 'Bachelor in Paradise'?
Alex originally competed for Rachel Lindsay's love and roses in Season 13 of The Bachelorette way back in 2017. And, although he didn't make it to the final four or anywhere close enough to the end to be considered as a Bachelor lead, Alex made an impression on fans. So much so that many are excited he's back in Season 8 of Bachelor in Paradise.
During Rachel's season, Alex made it to Week 6 before he was sent home. But Alex's unproblematic personality makes him the perfect addition to Bachelor in Paradise during a time when the cast is split and the women are waiting for better options at the hotel.
Article continues below advertisement
Outside of Bachelor Nation, Alex is a devoted family man and regularly shares Instagram photos with his niece, dad, and other family members.
After he left Rachel's season, Alex remained so close to her and her final pick, Bryan Abasolo, that he attended their 2019 wedding. He's basically Good Guy Alex at this point, and we can't be mat at that.
Article continues below advertisement
What is Alex's job? Here's some info on what he does for a living.
Aside from being quite the hunk on Bachelor in Paradise, Alex spends his professional time in the automotive industry. Per Alex's LinkedIn bio, the BIP heartthrob says that he's an "experienced Information System Supervisor with a demonstrated history of working in the automotive industry."
Alex's LinkedIn page also shares that he worked as an information systems supervisor and accountant for Sutton Leasing Inc. located in Sterling Heights, Mich. Interestingly, the profile shares that Alex has held the position since August 2008.
Additionally, Alex does have a fun side, since his LinkedIn page lists that he has also worked as an assistant coach at Wayne University since September 2012.
Article continues below advertisement
Fans have long been wondering what Alex's ethnicity is.
It's no secret that Alex is drop-dead gorgeous, but many fans have wondered about his ancestry. In a 2017 interview with Glamour, the reality star revealed that he's Russian-American and shared that his native Russian relatives are probably unaware of his efforts to find love on TV.
Article continues below advertisement
"So my grandpa lives in a little village," Alex told the outlet. "I don't even know if he'll ever find out. Even if he did, he'd be like, 'What? What is it?' He's not a problem. My uncle, same way. They kind of live in very rural Russia. I guess we'll see how they feel about it."
Article continues below advertisement
Alex has been in international versions of 'Bachelor in Paradise' already.
Before he joined Season 8 of Bachelor in Paradise, Alex had actually been in two other versions of the show in both Canada and Australia. Why it took him so long to be part of the U.S. version of the show is unclear.
But Alex is sure to be a fan favorite on Bachelor in Paradise, if only because of his likability and penchant for being super self aware. Which are two qualities that are sorely lacking among many of the other guys this season, by the way.
Article continues below advertisement
Does Alex end up with Victoria in the 'Bachelor in Paradise' season finale?
Victoria Fuller originally connects with Johnny DePhillipo on the beach and when the Split Twist happens and she's separated from him, she isn't eager about dating anyone else.
But, she tells Alex, she's "excited" about him, and they do have a spark. Right now, it's hard to say if Alex makes enough of an impact to stick around until the end of the season.
But honestly, if Alex makes as much of an impact on Bachelor in Paradise as he did on The Bachelorette, we wouldn't be surprised if we see him in future seasons. Or, dare we say, as The Bachelor at some point?
OK, maybe that ship has sailed for him, but once upon a time both Rachel and Bryan rallied for Alex to get the gig. So never say never.
Watch Bachelor in Paradise on Mondays and Tuesdays at 8 p.m. EST on ABC.