Here's the Real Reason Why Lace From 'Bachelor in Paradise' Got Plastic Surgery
Did Lace Morris from 'Bachelor in Paradise' have plastic surgery? Here's everything we know about the Season 8 'BiP' cast member so far!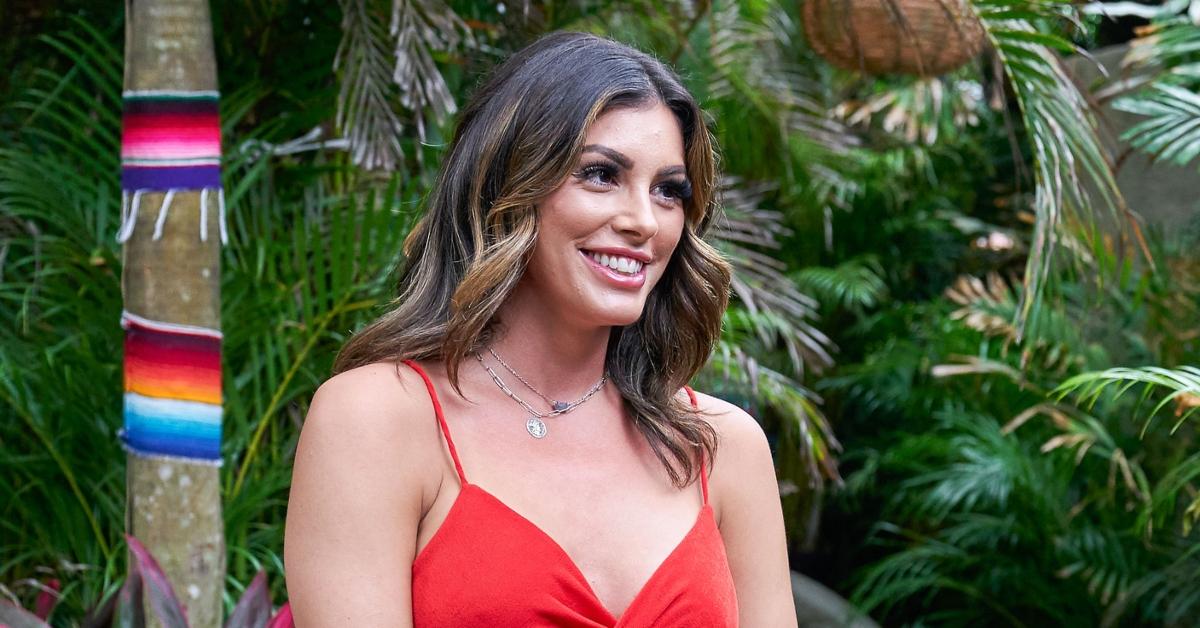 After a year-long hiatus, Season 8 of Bachelor in Paradise kicked off on Sept. 27. This season, viewers were reintroduced to yet another group of singles from past seasons of The Bachelor and The Bachelorette — one of which was Lace Morris.
We last saw the Denver-based reality TV star on screen in 2016, when she found love with Grant Kemp on BiP. Now, she's returned to paradise to join the cast for the 2022-2023 season of the spinoff series.
Article continues below advertisement
Although her clapbacks are just as shady as before, fans notice something different about Lace. So, did she have plastic surgery? Read on to learn the truth!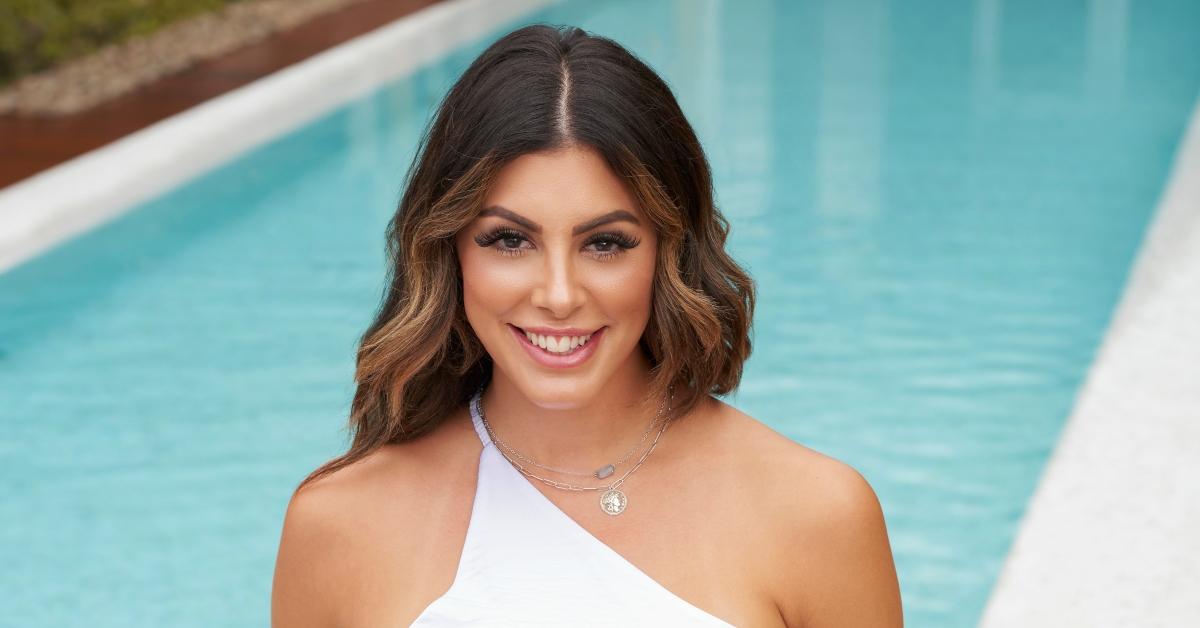 Article continues below advertisement
Did Lace Morris from 'Bachelor in Paradise' have plastic surgery? Here's the truth!
In 2019, Lace took to social media to share her decision to get a breast augmentation with her followers. In a post with more than 8,000 likes to date, she revealed that she's struggled with a secret insecurity for most of her adult life.
"Ever since I was 18 I have felt insecure about having little to no boobs." Lace admitted in a post on Instagram, "For so long I envied [and] admired women with boobs and I never truly felt like a woman."
The BiP star's announcement came in September, only weeks ahead of her thirtieth birthday. According to Lace, her decision wasn't made with haste as she was initially hesitant about going under the knife "because [she] wanted to make sure [she] was doing it for the right reasons."
"I'm not doing this to please anyone but myself," her message added.
Article continues below advertisement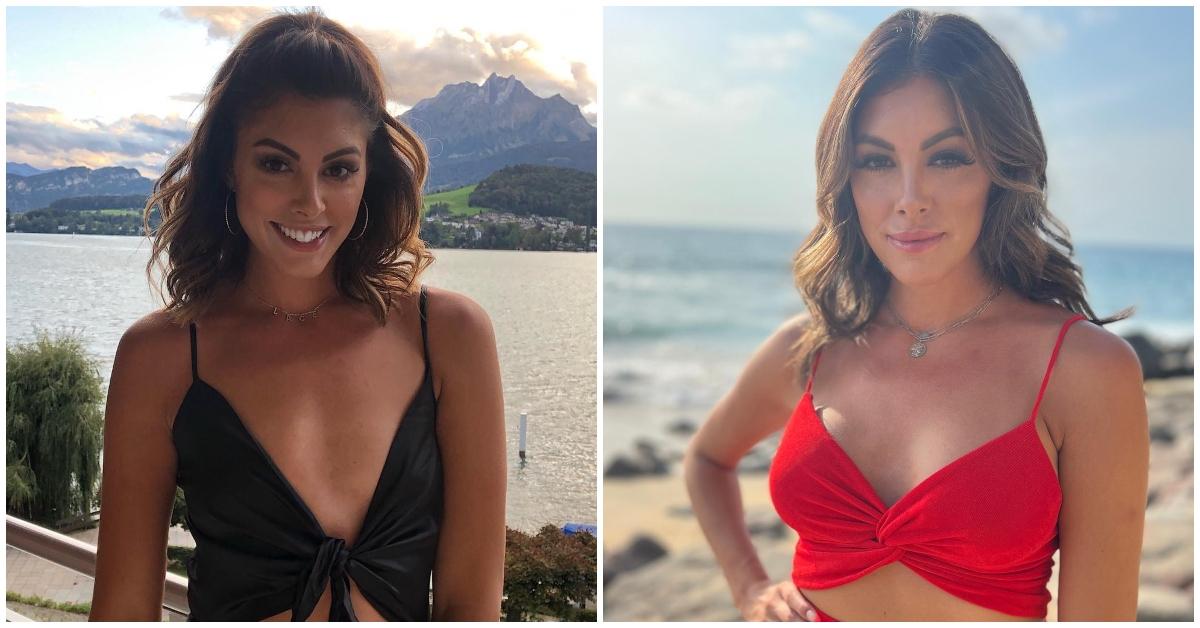 Lace went on to give a shoutout to her plastic surgeon — Dr. Terrance Murphy of Murphy's Plastic Surgery in Denver, Colo. — who she said was "the perfect doctor."
She concluded her caption, "I know many of you will be supportive of my decision, but I also understand that some of you won't – and that's OK!"
It hasn't been long since Lace returned to the island, but she's already started stirring the pot. So, who is Lace on BiP? Here's what we know about the reality TV veteran.
Article continues below advertisement
Who is Lace Morris? Everything we know about the 'Bachelor in Paradise' cast member.
Longtime fans of The Bachelor remember when Lace made her television debut on the ABC series in Season 20. However, the 32-year-old real estate broker's time on the show was short-lived.
Only three weeks after her quest for love began, she called it quits. Following her exit, Lace tried her luck at finding love on reality TV, yet again, in Season 3 of BiP. It was there that she met her ex-fiancé, Grant Kemp. Though, Lace and Grant later ended their relationship only months later.
So, will the third time be the charm for Lace? Find out on new episodes of Bachelor in Paradise, which air Mondays and Tuesdays at 8 p.m. EST.