'Bachelor in Paradise' Alum Lace Morris Still Believes in the Power of the Palapa
Who is Lace Morris from 'Bachelor in Paradise' with now? She's back in Season 8 to try and find love again after her Season 3 relationship didn't work out.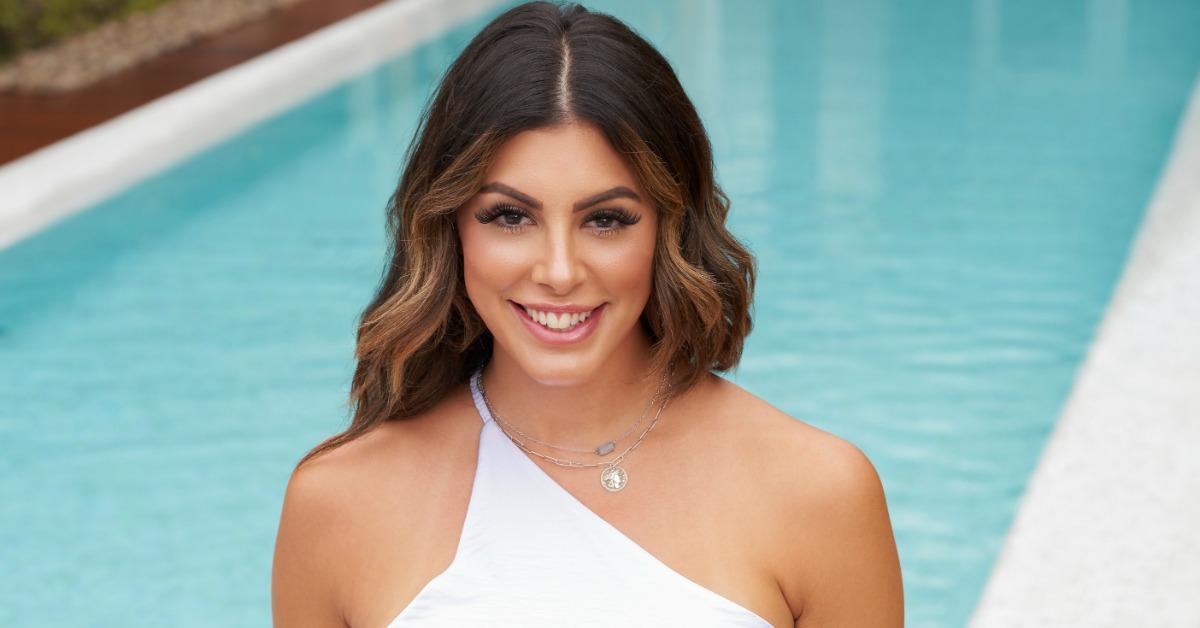 Spoiler warning: This article contains potential spoilers for Season 8 of Bachelor in Paradise.
When Lace Morris arrived on the beach in the Bachelor in Paradise Season 8 premiere, most of the cast members were unsure about who she even was. It was a low blow to her ego, but it's understandable, given the fact that she hadn't been on a Bachelor Nation show in literal years leading up to that. But who is Lace Morris with now, after Bachelor in Paradise?
Article continues below advertisement
And, more importantly, is it someone from the show? Lace was originally in Ben Higgins' Bachelor season in 2016. She was then in Bachelor in Paradise Season 3. But at the very least, Lace isn't much older than some of the cast members from more recent seasons of The Bachelor and The Bachelorette.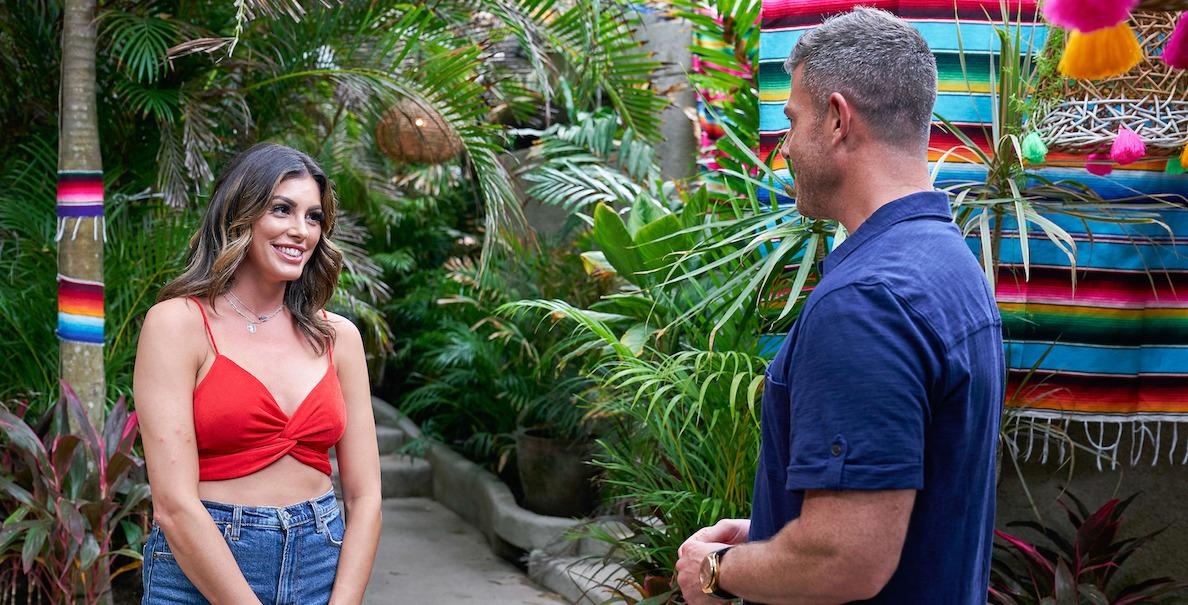 Article continues below advertisement
She'll be 33 in 2022, and plenty of other cast members are also in their '30s. There are also much younger Paradise cast members this season, but Lace's biggest issue is the fact that she's a stranger to many of her co-stars.
So, who is Lace with now after 'Bachelor in Paradise'?
According to Reality Steve, Lace does form a connection with someone on Bachelor in Paradise. The reality TV spoiler blogger shared online that Lace and Rodney Mathews from Michelle Young's season of The Bachelorette get together. But he breaks things off with her when another woman arrives in Paradise.
Article continues below advertisement
From there, it seems, Lace doesn't have many other options. And right now, outside of Bachelor in Paradise, it looks like Lace is single. Her Instagram is full of selfies and photos with friends. It seems like Lace is living her best single life outside of Bachelor Nation.
Does that mean she's done with Bachelor in Paradise for good? Let's not go that far.
Article continues below advertisement
Why did Lace come back to 'Bachelor in Paradise'?
The last time Lace was on Bachelor in Paradise was in 2016. She left the season with new fiancé Grant Kemp. Not long after the season aired, however, they called it quits. In 2017, Lace opened up to E! News about her new boyfriend at the time, a guy by the name of Russell, who she met on Bumble.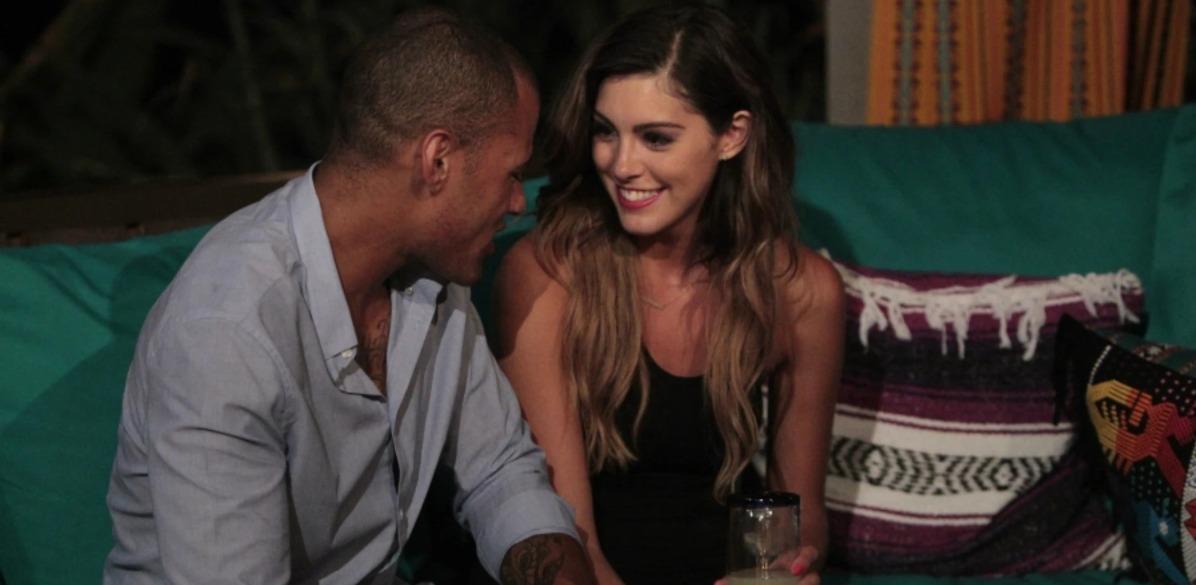 Since then, however, they split up. And Lace went on Bachelor in Paradise again to see if she could find love on reality TV (again). She said in the Season 8 premiere that she feels she's older and smarter now and that could work out in her favor.
As long as the rumored Paradise breakup with Rodney doesn't also get her sent home.
Watch Bachelor in Paradise on Mondays and Tuesdays at 8 p.m. EST on ABC.