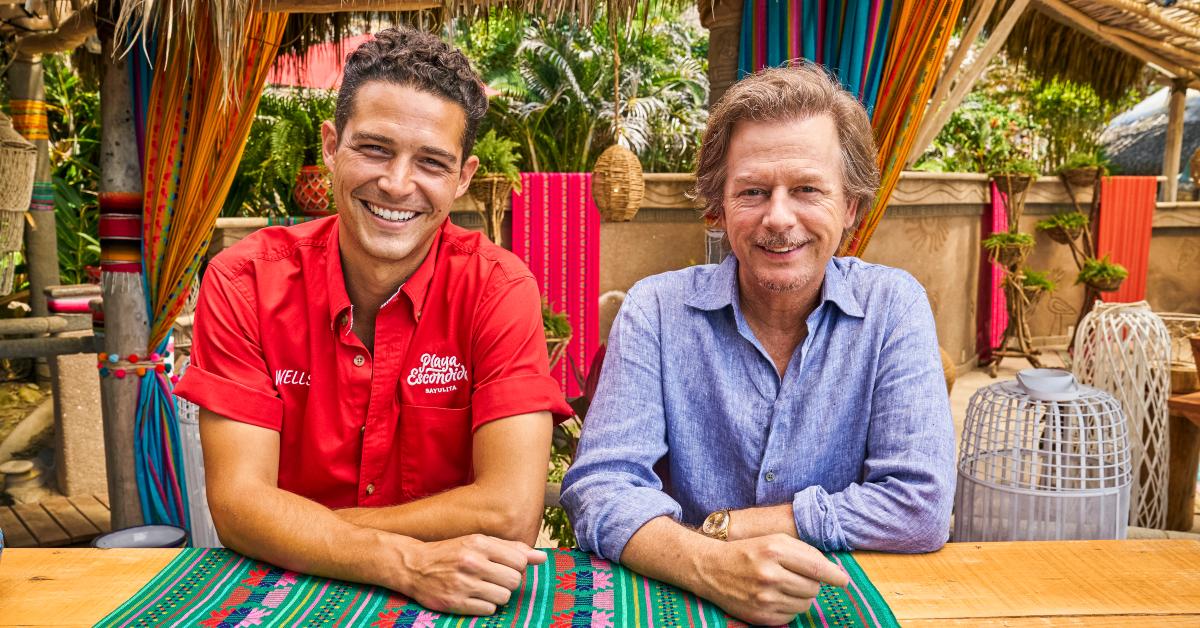 You'll Never Guess in Which Mexican City 'Bachelor in Paradise' Is Filmed
After it was revealed that the 2020 premiere of Bachelor in Paradise would be postponed due to the pandemic, many fans feared that showrunners would be forced to press pause on Season 7 yet again. But after a year of anticipation, the spin-off series has returned.
Article continues below advertisement
Trailers for the Season 7 premiere tease that the upcoming season will reignite old flames and start more than a few fires. Now that Chris Harrison has cut ties with the network, the show will feature several celebrity hosts who are committed to helping contestants on their one-of-a-kind quest for love.
Here's what we know about Season 7 of Bachelor in Paradise so far, including in which city it filmed.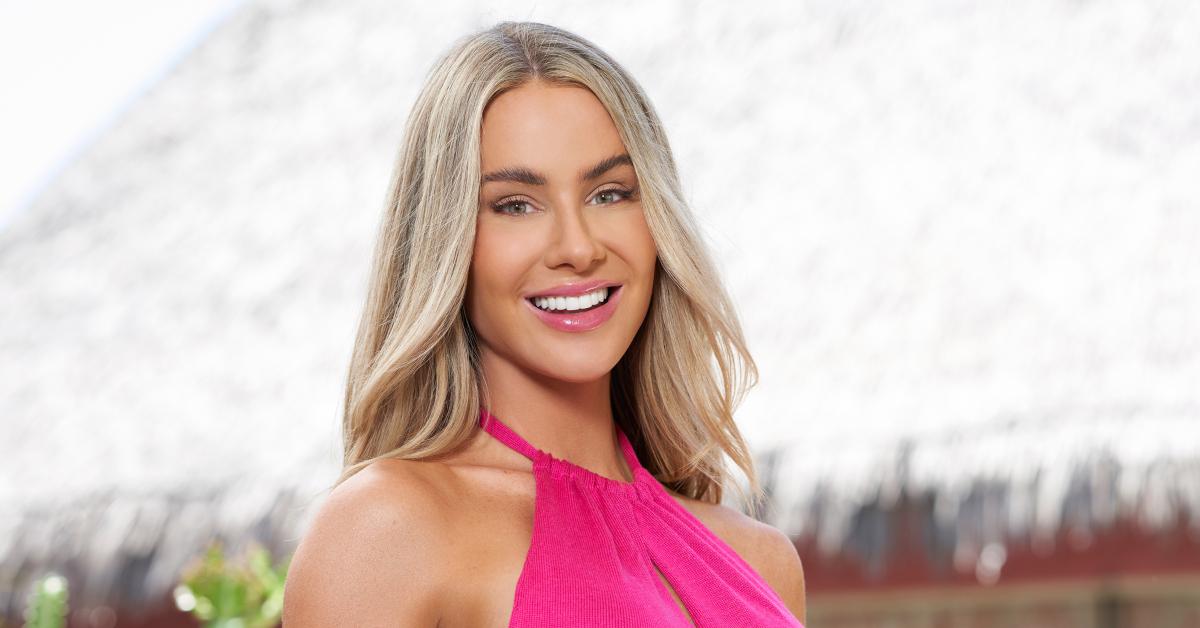 Article continues below advertisement
Meet the cast of 'Bachelor in Paradise' Season 7.
The cast of Bachelor in Paradise Season 7 has been revealed and fans have reason to believe that this will be the most chaotic season yet. A total of 47 guys and gals will begin their journeys on the island, and the season premieres August 16.
In addition to Tahzjuan Hawkins, who is trying her luck once again after failing to find love in Season 6, showrunners have also revealed that ex-lovers Joe Amabile and Kendall Long are returning to BiP, and we definitely anticipate some trouble brewing between the two.
It has also been confirmed that another controversial contestant, former Bachelorette Becca Kufrin, will join the series after her breakup with Garrett Yrigoyen.
Article continues below advertisement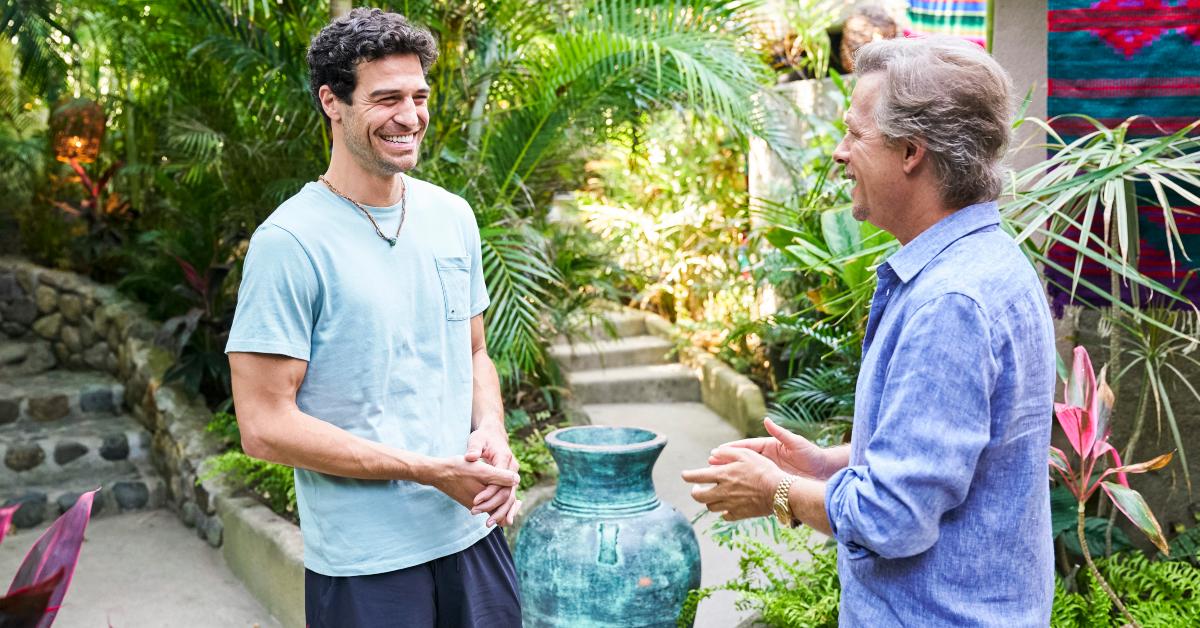 Where is 'Bachelor in Paradise' filmed?
According to reports, production for Season 7 began in June of 2021 and wrapped three weeks later. Like last season, Season 7 of Bachelor in Paradise filmed in Mexico. With the exception of Season 1, which was shot in Tulum, every season of Bachelor in Paradise has been filmed at the Playa Escondida, a boutique resort located in Sayulita, a city in Nayarit.
Article continues below advertisement
The resort has several five-star reviews on both Google and Yelp. But can you actually stay at the Bachelor in Paradise resort? Booking a room might be more affordable than you think.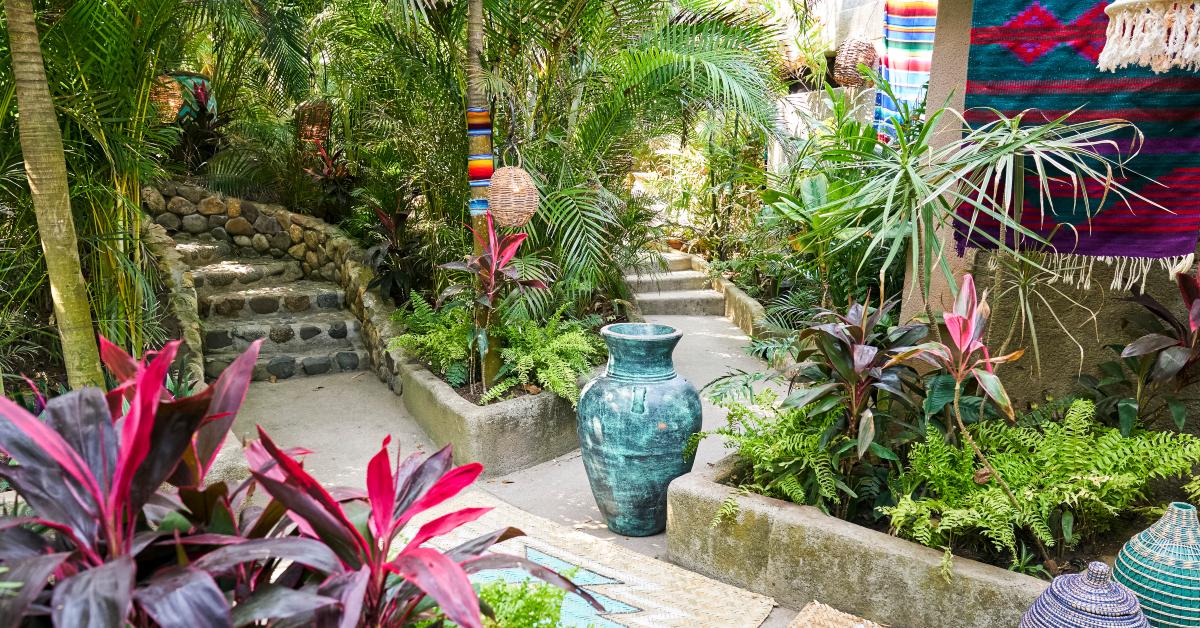 Article continues below advertisement
Can you stay at the 'Bachelor in Paradise' resort?
Bachelor Nation will be pleased to learn that you can book a stay at the Playa Escondida year-round, even while Bachelor in Paradise is filming. Although the Playa Escondida is a three-star hotel, they seem to offer five-star accommodations.
According to the resort's website, guests can book a stay in a bungalow or a penthouse for less than $200, and a beachfront villa goes for as low as $230 per night.
On the other hand, some features at the resort are a bit more expensive. For example, a room with an air conditioner, jacuzzi, kitchen, or golf cart can definitely increase your bill.
But judging from the reviews, guests will get exactly what they pay for at the Playa Escondida. Along with access to a spa, private beach, and several pools, the hotel also has an on-site restaurant and bar.
You can watch new episodes of Bachelor in Paradise Mondays at 9 p.m. EST on ABC.