Long Before He Was Hosting 'The Bachelor,' Jesse Palmer Was Playing Football
Jesse Palmer is the new permanent host of 'The Bachelor,' and many now want to know more about his football career and what he's been up to since.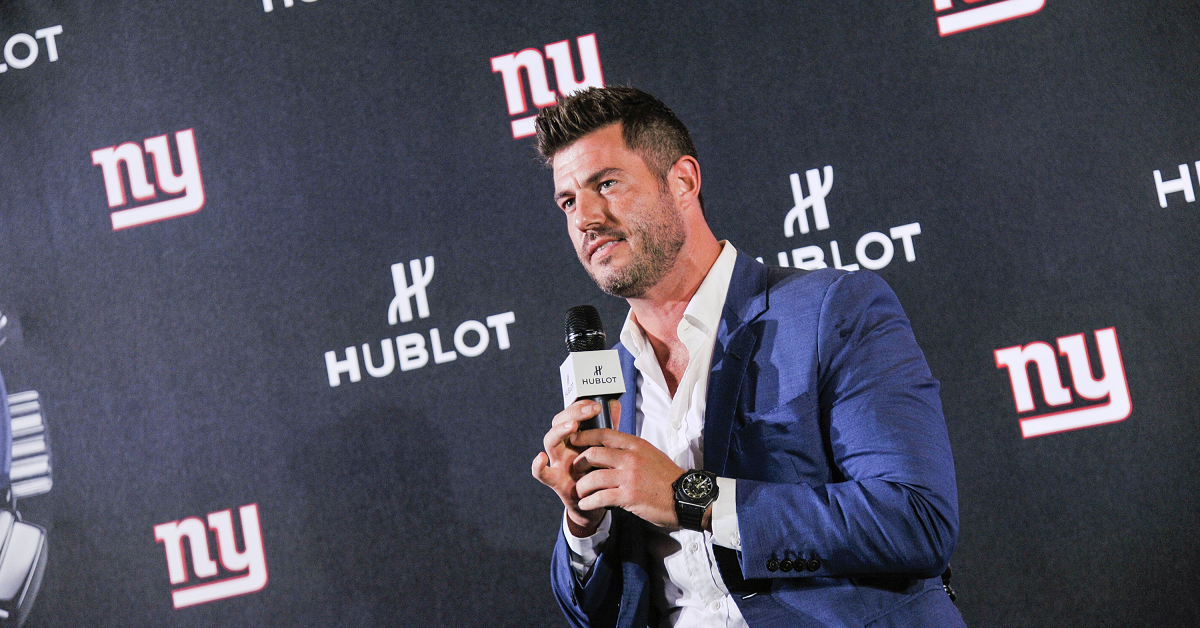 As 2022 kicks off, The Bachelor is going through a series of changes that will hopefully make it a franchise that is slightly less prone to scandal. The show's new season features Jesse Palmer, who was once a bachelor himself, returning to the franchise as the permanent host, and Clayton Echard as the man charged with finding love in a sea of beautiful women.
Article continues below advertisement
Jesse Palmer was in the NFL prior to his current gig.
Like many Bachelor veterans, Jesse was a professional athlete prior to his stint as the show's central figure. He played college football for the University of Florida, and was then drafted by the New York Giants in 2001. He played with the Giants from 2001 to 2005, and spent most of that time as a backup quarterback for their starter, Kerry Collins. In 2003, he played in six games, and was the starter in three.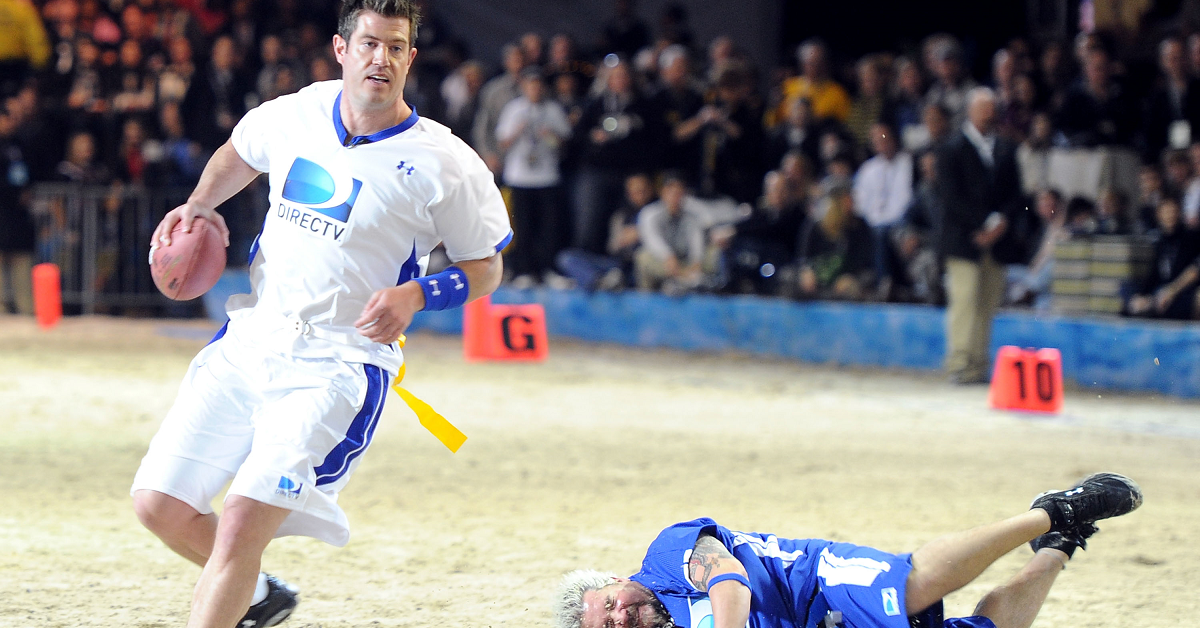 Article continues below advertisement
Jesse also spent some time with the CFL, but ultimately retired from football altogether in 2007, two years after he was released from the Giants. Jesse threw three touchdowns and four interceptions during his professional football career and made 120 pass attempts. He also had the distinction of being just the second Canadian in the history of the NFL to start as a quarterback.
Jesse has worked in TV since leaving the NFL.
After hanging up his cleats, Jesse transitioned into a TV personality. After appearing on The Bachelor, he became a college football analyst with ESPN, and is also a columnist for The Sports Network in Canada. He also does work on Good Morning America, and was the host of The Holiday Baking Championship on The Food Network and The Proposal on ABC.
Article continues below advertisement
Now, Jesse is taking on his most high-profile hosting role to date, replacing Chris Harrison as the permanent host of The Bachelor. Jesse is stepping in for Chris, who left the show in February of 2021 amid a wave of scandals related to comments he'd made about the show's handling of race. Although many were glad to see Chris step away, they were also curious what The Bachelor would look like with a new host.
Article continues below advertisement
Jesse is now happily married.
Although Jesse's season of The Bachelor didn't end in a happily ever after, Jesse is now married to model Emely Fardo. The two just got married in October of this year, after they got engaged in July of 2019. The two had initially planned a full ceremony in France, but that had to be canceled because of COVID-19, and they ultimately decided to get married in a friend's backyard in Connecticut instead.
"Big or small, wedding party or not, we feel so grateful and lucky to have found each other!" the two told People following their nuptials. Now that Jesse's love life is sorted out, it seems he's ready to help the show's contestants find love themselves. He's been through the show himself, so he can certainly sympathize with what they're going through.