Is Jesse Palmer Getting Paid as Much as Chris Harrison Did for Hosting 'The Bachelor'?
After Chris Harrison stepped down from 'The Bachelor' franchise, to fill his spot, ABC tapped none other than former Bachelor Jesse Palmer to host Season 26.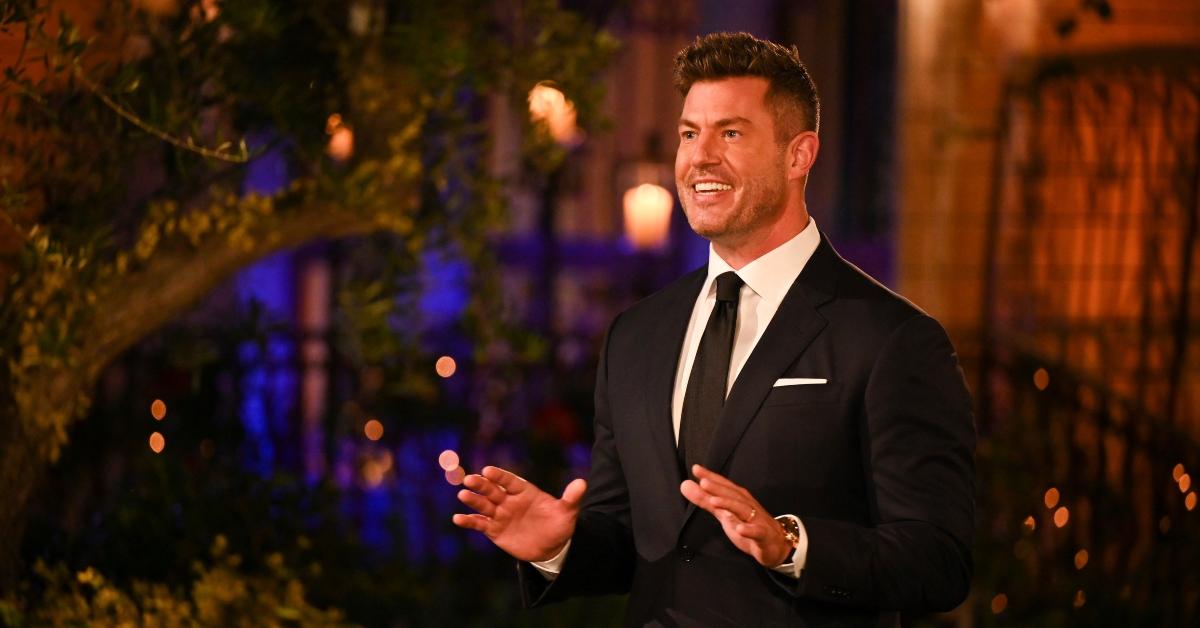 As a refresher, longtime host Chris Harrison has stepped down from The Bachelor franchise. To fill his spot, ABC tapped none other than former leading man Jesse Palmer to host Season 26 of the reality matchmaking competition.
Now, if you're wracking your brain trying to remember who Jesse Palmer is again, worry not. We've got all the deets on this Bachelor alum. Keep scrolling for the lowdown on Jesse Palmer, as well as everything we know about his sweet new gig and salary.
Article continues below advertisement
Who is Jesse Palmer?
Jesse Palmer was the main star on Season 5 of The Bachelor, which premiered in 2004. Originally from Toronto, he was the first non-American man to headline the show. At the time of filming, he was 25 years old and was a quarterback for the New York Giants. He gave his final rose to Jessica Bowlin, but he didn't propose to her.
Since leaving the show, Jesse has gone on to accomplish some pretty neat things. Most importantly, he found true love! He's been married to fashion model Emely Fardo since 2020.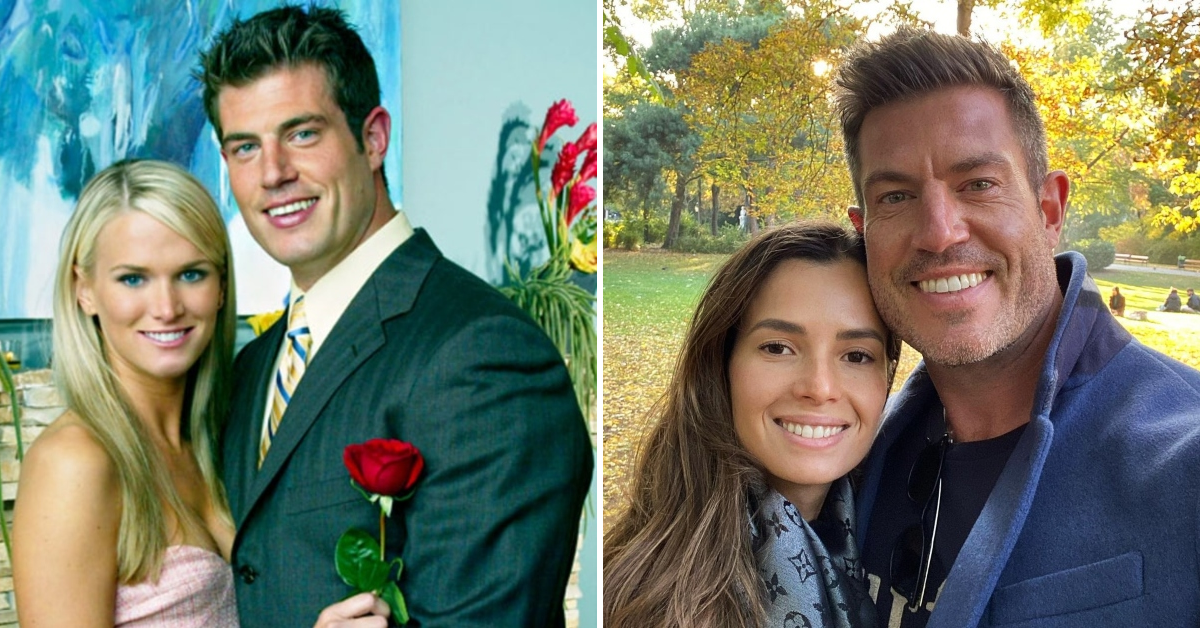 Jesse also went on to pursue a career in sports broadcasting after appearing as a commentator on ESPN.
But in more recent years, he has really branched out as a TV personality. He is currently the host of ABC's The Ultimate Surfer and Food Network's Holiday Baking Championship, and he continues to make appearances on ESPN.
Not to mention he's returned to his old stomping grounds to help current leading man Clayton Echard (who could practically be his twin!) find true love in Season 26.
Article continues below advertisement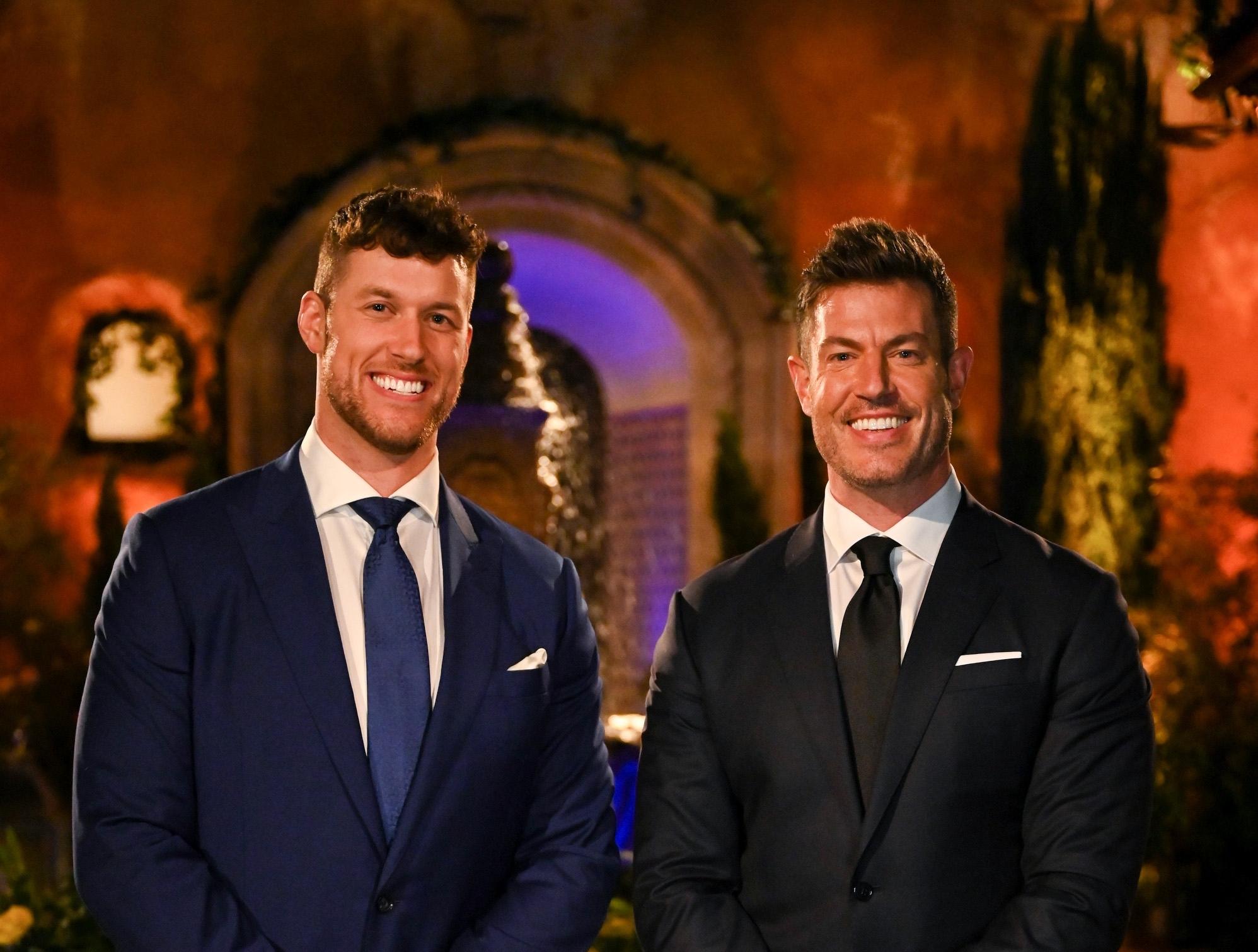 So, how much does Jesse Palmer get paid for hosting 'The Bachelor'?
Great question! Jesse Palmer's salary for hosting The Bachelor is currently unknown. However, we can make an educated guess by going off of what we know about Chris Harrison's former salary.
According to Parade, Chris allegedly made about $8 million per year hosting The Bachelor, The Bachelorette, and Bachelor in Paradise. If you divide this sum by three, he made approximately $2.6 million per show.
Article continues below advertisement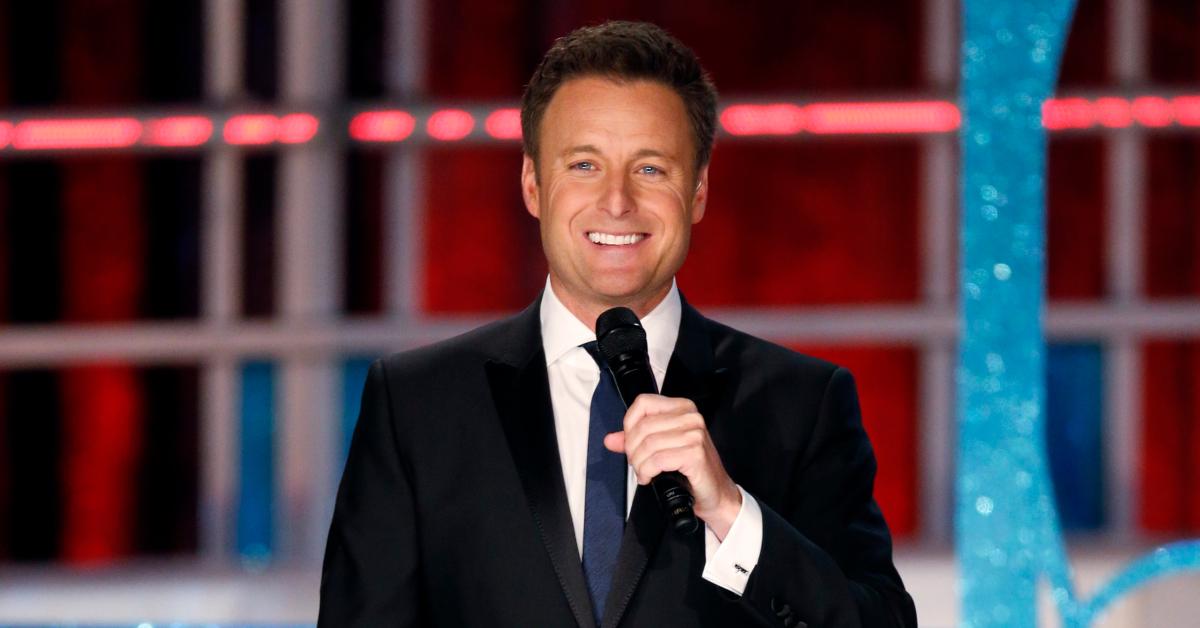 When Variety first confirmed that Jesse would take over for Chris this season, it was unknown whether he would be a temporary or permanent replacement. At the time, insiders noted that discussions were being held in regards to Jesse hosting the franchise's other titles, too.
Article continues below advertisement
In other words, he'd become the new Chris Harrison.
Right now, it's unknown what came of these talks, but there is a possibility that he could work on all three shows. There's also the possibility that ABC continues to use celebrity guest hosts for Bachelor in Paradise (which was a fan-favorite move) and only taps Jesse for The Bachelor and The Bachelorette.
Article continues below advertisement
This would bring him down to $5.2 million a year. However, let's be real: It's unlikely that Jesse is getting paid the same exact amount that Chris would have been paid. After all, Chris was there for 25 seasons and likely negotiated his contract and received a bump in pay a few times.
That being said, we can probably assume that he's getting upwards of a million dollars for hosting The Bachelor, but most likely not the $2.6 million that Chris would have received.
Although if Jesse ends up staying on board, he could see that number pretty soon. Either way, it sounds like he's making a nice chunk of change. You can watch The Bachelor on Monday at 8 p.m. EST on ABC.