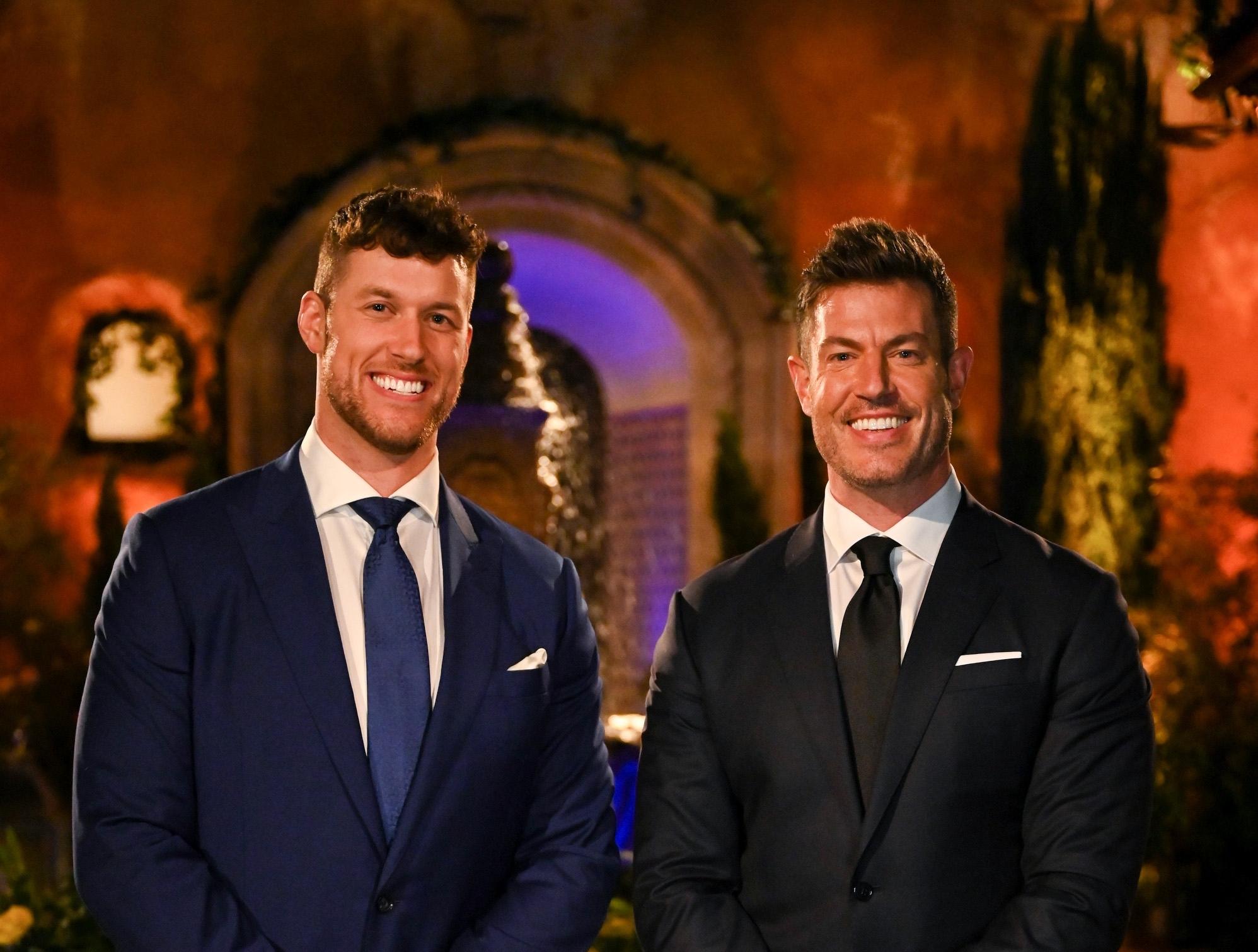 Bachelor Nation Pokes Fun at "Twins" Clayton Echard and Jesse Palmer on Twitter
Though most of Bachelor Nation isn't too thrilled with the franchise's next lead, we couldn't be more ecstatic to bring back a new season full of drama, meltdowns, and of course, passion.
That's right, Season 26 of The Bachelor is officially here, which means it's time for Bachelorette star Clayton Echard to step in as the lead and begin his journey to find love.
Article continues below advertisement
The season also brings about some changes, including a new host. The individual replacing Chris Harrison is none other than former Bachelor himself Jesse Palmer.
Following the announcement and release of the first official photos of Clayton and Jesse together, many Bachelor viewers took to Twitter to point out how similar the duo look. Luckily, we have a few of the best tweets — check them out below!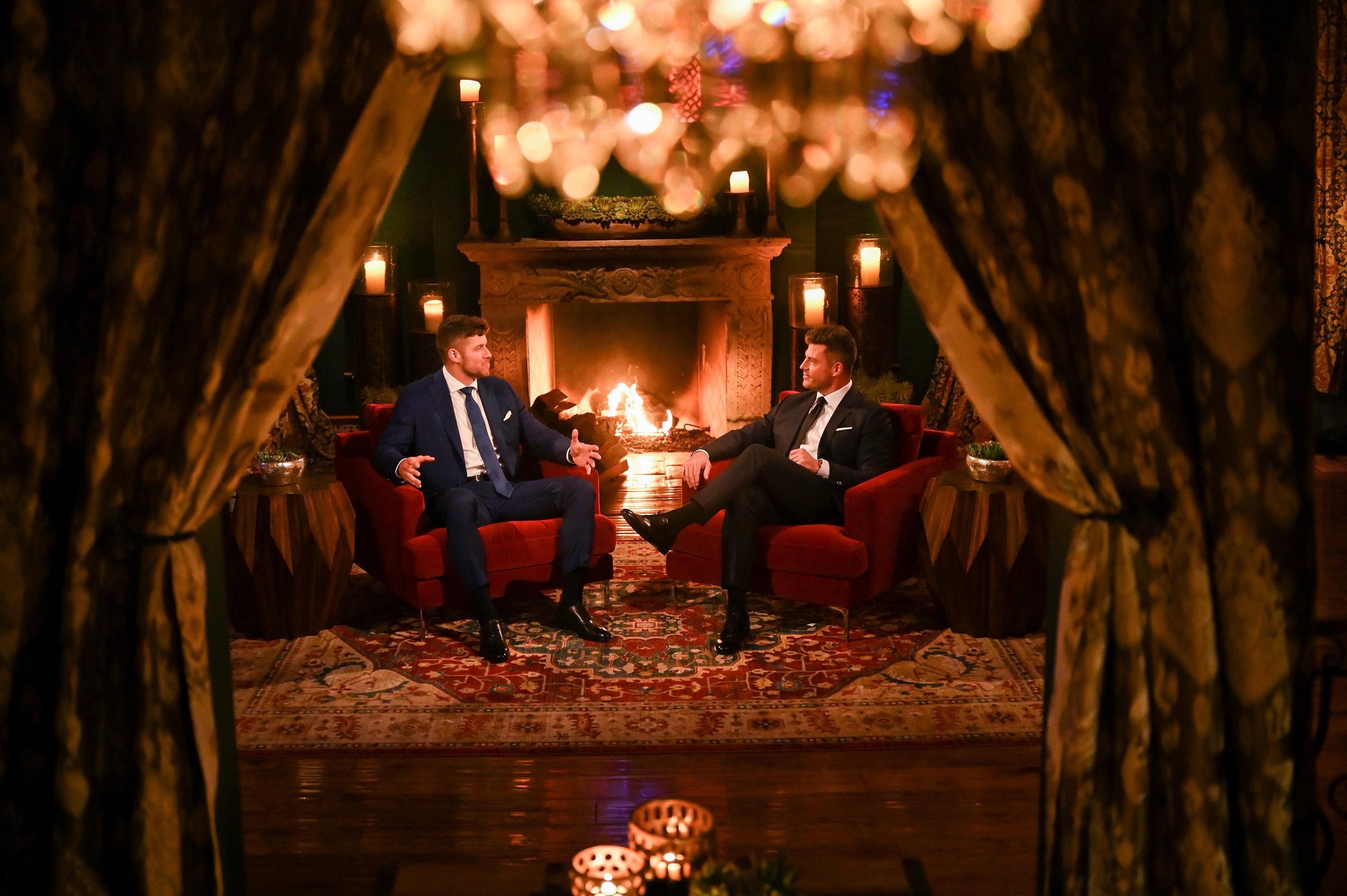 Bachelor Nation got in on the "CDC says" meme trend.
The "CDC says" meme trend overtook Twitter during the last week of 2021, and it looks like Bachelor Nation got in on the action before it mellowed out. In this case, it appears the Centers for Disease Control and Prevention told the nation that there's no need to panic if you can't tell the difference between Clayton and Jesse. Aw, that's so sweet of them.
Article continues below advertisement
Well, it seems Clayton is resembling plenty of 'Bachelor' alumni.
Well, at least Clayton can say he resembles plenty of Bachelor franchise alumni. He doesn't look that similar to Jesse, and he definitely doesn't sound anything like The Bachelorette Season 17 winner Blake Moynes, but this tweet was too specific not to include. We think this Twitter user's thoughts deserve appreciation.
Article continues below advertisement
Maybe not Clayton's dad, but definitely an older brother for sure.
Though Jesse might not appreciate being dubbed Clayton's dad, we got a good laugh out of this tweet. Honestly, this photo looks like Clayton is heading off to college, and his father Jesse decided to take a picture with his beloved son at the airport before Clayton's flight takes off. It's just so wholesome.
Article continues below advertisement
OK, now we're starting to join the "Clayton and Jesse look alike" agenda.
Yeah, we need to get The Bachelor producers on the phone ASAP because the matching outfits are too far. We are attempting to say that Clayton and Jesse have distinctive qualities that set them apart, but once the similar attire comes into play, it's over for us. We have no idea who is who at this point.
Article continues below advertisement
The 'Bachelor' lead and host are the same person, just different fonts.
The Bachelor certainly made sure this season to pick two very similar-looking men, who film several scenes together, sometimes wearing very similar outfits ... It's fine, we're fine — we'll just need a magnifying glass to tell the difference between these two at some points.
Article continues below advertisement
'The Bachelor' managed to find carbon copies for Season 26.
Oh yeah, Clayton and Jesse are totally "high-key twins." But, if you had to search the name of the next Bachelor on Twitter, we're disappointed because we expect you to always be on top of franchise news (just kidding).
Article continues below advertisement
Let's start a petition for Clayton and Jesse to wear name tags during 'The Bachelor.'
We're completely flabbergasted by how many Bachelor fans are struggling to tell the difference between Clayton and Jesse. Sure, they have a lot in common and definitely have some similar facial features, but we don't think it'll be too difficult to tell them apart. Plus, if you see a man appear at the rose ceremony to deliver the typical "final rose of the night" line, just know it's Jesse.
The Bachelor premieres on Monday, Jan. 3, 2022, at 8 p.m. EST on ABC.