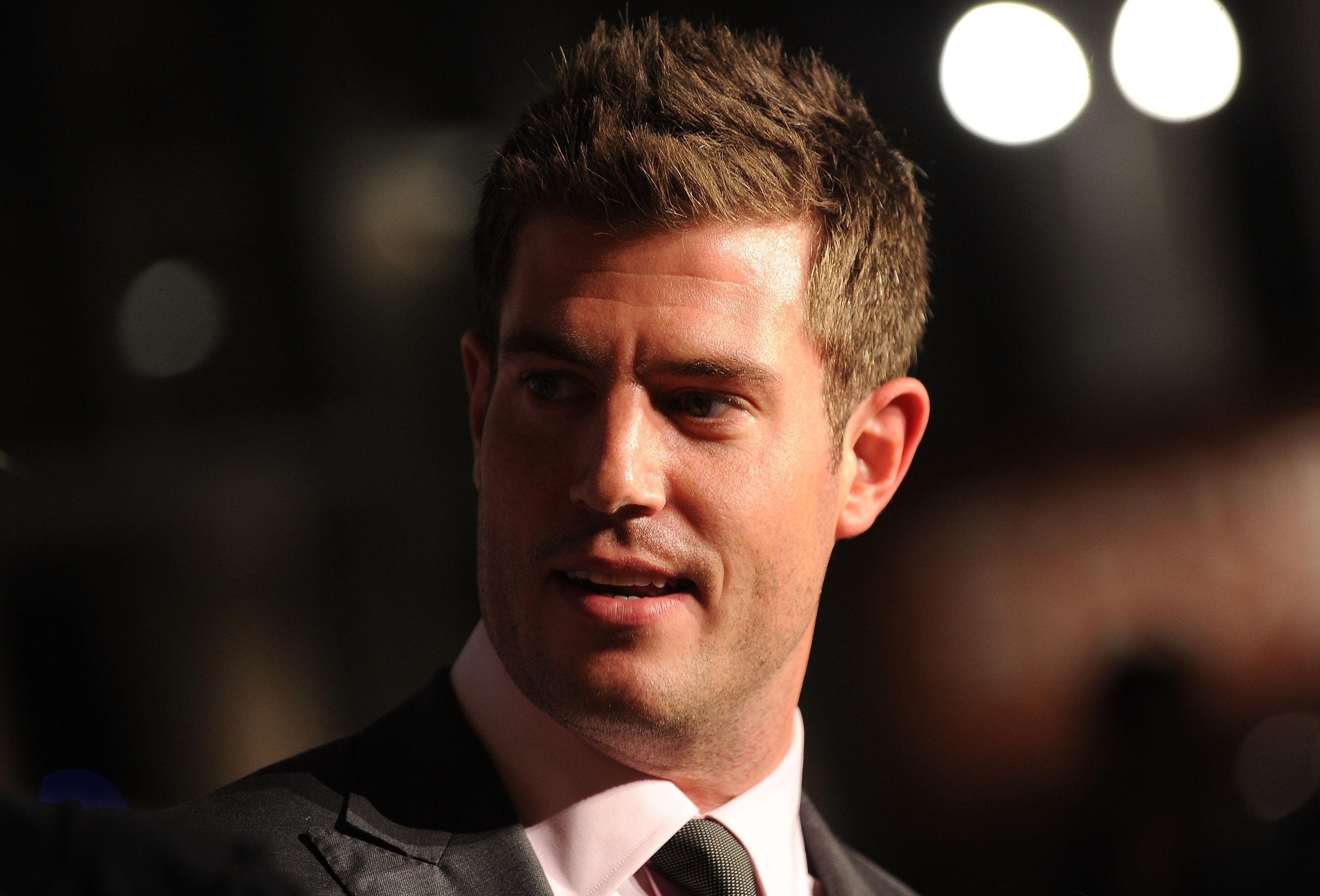 A Look Back at New 'Bachelor' Host Jesse Palmer's Season 5 Pick
After nearly 20 years with the same host, The Bachelor just asked someone new if they would accept this rose.
Former Bachelor Jesse Palmer, from Season 5, will be replacing Chris Harrison for Season 26.
Article continues below advertisement
Jesse's season of the show was way back in 2004. We can barely remember what we did last week much less 17 years ago. Let's briefly revisit Jesse's time on the show.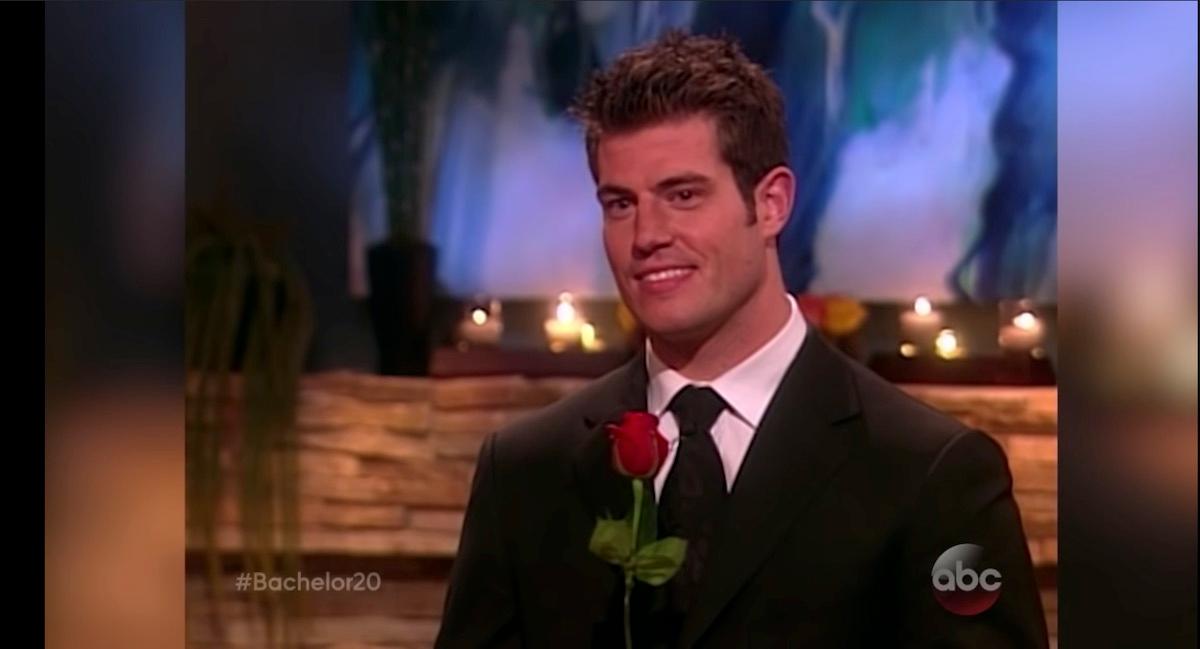 Article continues below advertisement
Who did Jesse Palmer pick on 'The Bachelor'?
In 2004, The Bachelor was still fairly new and proposals were not expected.
At the time, Jesse was a 25-year-old backup quarterback for the New York Giants. He was also the show's first non-American contestant (he's Canadian FYI).
Superfans will also remember Jesse's infamous name flub during the Rose Ceremony. He mistakenly called out the name Katie when he meant to say Karen.
After sharing his mixup with then host Chris Harrison, Jesse ended up giving both women a rose.
Article continues below advertisement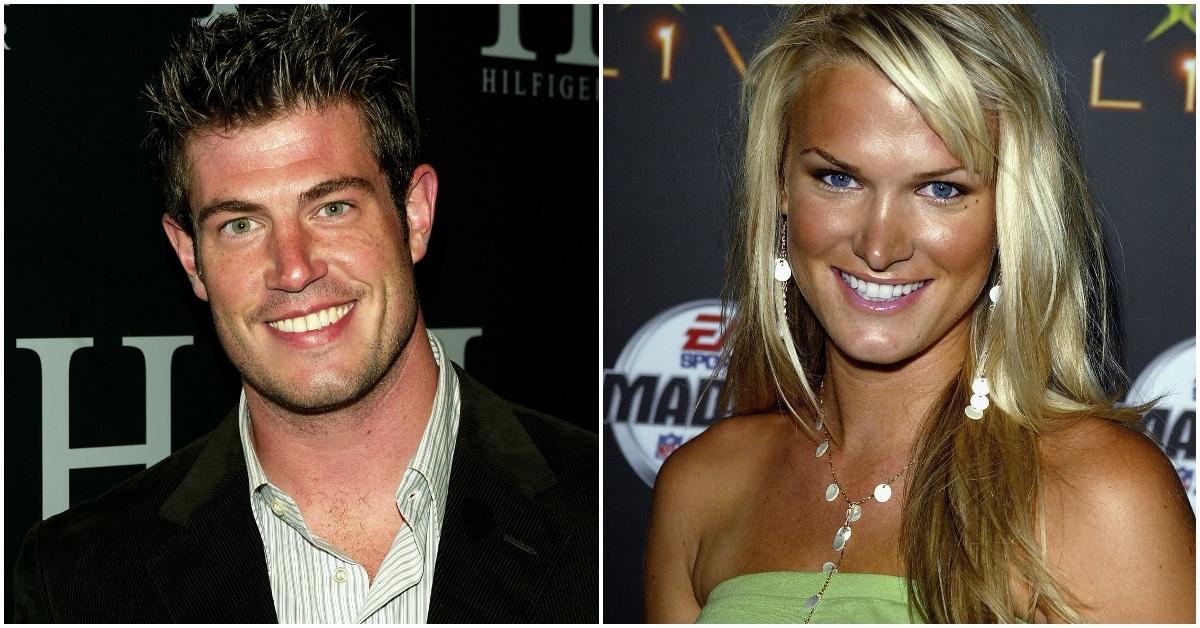 Jesse ultimately chose Jessica Bowlin, but he did not give her an engagement ring. He famously gave her a plane ticket to New York instead.
Their courtship goes down as one of the shortest in Bachelor history. It ended one month after the finale aired.
According to Jesse, in a statement at the time, "We simply realized that, individually, our next steps take us in different directions." Jesse's next steps definitely took him in several directions.
Article continues below advertisement
What has Jesse Palmer done since 'The Bachelor'?
After taking a test drive as a color commentator for the NFL on FOX in late 2005, Jesse appeared on the NFL Network as an analyst for the weekend's NFL Draft. This led to his retirement from the Canadian Football League to further pursue a broadcasting career.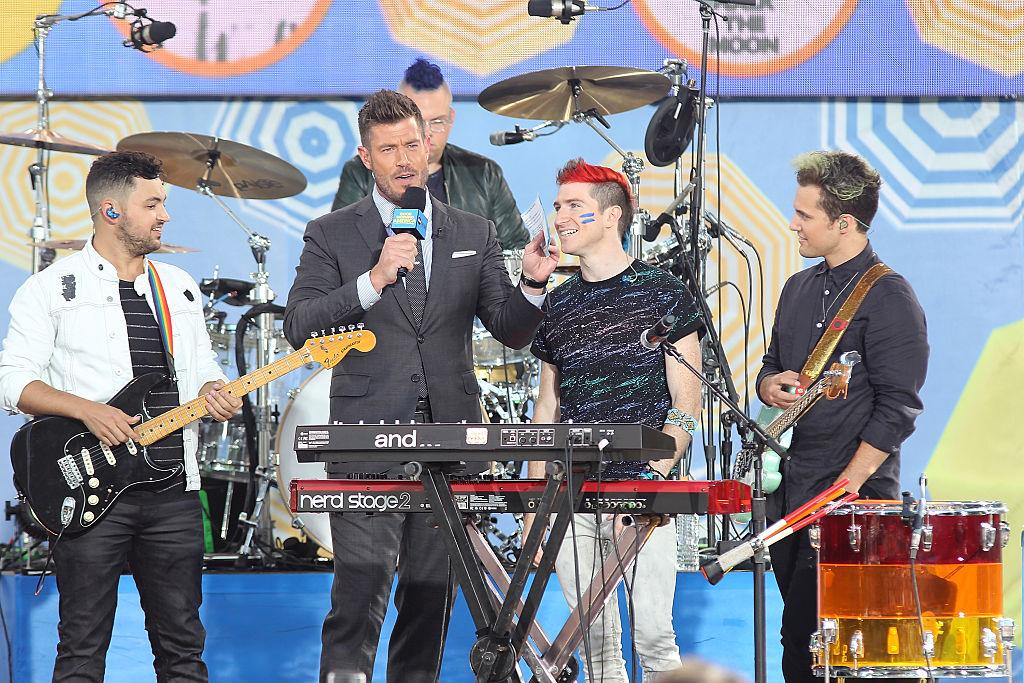 Article continues below advertisement
In 2007 he joined ESPN, where he remained as a studio analyst up until 2017. In May of 2015, he also became a special contributor on Good Morning America, where his focus was live events, news of the day, and big stories.
Jesse left GMA in 2017 when he was asked to host the new DailyMailTV. He was replaced in August of 2020.
Article continues below advertisement
As for his upcoming gig as Bachelor host, Jesse shared, "Falling in love is one of life's greatest gifts, and I am humbled by the opportunity to return to the show as host this season to offer the newest Bachelor advice gained from firsthand experience and I am grateful to play a small part in his journey."
Where is Jesse's ex Jessica Bowlin now?
Despite things not working out with Jesse, Jessica found love and is married to Omar Rawi. The couple has two kids together, a son and daughter named Brady and Parker.
After her split from Jesse, Jessica also went on to graduate from law school and is currently an attorney. Unfortunately, her social media profiles are currently all private.
We wonder if she will be watching Jesse make his Bachelor hosting debut?