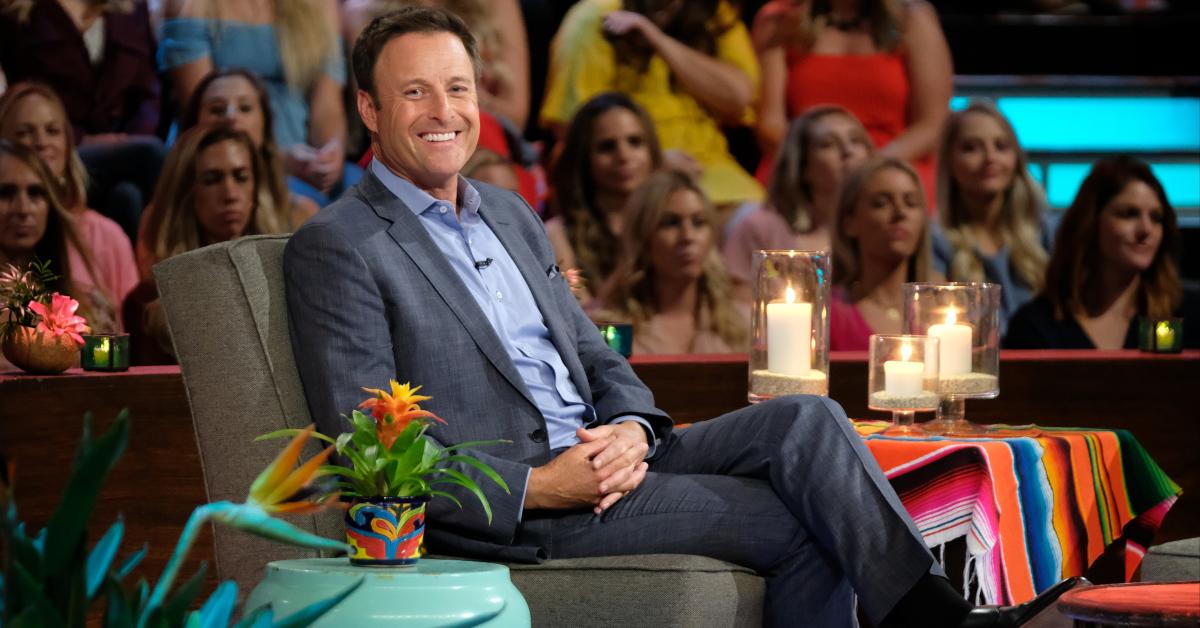 Chris Harrison Is Saying Goodbye to the 'Bachelor' Franchise for Good
Reality TV is synonymous with drama, and this is especially true for the Bachelor franchise. Over the years, the dating show has dominated the media with controversial headlines, and Season 25 was no exception.
Article continues below advertisement
Nearly two decades after the show's television debut, Matt James became the first Black bachelor and ultimately gave his final rose to Rachael Kirkconnell. Weeks before the season finale, racially insensitive photos of Rachael surfaced online and sent social media into a tizzy. Shortly after the scandal, it was announced that Chris Harrison was taking an indefinite leave of absence from the series. Now, it looks like he's quitting for good. Here's what we know.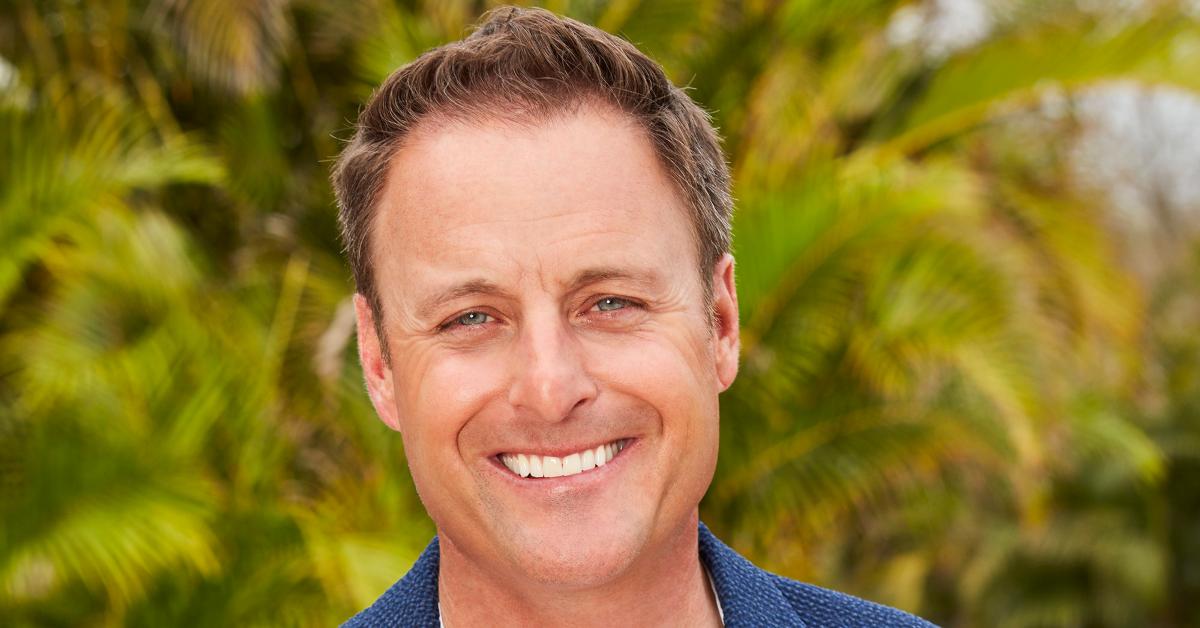 Article continues below advertisement
Why did Chris Harrison take a break from 'The Bachelorette'?
In early 2021, Chris Harrison came under fire after justifying Rachael Kirkconnell's actions when she was accused of racism and bullying. Rachael was seen pictured at an antebellum-themed plantation party and was also accused of bullying a former classmate for "liking Black guys."
Although Rachael's behavior was not well-received by social media, Chris Harrison expressed his empathy for the former Bachelor contestant. In a conversation with Season 13 Bachelorette Rachel Lindsay in February, Chris said, "First and foremost, I don't know. I haven't talked to Rachael about it. And this is, again, where we all need to have a little grace, a little understanding, a little compassion."
Article continues below advertisement
Chris added, "Because I've seen some stuff online — again this judge-jury-executioner thing — where people are just tearing this girl's life apart and diving into, like, her parents and her parents' voting record. It's unbelievably alarming to watch this. I haven't heard Rachael speak on this yet. And until I actually hear this woman have a chance to speak, who am I to say any of this?"
Article continues below advertisement
Although Chris maintained that he was not "defending" Rachael, he suggested that she shouldn't be blamed for her past transgressions. He continued, "And again, I'm not defending Rachael. I just know that, I don't know, 50 million people did that in 2018. That was a type of party that a lot of people went to. And again, I'm not defending it; I didn't go to it."
While Chris Harrison later apologized for his comments, Emmanuel Acho replaced the host on the After the Final Rose special. Chris later revealed that he would be taking a step back from the franchise indefinitely. And then he was replaced on the upcoming seasons of The Bachelorette. People started wondering: Is Chris Harrison ever coming back? Now it looks like we have our answer.
Article continues below advertisement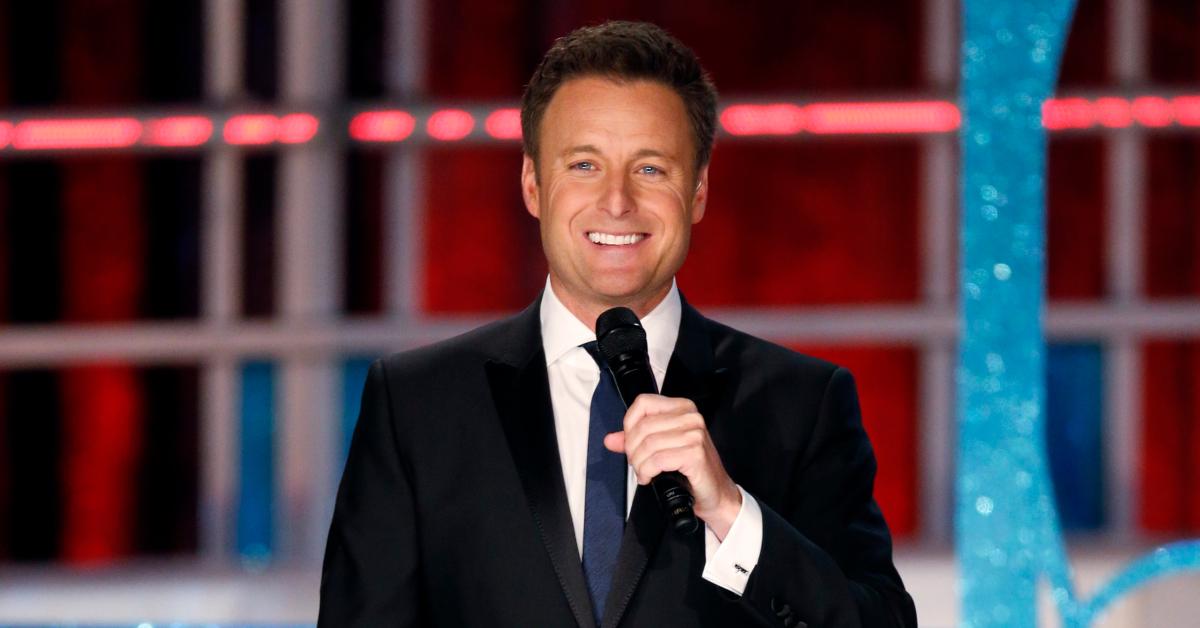 Is Chris Harrison ever coming back to the 'Bachelor' franchise?
In Chris Harrison's original statement of resignation, he mentioned his hopes of returning to the Bachelor franchise one day. However, TMZ reports that he is now leaving for good, never to return to the franchise. He and the network reportedly reached a confidential settlement from the network the same evening that Katie Thurston's season of The Bachelorette aired. Apparently, Chris will be receiving a hefty sum in exchange for his departure.
You can watch The Bachelorette on Mondays at 8 p.m. EST on ABC.